DeMar DeRozan is one of the best players on the Chicago Bulls' roster. However, he may not be a part of the Bulls' future plans. DeRozan will be a free agent in the upcoming summers, and the Bulls might trade him before the trade deadline approaches to get the best deal in return.
DeMar DeRozan with the ASSIST OF THE YEAR?! pic.twitter.com/xvgGDMQEhE

— Bleacher Report (@BleacherReport) November 14, 2023
Chicago Bulls Face Tough Decision: Should They Trade Aging Star DeMar DeRozan?
DeMar DeRozan is one of the best players on the Bulls' roster. However, he is an aging star, and his performance has also declined in recent times. As a result, some experts suggest that the Bulls should move him soon.
DeRozan is on an expiring contract, and the Bulls should trade him to get some value in return. He's a valuable player, but since he is going to be a free agent this summer, the Bulls won't be able to obtain the best value out of his trade.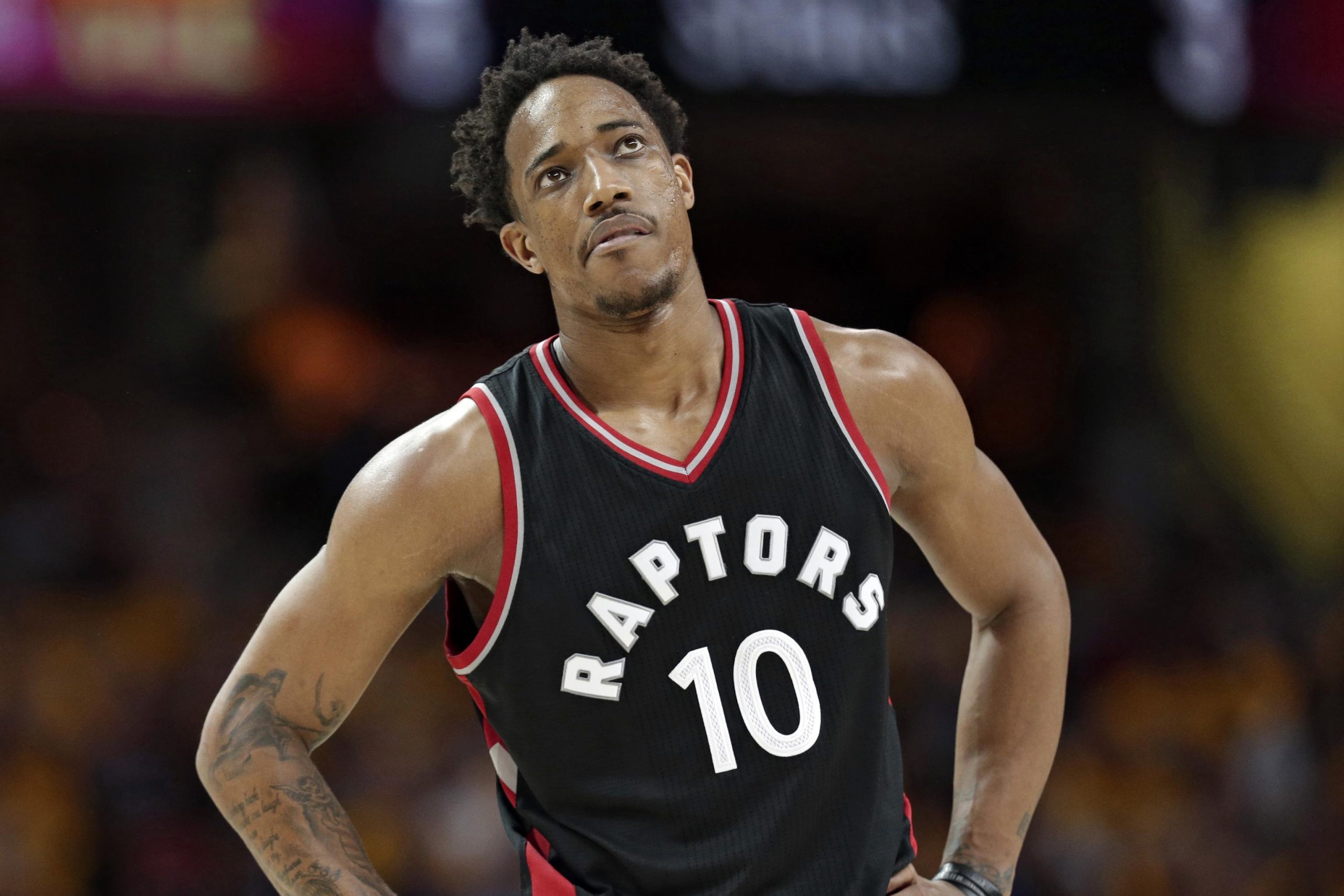 DeMar DeRozan, at 34, is nearing retirement. He has only played 11 games this season and averages just 0.95 points per game. The Bulls' star mostly relies on the offense, which is a major concern for the team.
Why Should the Chicago Bulls Trade DeMar DeRozan?
The Bulls should consider gaining some valuable assets by trading off DeMar DeRozan. They have lost some quality assets in the past due to their bad decision. But they can't afford to make a bad move now.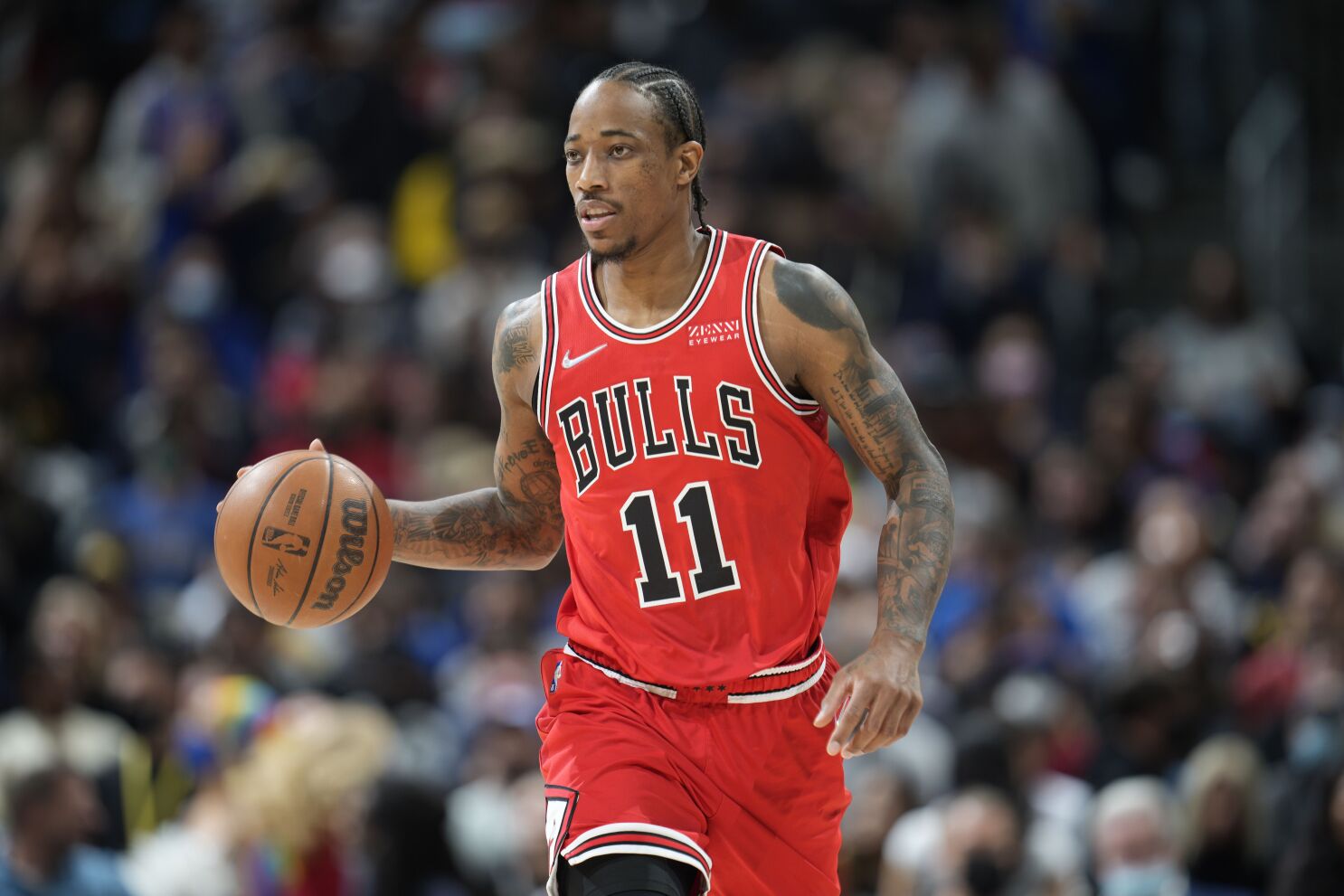 DeRozan's performance has declined in all areas, including Isolation Points Per Possession, Field Goal percentage, and player efficiency rating.
For the Bulls, it is better to get something than nothing for a quality player like DeRozan, who is becoming a free agent this summer. Moreover, it is better to trade him off than paying a lot of money and ri-signing him in the upcoming season.