The Los Angeles Lakers have a tough start to the 2023-24 NBA Season. The Lakers are struggling to find a point guard with consistent performance.
Could acquiring DeMar DeRozan of the Chicago Bulls help the Lakers to flourish in the game?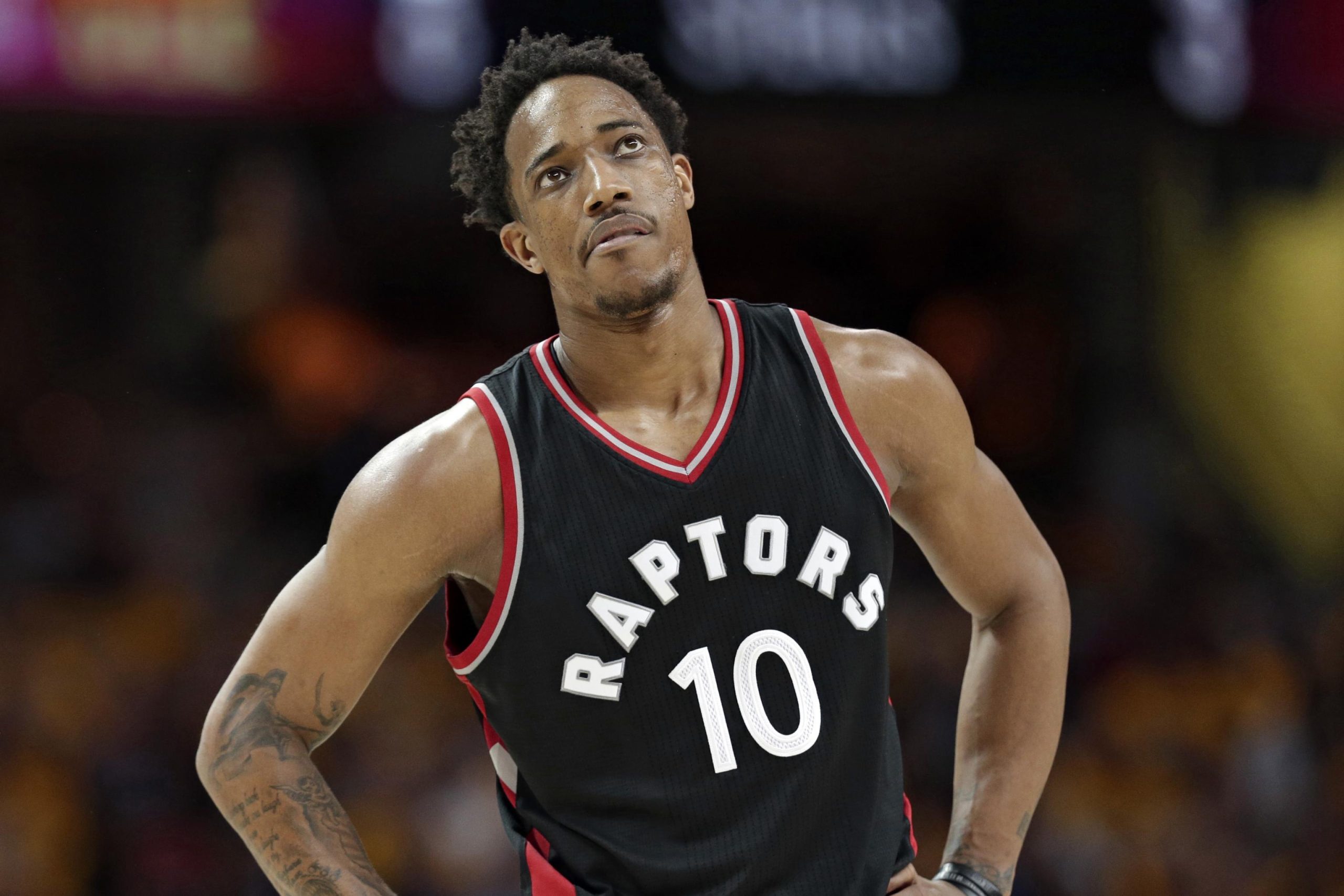 Lakers' Search for a Point Guard Continues Amid Struggling Start
The Los Angeles have acquired a lot of new players, so they have a tough start to the 2023-24 NBA Season. The new players on the rosters are taking some time to learn and play with old players.
But there are some players on the Lakers' roster who are performing well on the roster. Take Christian Wood, for example. He has been a good scorer off the bench. Another player is Cam Reddish, who is doing well.
Apart from that, Rui Hachimura is also performing ideally in the current seasons. However, the head coach of the Lakers, Darvin Ham, has not been able to find a consistent point guard.
Jonathan Isaac Blocks The Sh*T out of DeMar DeRozan, and then scores on the other end of the court.

A thing of beauty! pic.twitter.com/Kb8Tyj88zk

— WeltGawd (@WeltGawd) November 18, 2023
The Lakers have used D'Angelo Russel and Gabe Vincent, and both of them have not performed well in their positions, respectively. Vincent has not performed like he did in the Miami Heat for the Lakers.
He performed woefully, whether it be the offense or the defense in the Lakers. Moreover, it is suggested that the Lakers are better on the court without Vincent.
Andy Bailey of the Bleacher Report, a popular NBA writer, has proposed a trade deal in which the Bulls will move DeMar DeRozan.
Lakers Reportedly Exploring Trade for DeMar DeRozan Amid Struggles
According to Bailey, the Lakers should move Russell Westbrook and Gabe Vincent, alongside a 2030 First-Round Draft pick, in exchange for DeRozan.
Giving up a first-round draft pick for a 34-year-old star is certainly a risky move. However, if they want to utilize DeRozan alongside LeBron James, it could be worthwhile the investment.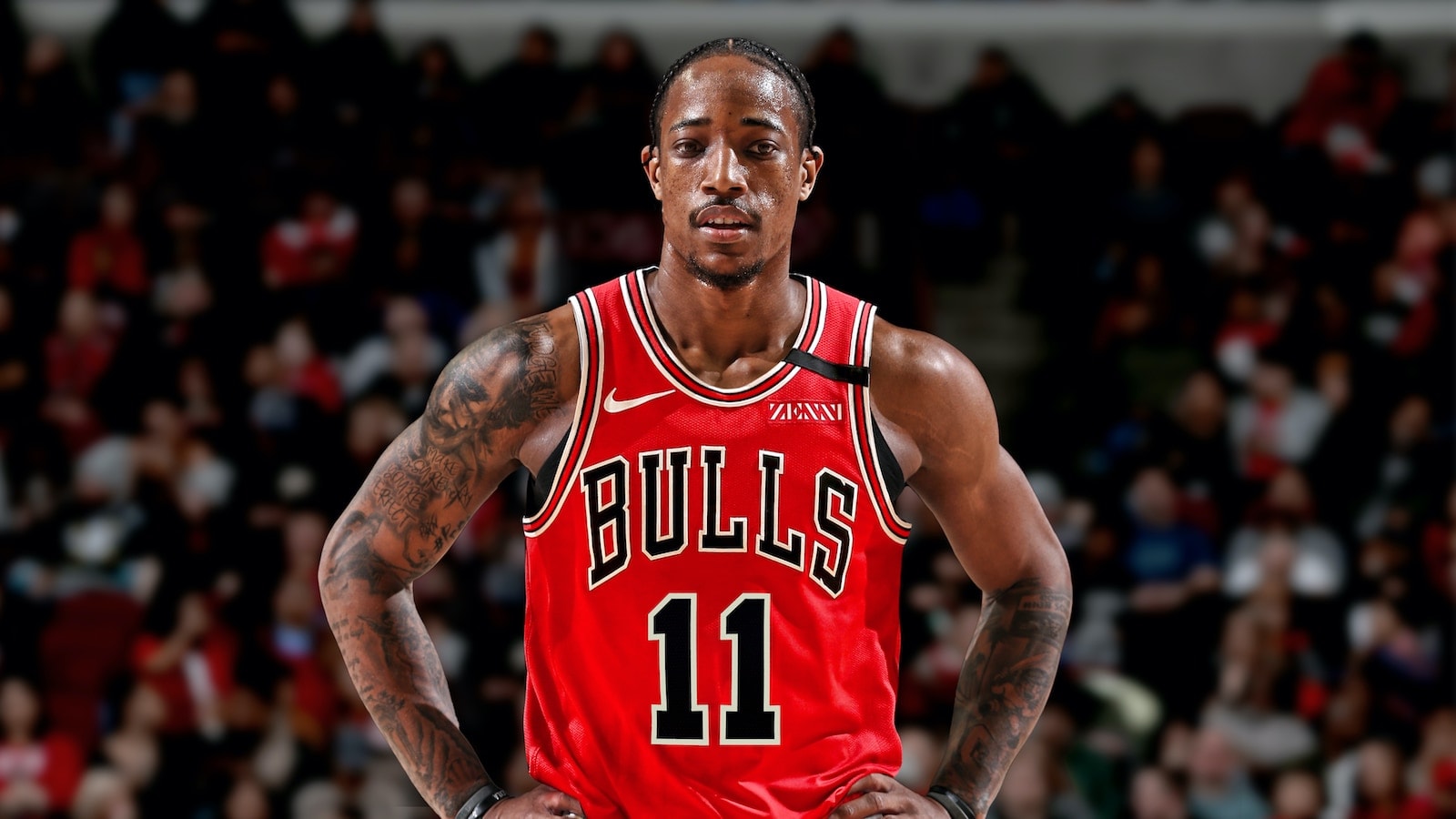 Moreover, the Lakers could be more flexible with DeMar on the roster since he is on an expiring contract, making it an ideal move.