The Chicago Bulls seem to be interested in signing back their star, DeMar DeRozan. However, as per the latest news report by Shams Charania, DeRozan is not ready to sign an extension with the franchise. Here is the reason!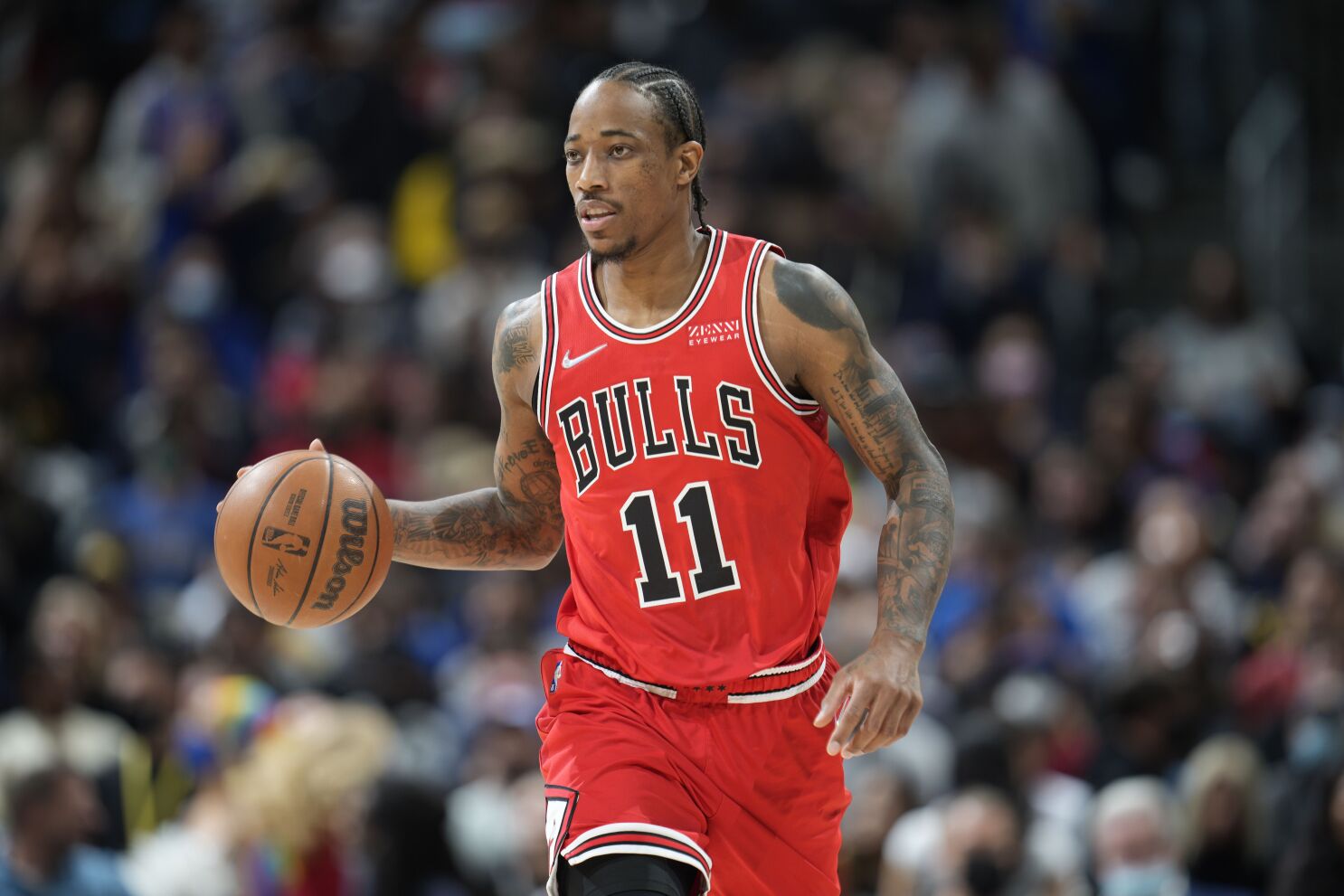 DeRozan Trade Rumours: Could the Star Sign an Extension with the Bulls?
DeMar DeRozan is soon due for an extension with the Chicago Bulls. There was no discussion between the franchise and him for an extension contract. However, Shams Charania of The Atletic has reported that DeRozan is not agreeing on an extension contract with the Chicago Bulls.
The Bulls want to retain DeRozan, as per the latest discussion between the Bulls' front office and the power forward, but DeMar didn't agree on the salary and years in the contract.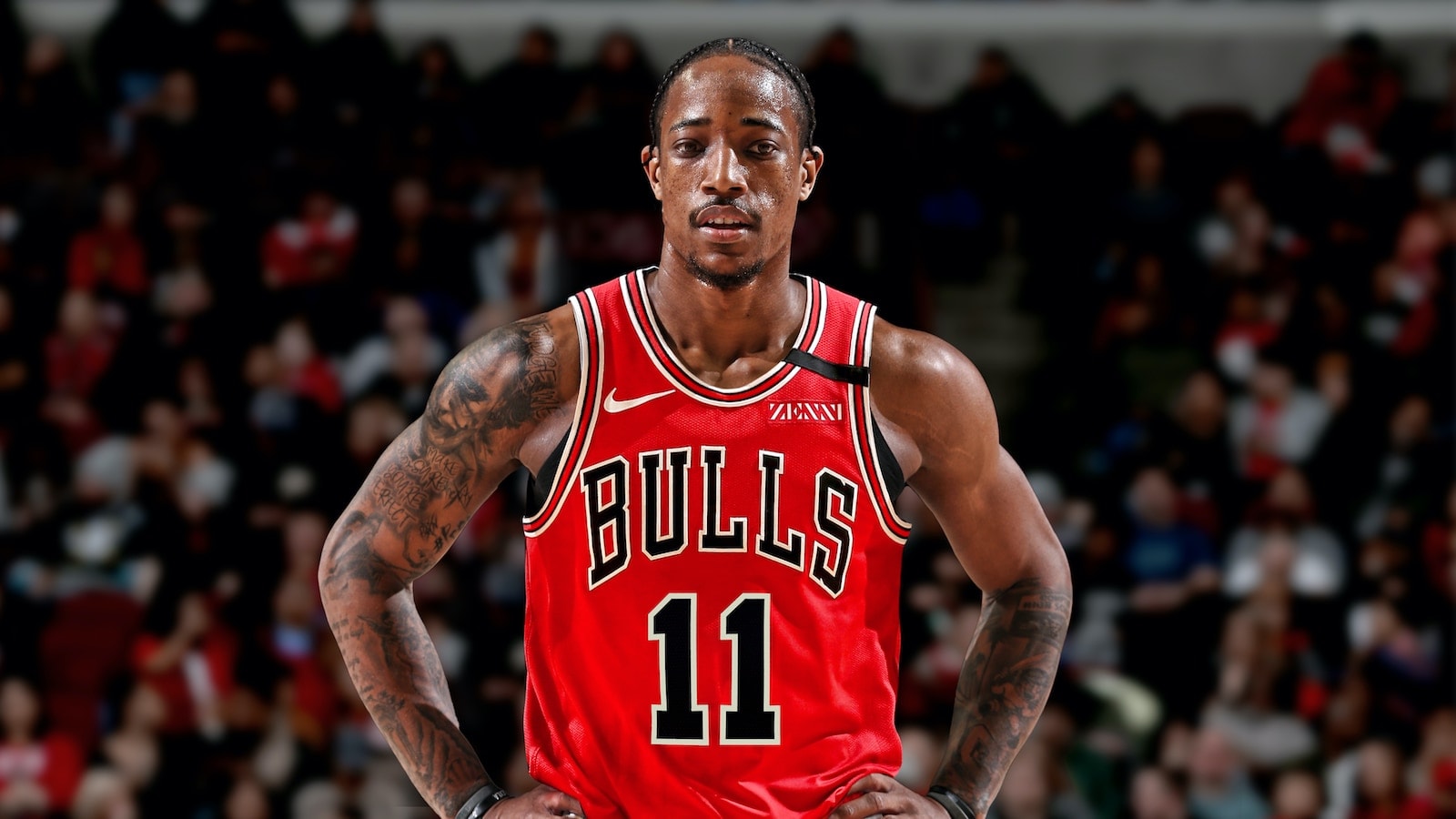 Many teams in the league are monitoring DeMar DeRozan's current situation with the Bulls. And trade rumors are roaming all around the league. DeMar is also waiting and determining what the franchise has to offer him if he commits a return.
If Zach LaVine requests a trade from the Bulls, DeRozan is also likely to announce his departure and not extend with the Bulls.
DeMar DeRozan with the ASSIST OF THE YEAR?! pic.twitter.com/xvgGDMQEhE

— Bleacher Report (@BleacherReport) November 14, 2023
The Chicago Bulls didn't have an ideal start to the 2023-24 NBA Season. The Bulls lost against the Oklahoma City Thunder with 1240104, where players expressed their frustration on the offense wing.
After losing against the Milwaukee Bucks, the Chicago Bulls are 4-7 in the current season.
DeRozan's Future Hangs in Balance: Trade Rumors Swirl Amid Strong Season Stats
DeMar DeRozan is averaging around 21.2 points, 4.5 assists, and 3 rebounds in the current season. The small forward has a shooting average of 43.4% from the field, 32% from beyond the arc, and 84.7% from the free throw line.
Zach LaVine and DeMar DeRozan are both frequently linked to different NBA teams, whether it be the Philadelphia 76ers, Miami Heat, or the Los Angeles Lakers. So, if Lavine is traded, the Bulls will also trade DeRozan.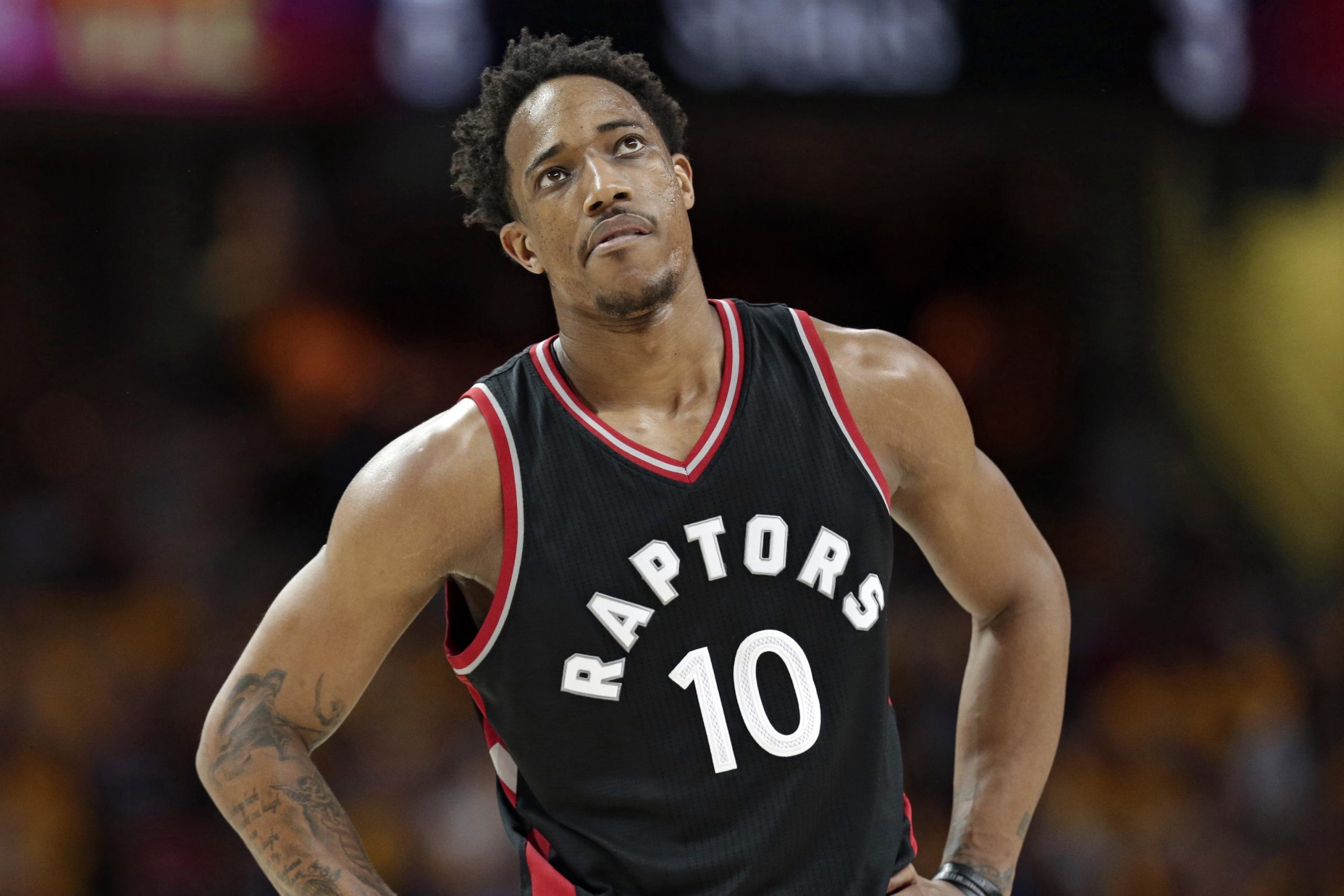 DeRozan said to KC Johnson during an interview:
"Control what you can control"

"This may sound cliché, but I'm big on being professional even in the toughest of times. It's always easy to run away or find an excuse or blame somebody else or whatever. But sticking through something always teaches you a lesson.
He continued to add:
"Some people demand trades or demand certain things and they still don't get what they want. For me, I just wake up and try to be the best I can be that day and let it translate over."