In the dynamic world of NBA basketball, transformational stories like that of Cam Reddish, the Los Angeles Lakers' latest sensation, capture the essence of sportsmanship and the unpredictability of the game. Reddish, once a Duke Blue Devil, has now donned the iconic Purple and Gold, establishing himself as a linchpin in the Lakers' rotation. His journey, marked by resilience and relentless improvement, has made him a formidable candidate for the NBA's Most Improved Player award.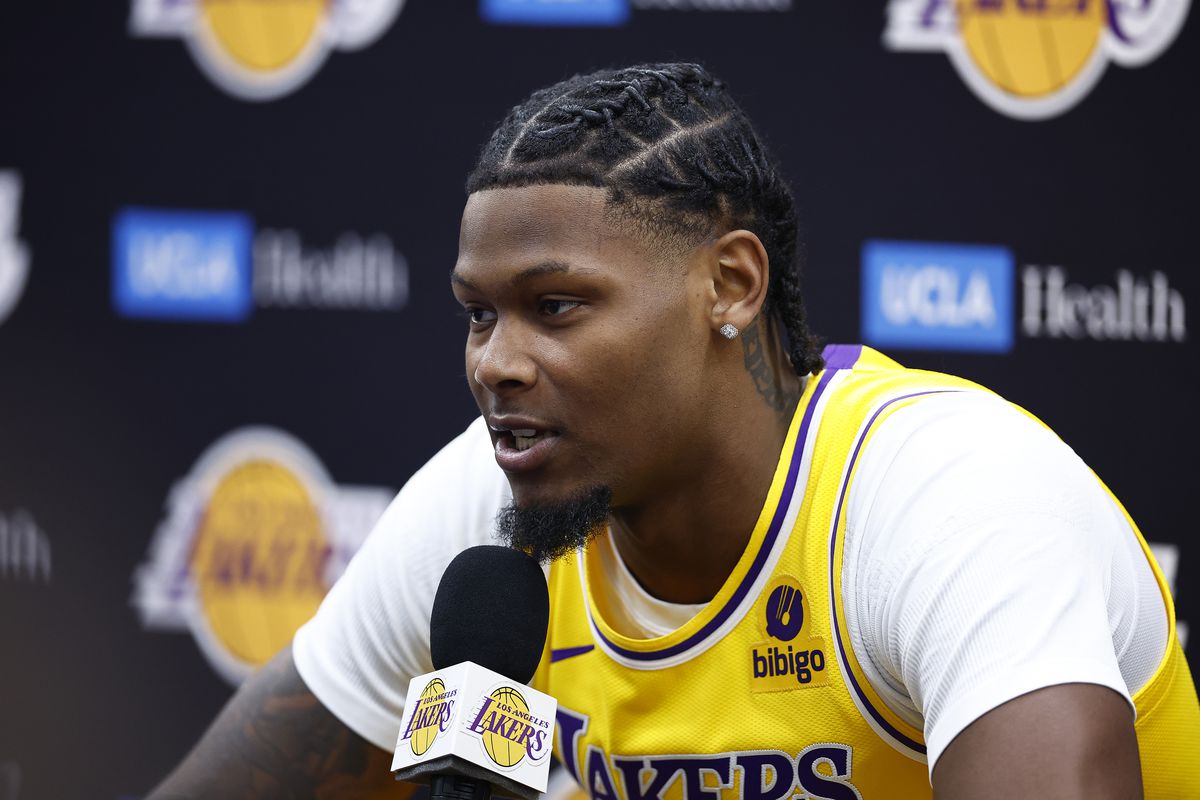 Unleashing Potential: Reddish's Ascendancy in the Lakers' Roster
Cam Reddish's trajectory this season has been nothing short of remarkable. He has not only claimed a starting role in the team but has also earned the trust of his peers, including the legendary LeBron James. His defensive prowess, characterized by hustle and intensity, has been a cornerstone of his game. Reddish's recent performances, boasting an average of 13.8 points, 3.0 rebounds, and an impressive 2.8 steals per game, highlight his significant leap from a promising player to a key team member.
The Defensive Dynamo: Reddish's Impact on the Court
It's Reddish's defensive skills that truly set him apart. Ranking fourth in the league for total steals and second for total deflections, he has become a defensive dynamo under head coach Darvin Ham's system. His ability to lock down opponents and create game-changing plays has been instrumental in shaping the Lakers' defence strategy.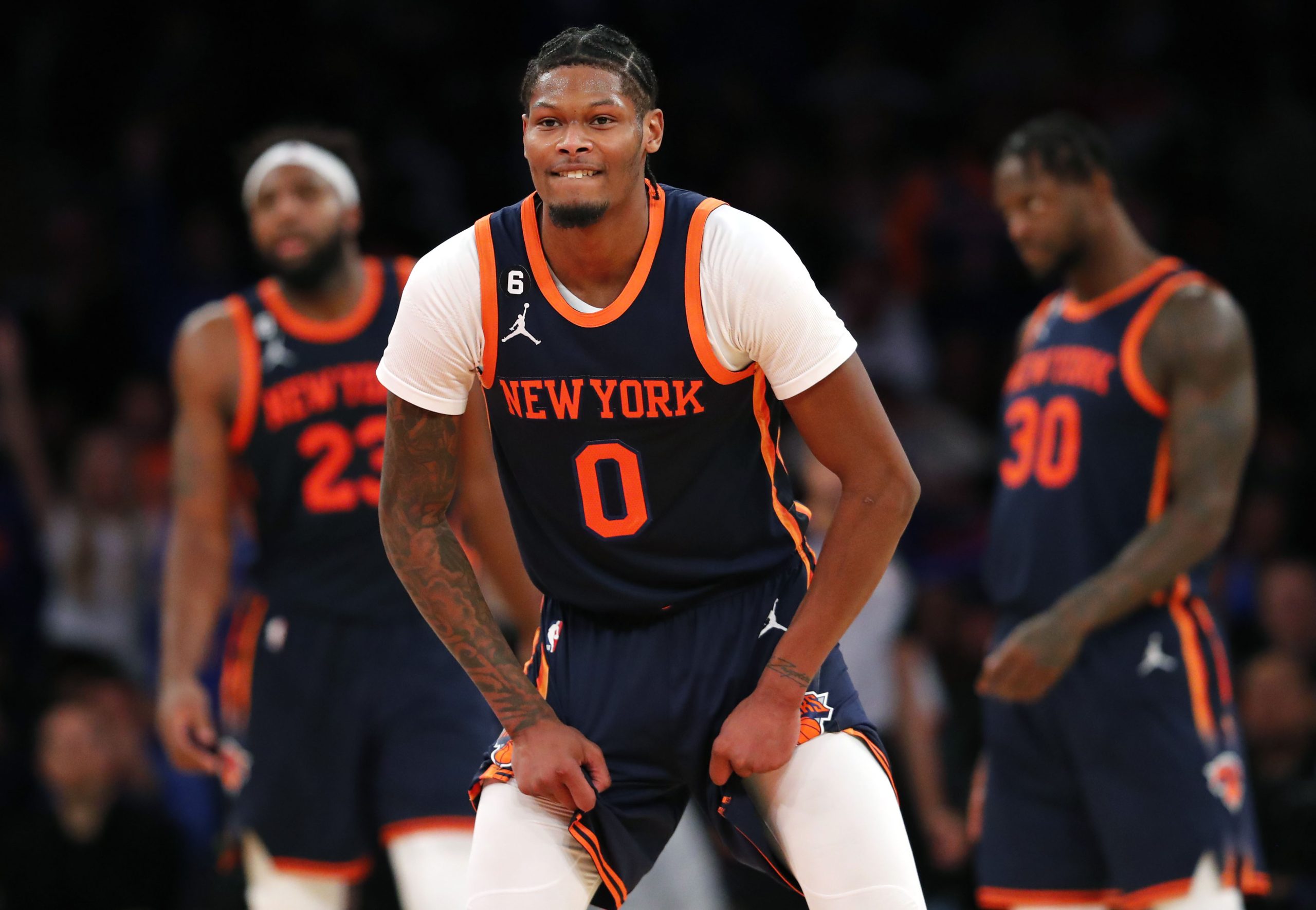 The Path to Stardom: Reddish's Journey from Duke to L.A.
Reddish's path to NBA stardom wasn't straightforward. Drafted by the Atlanta Hawks and has played for multiple teams, including a stint with the Portland Trail Blazers, his career trajectory had been inconsistent until joining the Lakers. His decision to sign with Los Angeles, on a veteran's minimum contract, has proved to be a turning point. Under the bright lights of Hollywood, Reddish has found a platform to showcase his full potential and is now poised for a significant leap in his career.
Cam Reddish is 3rd in steals & leads the league in deflections in the month of November. So good at pressuring the ball and creating these kind of turnovers. Just picks FVV from behind here. pic.twitter.com/H7FVbGIkj3

— Raj C. (@RajChipalu) November 20, 2023
The Power of Teamwork: LeBron's Role in Reddish's Growth
NBA writer Mark Medina emphasized the role of Reddish's teammates, particularly LeBron James, in his development. James's trust and support, especially in critical game moments, have been pivotal in boosting Reddish's confidence. This blend of empowerment and accountability from teammates and coaches alike has been a key factor in his flourishing performance this season.
Statistical Showcase: Reddish's Impressive Season So Far
Reddish's statistics this season paint a picture of a player who is rapidly evolving. A significant increase in his scoring, rebounding, and steals per game has been observed, surpassing his previous season averages. His shooting accuracy, especially from the three-point line, has seen a dramatic improvement, further underscoring his offensive capabilities.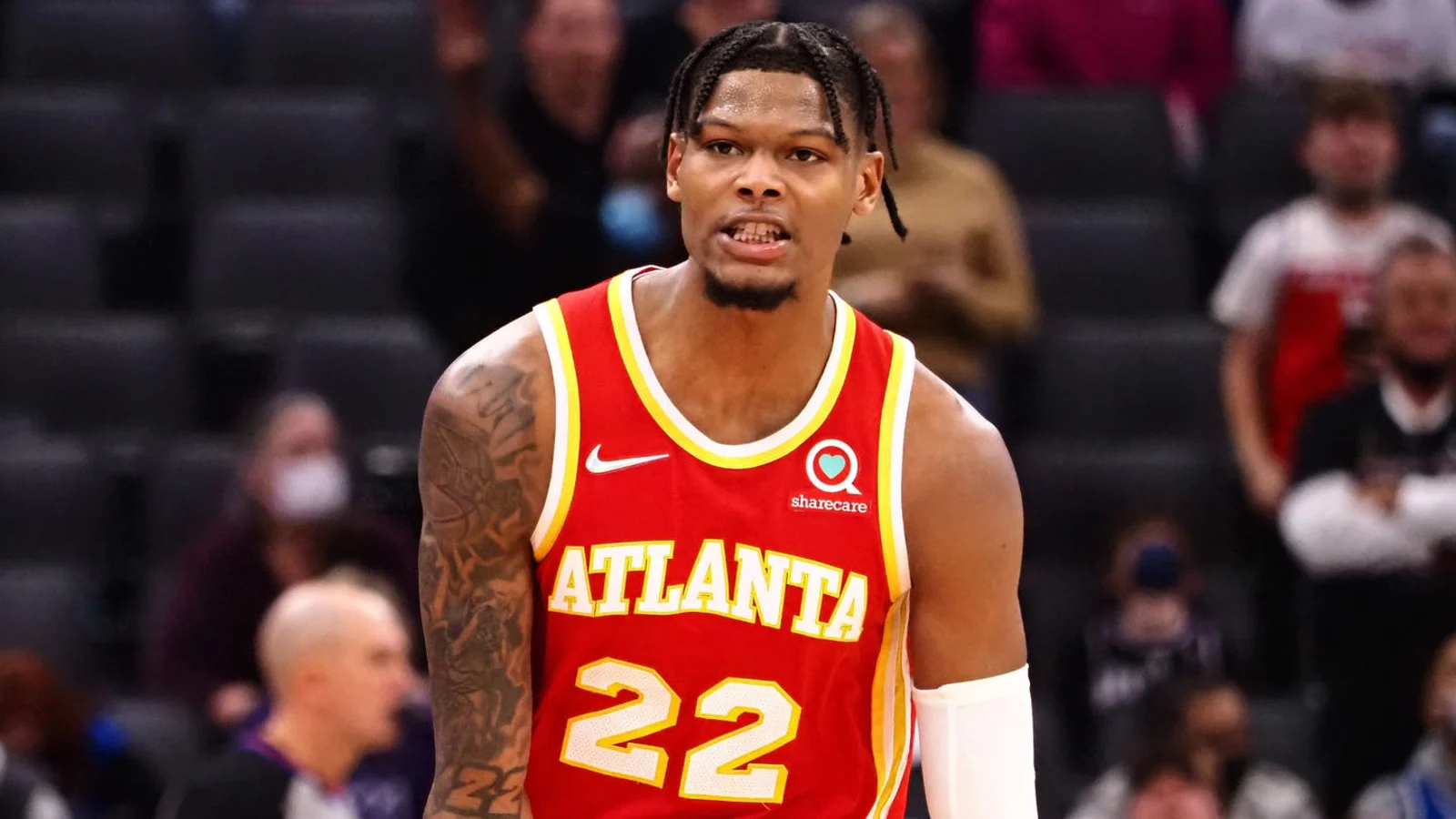 A Bright Future Ahead
As Cam Reddish continues to excel in his new role, the basketball world watches with anticipation. His journey, marked by ups and downs, serves as a testament to the power of perseverance and adaptability. With his current trajectory, Reddish not only strengthens the Lakers' roster but also emerges as a beacon of hope and inspiration for aspiring athletes everywhere.
In the ever-evolving narrative of the NBA, Cam Reddish's story is a shining example of how talent, when nurtured in the right environment, can reach unforeseen heights. As he continues to dazzle on the court, one thing is certain: the best of Cam Reddish is yet to come.