With influx of newfound interest from other teams, Cam Reddish could soon be out of New York Knicks. The developments are assumptions based on reports by the Duke Alum.
Owing to his dismal performances in previous games, he was benched for the previous five games.This has stirred interests amongst teams like Miami Heat, Lakers and Milwaukee Bucks to line up for a trade availability. The potential deal could be nearer than we think. Talks about trade availability have already begun.
Cam Reddish when he gets traded pic.twitter.com/qZEeKMD2lb

— Big Knick Energy (@BigKnickEnergy_) December 8, 2022
Cam Reddish dismal performance a potent reason, Knicks facing a tough time overall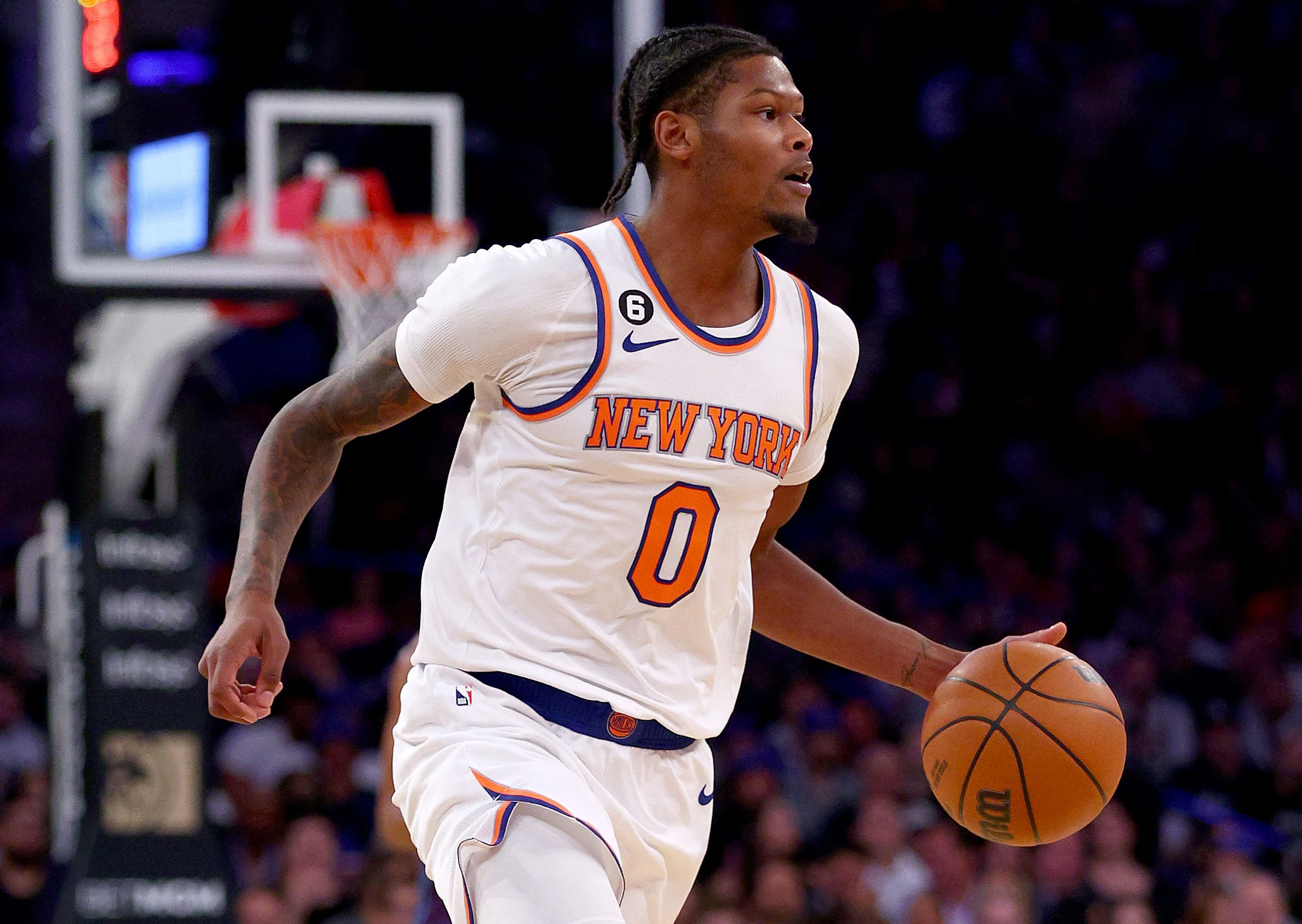 The New York Knicks have already been under pressure due to weak performances lately. Adding to the woes was their last match against Dallas Mavericks, where Reddish did just one assist in nine minutes. The game ended with the Knicks being blown out with a score of 121-100 as the Mavericks showered 3-pointers on them. Displaying their worst defense during the league has been a concern for the team and they are looking for a promising victory ahead.
Cam Reddish. It's your time.. #NewYorkForever pic.twitter.com/zb8zuq9VAl

— Big Moe (@MoeKnickLounge) December 8, 2022
Despite only 20 games this season, Reddish averaged 8.4 points per game this season. Although, an improvement over the last season, Reddish averaged just 6.1 points per game, a significant drop from the 11.9 mark last year.
Lakers and Heat both eye a boost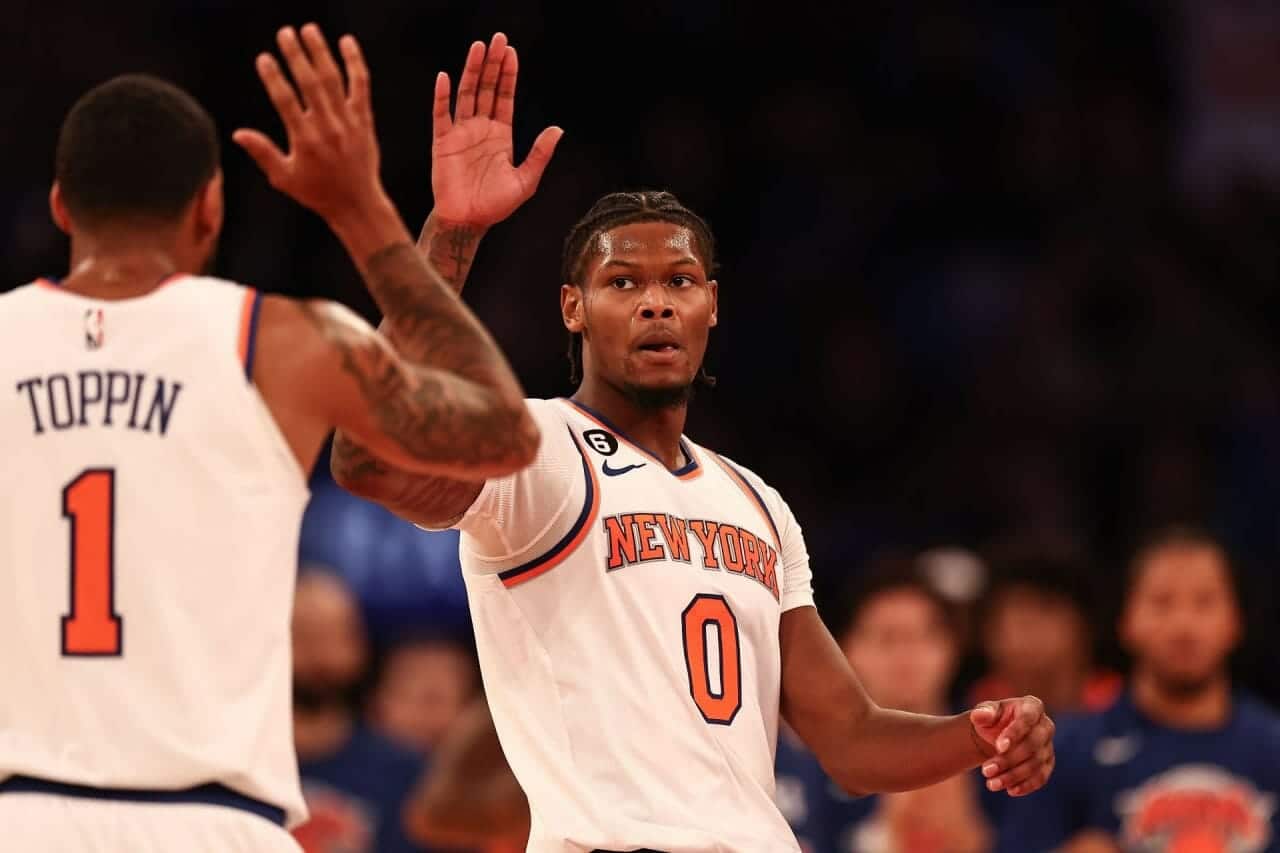 As per the report, Cam Reddish could go to either the Lakers, the Heat or the Bucks. Upon reaching a deal, Reddish would transition from a play-in calibre team like the Knicks to a all-season team like the Bucks which could be quite the shakeup for him. A hop on to Miami Heat would ensure that Reddish stays within the Eastern side. However, they seem to be struggling with an even worrisome record than the Knicks. Reddish, however can give them a much needed missing spark at this crucial moment. Same is the case with Lakers, who have had a gloomy start to the season and are at the 13th position in the West. Nonetheless, the future prospects and developments would be a very interesting picture indeed.
Source: Heavy, LakeShowLife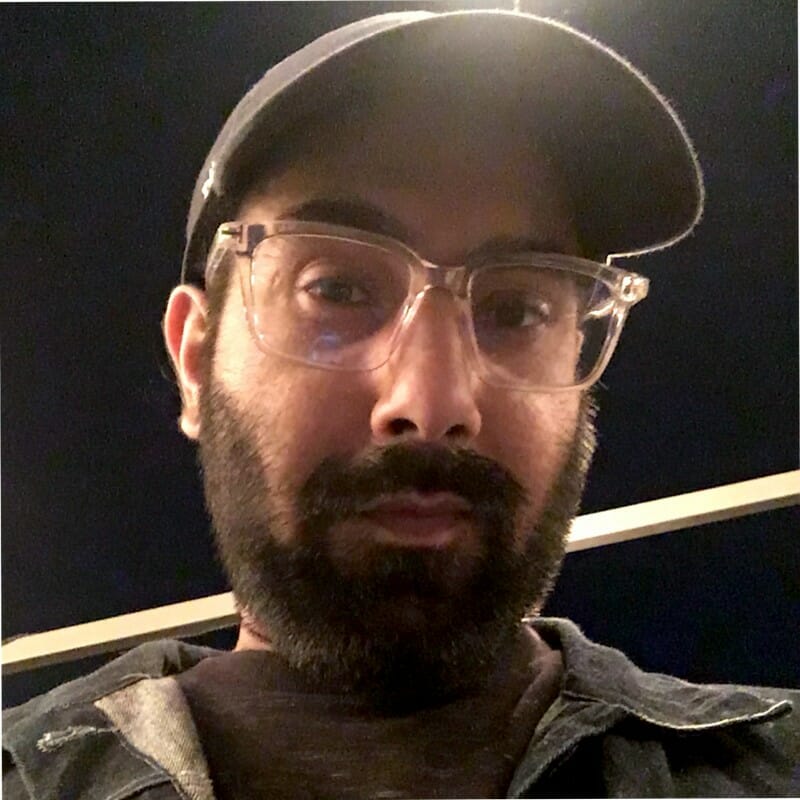 Fascinated by everything that goes beep. Strong passion for music, tech, and all things Marvel.