The Los Angeles Lakers, a team synonymous with NBA glory, have found themselves navigating through a maze of challenges in the early stages of the 2023-24 season. Despite the star power of LeBron James and the strategic additions of players like Christian Wood and Cam Reddish, the team is grappling with inconsistencies and defensive woes.
A Rocky Start Despite High Hopes
Entering the season, the Lakers were touted as one of the Western Conference's powerhouses, particularly after their impressive run to the finals. However, their current 5-5 record paints a different picture – one of struggle and unmet expectations. This underwhelming start has left fans and analysts alike pondering the reasons behind the Lakers' inability to dominate the court as anticipated.
The Injury Conundrum and Its Ripple Effects
Injuries have always been an unpredictable factor in sports, and the Lakers are no exception. Key players like Rui Hachimura, Jarred Vanderbilt, and Gabe Vincent have been sidelined, leading to significant rotation issues. This has thrust players like Cam Reddish and Christian Wood into roles they might not have been prepared for, exacerbating the team's defensive challenges. These forced lineup changes have disrupted the team's defensive synergy, evident in their fall to 22nd in defensive rating compared to last year's fourth place after the All-Star break.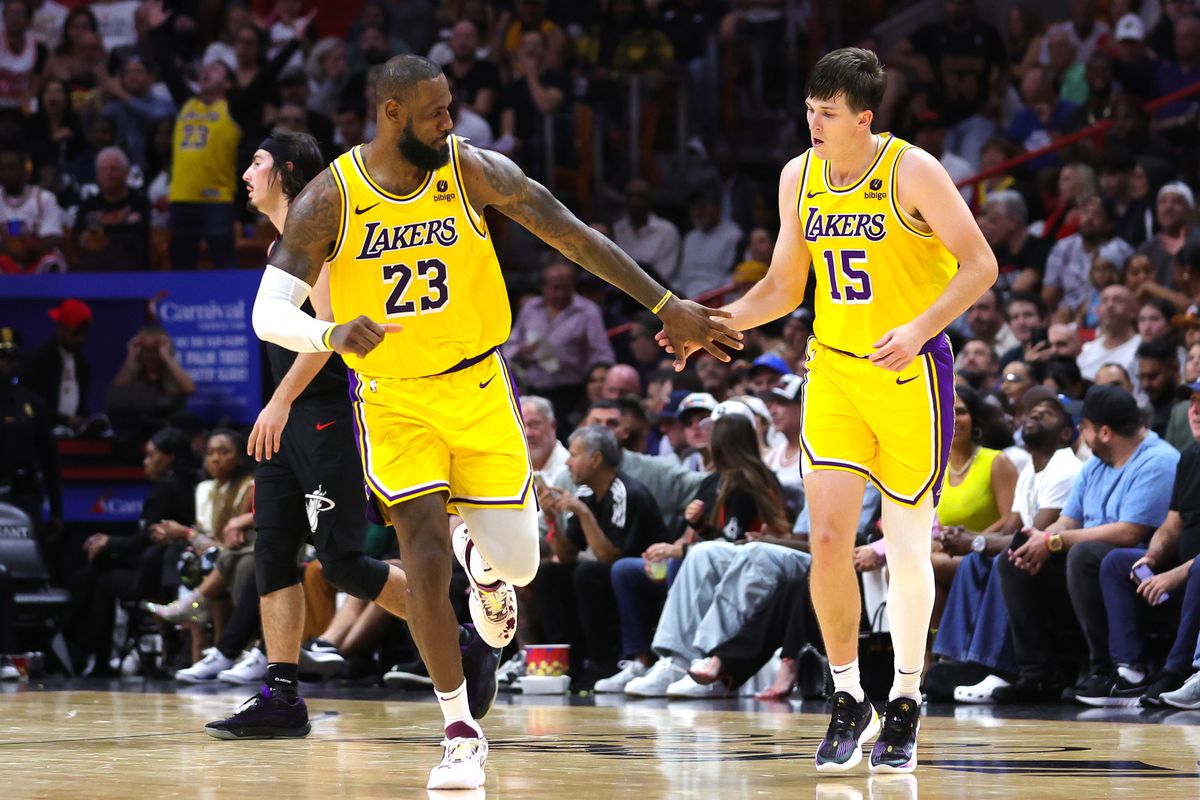 Spotlight on Individual Performances
Cam Reddish: A Tale of Inconsistency
Cam Reddish's tenure with the Lakers has been a rollercoaster of highs and lows. His game against the Los Angeles Clippers showcased his potential, but also his propensity for costly errors, like the critical foul against Paul George. With an average of 7.0 points and 3.0 rebounds per game, Reddish's performance has been a mixed bag, reflecting his career trajectory across various teams.
From this angle AD should've rocked buddy

— 🦉 Lakers Vino (@VinoUncorked) November 15, 2023
Christian Wood: A Misfit in Defense?
Christian Wood's offensive contributions, including a commendable 40 per cent three-point shooting, have been noteworthy. However, his defensive alignment alongside Anthony Davis and LeBron James raises concerns. Wood's defensive struggles become more apparent in the absence of players like Jarred Vanderbilt, who could compensate for these shortcomings.
The Austin Reaves Dilemma
Austin Reaves' shooting slump at the start of the season is another aspect of the Lakers' struggles. His performance is crucial for the team's offence, which has noticeably dipped this season. Coach Darvin Ham's decision to reduce Reaves' minutes has been questioned, especially considering his potential and impact on the team's playmaking and shooting capabilities.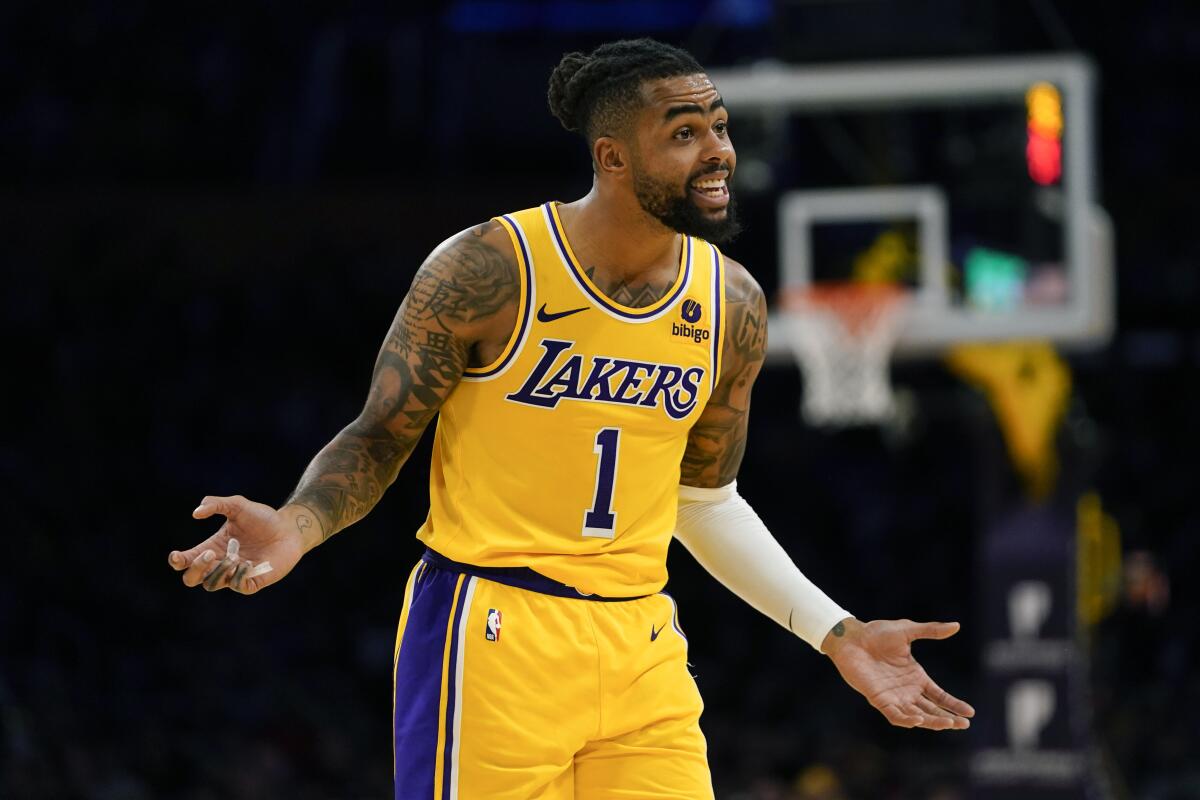 Moving Forward: A Path to Redemption
The Los Angeles Lakers are at a crossroads early in the season. They must address their defensive lapses and find consistency among their role players to realign with their championship aspirations. With the talent at their disposal, it's a matter of time and adjustment before the Lakers could potentially return to their dominant form. However, the clock is ticking, and the team must act swiftly to turn their fortunes around in a highly competitive Western Conference.