The Miami Heat are emerging as one of the best teams in the Eastern Conference. However, now that a key player, Tyler Herro, has been injured, the a need to fill the void.
The Heat have some players on the bench who could be utilized as a replacement for Herro. Here are 3 of them!
Miami Heat Replace Herro's Role with Dru Smith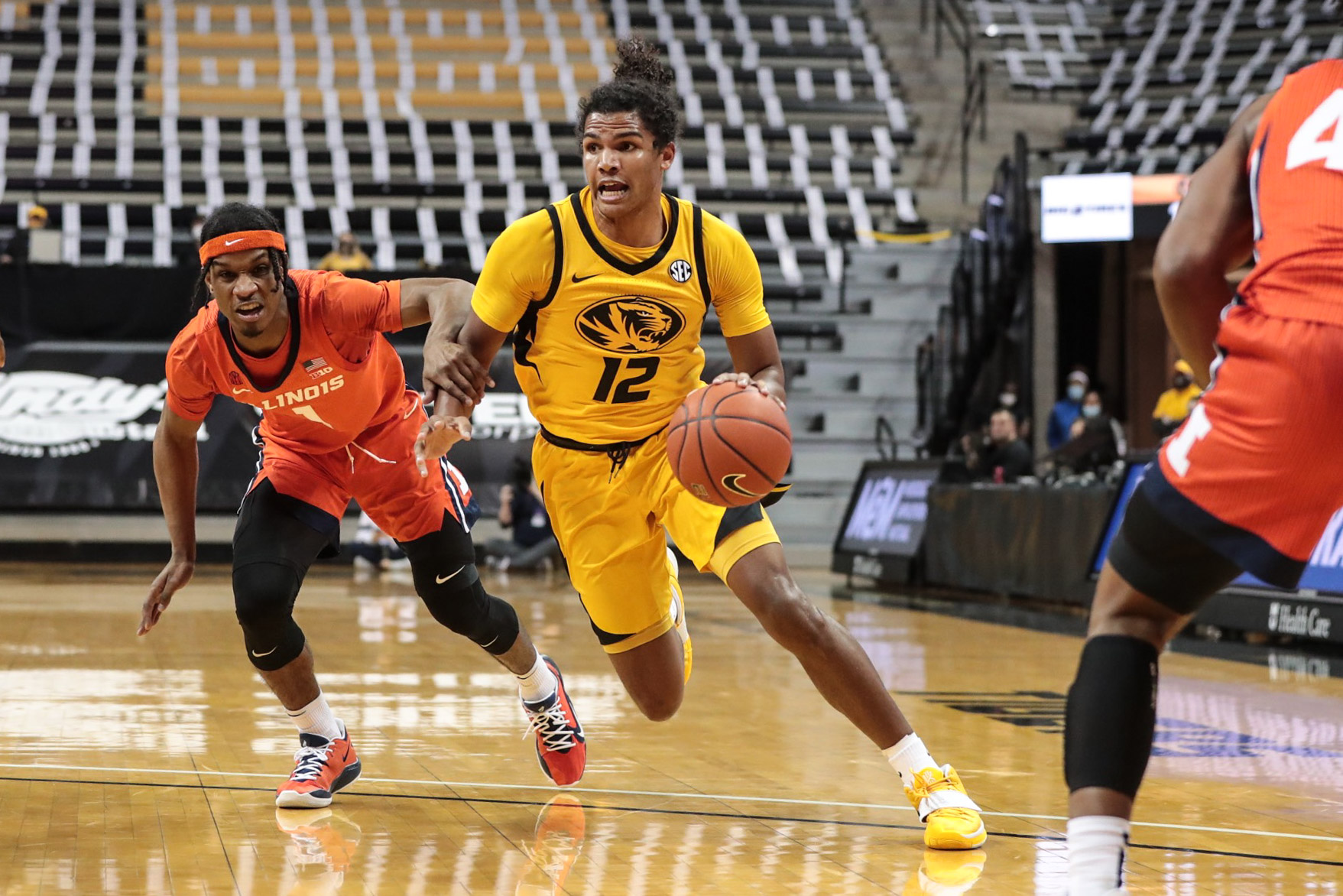 Dru Smith has averaged around 14.5 points, 3 assists, and 4.1 rebounds while playing for the Skyforce in his lifetime. He is a solid player who could bring his key skills on board for the Heat.
He is a backup guard of the Heat, currently on the bench. Now that Herro is unavailable, it seems to be the right time to utilize Smith.
Dru has played a total of 7 games for the Heat and has been a key player in all the appearances. As of now, he is just 25 years old and could further solidify the Heat's roster.
The 2013 Miami Heat Harlem Shake video will always be legendary 🔥😭 pic.twitter.com/zWAtSawjTm

— Emo Jimmy (@WheelerJaylen) November 19, 2023
Heat Promote Haywood Highsmith As Their Sixth Man
Up next on the list is Haywood Highsmith, who is another great choice as a replacement for Herro. Since Herro is not available to play, Highsmith could step up as the Sixth man. He has been with the Heat for the last 3 seasons and has emerged as a valuable player.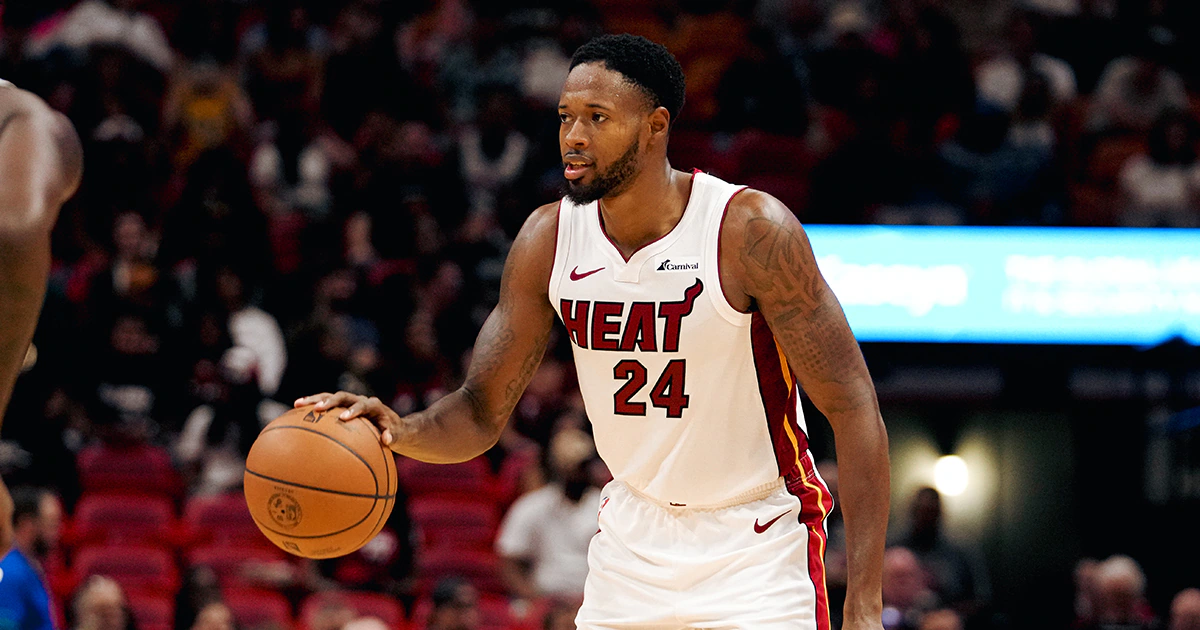 Haywood has averaged around 8.1 points, 1.4 assists, and 2.8 rebounds while playing for the Heat. His shooting average is around 44.2% from the field and 31.3% from the 3-point line.
Jaime Jaquez Jr. Take Over Herro on the Miami Heat
One of the best Herro replacements on the roster would be Jaquez Jr. He has the ability to create his own shots as a 6-foot man. Currently, he is getting around 23.8 minutes in every game for Miami Heat.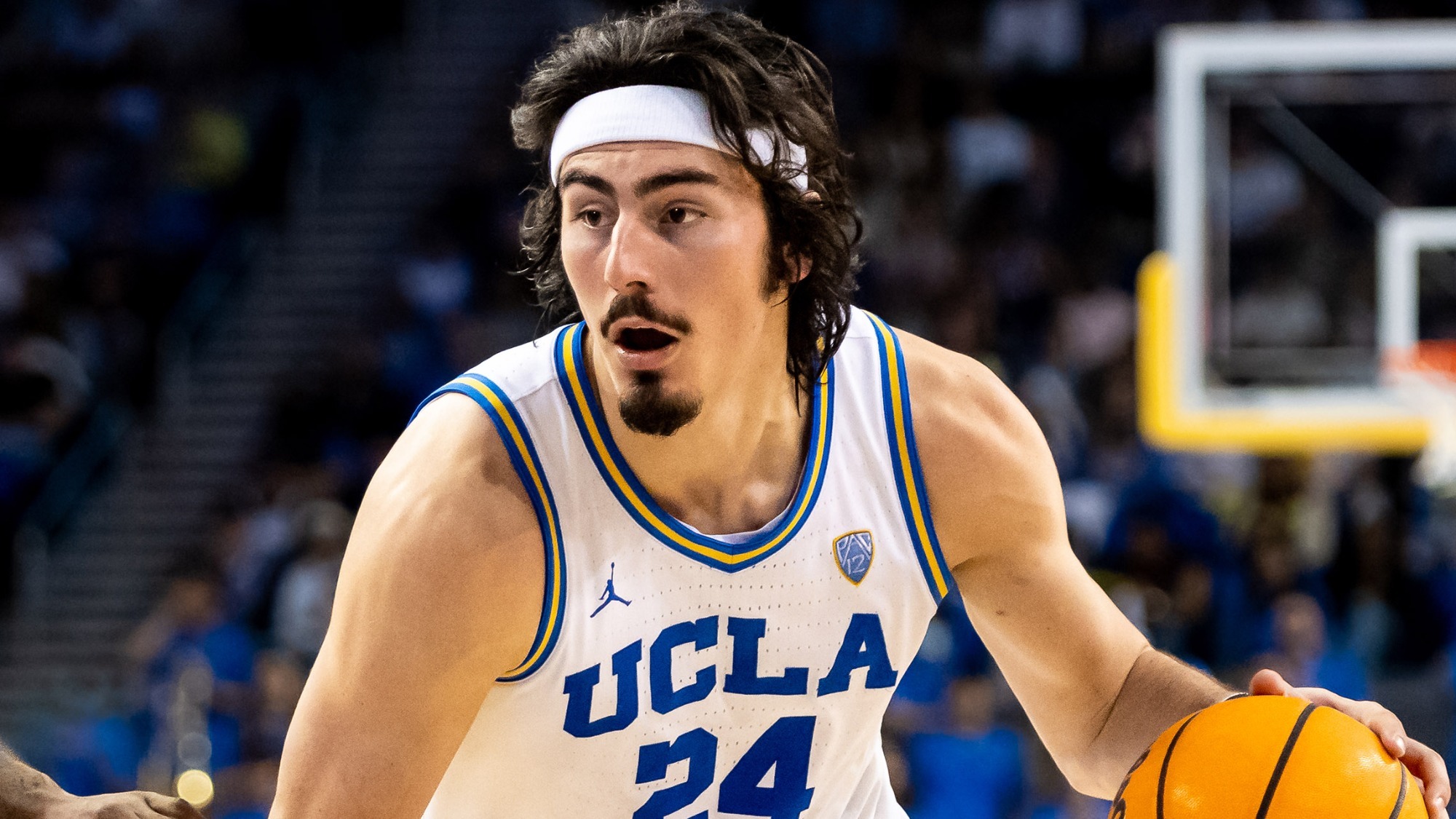 Jaime is averaging around 9.2 points, 2.3 assists, and 3.4 rebounds for the Heat. He has improved in the past few games which is a good indication for the Heat to utilize him as their sixth man on the roster.