During a recent interview, Chris Pratt alluded to the possibility of leaving Marvel behind to join the ranks of DC heroes. With James Gunn taking the helm, new actors are expected to step into the roles of DC's beloved characters, leading fans to speculate which members of the Guardians of the Galaxy cast might also make the leap to DC. Given his considerable talent and strong relationship with the director, it's no surprise that Chris Pratt is a top contender.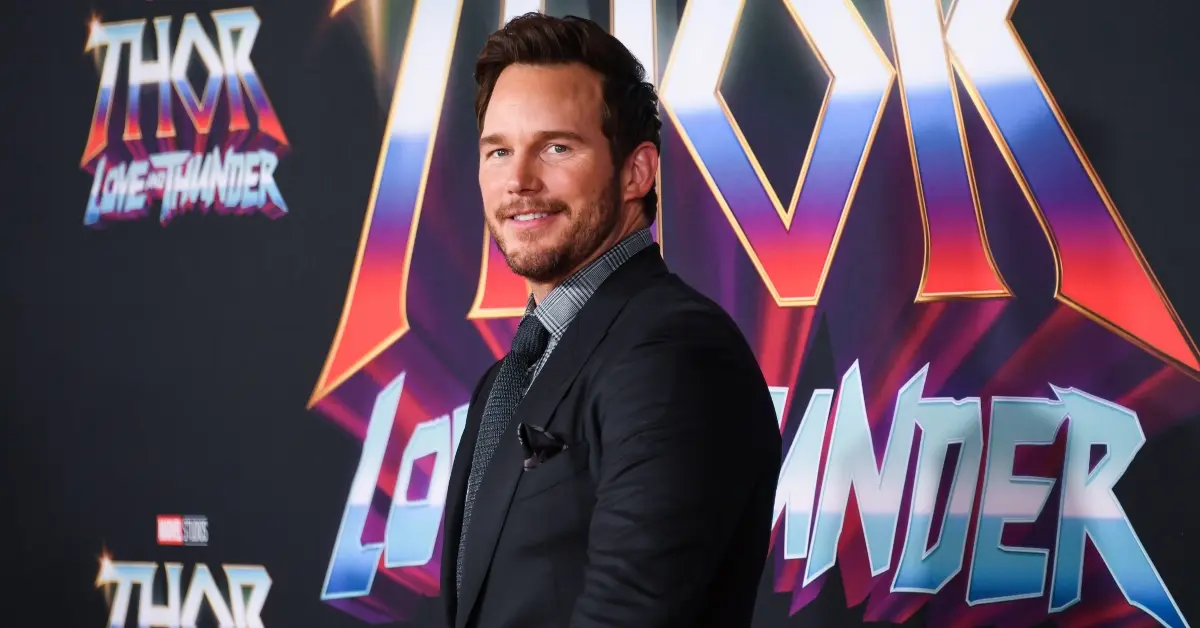 Gunn has hinted that actors from his Guardians of the Galaxy series may follow him to DC, and Chris Pratt's response to speculation about his own move to DC has been optimistic. It's unclear whether Chris Pratt, Star-Lord will depart from Marvel, but there is potential for Pratt to join the DC universe.
Chris Pratt addresses rumors of potential DCU involvement.
In a recent interview with Comic Book Resources, Chris Pratt discussed the possibility of joining James Gunn's team of superheroes in the DCU.
He said, "As far as DC characters pan, I don't know. I will let the fans tell me what they would want me to do. I don't have anything official to announce. I haven't spoken to James Gunn in any capacity to where he's offered me anything like that. But listen, I love the guy. You know, he's one of my best friends. I totally believe in him. And if he calls me, I am answering."
Chris Pratt's humorous response to the question of which DC character he might play has sparked excitement among fans, who are now debating which role would be the best fit for him. Many fans believe that he would be perfect for the role of Booster Gold in the Justice League, but Pratt has not confirmed anything specific.
Will Chris Pratt say farewell to Marvel?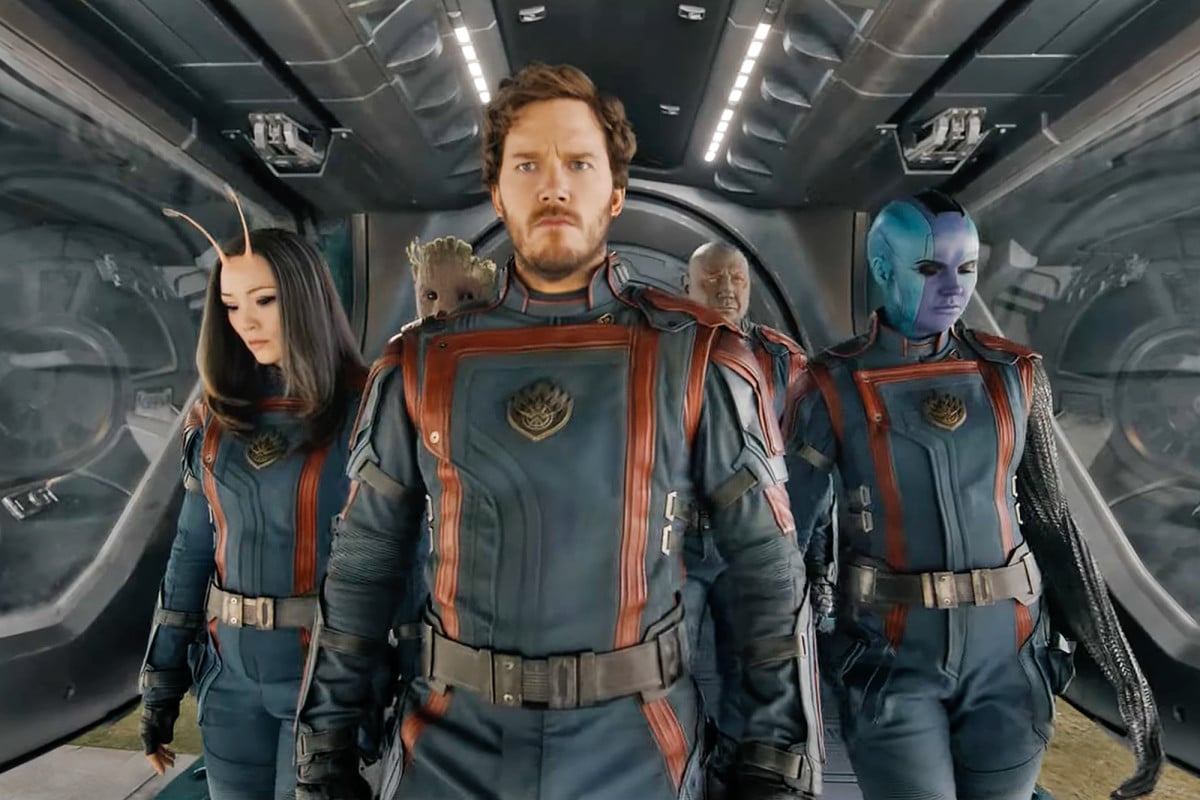 As rumors swirl about Chris Pratt potentially joining James Gunn's Justice League project, fans are wondering if this means the end of his time as Peter Quill in the Marvel universe. Gunn has already hinted at a major character death in Guardians of the Galaxy Vol 3, and Pratt's recent discussions with the director about a possible DC role have only fueled speculation.
While it remains to be seen whether Quill will be the character to meet his demise, fans are excited about the prospect of Pratt taking on a new persona in the Justice League, with endless possibilities for which character he could play.
Watch the trailer of Guardians of the Galaxy Vol.3
Source: CBR