A Glimpse Into Leonard Bernstein's Legacy Through 'Maestro'
Bradley Cooper, known for his immersive acting and thoughtful directorial pursuits, once again places himself under the spotlight, but this time, he ventures into the musical world of the celebrated American composer, Leonard Bernstein, in his new film 'Maestro'. The film has already graced the screen at the 80th Venice International Film Festival and has stirred conversations not only about Bernstein's musical genius but also about the meticulous craftsmanship that went into recreating the maestro's world.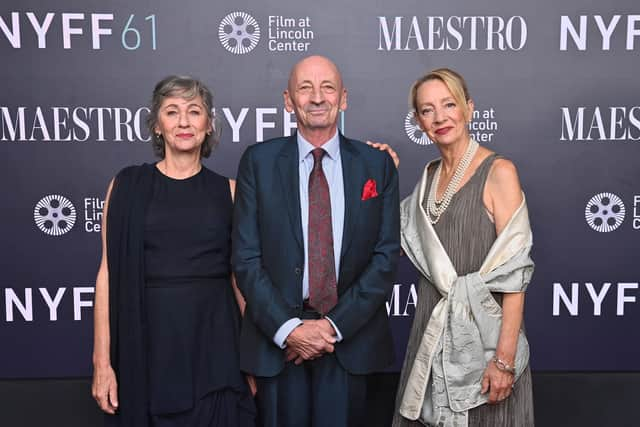 Cooper Embraces Bernstein: A Visual and Emotional Spectacle
It's not every day that a family allows a filmmaker to dive so deeply into the personal belongings of a late icon. However, for 'Maestro,' Bernstein's family provided Cooper with unparalleled access, opening a rich, tangible connection to the past and bestowing the film with a deeply authentic touch. Nina Maria Felicia Bernstein, one of Leonard's children, shared a particularly delightful encounter with Cooper, who had transformed into an older version of her father for the role.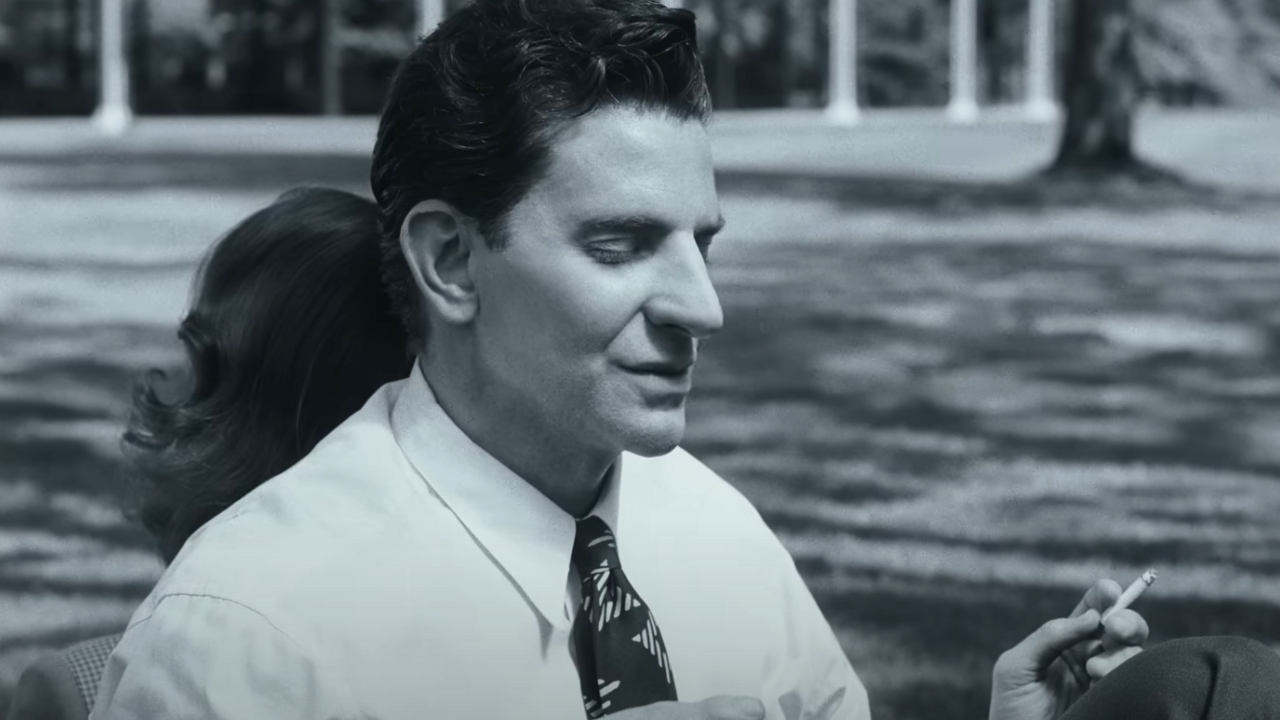 "I had a FaceTime call come in, and I didn't recognize the number. But I chanced it, and it was my father as an old man!" she recalled with a noticeable emotional flutter, continuing, "Obviously, that was not my father as an old man, it was Bradley. I could not stop laughing. He had the cigarette and the glasses, it was so spot on."
Preserving Memories: Beyond the Screen
A golden cigarette lighter and a medicine case, once personal items of Bernstein's, also find their way into the film, further blurring the lines between the cinematic and real-world Bernstein. Moreover, Cooper, in a touching homage, dons an actual bathrobe once wrapped around Bernstein, while Carey Mulligan, portraying Bernstein's wife, Felicia, wears a dress that once belonged to her. Jamie Bernstein, another of Leonard's children, affirmed, "There was a bathrobe that he actually wore in some of the footage. And there was a dress of our mother's that Carey wore."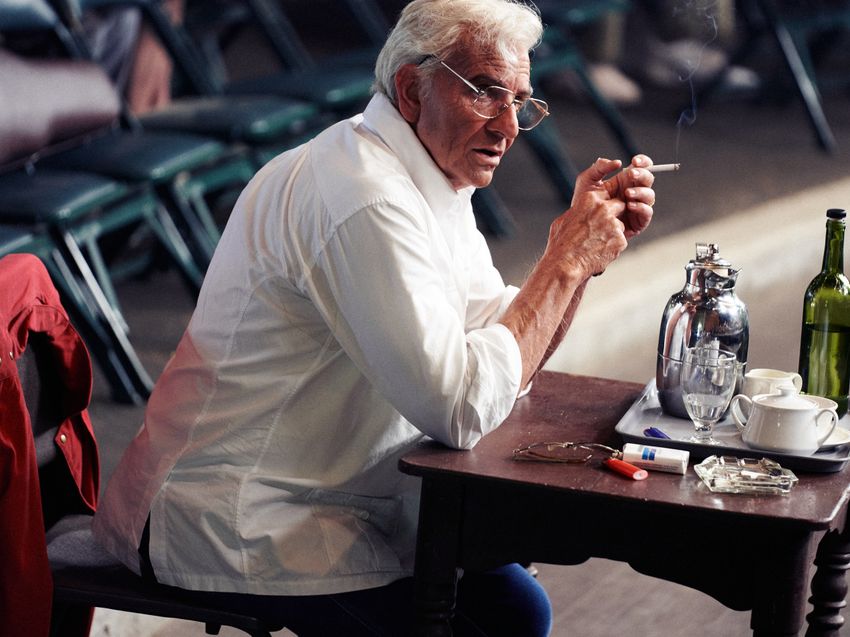 Moreover, Cooper was granted the privilege to film scenes in Bernstein's actual country house in Fairfield, Connecticut, which provided a sanctuary for the composer away from New York City's perpetual motion. This home, brimming with memories and melodies of the past, was not only Bernstein's creative escape but also recently featured in a New York Times editorial centered on Jamie Bernstein, weaving an intricate tapestry between past realities and present retellings.
'Maestro' and its Ode to Legacy
As 'Maestro' readies to debut on Netflix on December 20, 2023, following a brief theatre run to secure its place in the 2024 Academy Awards race, viewers are invited not merely to witness a biographical film. Instead, they will be ushered into a vivid reimagining of Bernstein's life, where memories, objects, and places coalesce into a poignant narrative, conjuring a space where the echoes of melodies past linger tangibly in the present.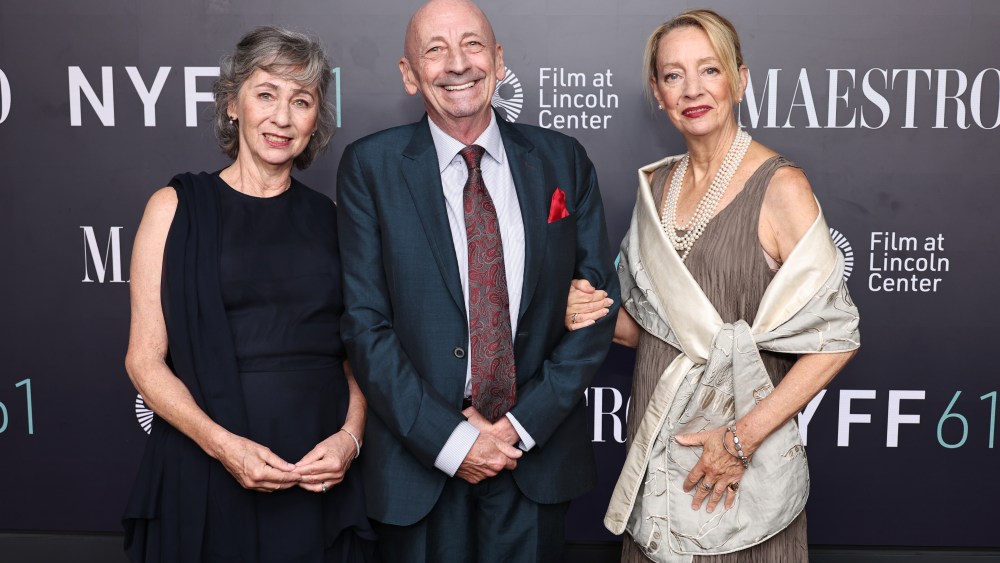 In navigating through the layers of Bernstein's life and legacy, 'Maestro' promises not merely a cinematic experience, but a temporally transcendent journey where the notes of Bernstein's compositions, the threads of his robe, and the lingering presence in his Connecticut home coalesce into a symphonic homage to his life and times.
Through this lense, Cooper and the team not only create a film but also rekindle the vibrant echoes of Bernstein's legacy, reverberating through time and inviting a new generation to immerse themselves in the melodious narratives of one of America's most celebrated composers.