The Best Actor Oscar at the 2023 Academy Awards went to Brendan Fraser.
Brendan Fraser won the prestigious award for his role as Charlie, a father who is so fat that he can't move, in the movie The Whale, which came out in 2022.
Brendan Fraser was without a doubt the fan favorite to win going into the night. The Brenaissance is what social media has called the comeback of the beloved Mummy star.
The 54-year-old actor has been honest about how he brought Charlie, the 600-pound reclusive teacher, to the screen and how he got ideas from his own son's life.
He just turned 20. He's a big kid, he's 6-foot-5. He's got big hands and feet, a big body. I understand intimately what it is to be close to a person who lives with obesity,
Brendan Fraser said.
The actor also said that his autistic oldest son, Griffin, is the happiest person he knows.
Because of the beauty of his spectrum — call it a disorder if you will, I disagree with you – he knows nothing of irony,
Brendan Fraser said.
He doesn't know what cynicism is. You can't insult him. He can't insult you. He's the happiest person and is, in my life and many others', also the manifestation of love.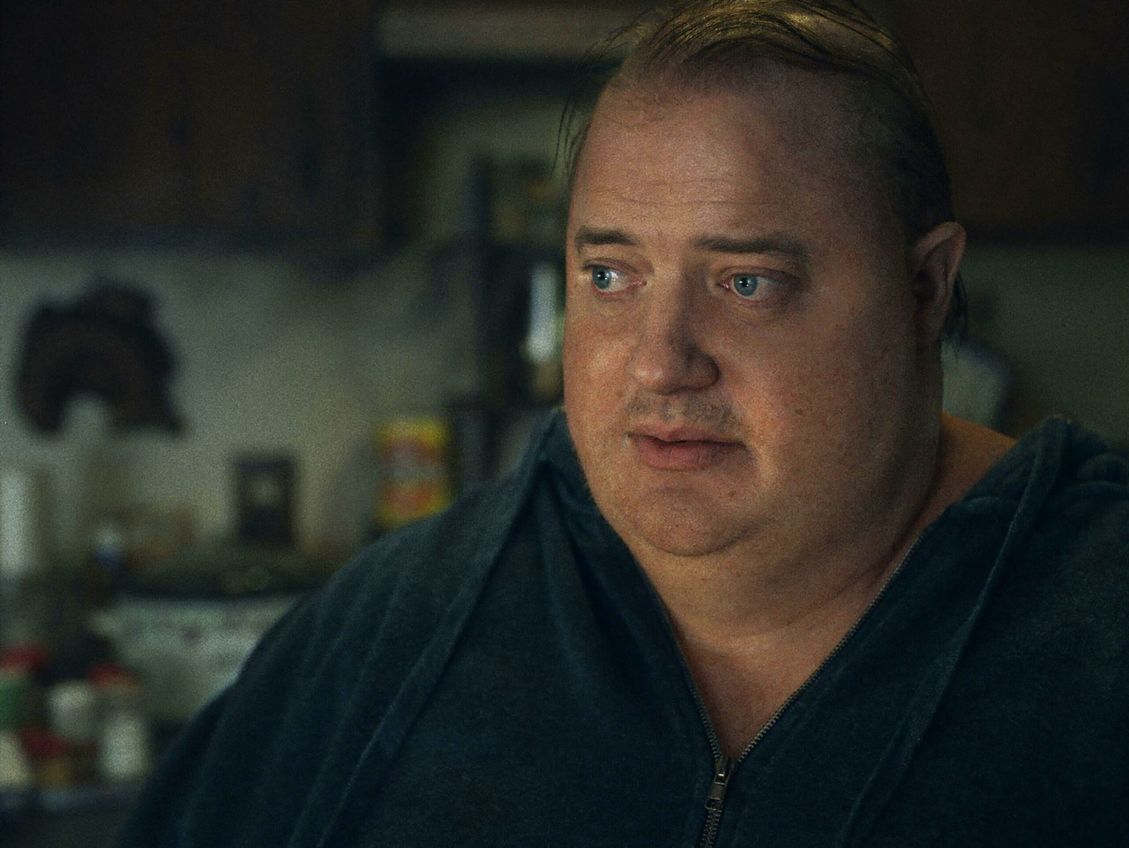 This year's Best Actor category was one of the most stacked in recent years.
After starting out as a teen star on shows like Zoey 101 and iCarly, Elvis was Butler's big break. He was praised by critics for his captivating portrayal of one of the best musicians of all time.
In fact, he won both the Golden Globe and the BAFTA for Best Actor for this role.
And Presley's family noticed the performance, as Lisa-Marie Presley said last year:
It's almost as if [Butler] channeled him. He put everything he had, his heart, his soul, everything he had into researching, reading, watching, learning. He honored him in every way possible.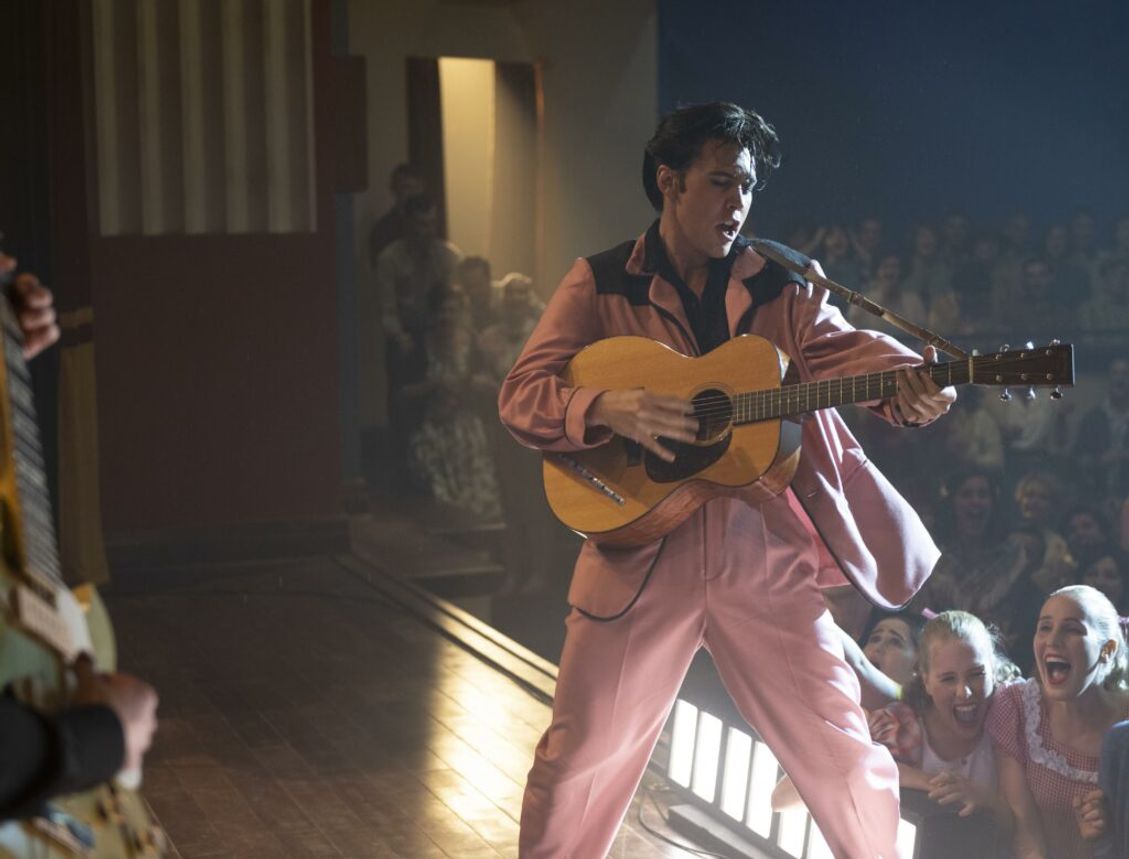 Farrell was nominated for Best Actor at the Oscars for the first time for his role in Martin McDonagh's The Banshees of Inisherin.
In the black tragicomedy, Farrell worked with Brendan Gleeson again, who he had also worked with in McDonagh's first film, In Bruges.
Before the movie came out, Farrell talked about how important it is to leave something behind.
Whatever the gig is, if it's made for purely entertainment purposes, or for some greater intellectual or social provocation, you just wanna make something where people don't waste an hour and a half, or two hours, of their lives, as simple as that sounds.

If you do that, and if you live as authentically as you can in your life and in your art, then the legacy thing will take care of itself.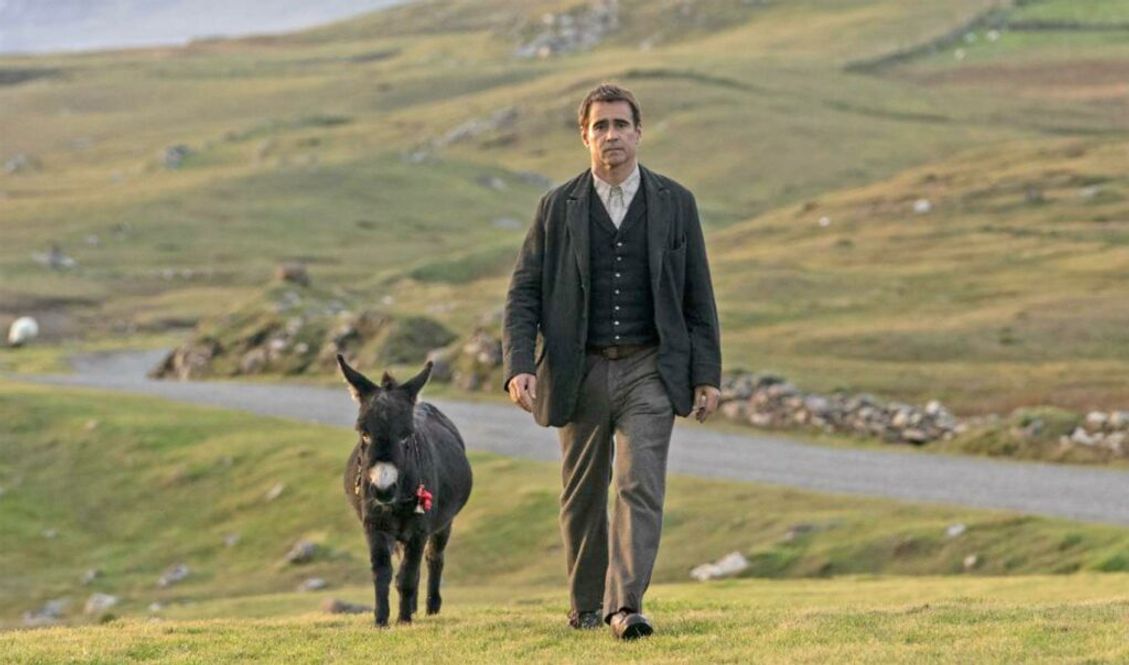 Before Charlotte Wells' Aftersun came out, it's hard to believe that Paul Mescal had only worked on one full-length movie.
People liked the drama when it debuted at the 2022 Cannes Film Festival, and it didn't take long for the 27-year-old to start getting Oscar buzz.
When Vanity Fair asked the young star about being nominated for an Oscar, he said:
There's just something so alluring, so seismic about that night. I can't describe what will be going through my head driving to it. It's not that it doesn't make sense, because I've had enough time to process the fact that it's happening. But the picturing of myself within it is… something.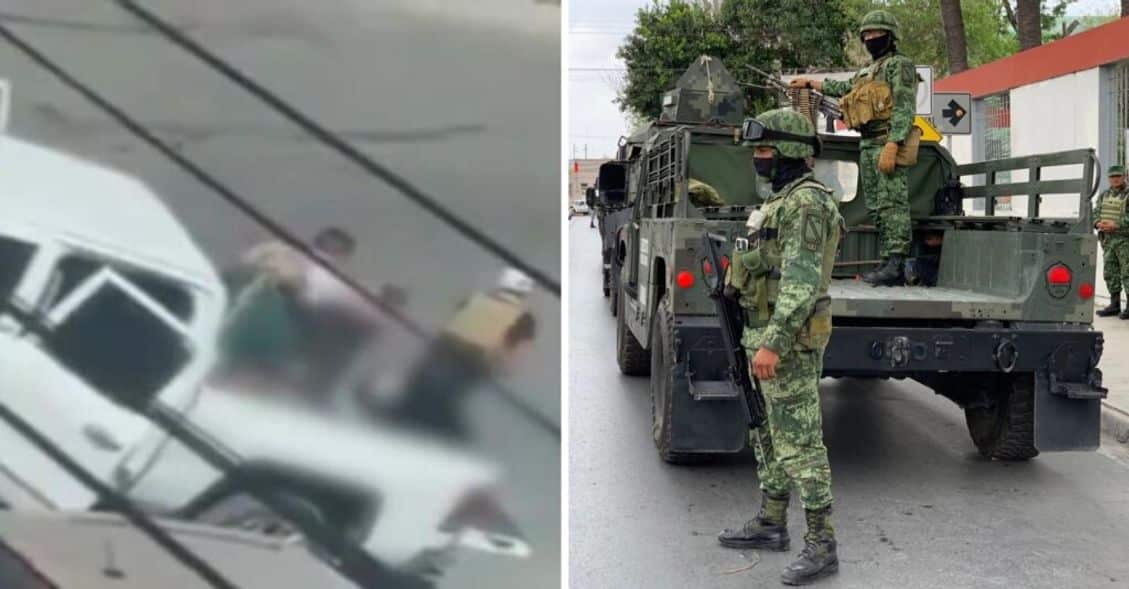 Bill Nighy, who is 73, is the oldest nominee this year. This is also his first time being nominated for an Academy Award.
Congratulations to Brendan Fraser.