Netflix Secures Azazel Jacobs' 'His Three Daughters' in a High-Profile Acquisition
Netflix, the streaming behemoth, has successfully acquired the rights to Azazel Jacobs' critically acclaimed drama, 'His Three Daughters,' a film that explores the intricate dynamics of sisterhood and family bonds, starring the talented trio of Carrie Coon, Elizabeth Olsen, and Natasha Lyonne. The film made its debut at the prestigious Toronto Film Festival, captivating audiences with its poignant narrative and stellar performances.
A Tale of Estranged Sisters and Family Bonds
'His Three Daughters' delves deep into the lives of three estranged sisters, portrayed by Coon, Olsen, and Lyonne, who find themselves compelled to reunite as their father's health deteriorates. The unfolding family drama sees the sisters coming together, navigating their strained relationships as they face their father's impending fate.
A Strategic Acquisition for Netflix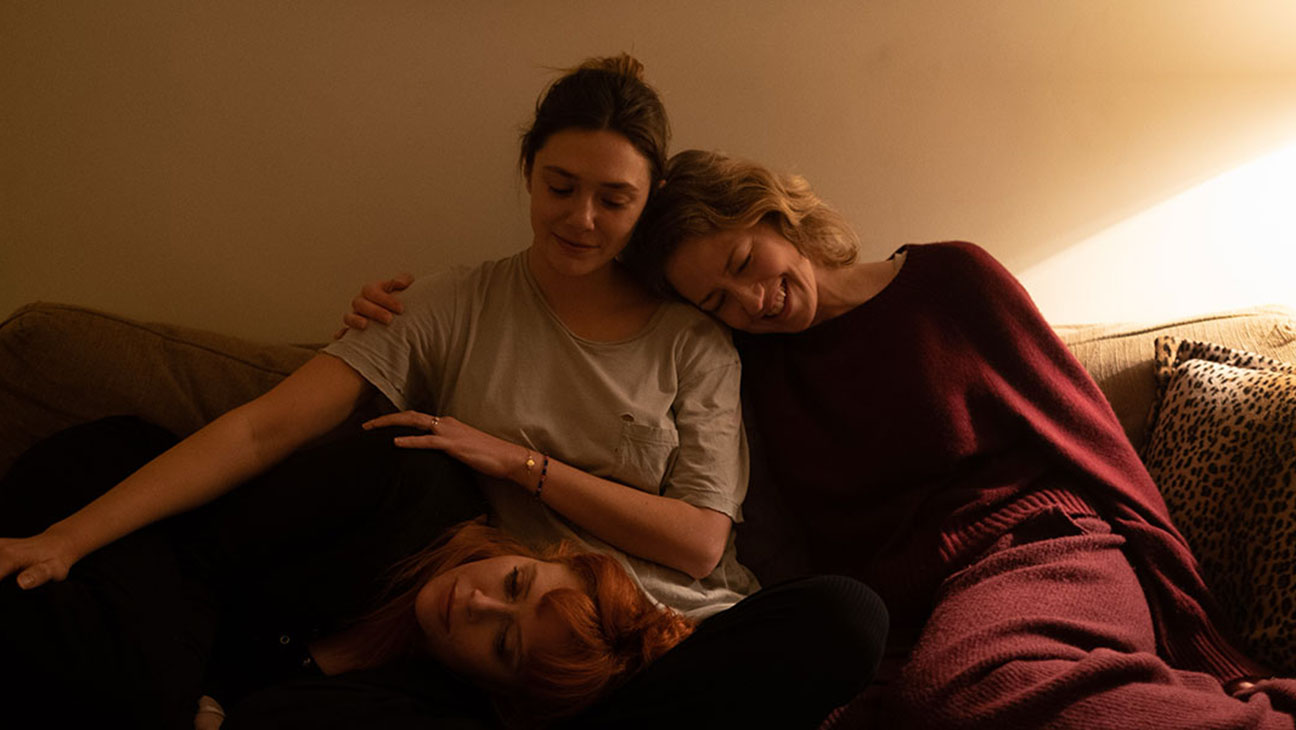 This acquisition, reportedly exceeding $6 million, marks Netflix's third successful procurement from the Toronto Film Festival. Earlier, the streaming service had secured Anna Kendrick's directorial debut, 'Woman of the Hour,' for approximately $11 million and also obtained the global rights to Lucy Walker's documentary 'Mountain Queen: The Summits of Lhakpa Sherpa.'
A Showcase of Talent and Cinematic Craft
Azazel Jacobs, the creative mind behind 'His Three Daughters,' not only directed but also wrote and edited this compelling piece of cinema. The film, produced by a consortium of production houses including High Frequency Entertainment, Arts & Sciences, Tango, Animal Pictures, Talkies Inc., and Case Study Films, does not have an interim agreement in place. This implies that Netflix, as the acquiring entity, is not constrained by the terms presented by SAG-AFTRA to the Alliance of Motion Picture and Television Producers.
A Collaboration of Creative Minds
Jacobs shares the producer credits with a team of accomplished individuals including Alex Orlovsky, Duncan Montgomery, Lia Buman, Marc Marrie, Mal Ward, Matt Aselton, Tim Headington, Jack Selby, and Diaz Jacobs. The film also boasts a lineup of executive producers comprising Olsen, Coon, Lyonne, Danielle Renfrew Behrens, Maya Rudolph, Peter Friedland, Neil Shah, and Sophia Lin.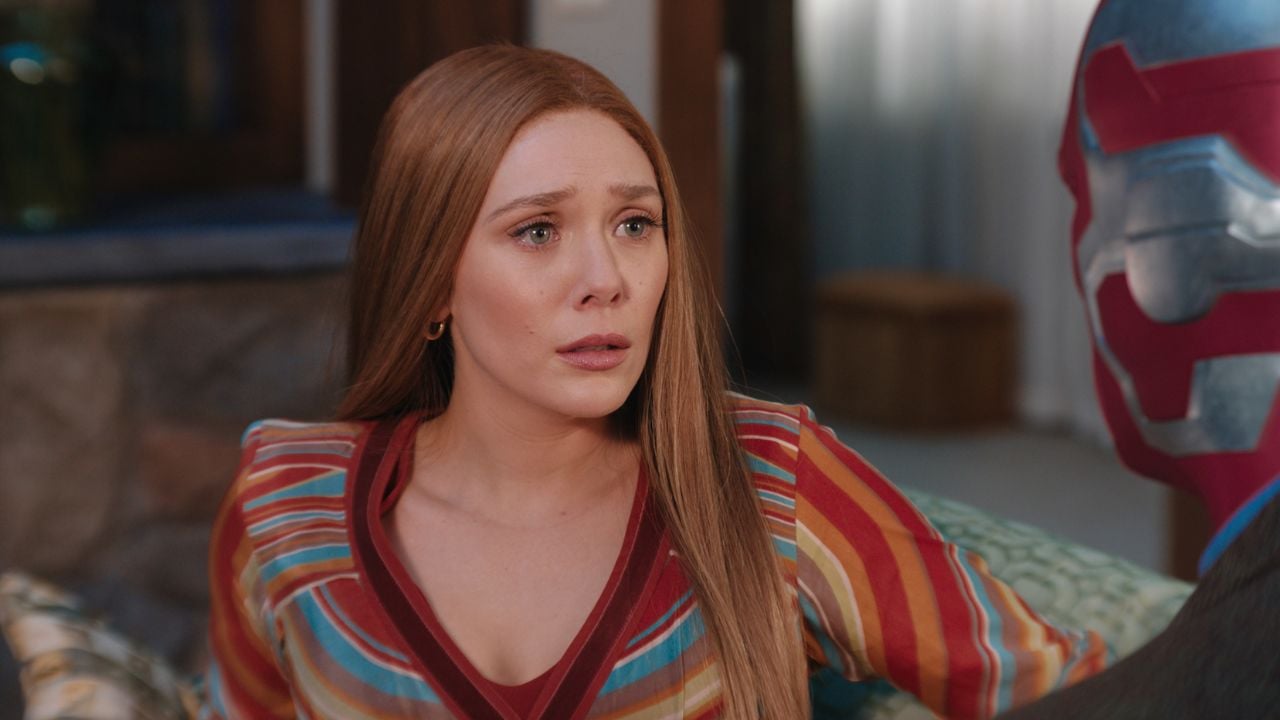 Global Sales and Distribution
CAA Media Finance holds the worldwide sales rights to 'His Three Daughters,' ensuring the film's reach to a global audience. With Netflix's acquisition, the film is set to receive a platform that promises extensive visibility and audience engagement.
'His Three Daughters' is a significant addition to Netflix's diverse portfolio, reflecting the streaming service's commitment to delivering high-quality content spanning various genres and themes. The film's exploration of familial relationships, coupled with remarkable performances by the lead actors, is poised to resonate with audiences worldwide, reinforcing Netflix's status as a leading player in the entertainment industry.
This acquisition is not just a win for Netflix but also a testament to the evolving landscape of cinema, where compelling narratives and diverse storytelling find a home and an audience that appreciates the art of filmmaking.