Online leaks from the under-development Grand Theft Auto—rumored to be GTA 6 — came out the previous year. Rockstar made desperate attempts to wipe out the recordings from the net, but the huge, unforeseen leak was impossible to manage fully. As a result, Grand Theft Auto fans everywhere got a pretty good look at what is next.
And now it's difficult for others and me to return to the outdated GTA Online. Ninety brief recordings of the early gameplay for what Rockstar later verified as the upcoming GTA installment was posted online late September 19, 2022, thanks to a hacker. The clip disclosed way too much about the upcoming installment in the hugely successful open-world series, including the fact that Vice City would be making a comeback.
GTA 6 leaks according to Bloomberg:
✅ Takes place in fictional Miami
✅ Latina female as protagonist
✅ 'Bonnie & Clyde' bank robber story
✅ Large map with cities added over time
✅ More interior areas than any other GTA
✅ Release window 2023-2024 pic.twitter.com/pvZYFZSoQG

— TmarTn (@TmarTn) July 27, 2022
People are not excited anymore about GTA Online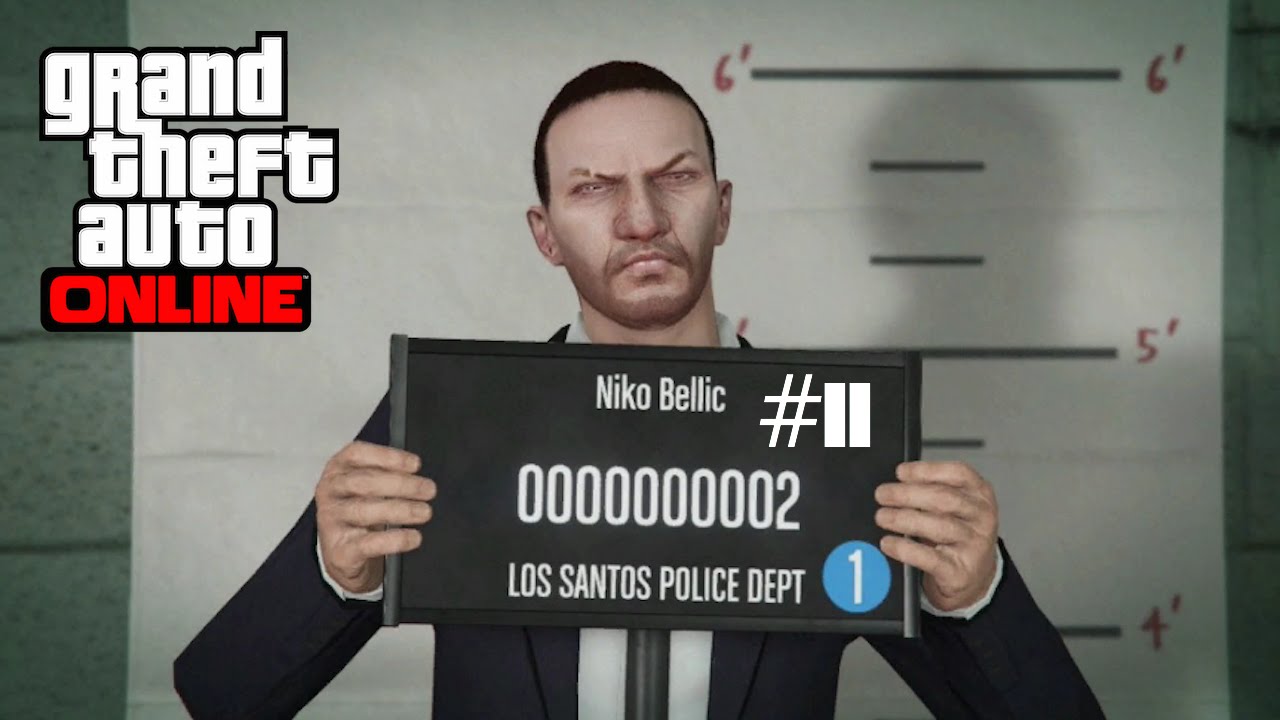 All that GTA fans could do was return to GTA Online once the leaks were promptly removed from the internet. It became evident that Rockstar wouldn't release an official teaser or trailer to capitalize on the opportunity. And now that they have seen the future, that's harder to do. It's not that GTA Online is worse today than it was ten years ago; it's far nicer to explore in 2023 than in 2013. Instead, it's because, after ten years of GTA Online and GTA V, people are no longer inclined to the same old Los Santos.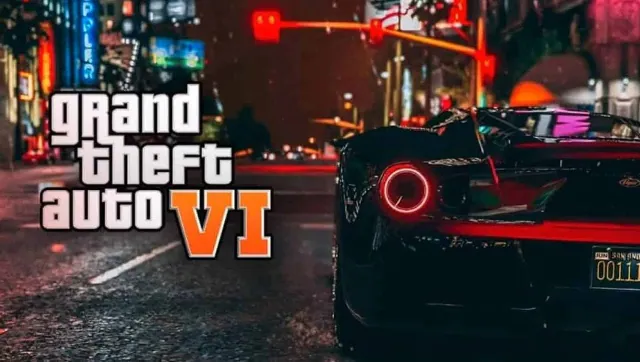 Rockstar's reaction to this whole GTA 6 leak fiasco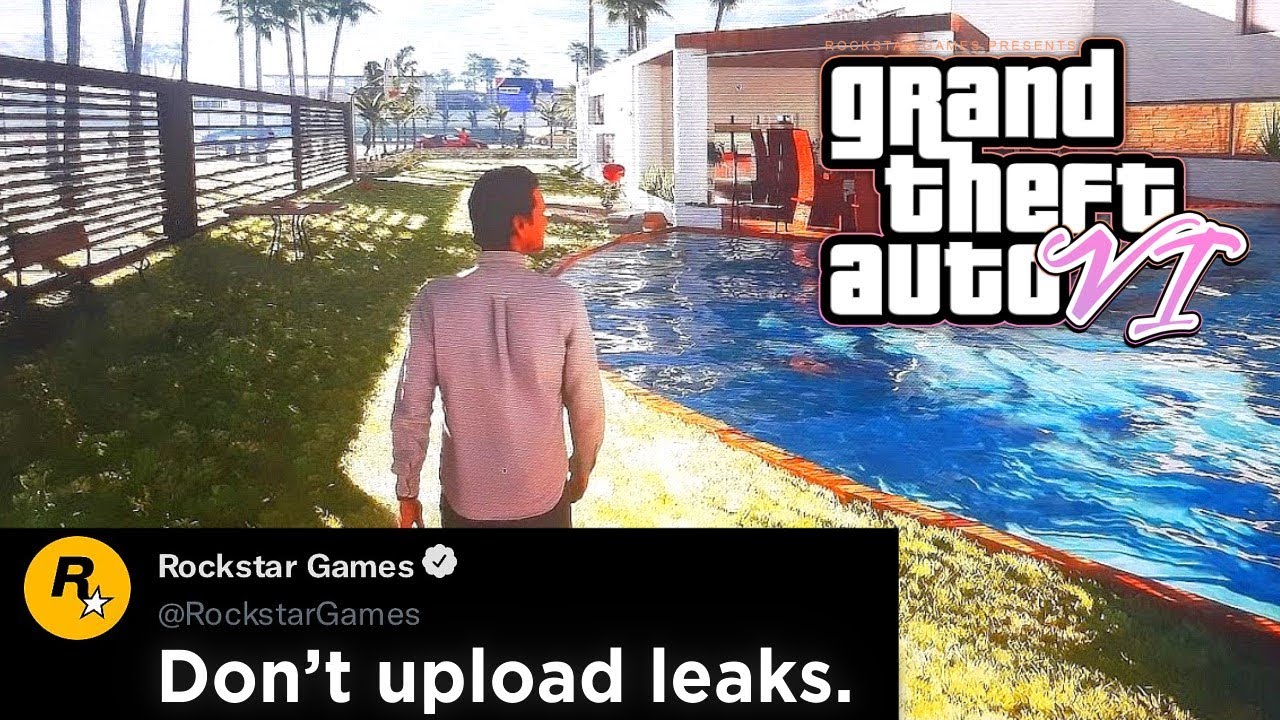 Although Rockstar despises the leak and wishes it could turn back time and stop it from occurring, it succeeded in reviving the player base. The GTA community, experiencing years of GTA Online upgrades and poorly received remasters, was in a dire state before the leak. Still, now there was enthusiasm and energy for the first time in a very long time.
How game devs reacted to criticisms brought on by the GTA 6 leak: pic.twitter.com/Wfzxox2lV2

— IGN (@IGN) September 23, 2022
Even an early, incomplete, or imperfect leak of GTA 6 was preferable to complete quiet and remasters with bugs. In recent memory, gamers hadn't experienced anything like the excitement and anticipation surrounding Grand Theft Auto's future.