Blue Lock Episode 23 is the latest installment in the ongoing anime series, and everyone is excited to see what happens next in the match.
Release date of Blue Lock Episode 23
Blue Lock Episode 23 Preview Images! pic.twitter.com/SaSgJE85vF

— Rayuga (@RayugaX101) March 15, 2023
Blue Lock Episode 23 releases on 19 March 2023 i.e. Sunday.
Here are the release timings of Blue Lock Episode 23 in different time zones all around the world!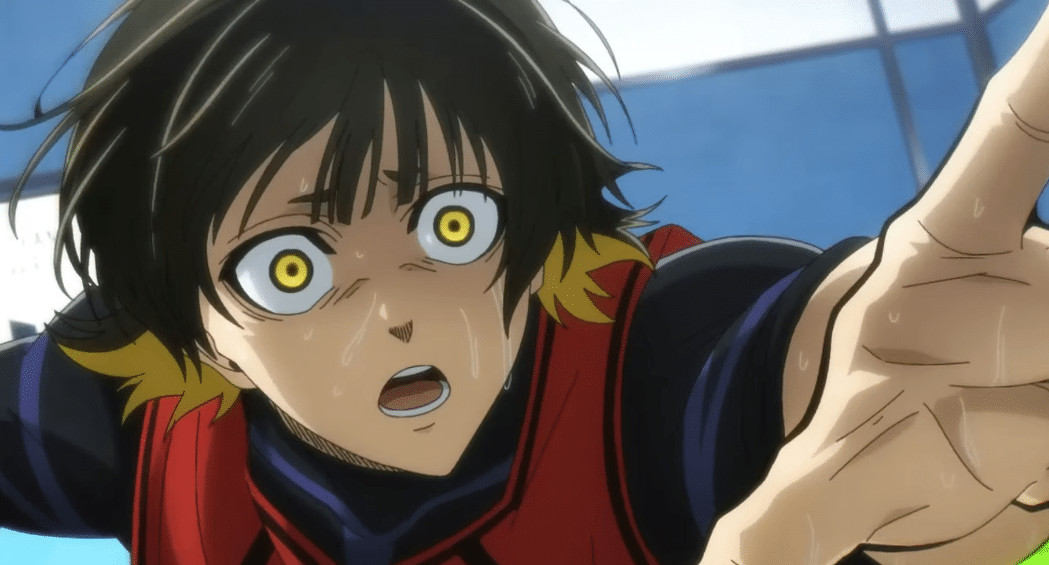 Pacific Time at 12:00 PM
Mountain Time at 1:00 PM
Central Time at 2:00 PM
Eastern Time at 3:00 PM
British Time at 7:00 PM
European Time at 8:00 PM
Indian Time at 12:30 AM
Where can you watch Blue Lock Episode 23 Online?
🚨 L'épisode 23 de l'anime BLUE LOCK est maintenant DISPONIBLE sur Crunchyroll !

Fin du match. ⚽️ pic.twitter.com/c5BrYINhb2

— Actu Mangas (@ActuMangas_) March 18, 2023
You can watch the anime on Crunchyroll if you live outside Japan. For fans living in Japan, the episodes of the anime are available weekly on TV Asahi. In some of the Asian countries, the anime is also available on Netflix. These countries include India, Japan, Singapore, the Philippines, Hong Kong, Thailand and Malaysia.
What to expect in Episode 23?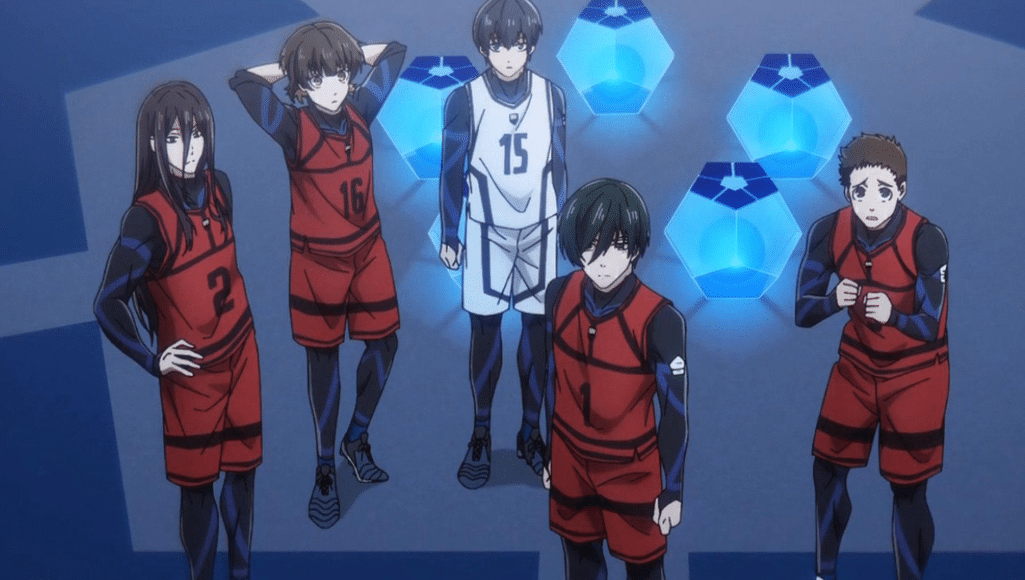 Previously, we saw that Isagi recalled Rin's goal with a free kick and came up with a different strategy. The match began again and Isagi calculated each of Rin's move. Isagi didn't do anything expected, but something really absurd. However, when Isagi reached the goalpost, Rin was there to stop him. But nobody knew that this was all a part of Isagi's plan and he scored a goal with a back-heel shot.
Bachira noticed Rin and Isagi's amazing game and started to think where he lacked.  After the match began again, Aoshi passed the ball to Rin, who subsequently passed the ball to Aryu. When Bachira got the ball, he underestimated himself and listened to the monster.
While all this was going on, Chigiri took the opportunity to steal the ball. Nagi told Bachira that if their team lost, he won't be chosen again. Watch the next episode to see what happens ahead!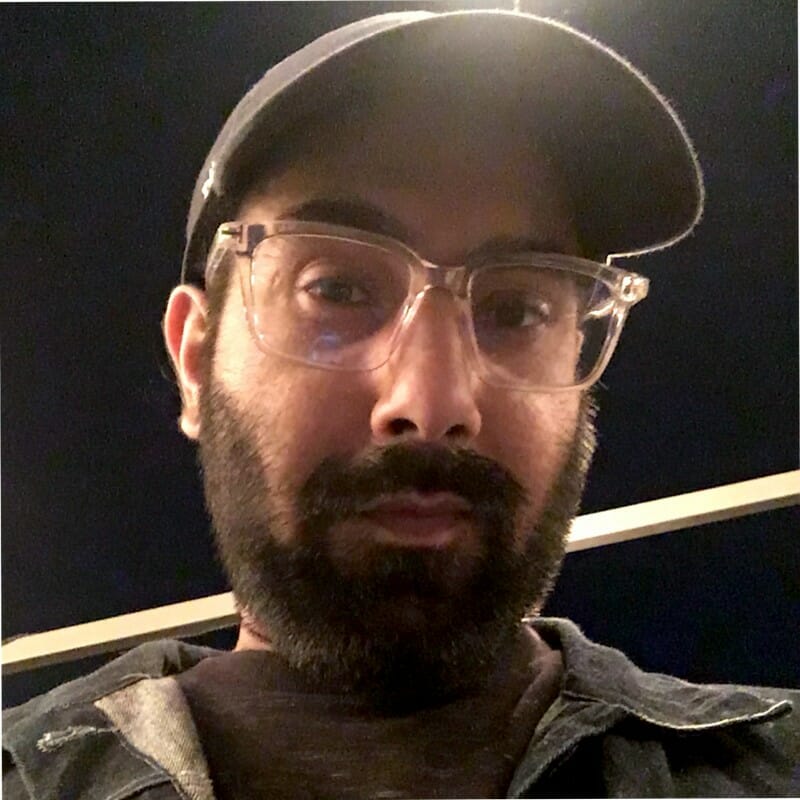 Fascinated by everything that goes beep. Strong passion for music, tech, and all things Marvel.