Blue Lock Episode 23 will see Isagi doing more wonderful things following the backheeled direct shot he made in the previous episode.
The sports anime Blue Lock is directed by Hisashi Toujima and Tetsuaki Watanabe. Muneyuki Kaneshiro is the writer of the original manga on which the anime is based. Yusuke Nomura is the illustrator of the anime. Here's all you need to know about Blue Lock Episode 23!
Release date of Blue Lock Episode 23
№3 BLUE LOCK 🔒
Story: Muneyuki Kaneshiro
Art: Yusuke Nomura
Status: started in August 1st, 2018 – ongoing with 23 volumes out, a spin-off manga called "Episode – NAGI" that has 2 volumes, ongoing, and a light novel series with 2 volumes out as well. pic.twitter.com/1b1AEI9juS

— ʜᴏʟʟᴏᴡsʜᴀᴅᴏᴡ (@HoIIoW_ShadoW) March 8, 2023
The release date of Lock Episode 23 is 19 March 2023 at 12 am JST. The anime first aired on 8 October 2022.
Episode list of Blue Lock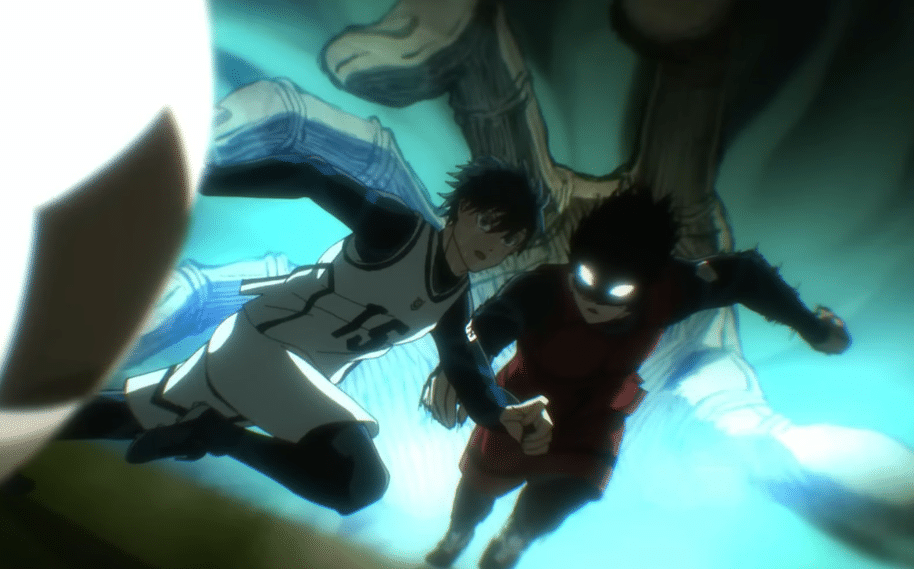 There are a total of 24 episodes of the anime. Here's a list of the episodes:
10: Just The Way It Is
11: The Final Piece
12: The Second Selection
13: The Top Three
14: The Geniuses and The Average Joes
15: Devoured
16: Tri-Fusion
17: Donkey
18: Protagonist's Stage
19: Dancing Boy
20: Hyperlink
21: I'm Not Here
22: Voice
Where can you watch Blue Lock Episode 23 online stream?
Blue lock Anime vs Manga pic.twitter.com/faRA04YL2h

— Soba News 👑 (@soba_news) March 5, 2023
You can watch the anime on Netflix as well as Crunchyroll.
Blue Lock Episode 23 Predictions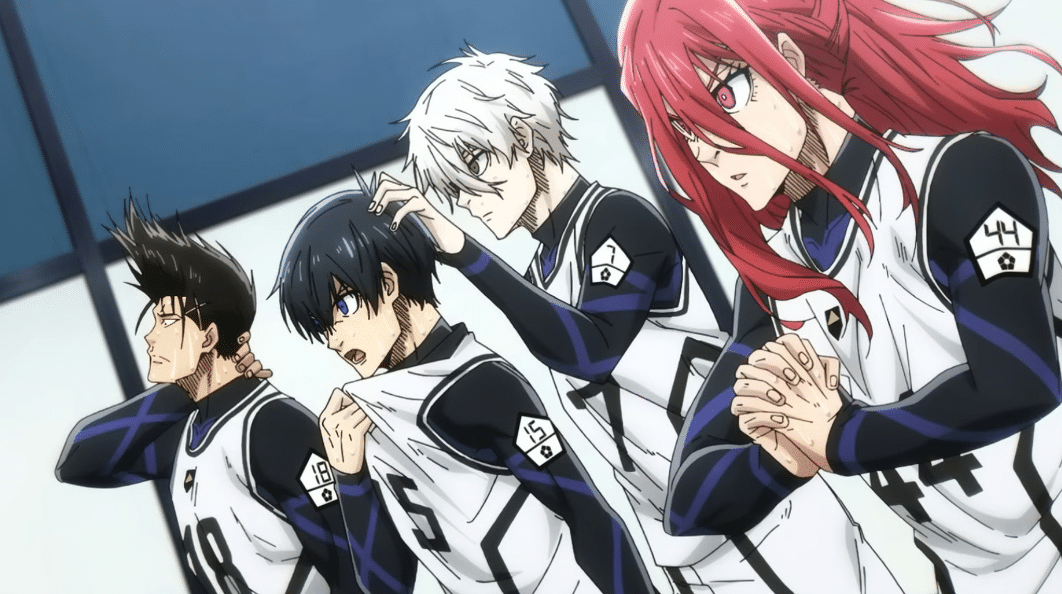 In Episode 22 of Blue Lock, we saw that the match continues as Yoichi's team is lagging behind with one-goal deficit leading to other team's match point. Yoichi comes up with a trick to stop Rin by out predicting his predictions. He succeeds in his technique and brings the game level once again. Bachira is given the opportunity by his team and he relies just on himself and dribbles past every Yoichi's team's member.
Yoichi's team's random trick helped them win the match. No one saw it coming and the team pulled such a random trick. Picking Bachira against Itoshi Rin is also under question when it comes to team building. However, in they end, they choose Bachira.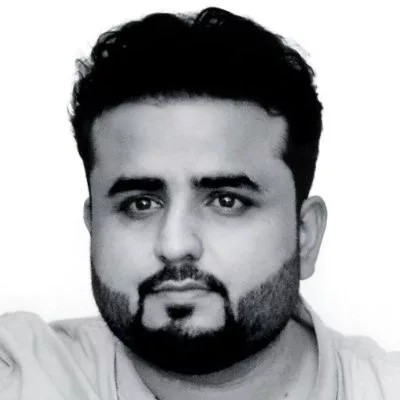 A passionate writer and journalist specializing in entertainment, pop culture, anime, gaming, and celebrity news. With a love for all things entertainment, whether sharing breaking news or offering in-depth analysis, I'm committed to providing high-quality content that entertains and informs.