Blue Lock Chapter 211 release is now closer than ever. Here's how you can read the upcoming chapter online, its spoilers, and everything else you need to know.
Release date of Blue Lock Chapter 211
kiis #ブルーロックFA #bluelock pic.twitter.com/wDFg6BK2c4

— kairo (@itoshirind) March 6, 2023
Chapter 211 of Blue Lock will release on 22 March 2023 at 12 am JST. For the fans not living in Japan, the next chapter will release on 21 March 2023.
Here are the release timings of Blue Lock 211 in different time zones around the world!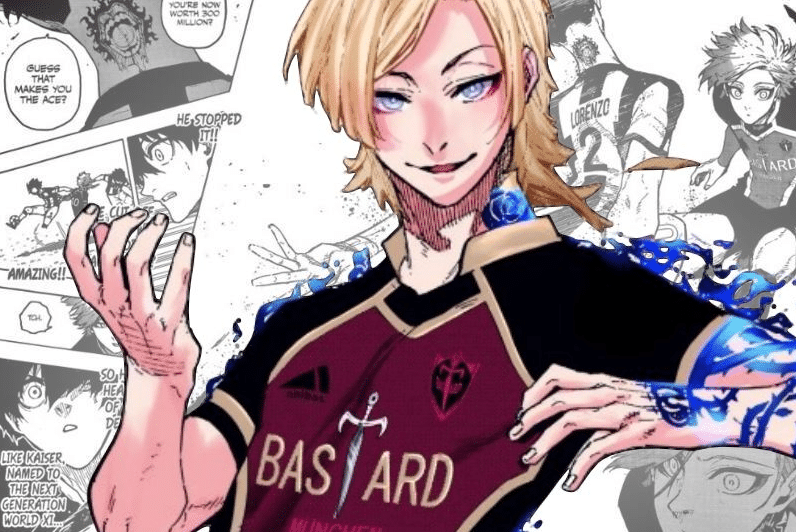 Pacific Standard Time at 7 am on Tuesday, March 21
Central Standard Time at 9 am on Tuesday, March 21
Eastern Standard Time at 10 am on Tuesday, March 21
British Standard Time at 3 pm on Tuesday, March 21
Central European Time at 4 pm on Tuesday, March 21
Indian Standard Time at 8.30 pm on Tuesday, March 21
Philippine Standard Time at 11 pm on Tuesday, March 21
Australian Central Standard Time at 12.30 am on Wednesday, March 22
Where can you read Blue Lock Chapter 211 online?
Blue Lock Episode 23 Preview Images! pic.twitter.com/SaSgJE85vF

— Rayuga (@RayugaX101) March 15, 2023
You can read the manga's upcoming chapter in the Weekly Shonen Magazine by Kodansha. The copy of the magazine is available both digitally and physically. The manga is available digitally on Apple iBooks, Rakuten Books, Amazon, eBook Japan, Reader Store and many more.
What to expect in Blue Lock 211?
#nagireo #BlueLock pic.twitter.com/JNwo1sTKpF

— Ley Na (@leyna_rj) March 15, 2023
Chapter 211 of Blue Lock is titled 'Zombie'. Fans will get to see Isagi analyze Don Lorenzo's play when he intercepts Grimm's cross to Kaiser. Ness has got every Ubers defender's attention. Lorenzo was all after Kaiser, no matter where he was positioned.
Lorenzo revealed after winning the ball that he would go after Kaiser. He has the highest auction value in Blue Lock adding up to 300M. By the name, we can judge that he is the Ace-Eater. In the upcoming chapter, Kaiser might not be able to give his best due to all this.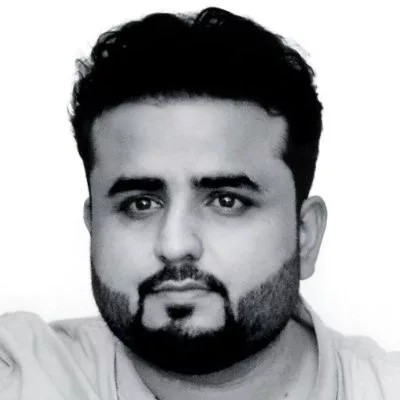 A passionate writer and journalist specializing in entertainment, pop culture, anime, gaming, and celebrity news. With a love for all things entertainment, whether sharing breaking news or offering in-depth analysis, I'm committed to providing high-quality content that entertains and informs.