Fans are anxious to get more details about Black Clover Season 5. Four seasons of the show are already out, and fans can't wait to see an anime adaptation of the Spade Kingdom Raid arc.
The anime made an abrupt and sudden exit with Season 4. The aforementioned arc is an integral part of the story. This is why fans are curious to know about Season 5. Here's all we know about it so far!
Release date of Black Clover Season 5
There are no expectations of the release of Season 5 any soon. Fans can expect it to release somewhere around the fall of 2024 or even the winter of 2025.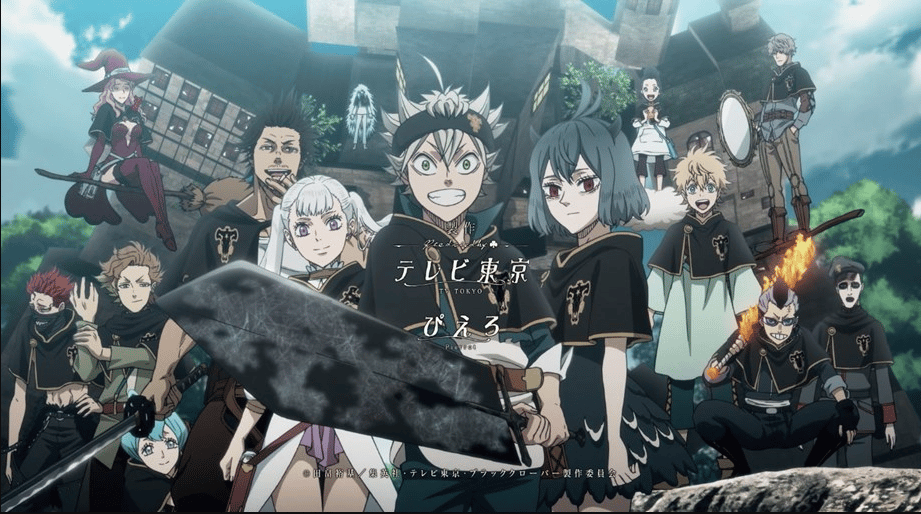 The entire focus is on the movie set to release in 2023. This is why the Season 5 release is going to take a little longer. As soon as the movie releases, we can expect more details about Black Clover Season 5.
What to expect in Season 5?
Season 5 is expected to pick up from where Season 4 left. It would explore the Spade Kingdom Raid arc. The story would go on to explore how the Clover Kingdom mages perform in the Spade Kingdom after encountering tough and evil mages.
I need a Black Clover to drop Season 5 maaaaaan pic.twitter.com/1g1cp1d9wO

— AJ Wallace (@GinatoReviews) September 8, 2021
Fans can also expect some of the best fight scenes of Black Clover in Season 5. The mages will take on the Dark Triad which wants to recreate the Tree of Qliphoth to allow the devils to enter the world. If the Dark Triad succeeds in bringing Lucifero into the world, it would be the end of the world.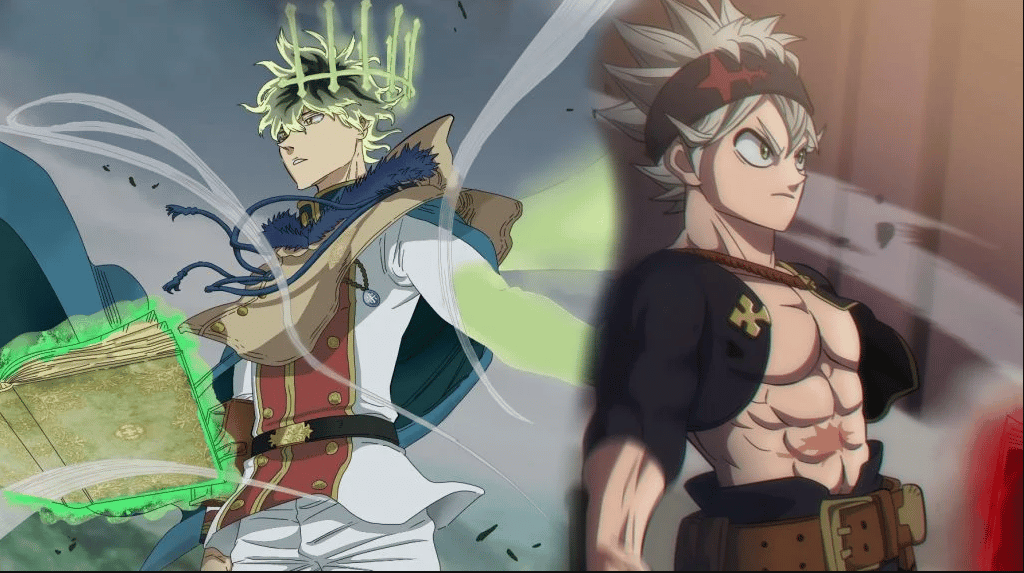 The show has also safeguarded the information about the movie, which is set to release this year. As per speculations, the movie will take off from the Spade Kingdom Raid arc. The movie could answer a lot of unanswered questions.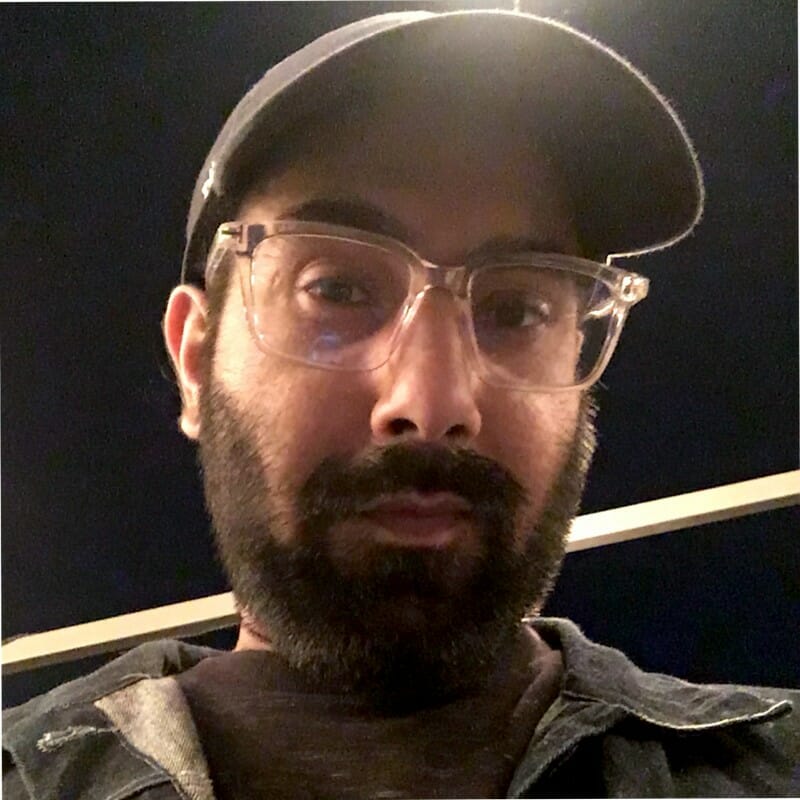 Fascinated by everything that goes beep. Strong passion for music, tech, and all things Marvel.