Big Hero 6 came into our lives like a unicorn and sprinkled cinematic joy all over. When this magnificent film first appeared on screen, it had the perfect balance of heart, humour, action, and a dash of magic. Who could not but fall head over heels for the adorable robot Baymax? It's unbelievable that a full-fledged sequel hasn't already received the go-ahead, and fans like myself are still anxiously awaiting that triumphant announcement. But do not worry, my fellow Baymax fans! Our favourite robot's voice actor, Scott Adsit, has some fascinating plans for a sequel adventure.
The Perfect Balance of Heart, Humour, Action, and Magic
Let's briefly refresh our memories now. The journey of Hiro Hamada, a prolific maestro of all things robotic, is followed in the 2014 Oscar-winning masterpiece. In an effort to solve the mystery surrounding his brother's death, he joins a superhero team with the friends of his deceased brother and the exceptional healthcare robot he developed.
While the movie stuns with its mind-blowing splendour, Hiro and Baymax's sweet relationship is at its heart. That link, ah! It makes your heart feel warm, doesn't it? And what's this? In the freshly launched Disney+ spinoff series, that endearing bond keeps growing. In a conversation with Scott Adsit during the show's junket, he revealed his idea for a sequel that would alter the chemistry between our favourite couple:
"Well, you know, before this project, I would have said I want to see Baymax being a nurse more often. This really satisfies that need. So I think I'd want to see maybe Baymax and Hiro finding new ways to connect with each other. They're best friends, but Hiro's maybe getting older, and he's distracted by his life. And maybe he and Baymax have to find a new way to connect. That would be interesting to me, I think. Because Hiro's his primary patient and the most important person in his life. So I'd like to see that friendship challenged and then championed again."
The Journey of Hiro Hamada in Big Hero 6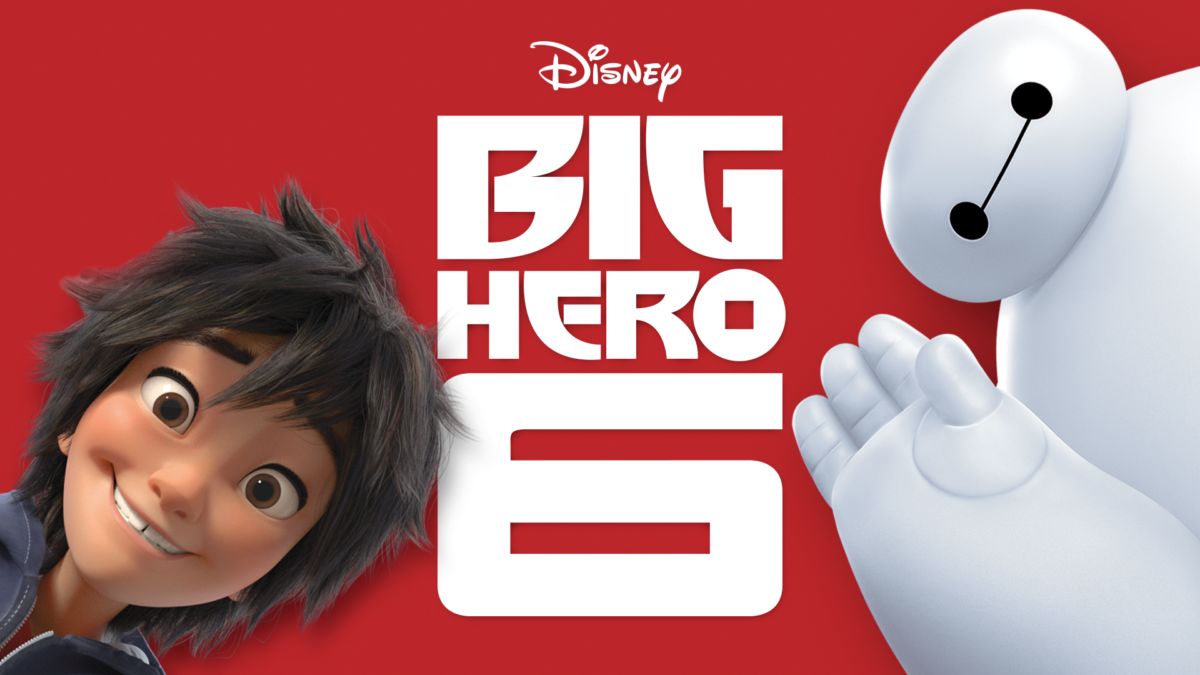 The actor raises a number of excellent issues. Although Hiro might theoretically continue to be 14 for the foreseeable future, it would be interesting to see him grow older. The Toy Story films have taught us that children change as they grow up.
Although Hiro is obviously older than Andy was when that franchise first began, the basic idea is still the same. It's exciting to think about how the young genius would grow apart from Baymax as he gets older, and it might be both heartwarming and humorous to place them in a situation where they must get back together.
I have to admit that Scott Adsit's concepts are spot on. Hiro can live forever as a 14-year-old thanks to the world of animation, but wouldn't it be amazing to see him get older gracefully? We learned that children change as they get older from the Toy Story film series. Hiro is obviously not as young as Andy from Toy Story, but the fundamental idea still holds true.
It's intriguing to think about a young genius slipping away from Baymax as he enters the turbulent world of puberty. Imagine the laughter and tender moments they will experience as they are forced to reestablish their relationship.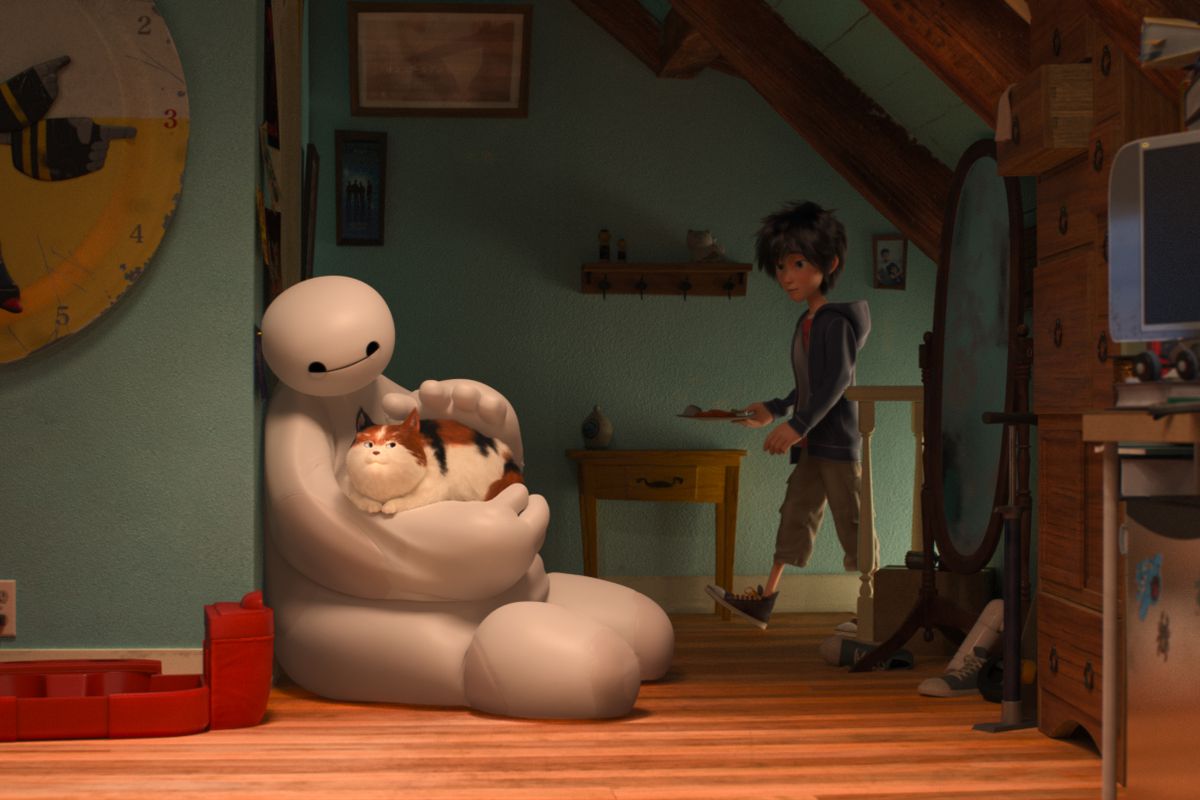 Big Hero 6 co-director Chris Williams teased us with the prospect of a sequel after its triumphant debut, saying that it would only happen if they found onto a "great story" suitable for the big screen. Later, Honey Lemon's outstanding actress Genesis Rodriguez appeared to corroborate the rumours of a sequel. Even the voice of Fred's father, the iconic Stan Lee, may he rest in peace, offered his support for a next epic chapter. Looking back, it's possible that they were all involved in the subsequent TV sequel series, which is what they might have been referring to.
Expanding the Big Hero 6 Universe: TV Series and Spin-offs
Seeing the beautiful metropolis of San Francisco grace the big screen once more would be an amazing blast. Disney Animation has nevertheless come up with inventive ways to maintain the Big Hero 6 vibe.
The Saturday morning cartoon vibes from the first Big Hero 6 movie were brought back in the TV series. Also worth mentioning is Disney+'s BAYMAX!, which explores the world of our favourite healthcare provider in more detail. Absolutely fantastic!
As Scott Adsit himself would gladly attest, there are innumerable stories ready to be told in this enormous and thrilling fictional realm. Let's cross our fingers and toes and hope that the magic's brilliant minds will ultimately discover that illusive "great idea." And when that day comes, get ready for an emotional roller coaster filled with laughter and Baymax's warm hugs. It will be amazing!