Everyone loved Disney's heartwarming and funny animated movie Big Hero 6. Many even hoped for Big Hero 7. But will it ever happen and if yes, how will people react? Here's what we know about it so far.
Based on an obscure comic series by Marvel, Big Hero 6 was loosely based on the comics. Big Hero 6 is the story of a young boy Hiro who lives in San Fransokyo and fights against a mysterious villain with his ragtag superhero team.
To this day, I'm STILL hoping for a #BigHero7 sequel!!! 😭♥️🙌🏽 https://t.co/PNhdX21Mfi

— Chris the Islander 🌴 (@chrisfromguam) January 23, 2023
The movie focuses on the relationship between Hiro and Baymax, the inflatable medical robot. In 2014, the movie won everyone's hearts soon after its release and made over $650 million worldwide. Big Hero 6 won several awards, including Best Animated Feature at the Academy Awards. The movie's end with a post-credit scene gave hope to fans for future adventures.
Will there be Big Hero 7?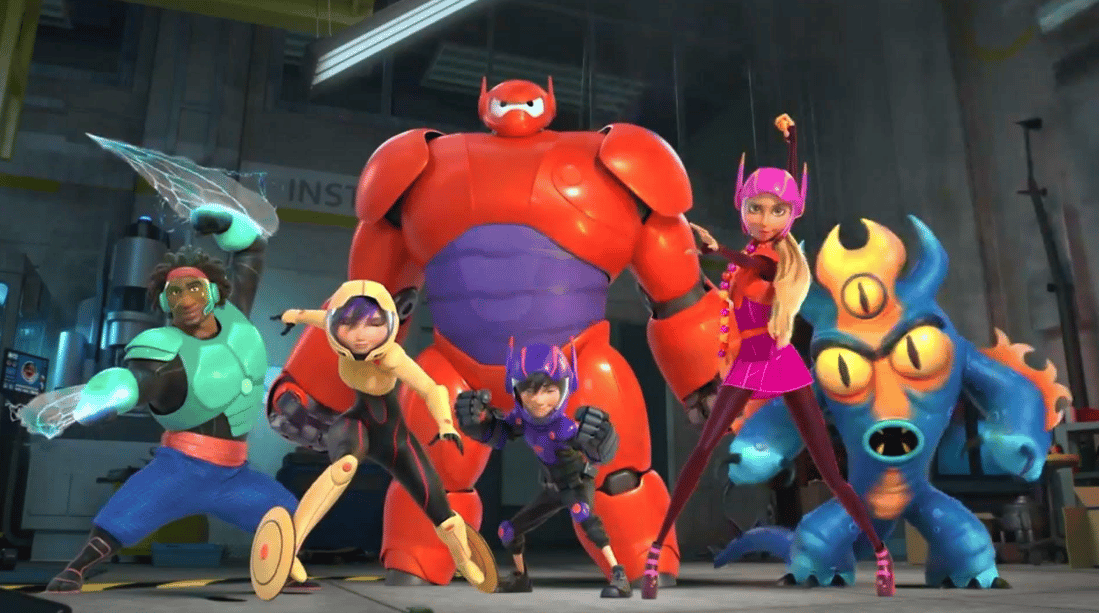 Even though there were talks about Big Hero 7, it never saw the light of day. Co-directors Don Hall and Chris Williams along with Genesis Rodriguez, mentioned a sequel in 2015. However, there has been no sign of Big Hero 7 ever since. Though Marvel is busy working on several superhero projects, it was a surprise that Big Hero 7 never happened.
If the Rumors are true & the Reason its called Big Hero 7 is because #littleubu joins the crew,
THIS GON BE GOOOOOOD! 🔥 pic.twitter.com/hRNUr9VJyz

— ShyShark🦈Vtuber (@ThyShyShark) March 11, 2022
Disney Animation is instead focusing on original projects and sequels like Frozen 2 and even Moana's sequel now and then. So you never know what might happen. There could be Big Hero 7, after all.
Surprise Villain in Big Hero 7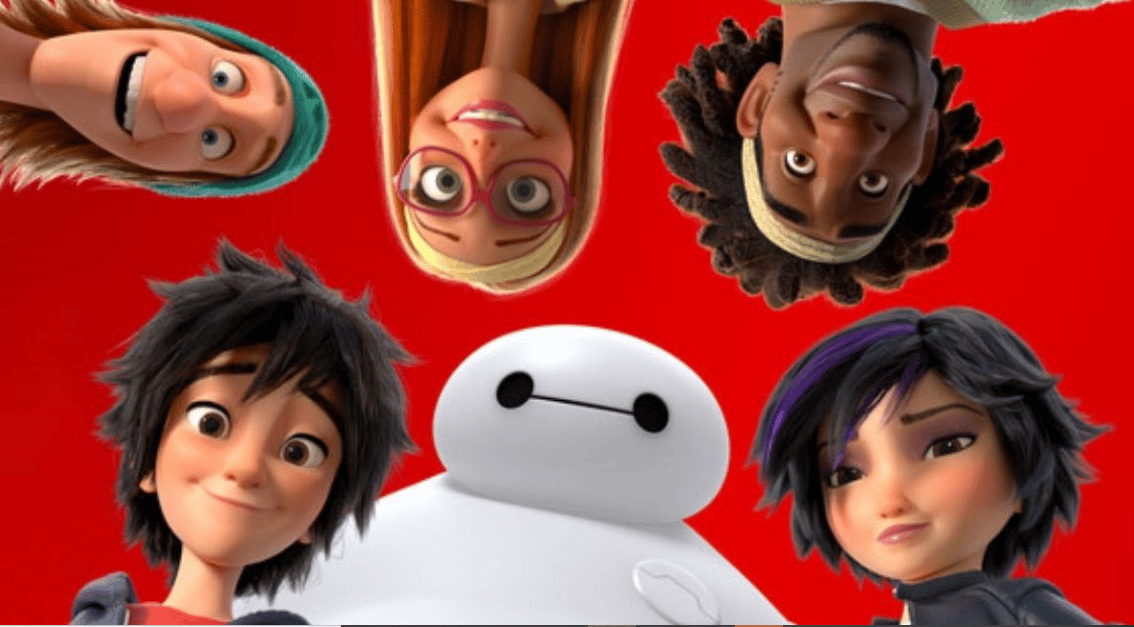 According to rumors, Hiro's dead brother Tadashi could return for Big Hero 7. He could be the new villain and a personal element to the story. However, there are no updates yet. Big Hero 7 is not a priority for Disney at the moment.