Ben Affleck and Jennifer Lopez Finally Settle Into Their $60 Million Mega-Mansion
After an extensive search, Hollywood power couple Ben Affleck and Jennifer Lopez have found their dream home. Their new $60 million mega-mansion in Beverly Hills has been dubbed the crown jewel of the already extravagant neighborhood. With moving crews in sight, it seems the couple is wasting no time in making the luxurious property their own.
Luxuries Fit for Stars like Ben Affleck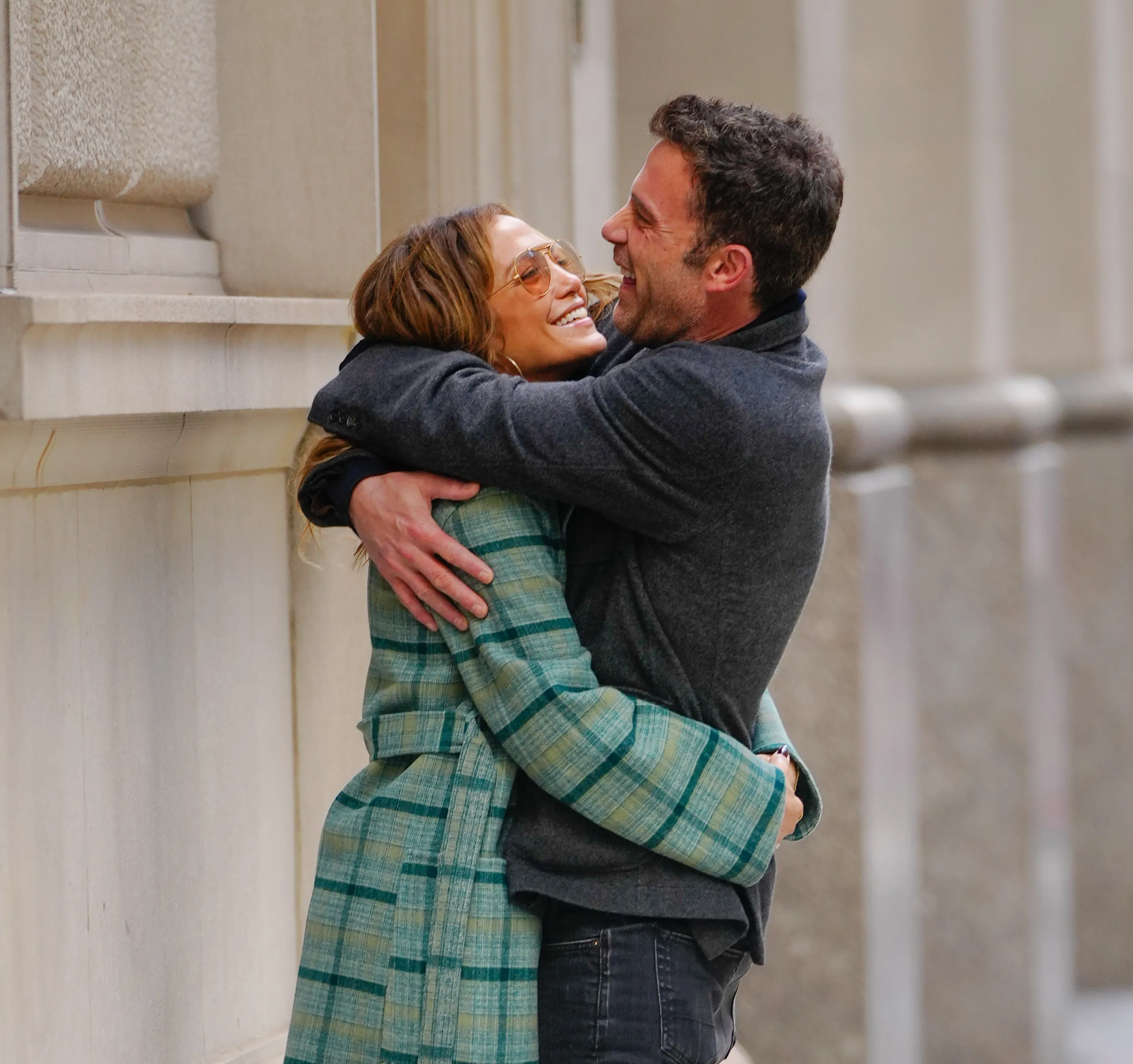 The premises, previously listed for approximately $135 million, offers an array of extravagant amenities. From a built-in cinema and wine room to a spa, salon, and massage room, the mansion leaves no luxury unturned. Indoor sports enthusiasts will be thrilled with the inclusion of an indoor pickleball court, boxing ring, and sports lounge. With around 12 bedrooms, 24 bathrooms, and an astonishing 15 fireplaces, it's no wonder this property was highly sought after.
Ben Affleck's Expensive Abode Surpasses Tom Brady's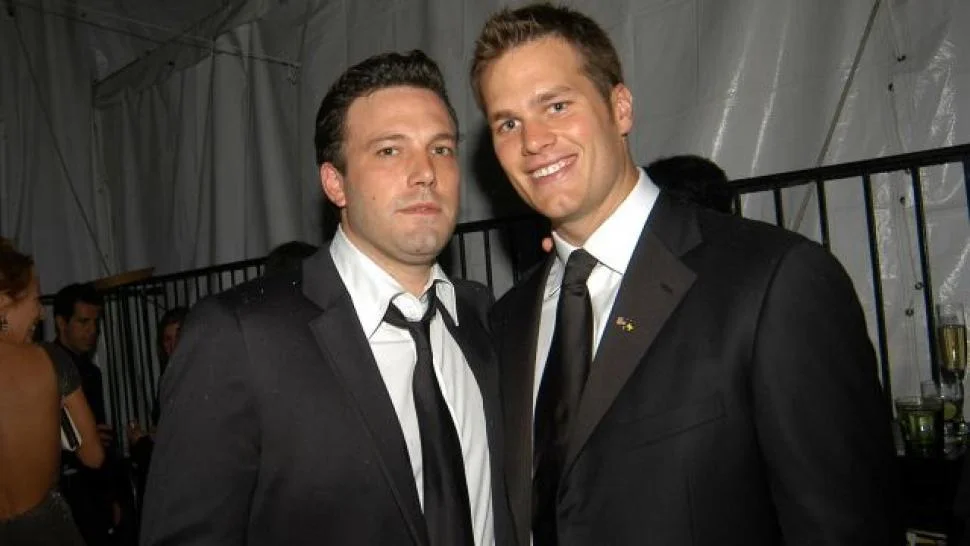 When it comes to celebrities and their lavish purchases, money is no object. From movie stars to athletes, they spare no expense when it comes to their homes. Even NFL legend Tom Brady, known for his lucrative real estate endeavors, sold his $40 million Brentwood Mansion to Hip Hop icon Dr. Dre. Brady and his ex-wife, Gisele Bundchen, were notorious for buying empty plots of land and constructing their dream homes. Unfortunately, their plans for a mansion on Billionaire's Island came to a halt after their divorce. For now, Brady has taken a step back from the real estate market.
Real Estate Woes for the Power Couple
Jennifer Lopez and Ben Affleck's relationship has had its fair share of challenges, primarily revolving around real estate. Reports have surfaced of the couple entering escrow on multiple properties only to withdraw at the last minute. However, it seems they have finally found the perfect place to settle, at least for now, until something more enticing catches their eye.
Moving In and Settling Down for Ben Affleck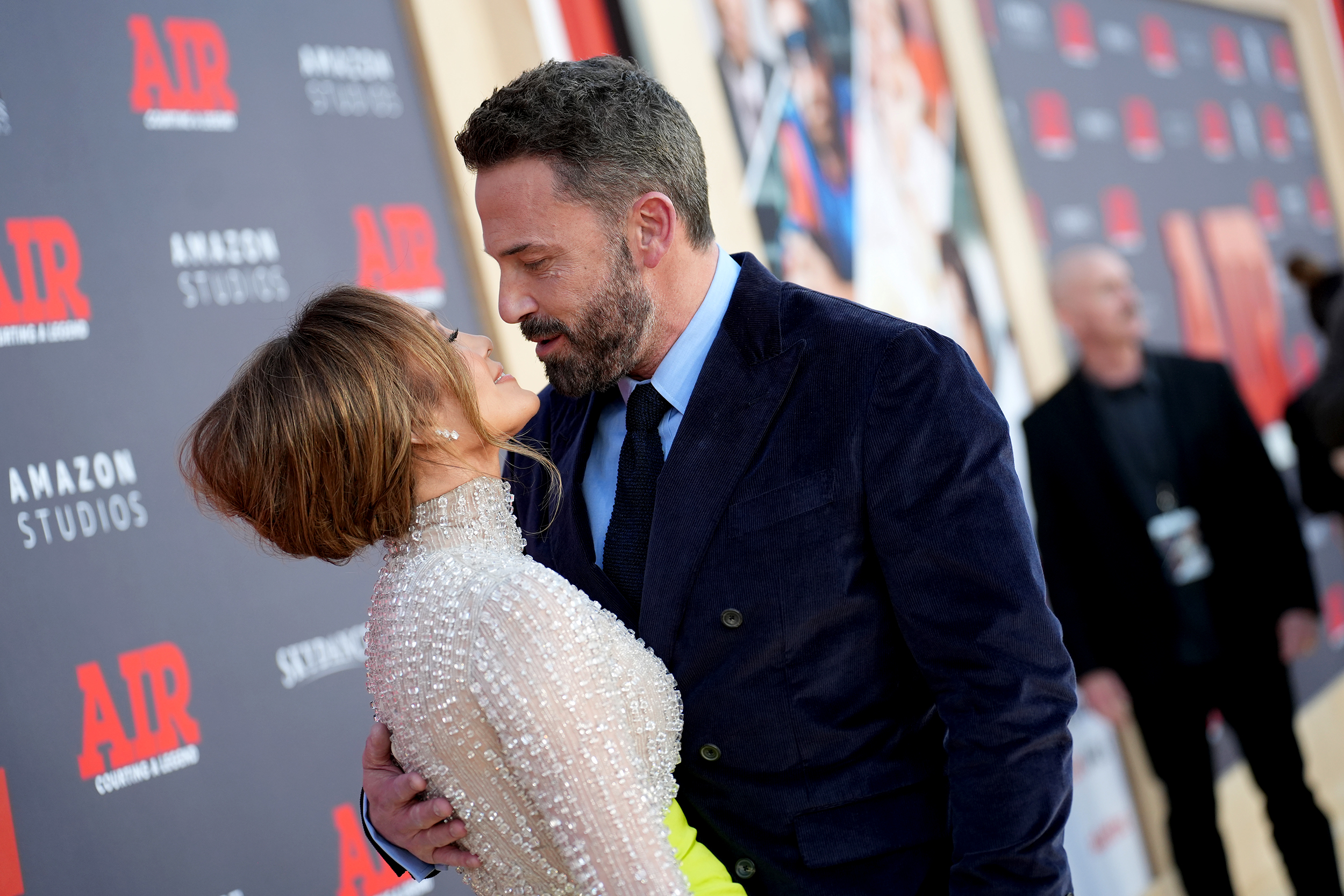 Fans can rest assured that filling their sprawling home won't be an issue for the couple. Reports indicate a flurry of activity as movers navigate massive boxes and furniture strewn across the driveway. Within a week, Affleck and Lopez should be ready to host friends and family in their new abode.
Tom Brady's Real Estate Future Uncertain
Although Tom Brady might have been a valuable property advisor for Affleck and Lopez, it seems his services won't be available anytime soon. With a busy schedule involving family and his thriving clothing brand BRADY, Brady has little time to spare. His recent foray into Hollywood through his film "80 for Brady" might lead to more projects and further commitments. However, he remains steadfast in prioritizing family time, as his split with Bundchen emphasized the importance of being present for his loved ones.
As Affleck and Lopez settle into their new home, they can now embark on a new chapter filled with comfort and luxury. With their past real estate woes behind them, they can focus on enjoying their newfound sanctuary and creating lasting memories in their glamorous Beverly Hills mansion.