It's the time of year for Thanksgiving, and our favorite stars are out and about doing their shopping. Judge Judy, whose real name is Judith Sheindlin, was recently seen in Beverly Hills wearing a casual outfit that made her look great.
Jerry Sheindlin, who has been Judge Judy's husband for over 45 years, was photographed walking with his famous wife as she did her Thanksgiving shopping. Sheindlin is her second husband. From 1964 to 1976, she was married to Ronald Levy. In 1990, when Judy's father died, she got a divorce from Sheindlin, but a year later, she got back together with him.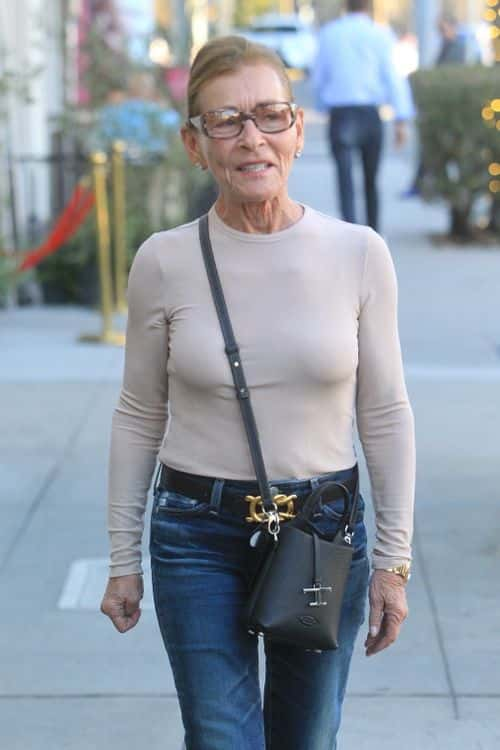 The long-term couple looked calm and casual in their fall clothes for the outing. Judy chose a beige sweater with full sleeves and a pair of blue jeans with a loose fit. She was wearing a black belt with a gold buckle and a sling pouch across her chest. She was holding hands with her husband while wearing her famous oval glasses, blue sneakers, and a gold watch.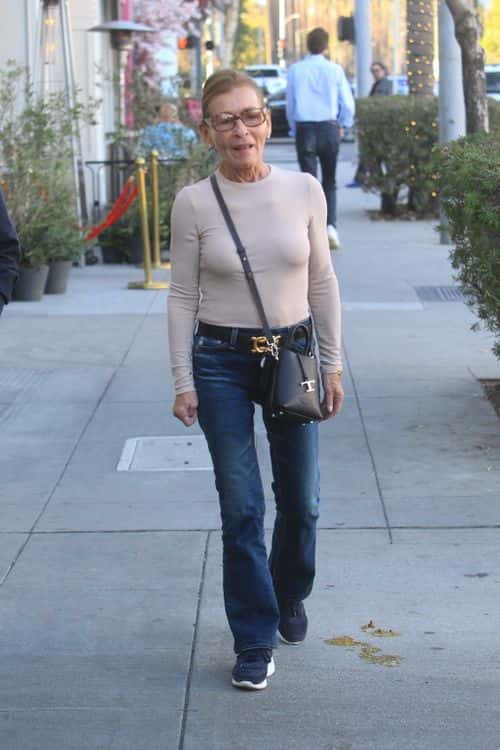 Jerry, on the other hand, wore a navy blue button-up shirt with black jeans and black sneakers. As he walked down the sidewalk with his wife, he wore sunglasses and looked happy.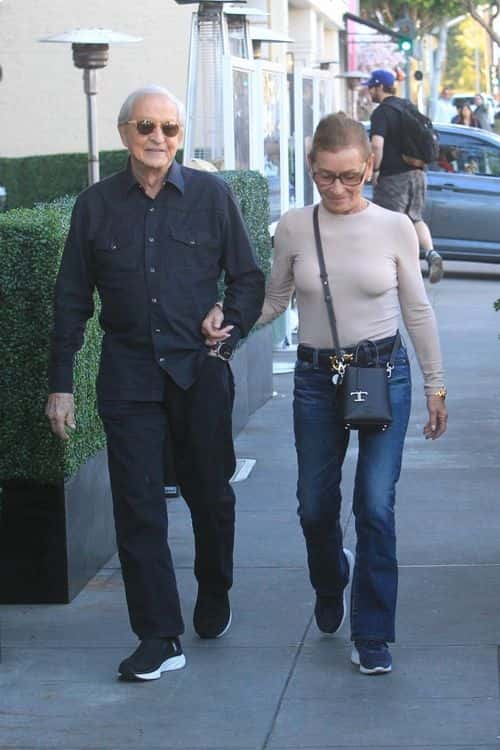 The appearance takes place a year after the end of "Judge Judy," the show that made her famous. It's hard to believe that the show ran for 25 years. She has now started a new show on IMDb TV called "Justice Judy."
We left on top, which is perfect,
she told People.
Amazon had the confidence in me to say, 'Let's do it in streaming. Let's let you do your thing in a fresh version with new people.' And I'm excited!
Judy thought her first show would only last 3–4 years at most, but it was a huge hit and made her one of the highest-paid people on TV, with a whopping $47 million a year. This was because she had been negotiating her pay for many years as her TV ratings went up.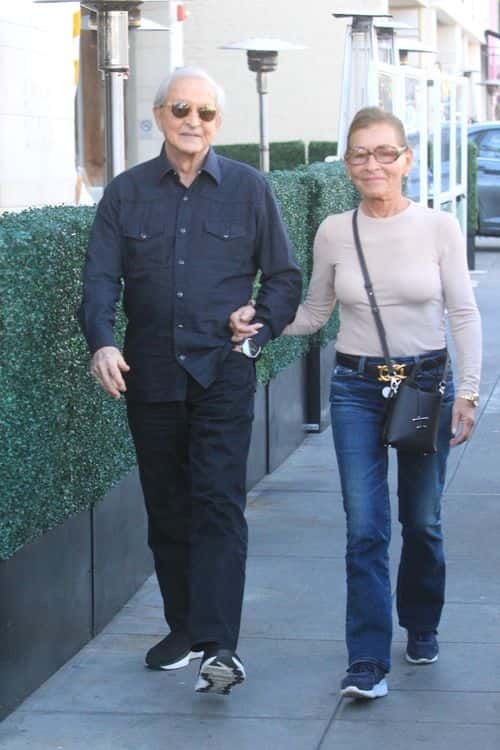 She also had some good advice for people in the same situation as her: negotiate their salaries.
You have to make yourself indispensable — and that is irrespective of what you do,
she said.
Once you've done that and have leverage, make a reasonable demand and know what the commodity is worth.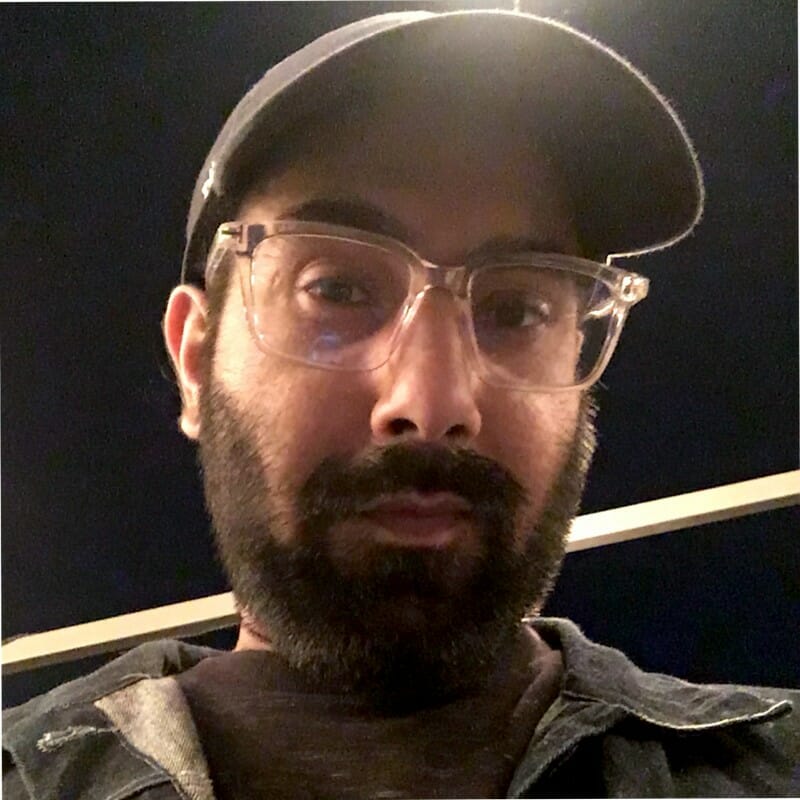 Fascinated by everything that goes beep. Strong passion for music, tech, and all things Marvel.