Tom Brady has been out of the NFL for just over three months, but it was enough time for him to consider joining the league's ownership class. According to ESPN's Seth Wickersham and Adam Schefter, the former New England Patriots and Tampa Bay Buccaneers quarterback is in "deep discussions" with Las Vegas Raiders owner Mark Davis about purchasing a minority stake in the franchise and becoming a limited partner.
NFL legend Tom Brady is in deep discussions to become a limited partner of the Las Vegas Raiders, sources tell ESPN's @SethWickersham and me, potentially his second foray into a partnership with Raiders' owner Mark Davis on a professional sports franchise in less than two months. pic.twitter.com/pVnxqwTrGT

— Adam Schefter (@AdamSchefter) May 12, 2023
Wickersham and Schefter stated that discussions have been ongoing for several weeks and that a resolution is near.
Reports say it is "still an extremely sensitive and fluid negotiation."
Brady, who retired from the NFL in February after 23 years, is already a part-owner of another Davis franchise, the Las Vegas Aces. Brady bought a minority stake in the WNBA club in March, less than six months after they won their first WNBA title.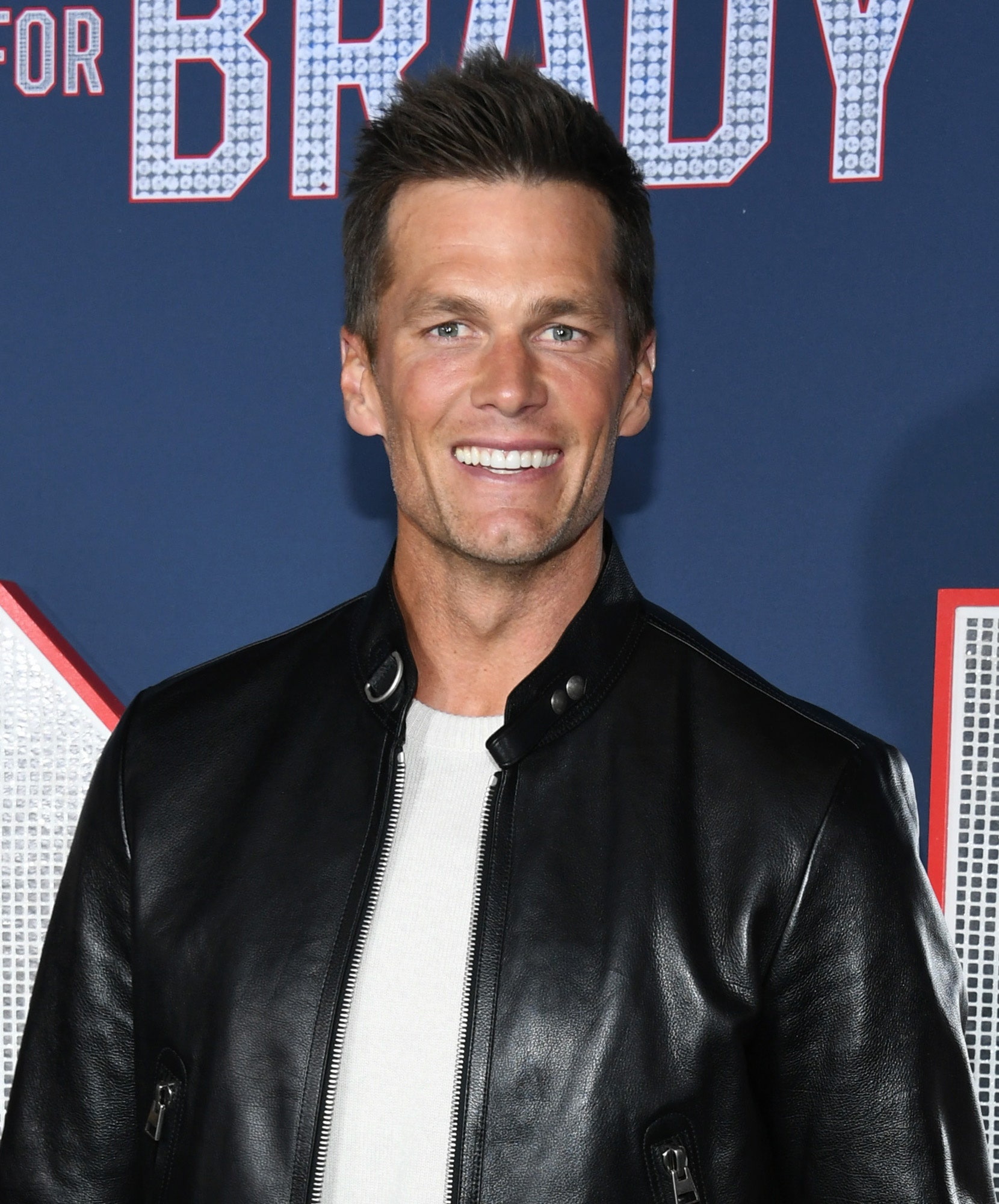 For a long time, Brady has wanted to own an NFL team. He sought to invest in the Miami Dolphins a few years ago, but the team was stripped of its first-round pick in the recent draught after an NFL investigation determined that owner Stephen Ross and another team executive broke tampering rules by speaking with Tom Brady.
If Tom Brady and Davis reach an agreement on a minority partner deal, 75% of NFL owners must accept it before it becomes final.
Tom Brady Is Almost Permanently Retired
Tom Brady had planned to retire in February 2022, but he changed his mind just two months later and returned to the NFL for the season. People were naturally skeptical when he announced his retirement in February 2023. Brady claimed it was for good this time, but it was difficult to believe a man who had changed his mind about the identical issue just a year before.
But it appears Brady is done for good this time. Not only is he being honored by the Patriots at Gillette Stadium in Week 1, but he's also apparently in talks to acquire a modest stake in an NFL team.
As Fox Sports' Greg Auman pointed out, the NFL does not allow players to own a piece of one team and play for another.
The NFL does not allow a player to have an ownership stake in one NFL team and play for another. For someone to have an ownership stake in a team and also play for that same team would require a three-quarters vote by the league's 32 owners. https://t.co/BWRhDZH6p1

— Greg Auman (@gregauman) May 12, 2023
Tom Brady will also be unable to play for the Raiders if Jimmy Garoppolo is injured during the season. He could only do so if 75% of NFL owners voted in favor of it. So it appears that Brady is done playing for good. No one can blame someone for waiting until the end of the 2023 season to truly believe that.