Zac Efron's Transformation and Light-Hearted On-Set Antics
Revisiting High School Musical Days
Zac Efron's physical transformation for his latest film, "The Iron Claw," has been a talking point, but it's his interactions with the cast that are creating buzz. During a screening at the Academy of Motion Picture Arts & Sciences' Samuel Goldwyn Theater, co-star Stanley Simons revealed he serenaded Efron with "High School Musical" songs during filming. This light-hearted moment, especially during a house party scene, brought a nostalgic and fun atmosphere to the set.
Efron's Reaction to On-Set Singing
Efron, portraying Kevin Von Erich in "The Iron Claw," reminisced about the filming experience with humor and fondness. He recalled how a scene that could have been daunting turned into an electric and memorable event, akin to a high school party.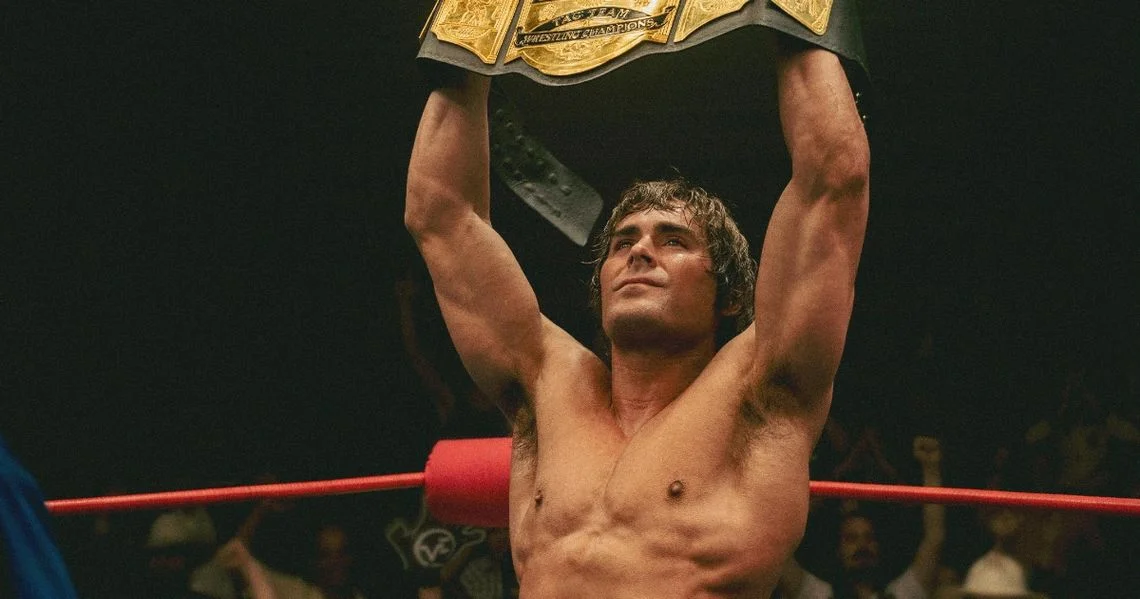 Behind the Scenes of 'The Iron Claw': A Director's Vision
Sean Durkin's Meticulous Direction
Director Sean Durkin's commitment to detail in "The Iron Claw" has been highly praised by the cast. Jeremy Allen White, known for his role in "The Bear" and playing Kerry Von Erich in the film, commended the meticulous efforts of the wardrobe and hair and makeup teams. He attributed this precision to Durkin's leadership.
Efron on Durkin's Recollection of Wrestling History
Efron also highlighted how Durkin's extensive knowledge of wrestling history and his ability to recall specific moments from matches greatly influenced their performances. This attention to detail, especially regarding the physicality in the wrestling ring, added depth and authenticity to their portrayals.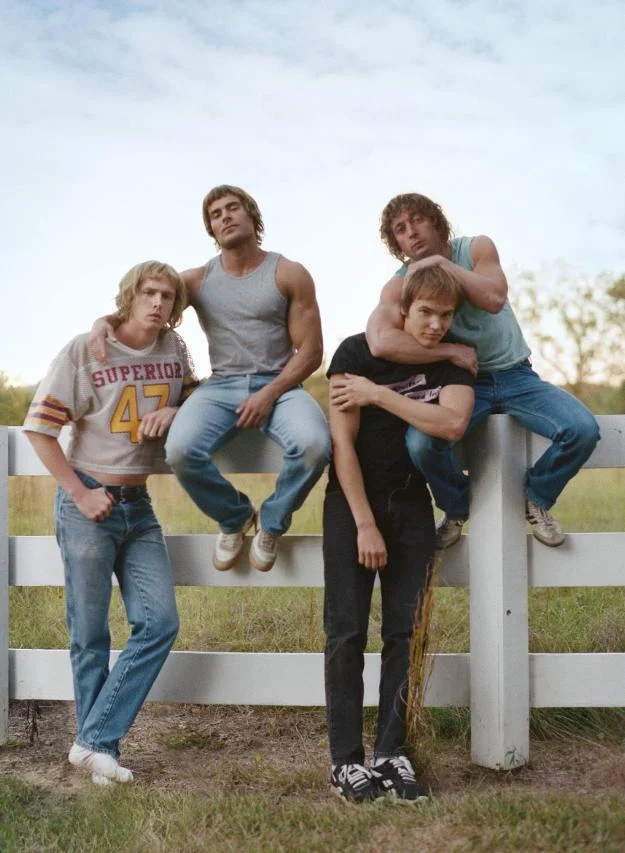 The Iron Claw: A Glimpse into the Legendary Von Erich Wrestling Family
Telling the Story of Wrestling Icons
Written and directed by Sean Durkin, "The Iron Claw" delves into the lives of the Von Erich wrestling family, exploring their personal struggles and successes in the 1980s. The film's cast, including Efron, Simons, and White, brings to life the complex narrative of the family's journey in and out of the ring.
Release Date and Early Acclaim
Set for release on December 22nd, 2023, "The Iron Claw" is already receiving early acclaim. Critics are touting it as one of A24's best films, a notable feat given the production company's impressive portfolio, which includes "Hereditary," "Talk to Me," and the Oscar-winning "Everything Everywhere All At Once."
"The Iron Claw" promises to be more than just a biographical drama; it's a film that captures the essence of a wrestling dynasty through detailed storytelling and powerful performances. With its blend of humor, nostalgia, and authentic portrayal of wrestling history, the film is poised to be a standout addition to the genre and a testament to the talents of its cast and crew.