If you've been watching cinema since you were a kid, we bet you have missed a good deal of hidden movie details or the so-called Easter Eggs.
We have collected some of the best and most unbelievable movie details for our movie lovers to enjoy. It's fun to find a plethora of Easter eggs throughout a movie.
Niiue, one of the moderators of the Movie Details Community, spoke about the hidden details in movies and whether directors place them in the hope that the audience will find them.
"Most details are definitely there for the audience to find, but I think a lot of it also just comes down to creative people wanting to have fun with their projects. Speaking from experience here (though I work on video games, not movies), it really is a lot of fun to add little Easter eggs and what not just for the hell of it," Niiue said.
#1 Did you know in Big Hero 6 (2014) this happened?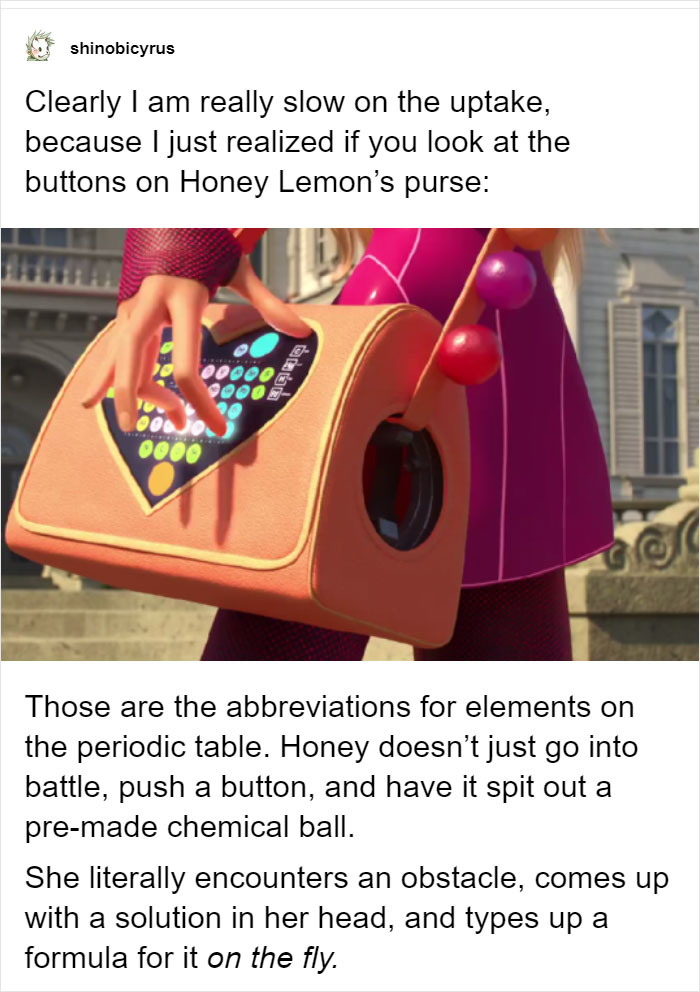 #2 In "Hercules" (1997) Hades Says "Guys, Relax. It's Only Half-Time" Exactly At The 46-Minute Mark, The Halfway Point Of The 92-Minute Movie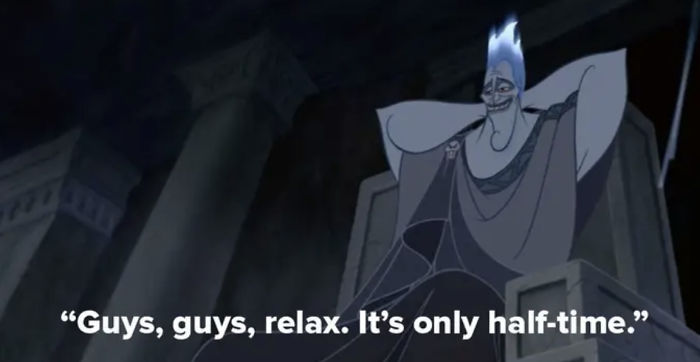 #3 In Die Hard (1988), The Stunt Team Instructed Alan Rickman That They Would Drop Him On The Count Of 3 But Instead Dropped Him At 1. So, Alan Rickman's Petrified Expression While Falling Was Completely Genuine.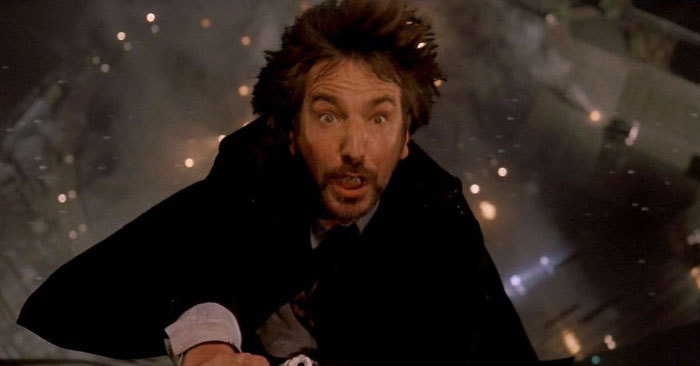 #4 Titanic (1997): The Couple Shown In Bed Together Having Accepted Their Fate Is Isador And Ida Straus. They Were The Co-Owners Of Macy's. Ida Refused To Leave His Side When He Refused A Life Boat Spot B/C There Were Still Women And Children On Board. They Were Last Seen Walking Arm And Arm Together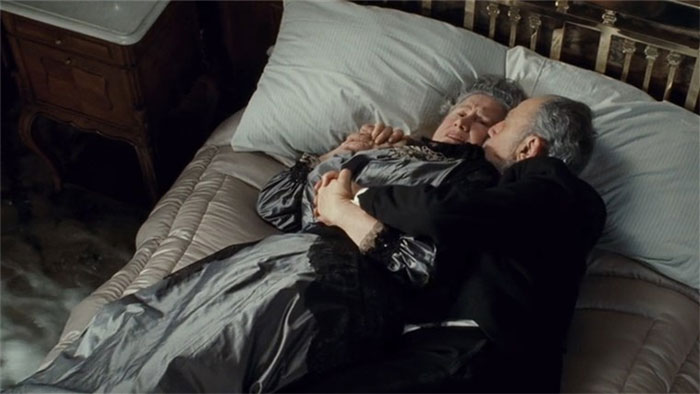 #5 In Thor: The Dark World (2013), Natalie Portman Couldn't Make It To Reshoot The Final Kiss Scene. When Asked To Choose From A Lineup Of Women To Take Her Place. Chris Hemsworth Instead Brought In His Wife, Who Wore Natalie's Clothes And Wig To Shoot The Final Kiss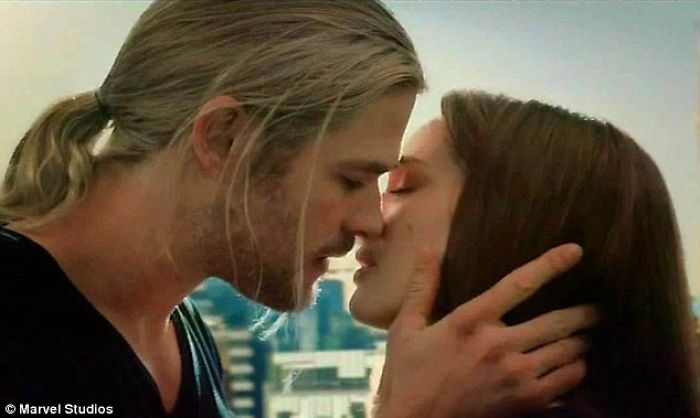 #6 In Up (2009), Dug Is The Only Dog To Successfully Track Down The Tropical Bird Because He Is The Only Hunting Dog (Golden Retriever). All The Others Are Guard Dog Breeds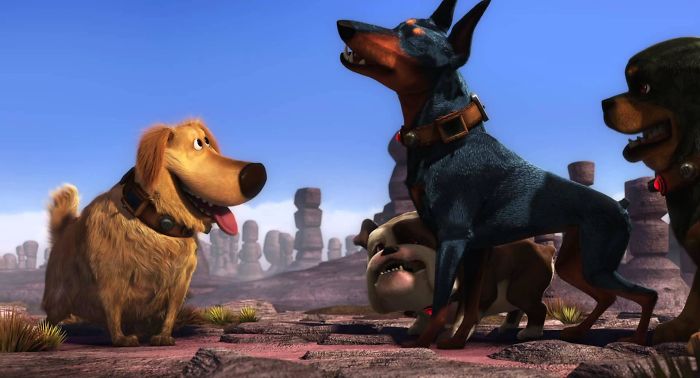 #7 The Design On The Back Of The Ambulance Looks Very Familiar In Joker (2019)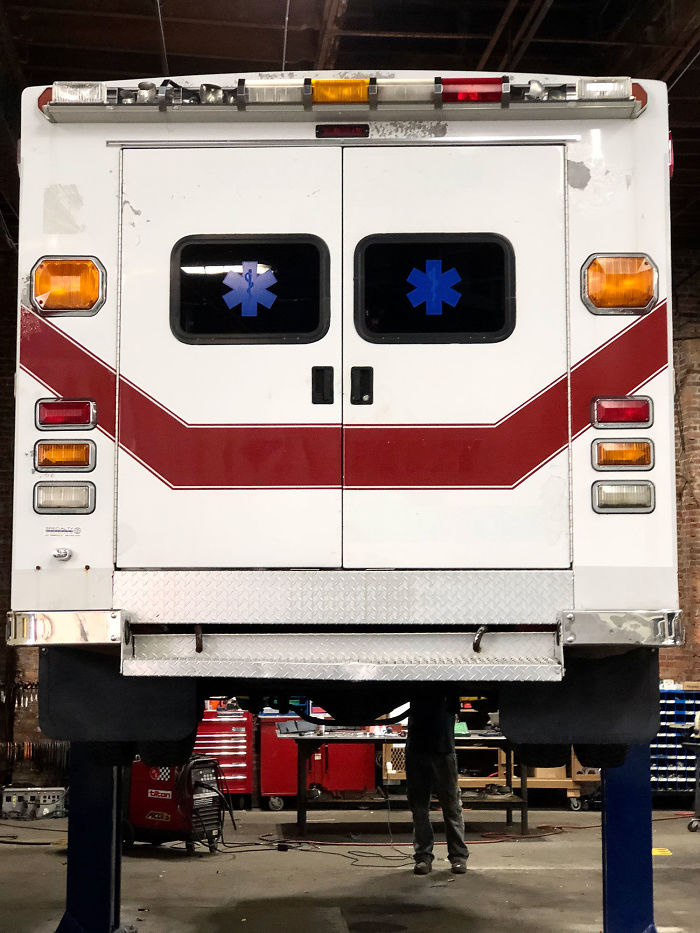 #8 Incredibles (2004): Elastagirl's Original Suit Was Red And Mr. Incredible's Suit Was Blue, Their First Child's Name? Violet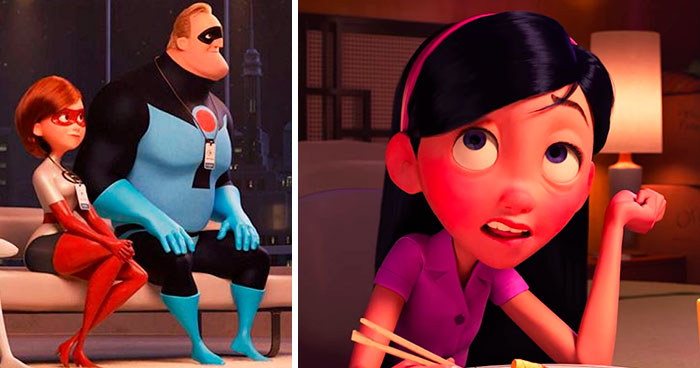 #9 A Kid Notices Something That Most Of Us Wouldn't Have: Up(2009), Cars 2 (2011)
#10 In Coraline, The "Welcome Home" Cake Features A Double Loop On The O. According To Graphology, A Double Loop On A Lower Case O Means That The Person Who Wrote It Is Lying. There Is Only One Double Loop, Meaning She Is Welcome But She Is Not Home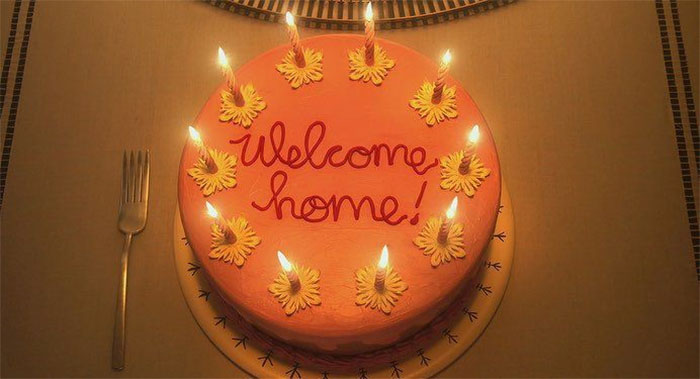 #11 In The Beginning Of Joker (2019) There's A Familiar Face In The Mirror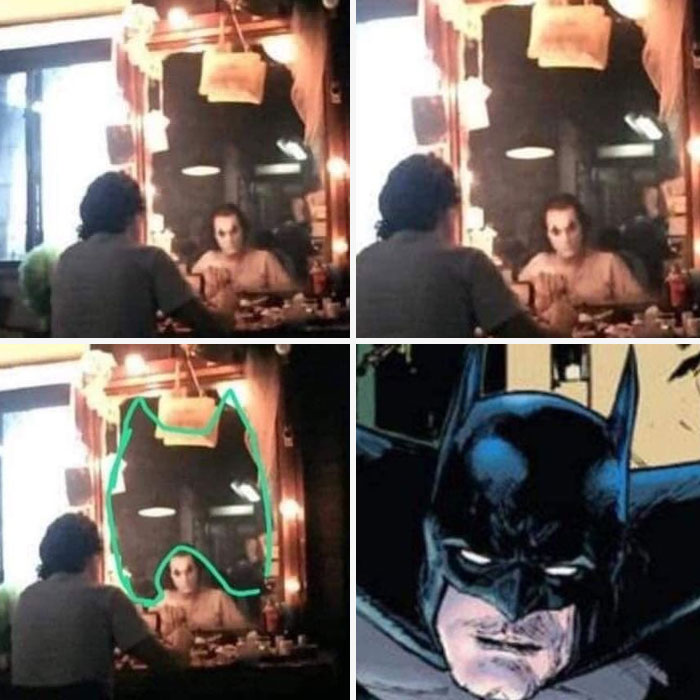 #12 In Harry Potter And The Prisoner Of Azkaban, Professor Lupin Sleeps Through Most Of The Train Ride To Hogwarts. The Date Is The 1st Of September, 1993. There Was In Fact A Full Moon The Previous Night; He Was Exhausted Because He'd Transformed The Night Before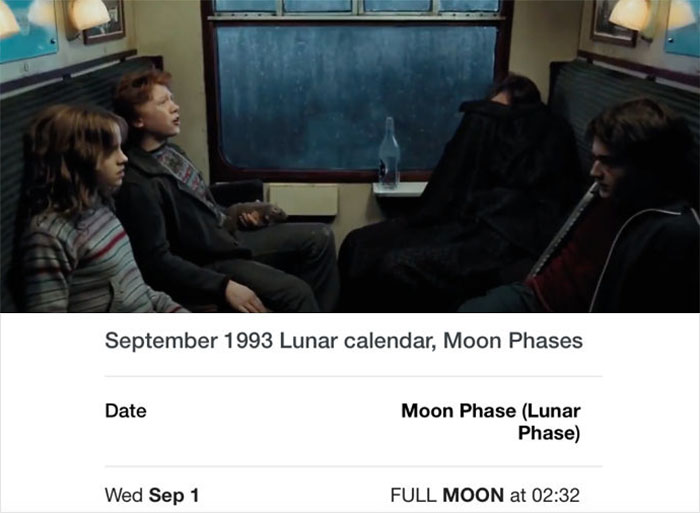 #13 In The Incredibles 2, The Painting In Helen's Hotel Room Is An Illustration Of Her Separation From The Family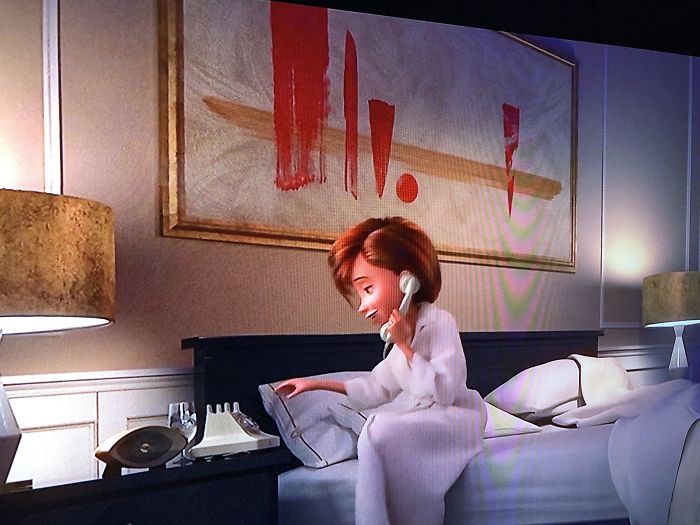 #14 In Finding Nemo (2003), Gill Is A Moorish Idol. This Species Is Known To Not Handle Captivity Well. So Him Being The One Who Constantly Comes Up With Escape Plans Makes Sense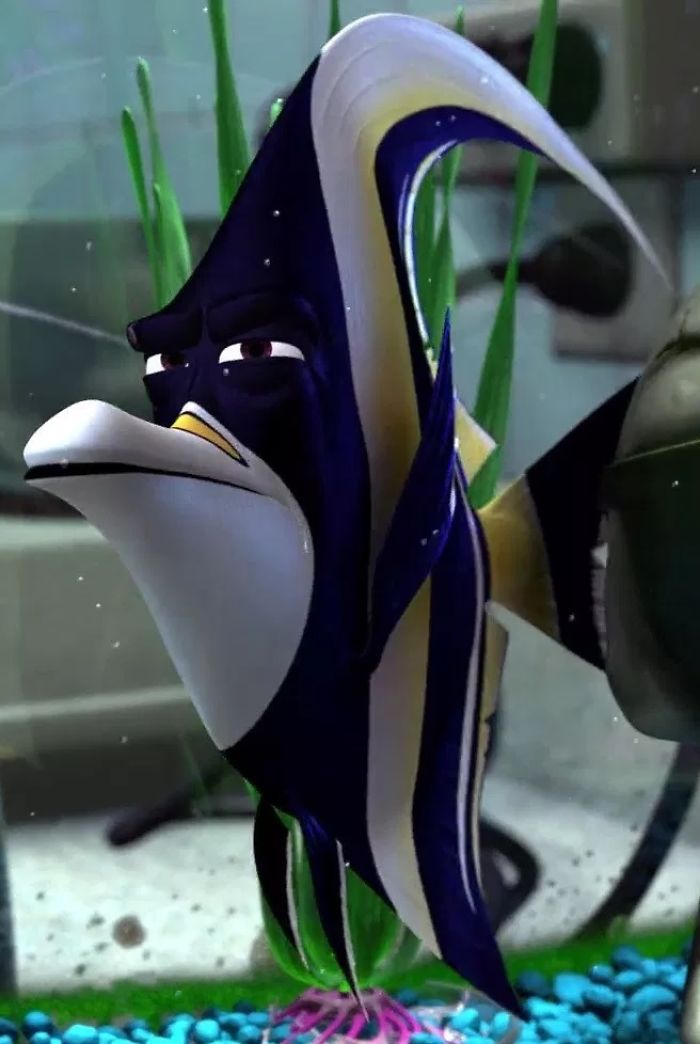 #15 In Tangled(2010) Mother Gothel Says "I Love You The Most", And Kisses Rapunzel's Hair Instead Of Her Forehead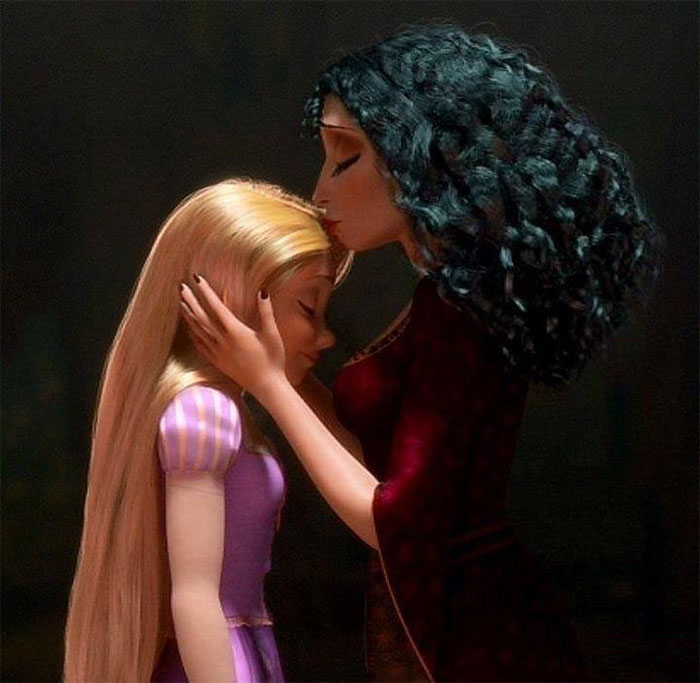 #16 In The Poster Of The Movie Legend (2015), The Negative Reviews Of Two Stars Were Hidden Between The Kray Twins Head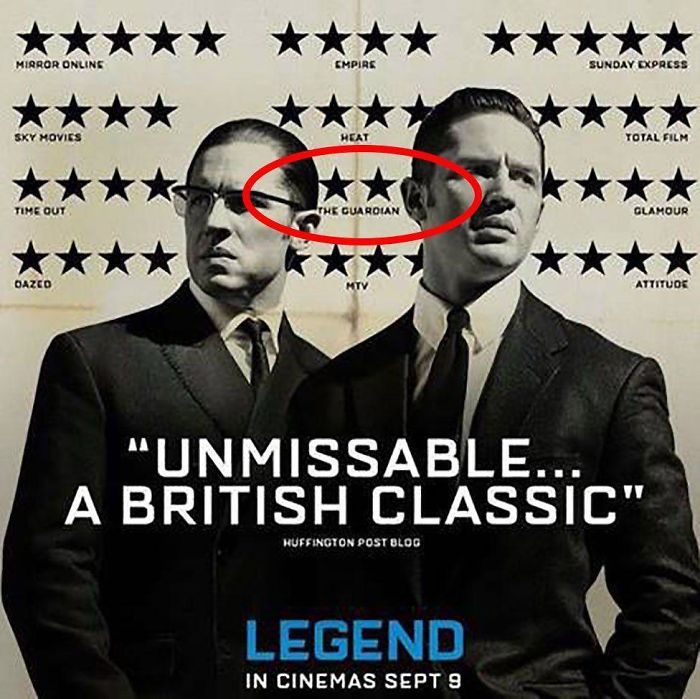 #17 In Interstellar On The Water Planet, The Soundtrack In The Background Has A Noticeable Ticking Noise. These Ticks Happen Every 1.25 Seconds. Each Tick You Hear Is A Whole Day Passing On Earth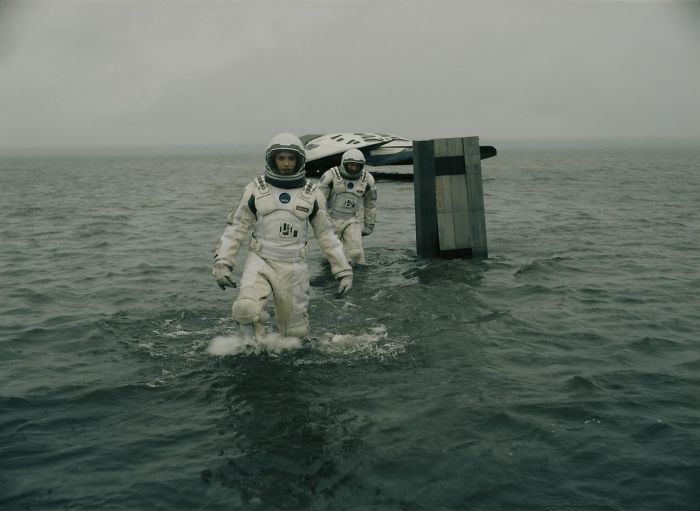 #18 In Inside Out, The Pizza Toppings Were Changed From Broccolis To Bell Peppers In Japan, Since Kids In Japan Don't Like Bell Peppers. Pixar Localised The Joke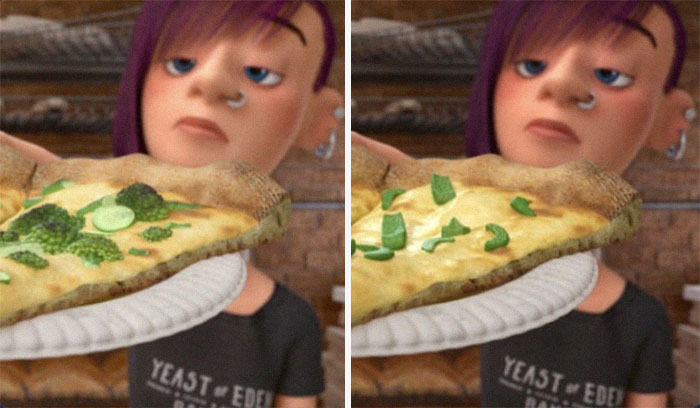 #19 Joker: Every Clock In This Film Is Set To 11:11. Fans Have Many Theories About This. One Of Them Says That The Clock Doesn't Move Because Everything Is Happening In Arthur's Head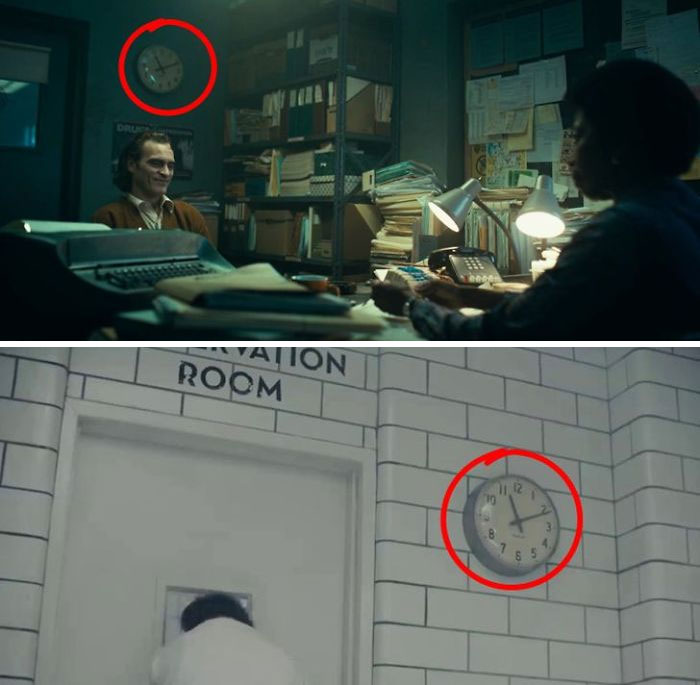 #20 In Lord Of The Rings, You Can See That Gandalf Carries His Pipe In His Staff
#21 It: Pennywise Secretly Watched His Victims Throughout The Whole Film. Sometimes, He Appears In The Most Unexpected Places. Neither The Characters Nor The Viewers Notice It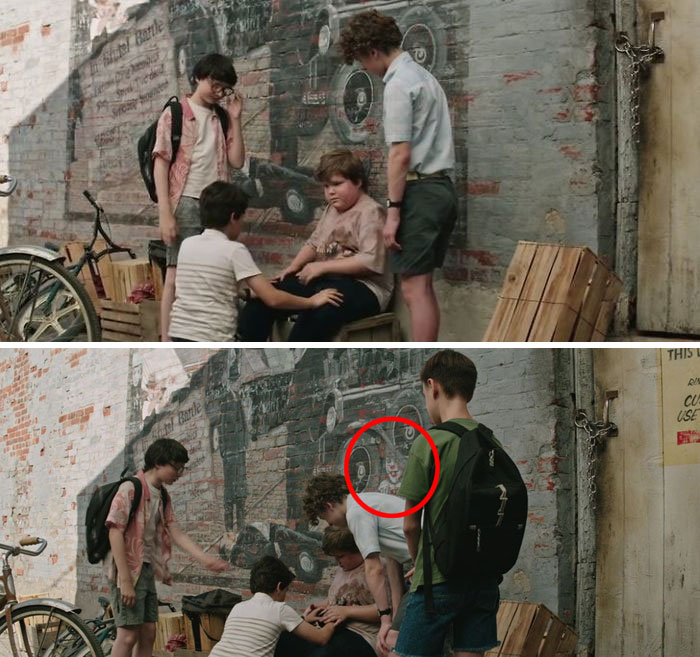 #22 In The Opening Scene Of Wall-E (2008) There Are Wind Turbines And Nuclear Plants Built On Top Of Trash Mounds To Imply That Mankind Didn't Convert To Clean Energy Until It Was Too Late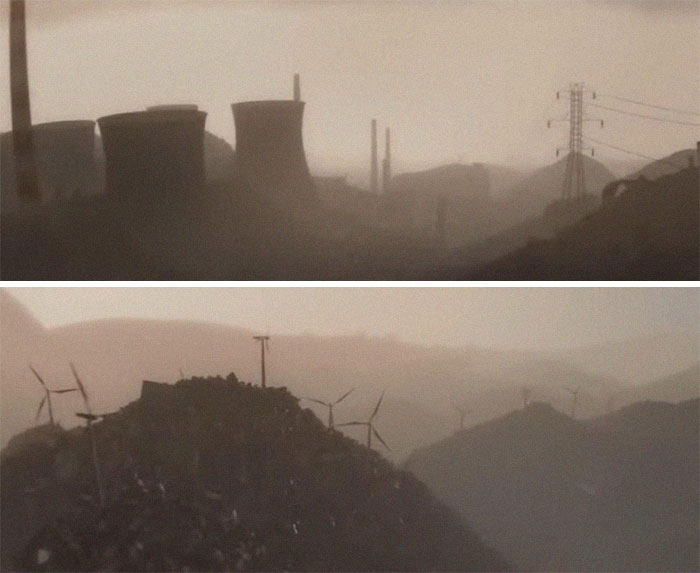 #23 In Home Alone (1990), When They Counted The People For The Trip They Say There Are 17 People In Total. An Odd Number Between Two Vans Means They Will Be Split 8/9. Since Kevin Was Missing Both Vans Had 8 People Instead, Making Each Group Assume They Were On The 8-People Van, Not Suspecting A Thing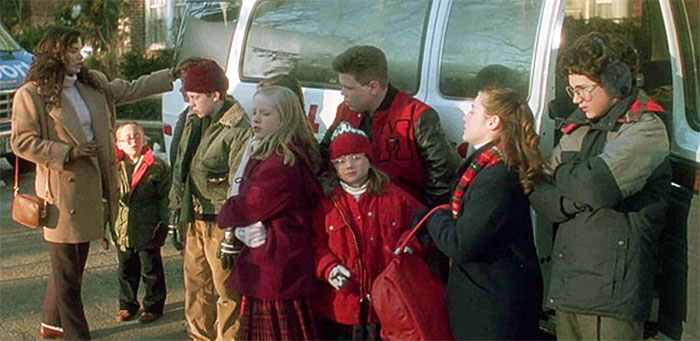 #24 The Fellowship Of The Ring' (2001): Giant Ring Used For Closeup In 'Lord Of The Rings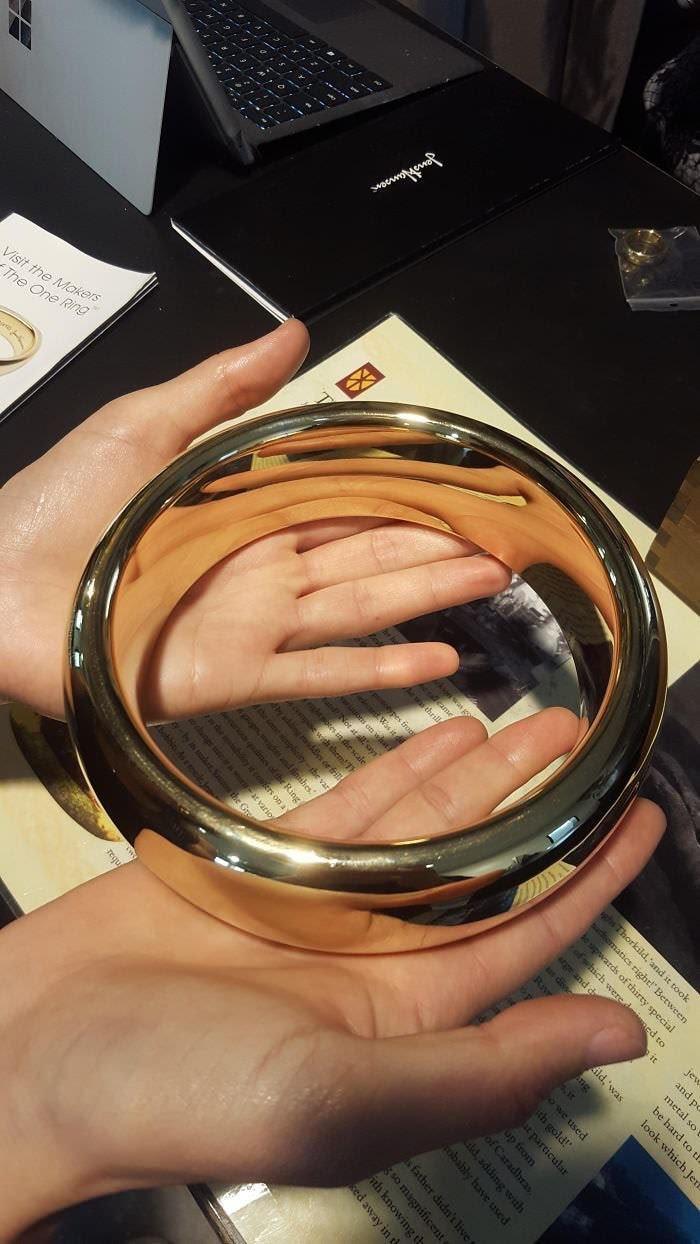 #25 In Avengers: Endgame, When Captain America Is Going Off To Return The Stones, The Rest Are Expecting Him To Return. Bucky Says His Goodbye Knowing Steve Is Not Returning To His Timeline, A Testament To Their Friendship!