CM Punk left WWE in 2015 – but even four years since his departure, he continues to be one of the most remembered names in the company. Fans tend to chant C-M-Punk every time they want to dissent with the WWE programming and after his stint in UFC, he is now expected to be back with WWE – but not in the way you'd imagine him to be!
Word has it, that Punk might be hosting a studio show with Fox network at FS1 which will be discussing the goings-on at WWE! Here's a closer look:
@CMPunk there's a Rumor that seys your agent is in talked with @WWE bout you co-hosting a studio show on FS1 for @WWE

— James (@Boogiekincaid) August 26, 2019
CM Punk Returning to WWE to Host a Studio Show with FS1?
CM Punk's agent reportedly reached out to Fox for negotiations about a Fox talk show where he would be discussing the latest happenings at WWE SmackDown on a weekly basis. Fans can expect this to be some sort of a 'talking smack' reboot but only that there are no wrestlers involved and it would be a show panelled by 'experts'.
However, it is worth noting that CM Punk will only be here as a studio expert and will not be involved with WWE in any capacity!  He will instead be associated with Fox as this deal is more about the FS1 show than about WWE!
Imagine CM Punk working as this show's co host. They're at the arena for a Mania main event. Punk joins the in ring interview with the WWE champion. Punk goes full-on terry funk says he could be a great challenger and attacks the champion. 💰 @WWE https://t.co/WxnlitWMuc

— Seth (@SethGoTribe) August 22, 2019
Will Punk Be Back with WWE Full-Time?
It is highly unlikely that if this happens, Punk returns to action in the WWE. This is because he is highly upset with WWE and has a lawsuit going on against them. In addition to that he is also heavily rumored to be joining AEW at All Out on 31st August. This might just be a 'red herring' to convince people that the AEW deal has fallen through so that his debut would be a shock!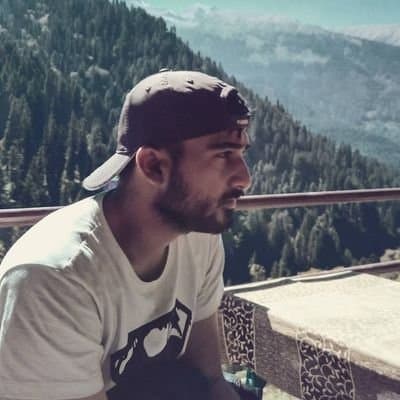 Marketing Strategist. My pen drives my passion—an avid book reader.