Windows 11, a "good friend" of the Linux environment, might get native support for downloading and executing Android apps. Microsoft no longer refers to the Linux ecosystem as a "disease" that must be eradicated with all available means, as Windows 11 now supports the direct installation of Linux distros and native Linux application execution.
Beginning the following year, Microsoft might handle Android apps similarly, enabling customers to use their preferred mobile apps without efficiency penalties and the challenges of connecting to an Android phone.
Android incorporation into Windows 11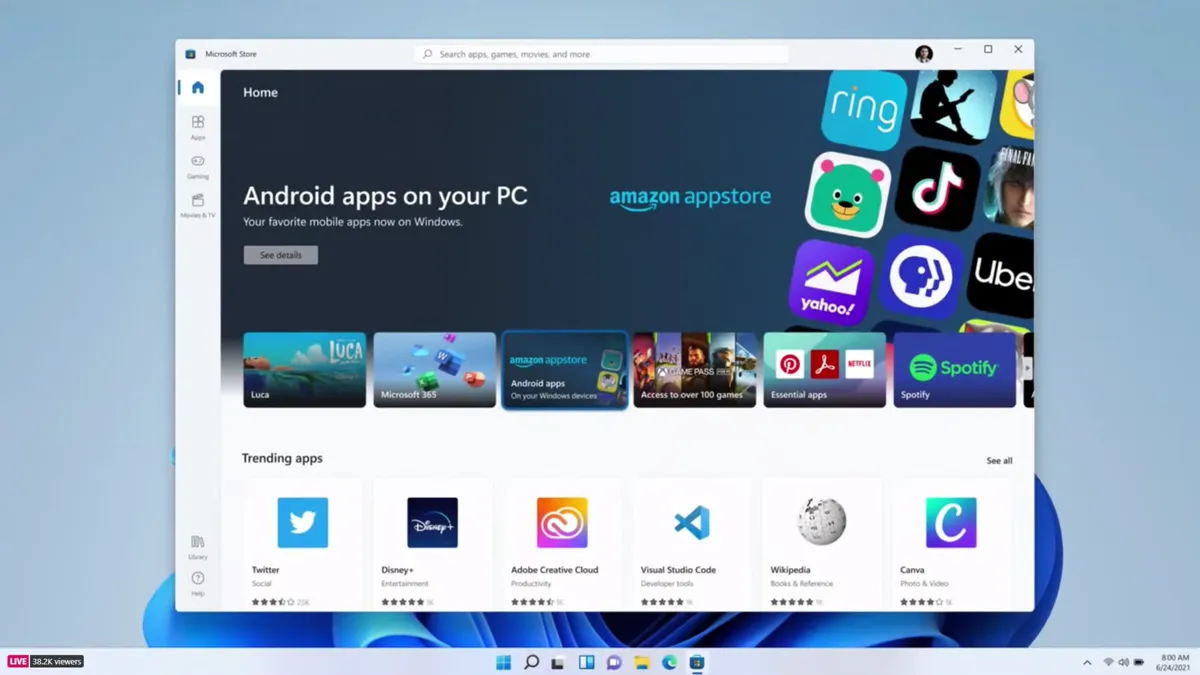 Microsoft has already made a first step by allowing, with some limitations, the operation of applications loaded on mobile devices running in an environment quite similar to Remote Desktop services through your phone application. For instance, it has to be a Samsung phone. Alternatively, you can utilize emulation programs like Bluestacks, which can run some Android games.
According to unverified information, Microsoft Windows 11 feature list will include the ability for users to install Android apps straight from the Microsoft Store, which also appears in the Start Menu.
What could this mean in the future to come?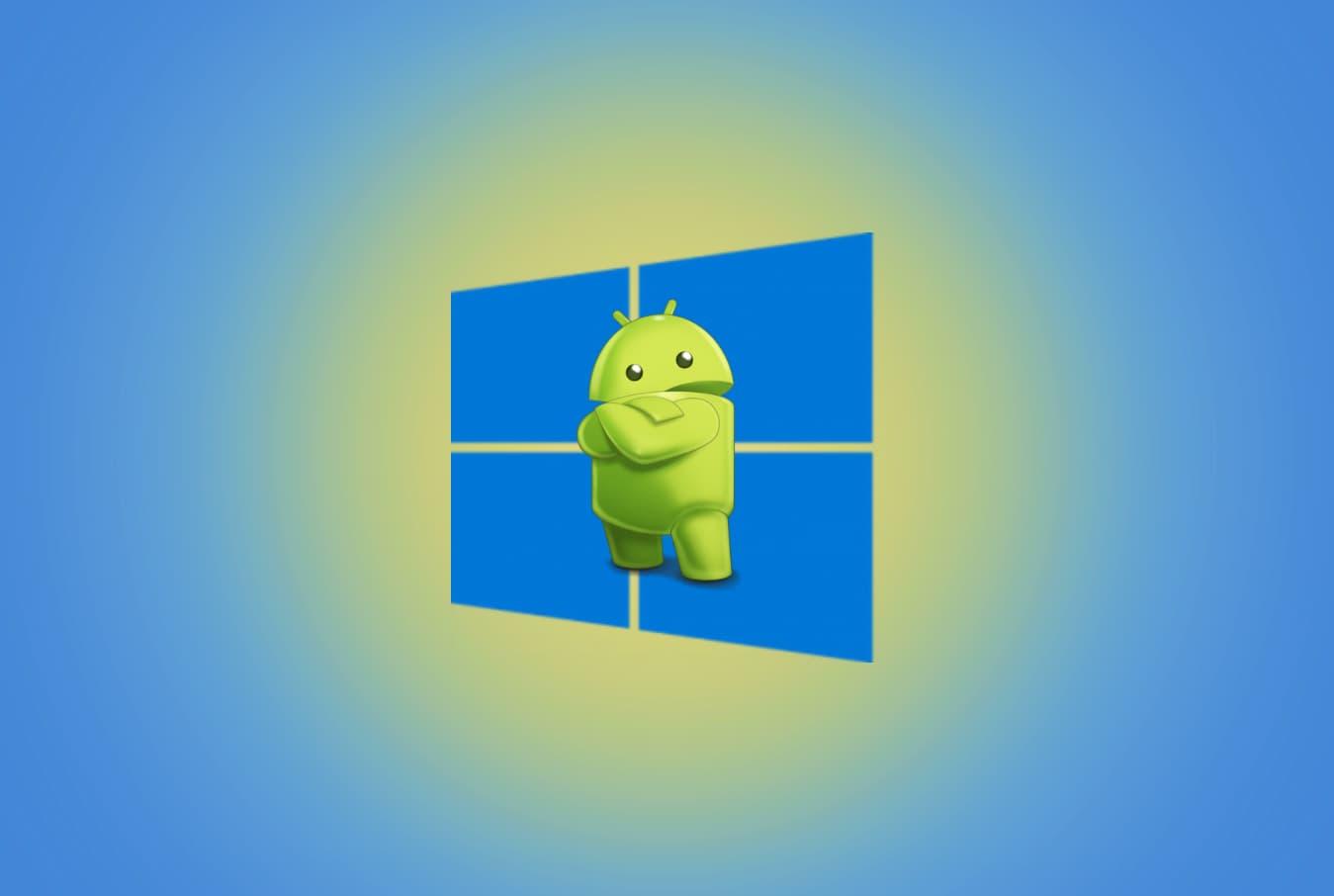 In some ways, Microsoft's choice to install and execute Android applications natively is a copy of the capability already provided by the Chrome OS platform. Although Microsoft still has to incorporate the open-source kernel of the Android operating system utilizing the Linux sub-system that was previously brought underneath the Windows umbrella as a basis, Android & Chrome OS is linked to systems with the same owner. It is not impossible for a software behemoth the scale of Microsoft, but simply modifying Windows 11 features to run Android apps natively is insufficient for the endeavor to succeed.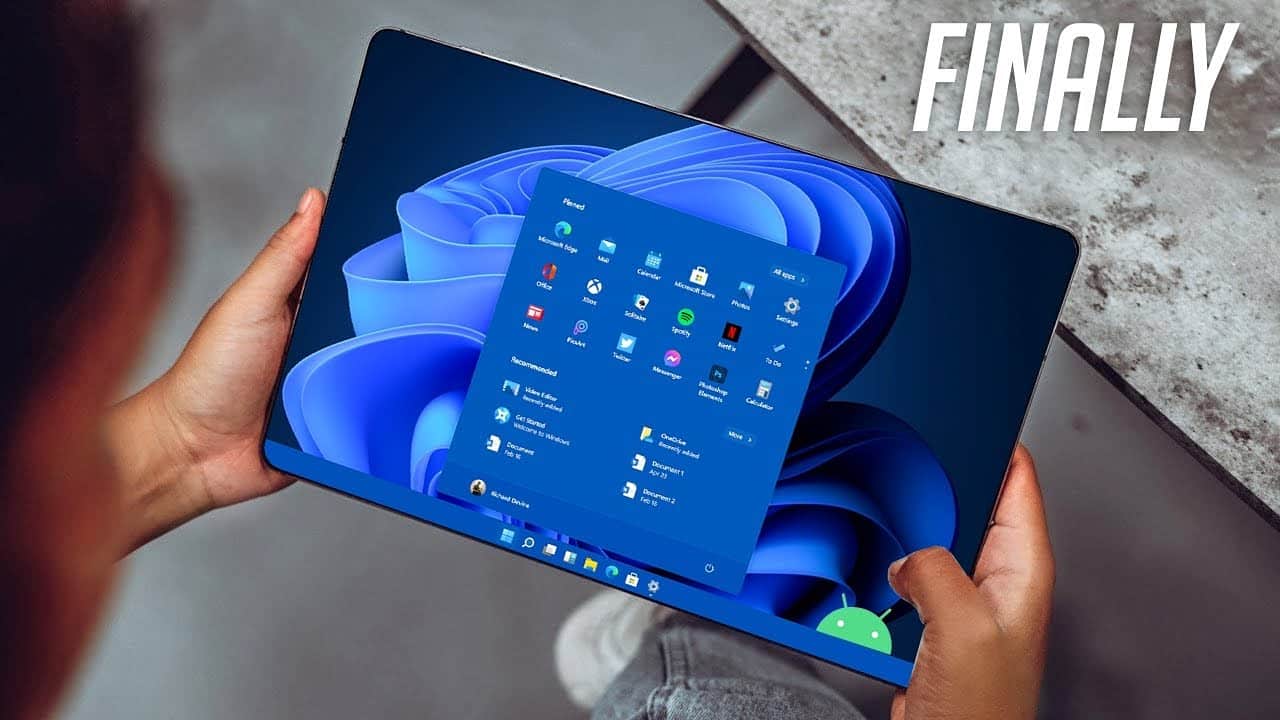 But without access to the Play Store and the Google service package, Microsoft will either have to build a competing service ecosystem based on the Huawei model or, at the very least, lure Android apps to the Microsoft Store. However, none of these options is perfect.