The search for the best mobile games continues in 2023! Thanks to the plethora of new releases in both Android and iOS, the gamer today is now spoilt for choices.
Gaming has reached new heights as an industry. Its revenue is now more significant than the North American movie and sports businesses combined. One of the reasons for this meteoric rise is mobile gaming, which has allowed many players easy access to a wide range of portable video game experiences. In more economically challenged regions, few people can afford an expensive video game console or PC, but chances are they will have access to a smartphone or tablet device. This broad user base of billions of prospective players has the gaming industry ready to pounce and capitalize on this expanding market. With so many mobile games popping up, it can be challenging to identify the treasure among the trash. Here we will explore the best mobile games for 2023.
Marvel Snap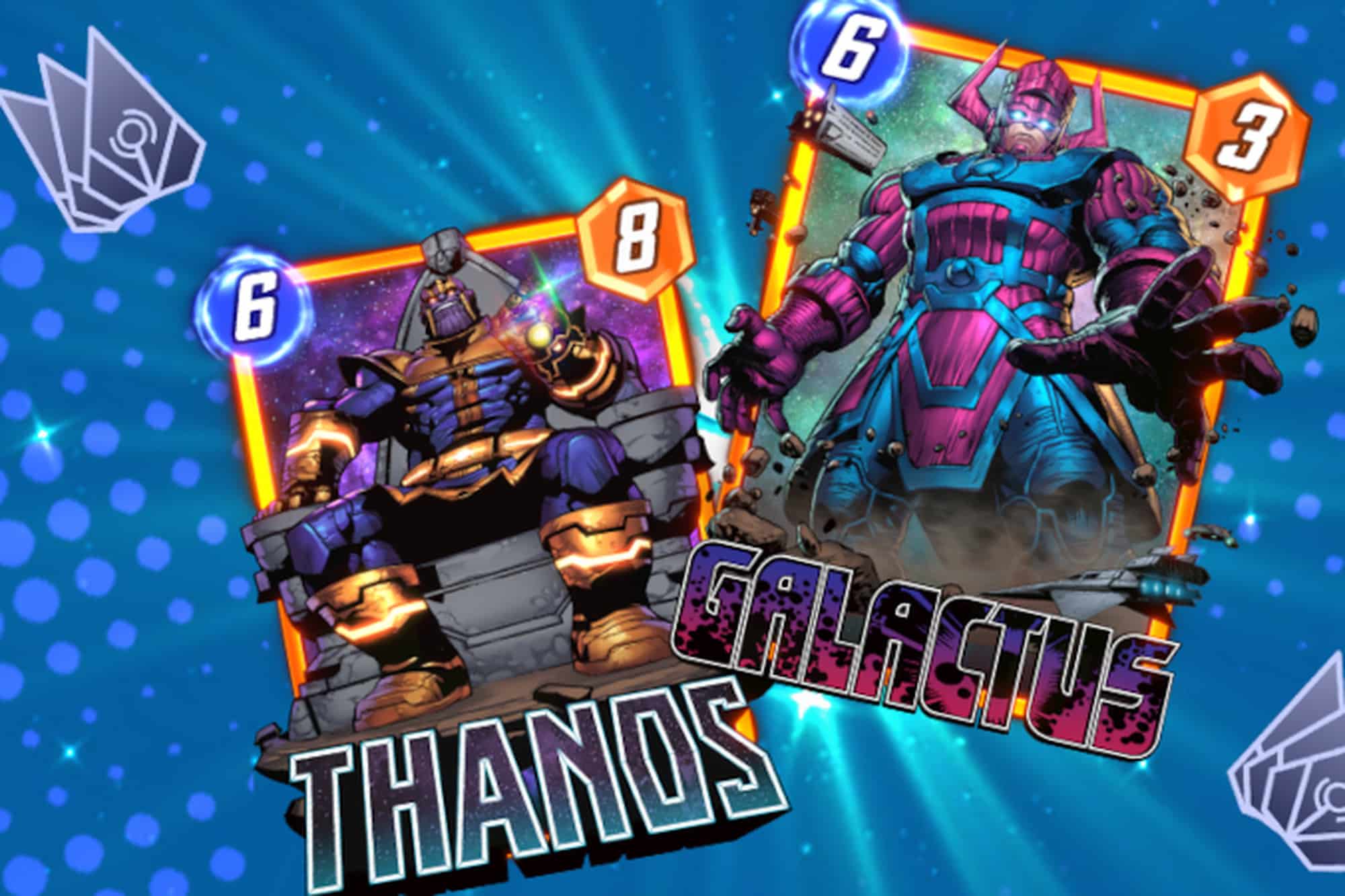 While Marvel Snap was released in 2022, it is set to come into its prime in 2023. This digital collectible card game from developer Second Dinner has been well received, with many players hooked on its fun battle system. Starting with a deck of just 12 cards, players must take control of locations and trigger head-to-head battles with the titular 'Snap' system. This easy-to-learn but difficult-to-master title will get additional cards, characters, places, and more in 2023.
H1Z1 Mobile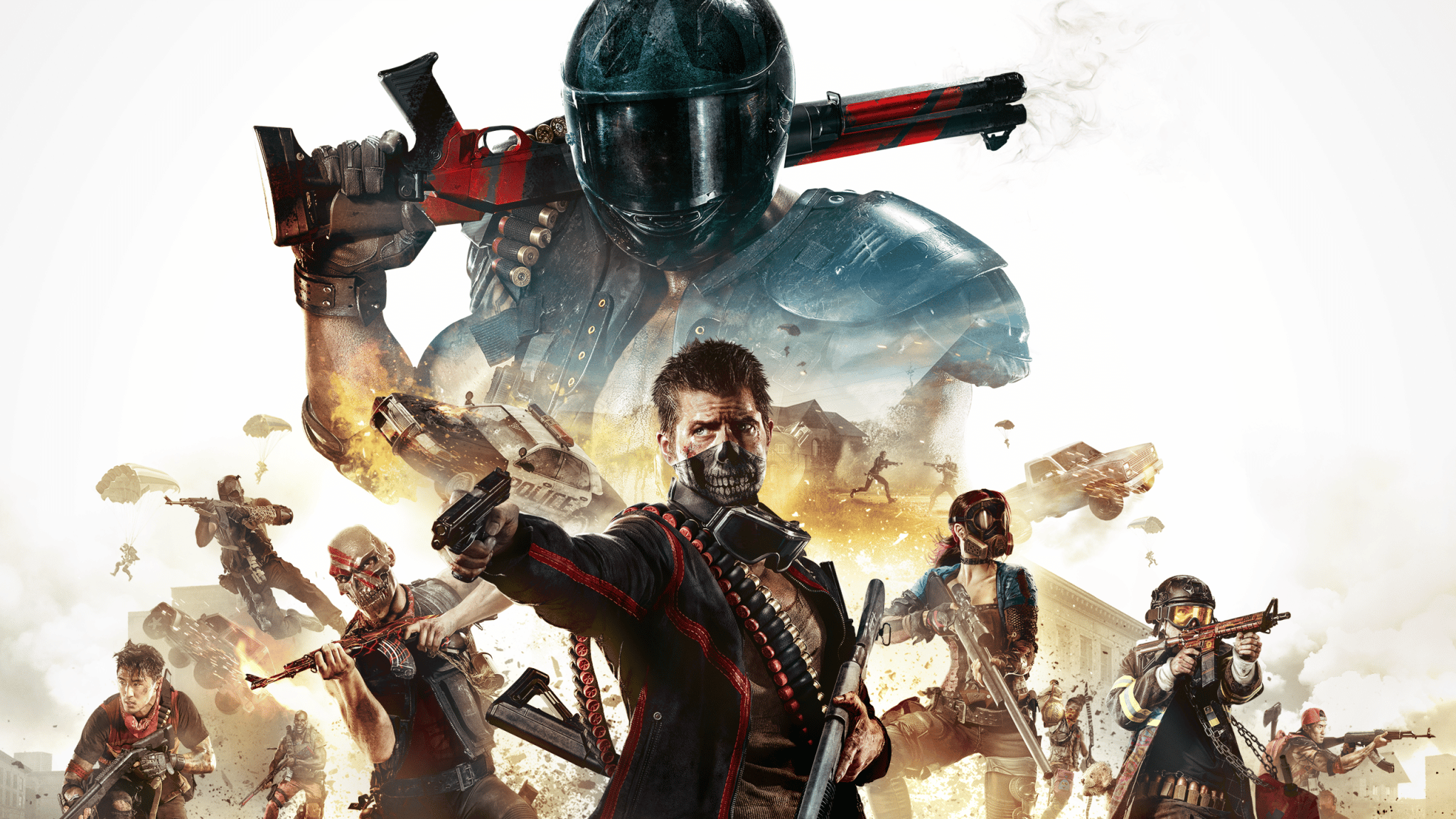 Battle royale-style games are top-rated today across all platforms, with titles like Apex Legends, Fortnite, and Warzone having millions of players log in every day. H1Z1 is arguably the title that kickstarted this genre, which unfortunately was tapered off due to stiff competition from the likes of PUBG. Despite its drop in success, the developers are eager to bring H1Z1 to mobile devices on iOS and Android in 2023.
Clash Heroes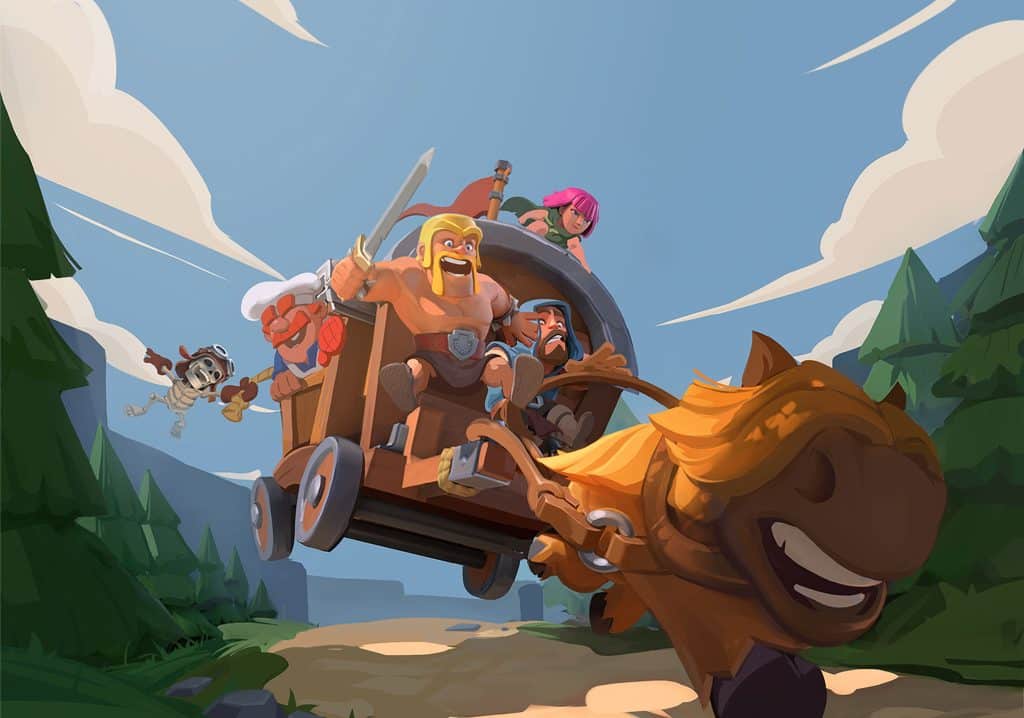 Clash of Clans is an undeniable mega-hit on mobile, with millions of players still building and raiding villages to this day. Developer Supercell has doubled down on this franchise and released several spinoff titles, such as Clash Royale, which is popular in its own right. They are hoping for another hit with their upcoming game Clash Heroes, which will see you taking your favorite characters to discover new lands, complete quests, and acquiring treasured loot. While the game is still in development, it is expected to release in 2023.
XCOM Legends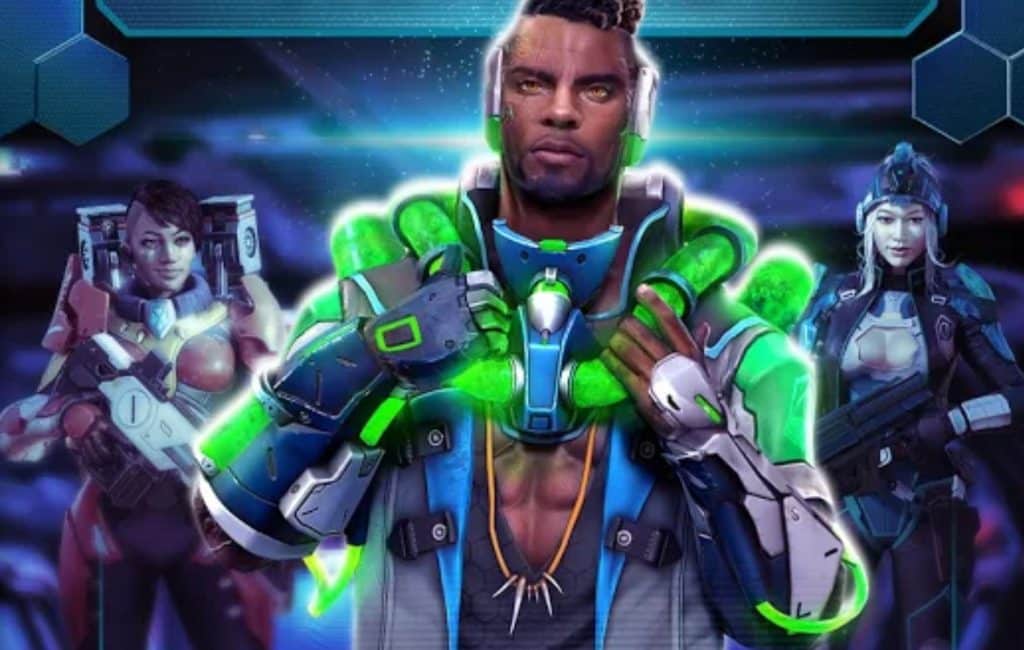 XCOM is one of the most heralded real-time strategy games ever made, with many studios copying elements of XCOM even years after the game's release. Set after the end of XCOM 2, XCOM Legends is a free-to-play mobile game that sees players take on the role of commander to tackle challenging combat missions. The game was soft-launched in 2021, but it is expected to be complete in 2023 with a full range of modes, units, and features.
Warframe Mobile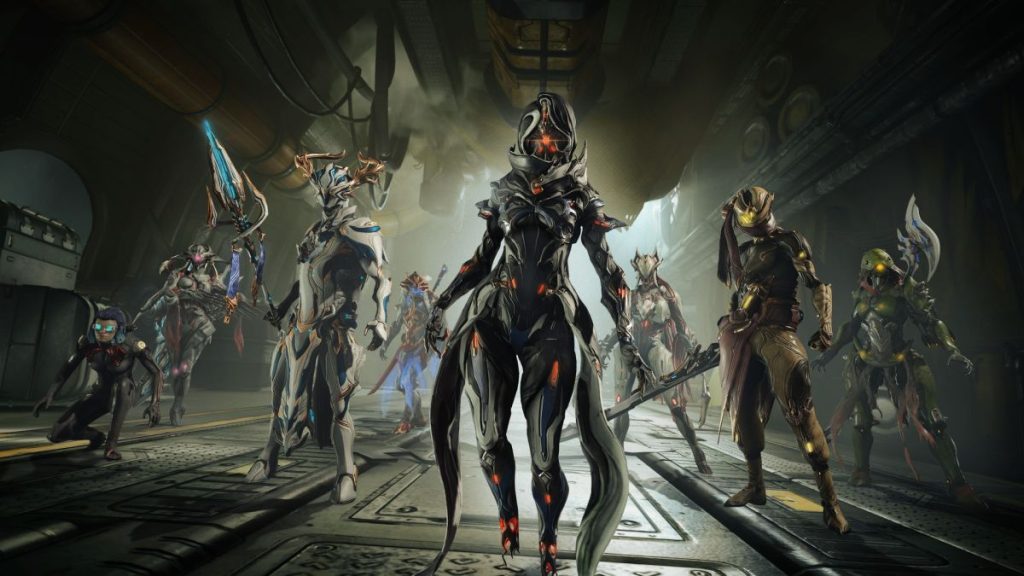 Warframe has become one of the most successful free-to-play video games ever released, with a dedicated community of players logging in daily to face off in tense multiplayer matches. In 2023, developer Digital Extremes will bring the game to mobile devices with full cross-platform play and cross-save support.
Plants Vs. Zombies 3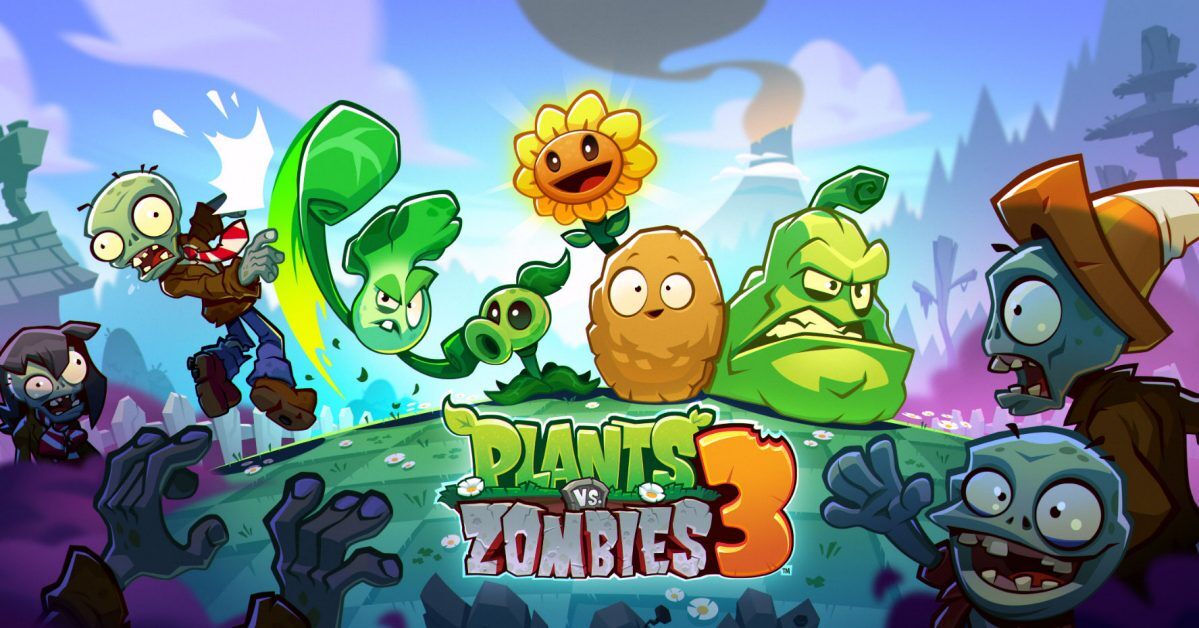 Plants Vs. Zombies is a franchise that started on PC and Mac in 2009 but was subsequently ported to mobile devices, where it found success. Since then, it has received many ports, sequels, and spinoffs that have taken the world by storm in various genres. Plants Vs. Zombies 3 is out in pre-alpha and is set for a full release in 2023 for iOS and Android.
Avatar: Reckoning
The long-awaited sequel to James Cameron's Avatar is set to release in December 2022, with several video games announced to be based on this sci-fi/fantasy universe. One of these games is Avatar: Reckoning from Archosaur Games, a third-person action game with both PvP and PvE modes. Set in a new region of Pandora, many are looking forward to the release of Avatar: Reckoning in 2023.
Warcraft Arclight Rumble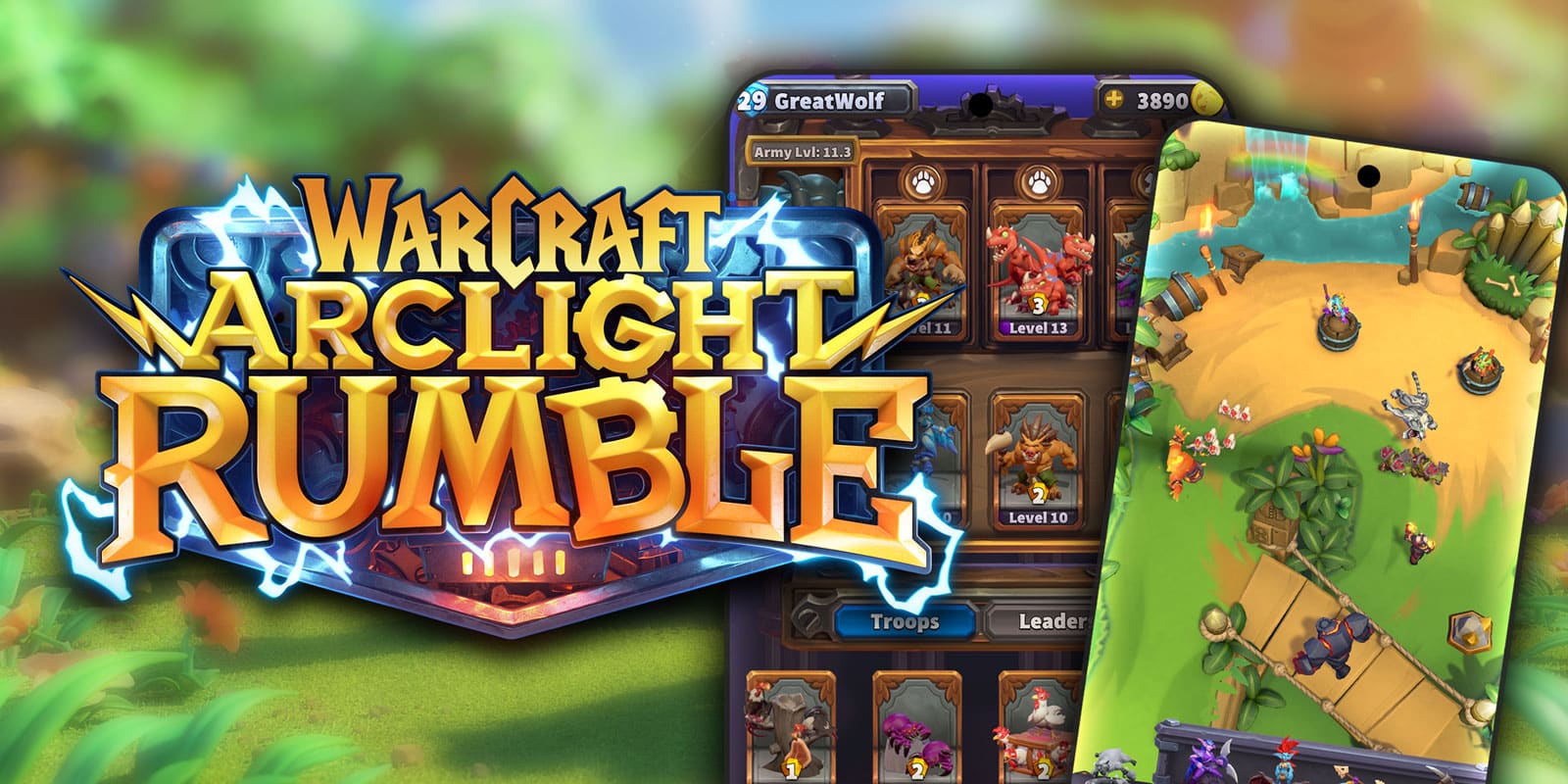 World of Warcraft is one of the most well-known video games, with millions of players raiding together over the years. Blizzard Entertainment wants to expand the Warcraft universe with a mobile game in 2023 called Warcraft Arclight Rumble. In this game, you take control of collectible Warcraft minis that come to life and clash in epic melee battles. With a single-player campaign and head-to-head PvP battles, it is shaping up to be a great experience. While it releases in 2023, eager players can pre-register now via the Apple App Store or Google Play.
Little Nightmares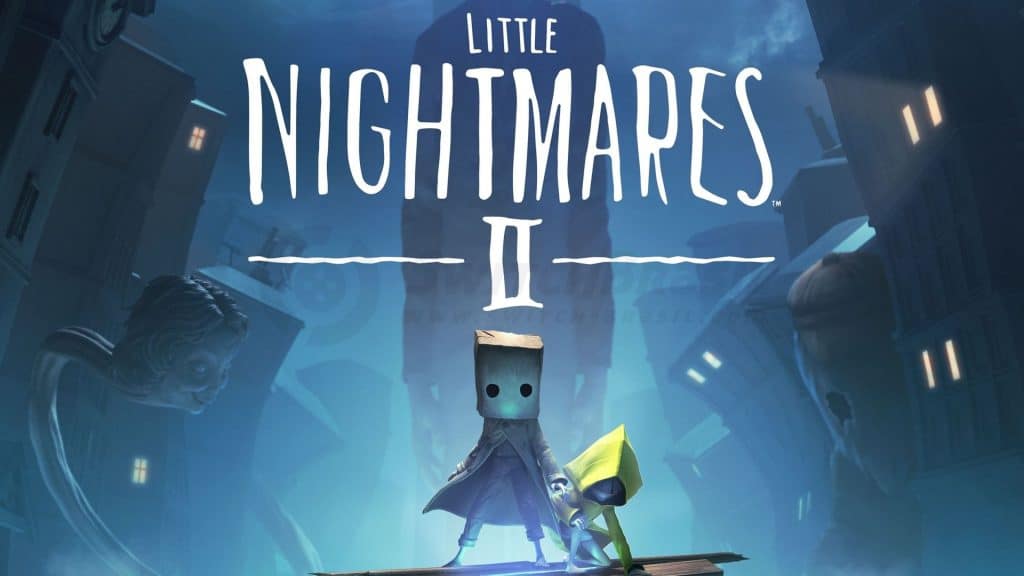 In September, Bandai Namco announced that their acclaimed puzzle platforming horror game Little Nightmares is coming to mobile devices in 2023. Set in a strange world, players control a tiny girl named six who must navigate a terrifying iron vessel known as the maw and face off against a gruesome range of twisted beings.
Rainbow Six Mobile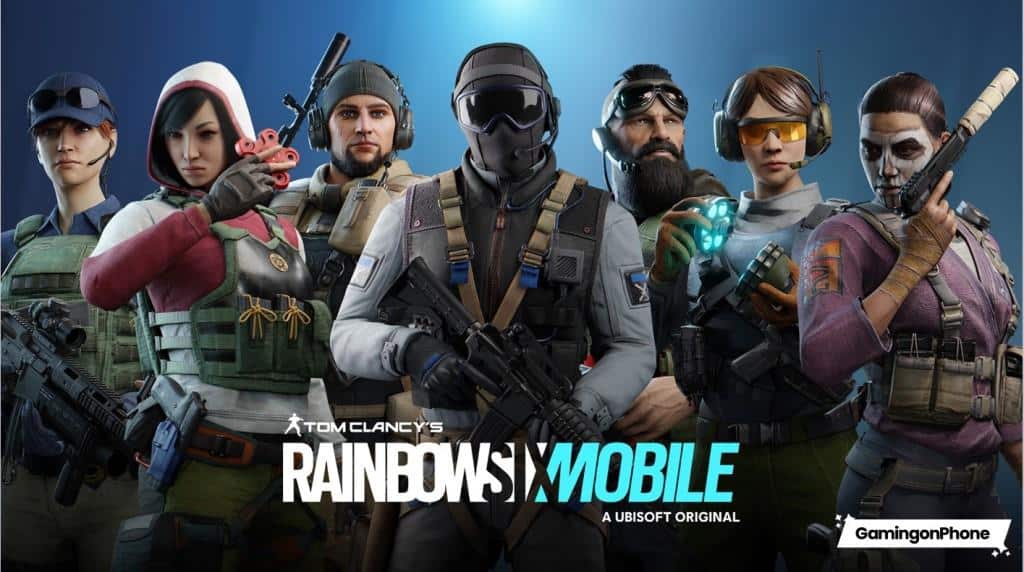 Tom Clancy's Rainbow Six Siege has become of the most hardcore competitive multiplayer experiences for gamers on PC and Console. In 2023, Ubisoft is set to bring the game to mobile devices with fast-paced 5v5 matches. Developed and optimized specifically for mobile devices, this game version will feature shorter matches, customizable controls, and an adjustable HUD to suit your playstyle and device perfectly.
Harry Potter: Magic Awakened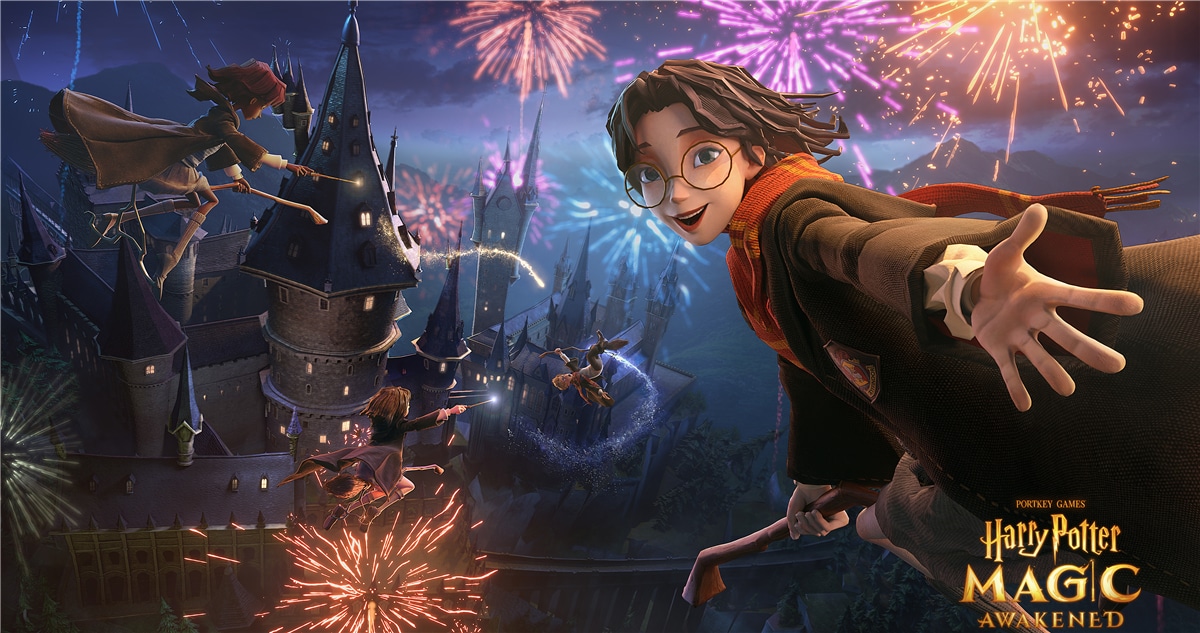 While most gamers who are Harry Potter fans are looking forward to the AAA console and PC release of Hogwarts Legacy in 2023, mobile gamers are gearing up to play this upcoming collectible card game in Harry Potter: Magic Awakened. By collecting from over 80 unique cards, you can take on other players or single-player challenges to become a master wizard. You can pre-register for Harry Potter: Magic Awakened today, with the game set to release in 2023.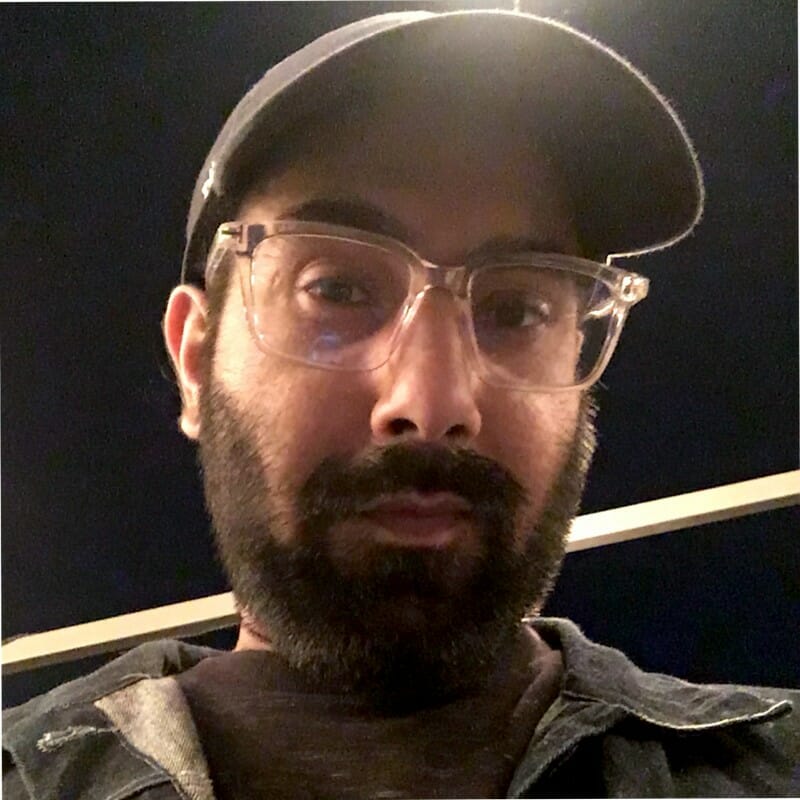 Fascinated by everything that goes beep. Strong passion for music, tech, and all things Marvel.