Microsoft Windows 10 update for June 2019 is available for all supported versions of Windows, but it looks like the new Windows 10 update will break certain Bluetooth devices which the company has deemed unsecured.
[fvplayer id="2081″]
Why is my Bluetooth not connecting after Windows 10 update?
The company took the step of bursting Bluetooth connection due to a vulnerability in the Bluetooth Low Energy specification (known as CVE-2019-2102) the bug could probably provide nearby attackers to remotely inject keystrokes onto an unsafe machine without the user ever comprehending.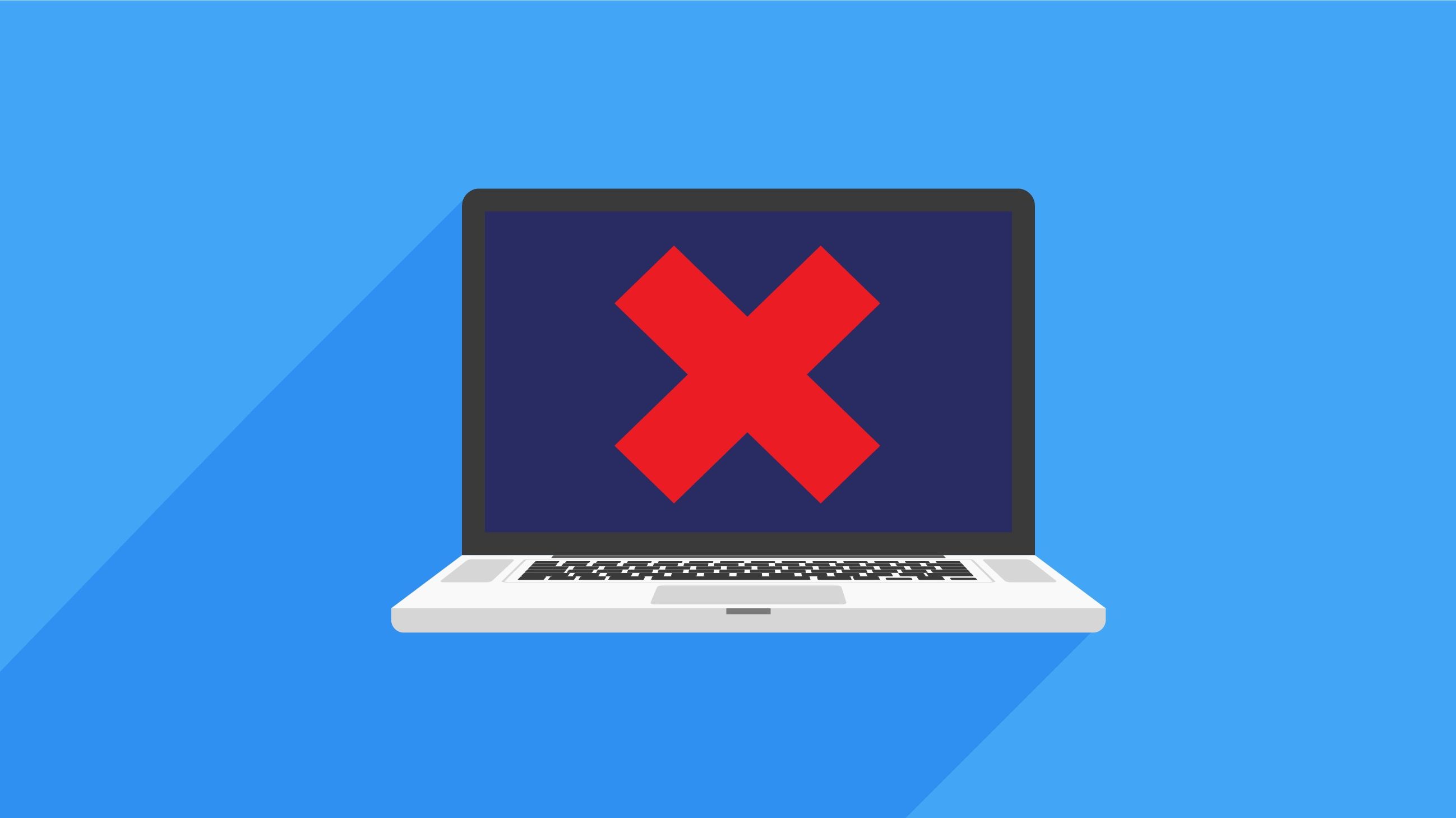 Microsoft, on its official support website, warned about the issue and gave the following security statement:
You may experience issues pairing, connecting or using certain Bluetooth devices after installing security updates released June 11, 2019. These security updates address a security vulnerability by intentionally preventing connections from Windows to unsecure Bluetooth devices. Any device using well-known keys to encrypt connections may be affected, including certain security fobs.
How To Determine If Your Device Is Affected?
If you want to verify if your Bluetooth device is affected you can check your Event Log and look for the error "Your Bluetooth device attempted to establish a debug connection, Windows Bluetooth stack does not allow debug connection while it is not in the debug mode."
The following Windows versions will experience the new behavior:
Windows 10, version 1903, 1809 along with Windows Server 2019, 1803, 1709, 1703,1607 plus Windows Server 2016,1507, Windows 8.1 with Windows Server 2012 R2 and Windows 8 Standard.
Apart from the Bluetooth vulnerability, there are some positives too; the June 1903 update will fix a bunch of problems along with the introduction of new and useful features like Sandbox improvements, New Emoji support, support for more languages and other general renovations.
This is not a one-off, we have seen Windows update doing more harm than good in the past too. We hope that the software giant gets its act together and solidifies everything.