Fans want to know if Rick and Morty Season 7 is delayed or canceled. The creator Justin Roiland is highly publicized for domestic violence charges. Adult Swim has also not made any statement concerning these allegations.
Considering the ongoing situation, fans have been a little worried if the show will go on. Here's all you need to know about Rick and Morty Season 7!
Will there be another season?
Fans have nothing to worry about as Rick and Morty Season 7 is not getting canceled. After Season 3, Cartoon Network signed an agreement for 70 new episodes. This indicates that fans can expect at least ten seasons before the show ends.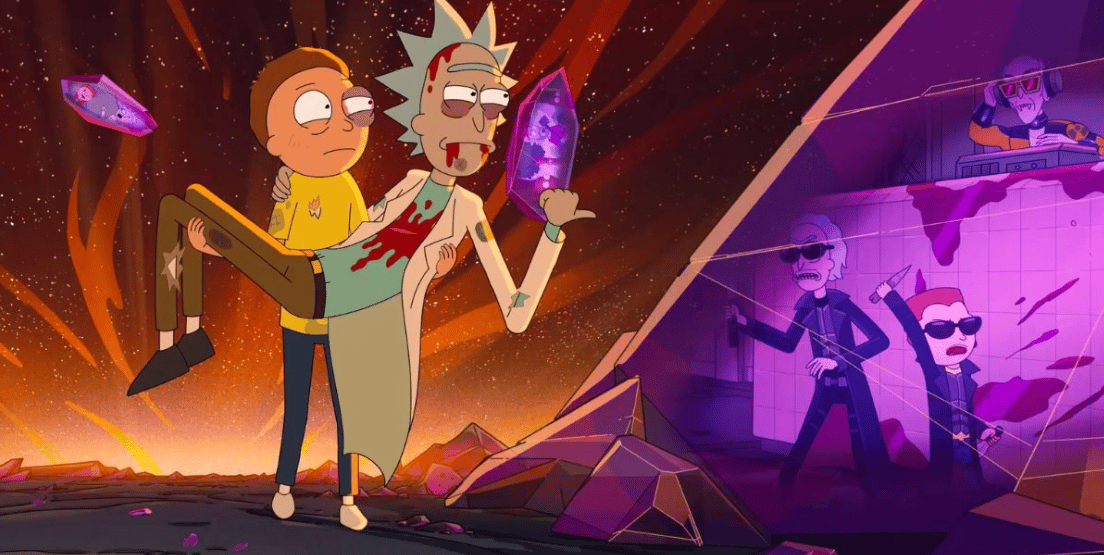 Even though there is a severance clause, the contract favors Roiland and Dan Harmon due to the show's massive success. From a pragmatic viewpoint, Rick and Morty is nothing less than a billion-dollar IP. Viewers between the age group 18-49 love the cartoon, and there is no question about their profitability. Also, Warner Bros. and Williams Street won't give up such a lucrative opportunity.
So fans can sit back and relax as Rick and Morty are not going anywhere. It is impossible to separate Roiland from Rick and Morty. He writes the show and voices Rick, Morty, and other show characters.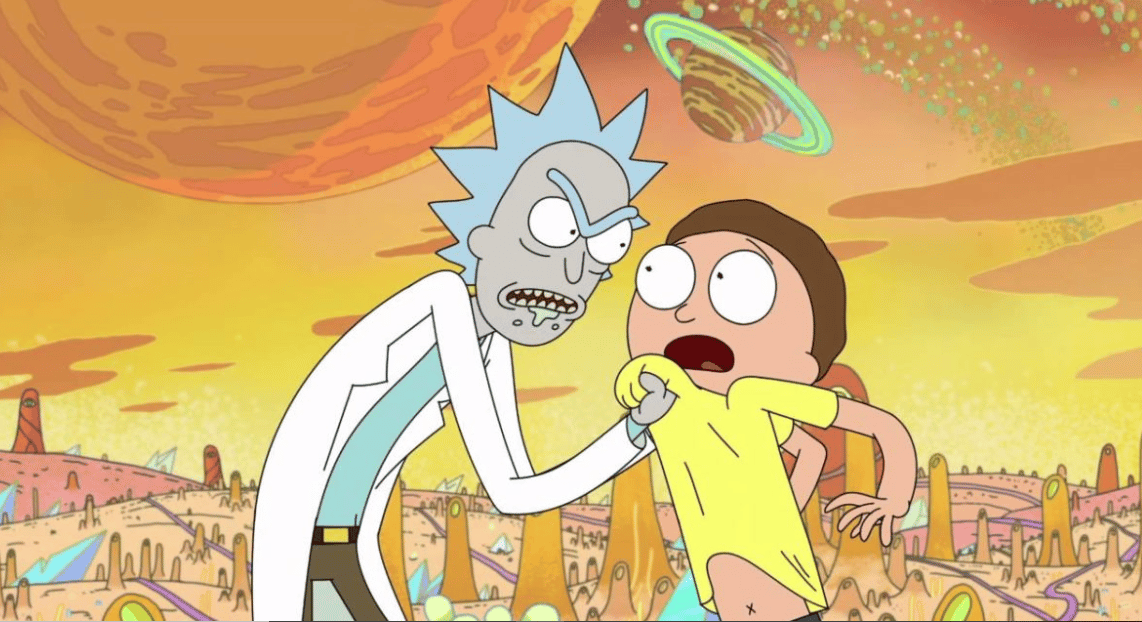 Further, the charges were made in 2020, and the show continues. So if Cartoon Network were planning to take action, it would have done so by now.
Release date of Rick and Morty Season 7
Just finished Rick and morty all seasons are done can't wait for season 7 pic.twitter.com/41G1qqf2Pf

— Robert Dych (@TtvRedactedDarx) January 11, 2023
Rick and Morty Season 7 is set to release this year. Recent events should not affect or delay the release. Roiland was arrested three years back, and the case is still in the pre-trial change. Most likely, Roiland will plead the charges down to a lesser charge and defer it completely.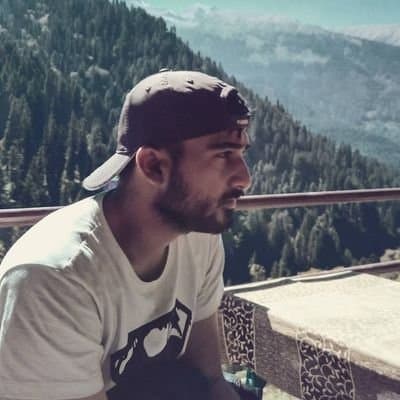 Marketing Strategist. My pen drives my passion—an avid book reader.