Even before its release, Rick and Morty Season 7 could end up being a disaster. The season 6 ending teased a much heavier season 7, in addition to raising the stakes for the show.
Although a precise release date for season 7 has not yet been set, it is anticipated to arrive in late 2023 or mid-2024, so viewers should just be able to see the next episode quite soon. Given how much the show has raised the stakes for the main plot for the next season, this is a huge plus.
Heavy stakes for the upcoming Rick and Morty Season 7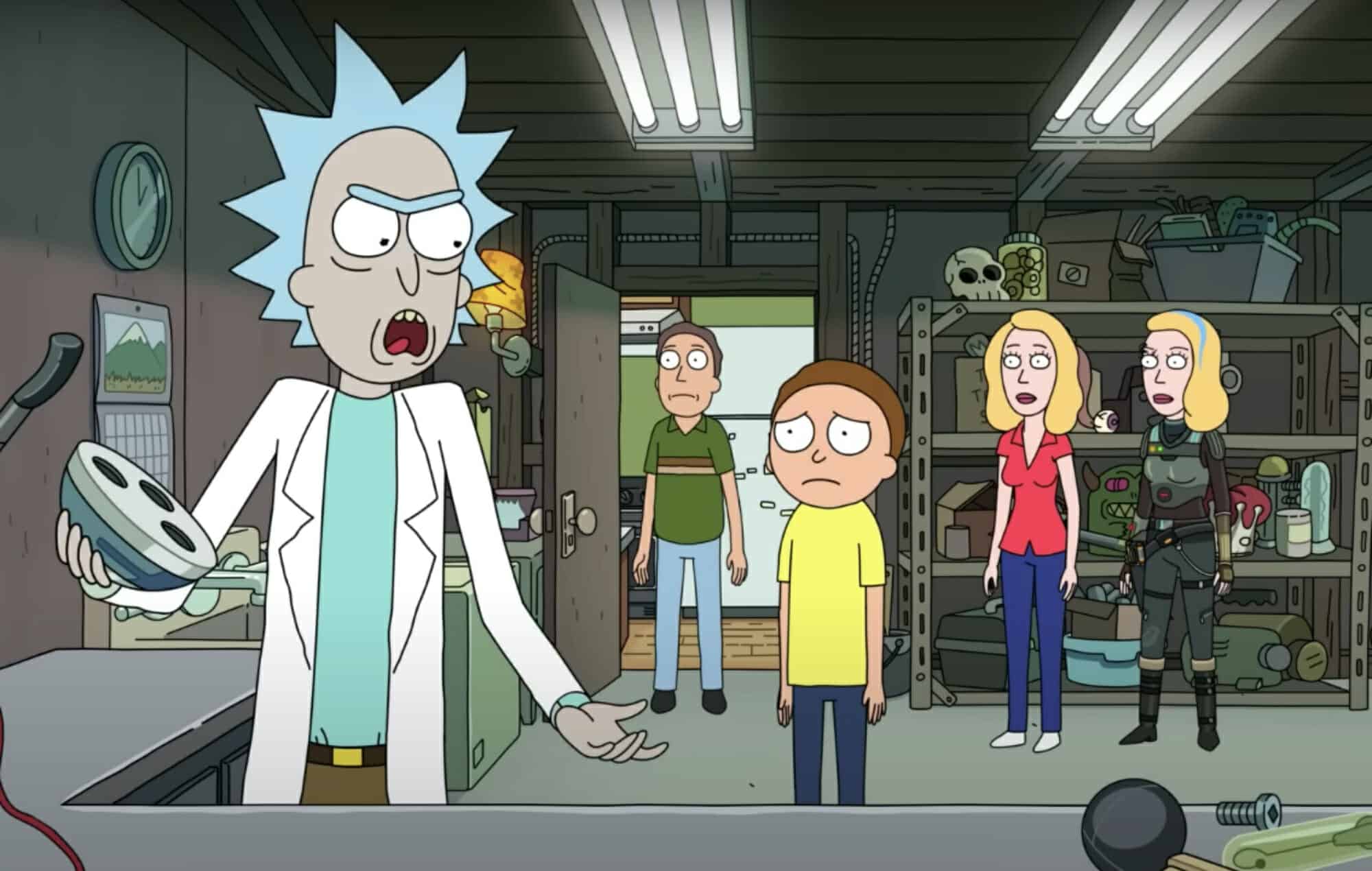 Rick Sanchez's pursuit of Rick Prime, the only villain who is completely superior to him, was set up in a way that elevated the stakes for the upcoming season of Rick and Morty Season 7. By putting Rick Sanchez on a course to pursue an adversary who is more than capable of outwitting him, the pursuit of Rick Prime intensifies the entire narrative. Additionally, it offers a compelling main plot for the current season as well as perhaps the following few seasons. Since it appears improbable that Rick Prime would be destroyed in just one season, it is highly plausible that he may remain the villain of the series for a significant amount of time.
High expectations could turn disastrous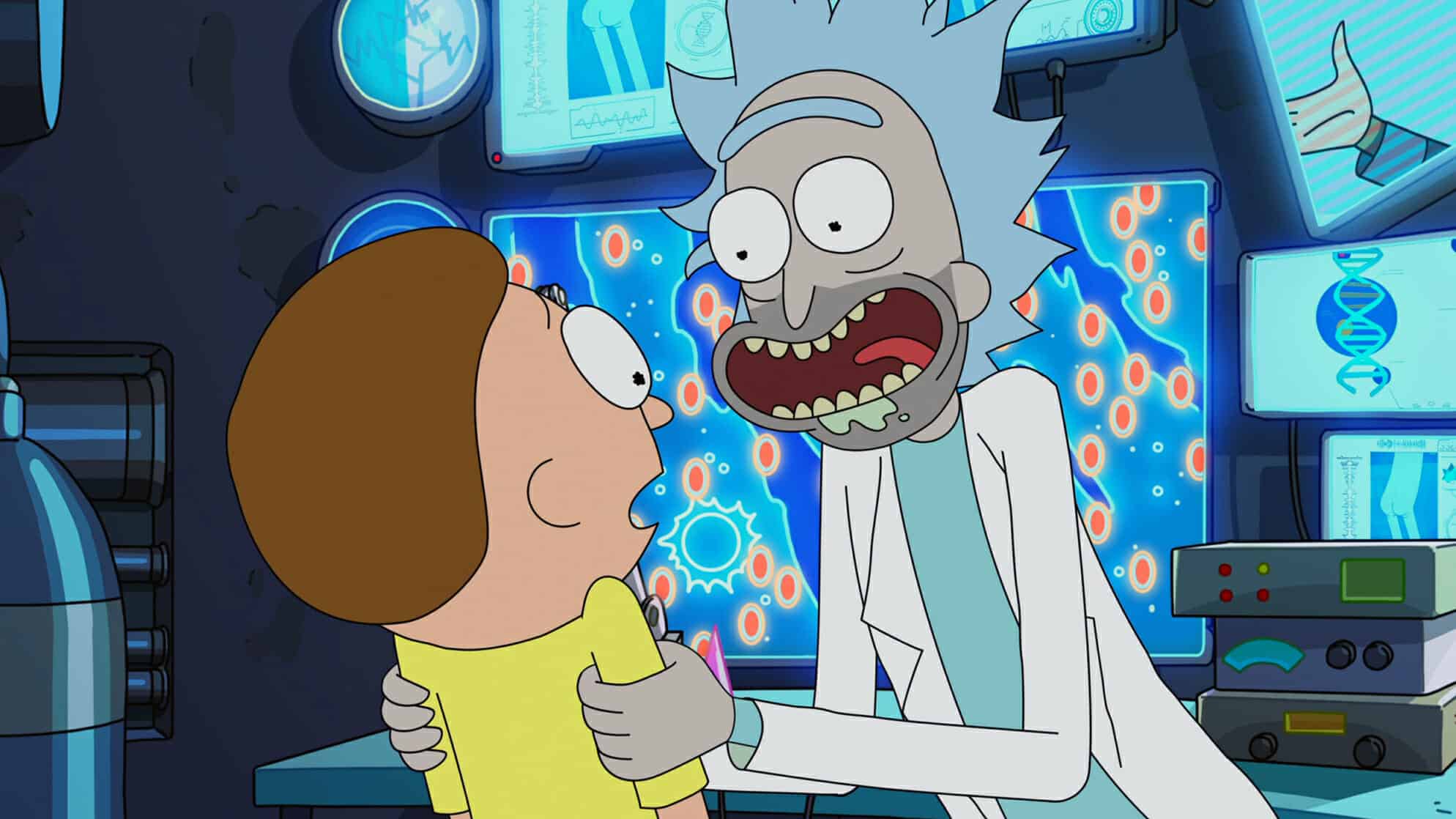 As Rick pursues what may be the show's greatest villain, Season 7 is poised for narrative and thematic success. The stakes are extremely high for Rick and Morty season 7 because of the outstanding season 7 setup and the promising season 6 finale. Rick Prime will present Rick and his grandchild Morty with a challenging but entertaining challenge. Given the stakes, Roiland and Harmon must now provide what fans of Rick and Morty season 7 are looking for.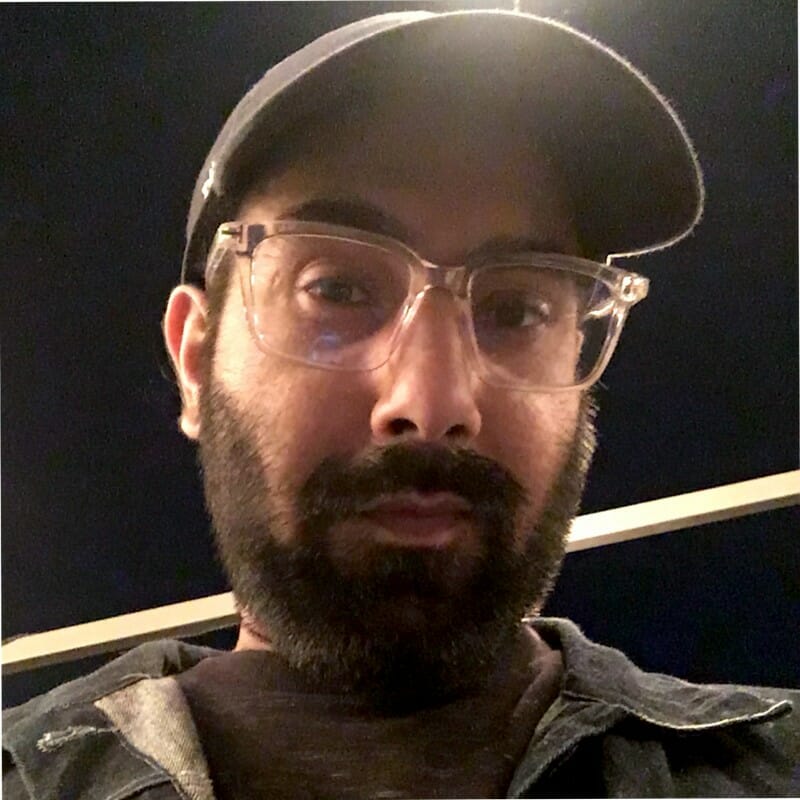 Fascinated by everything that goes beep. Strong passion for music, tech, and all things Marvel.