Rick and Morty Season 7 release date might not have been officially announced, but avid fans of the popular show can still expect a few things.
Another holiday-themed episode, "Ricktional Mortpoon's Rickmas Mortcation," from Rick and Morty's sixth season, showed Morty (played by Justin Roiland) briefly fulfilling his desire to become a Jedi. The episode closes with Rick asking Morty to assist him on what may turn out to be a lifetime mission to defeat Rick Prime. Morty accepts, potentially setting up a season-long arc for the duo. Will Rick and Morty ever be successful in finding him? Guess what? We'll only know upon watching season 7.
When Will Season 7 Premiere?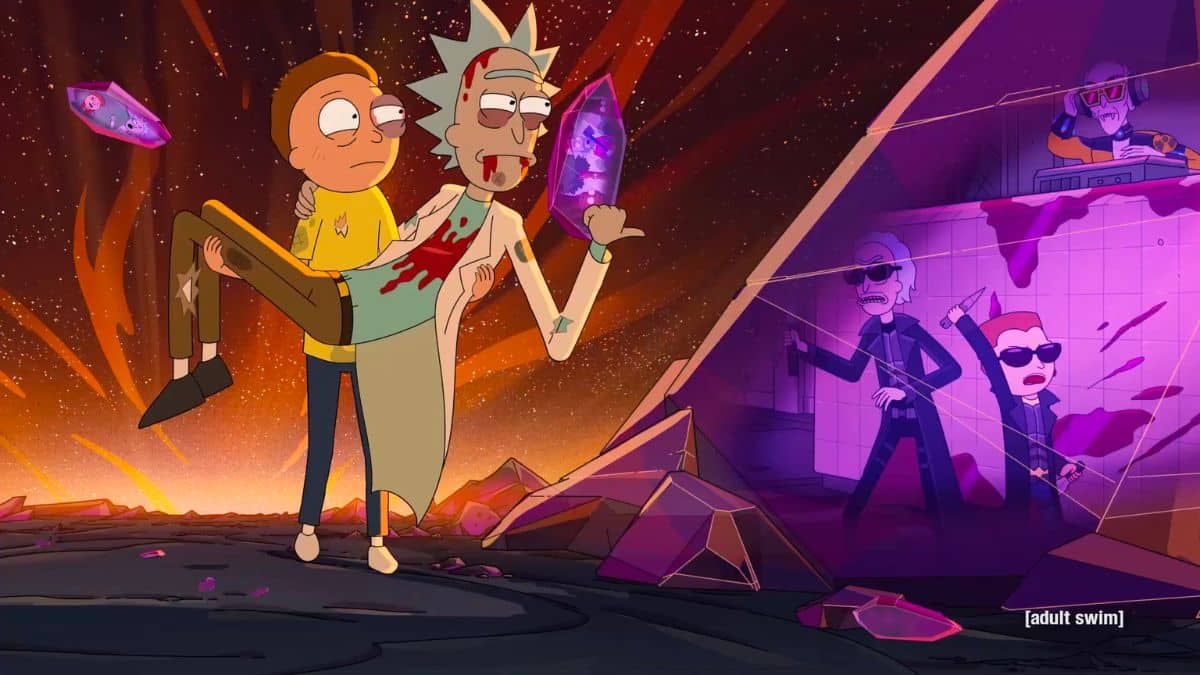 Season 7 of Rick and Morty should premiere sometime in 2023. However, we don't yet know the specific release date. This may be the oddest thing I've ever stated about the show, and it still sounds surreal to say it, but we'll be doing a season every year now, revealed the show's co-creator, Dan Harmon, to The Wrap in August. I'm still puzzled as to how that is accomplishable. But that's why it never occurred to me when I was watching. We would assume that season 7 would debut anytime between midway to late 2023 since season 5 was published in the summertime of 2021 and season 6 debuted in the summer months fall of 2022.
What to Expect from Season 7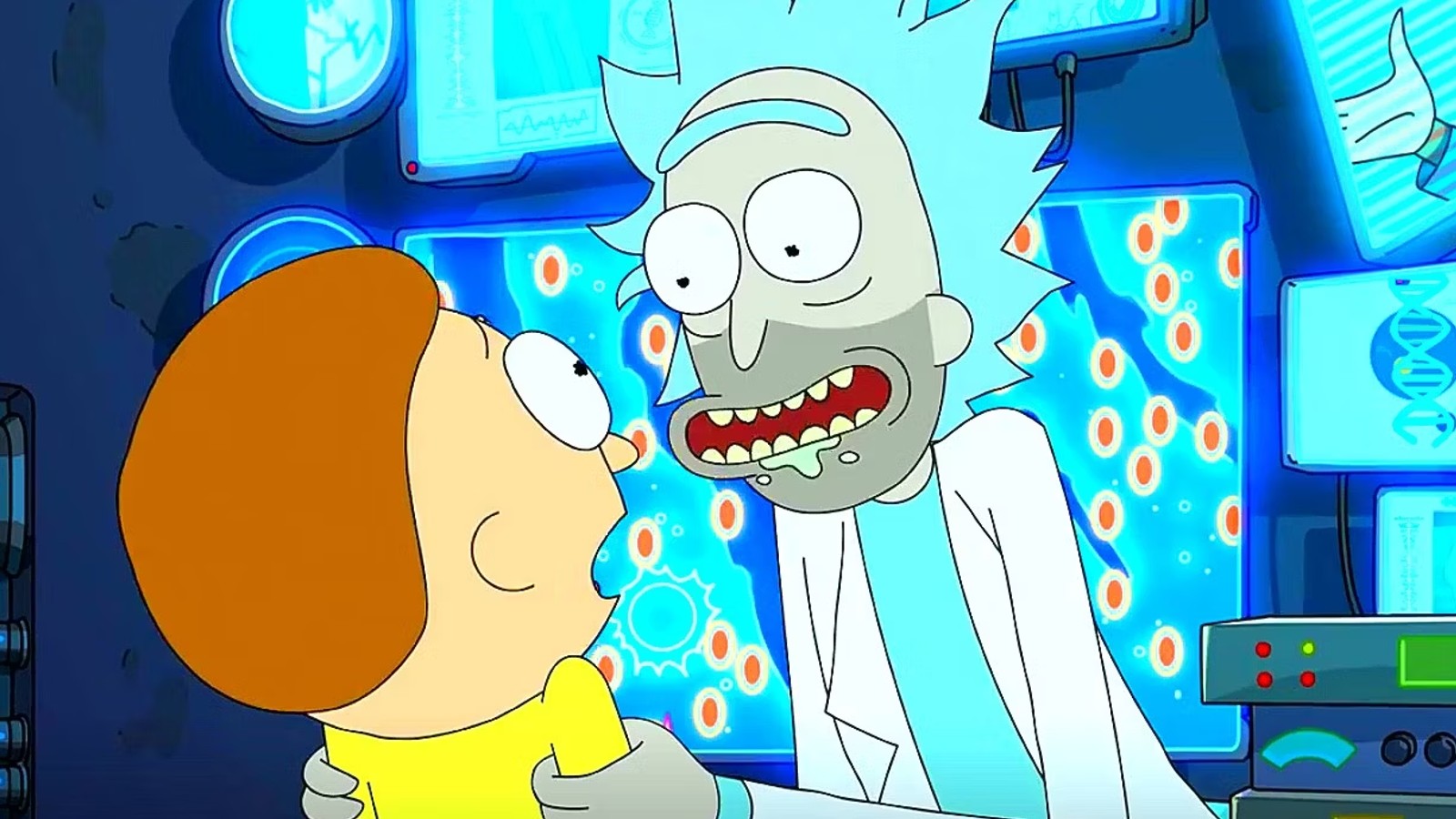 The main plot for season 7 was hinted at in the season 6 finale episode, while we don't know the specifics about where season 7 will lead Rick, Morty, and the Smith family. Throughout the season 6 finale, Rick makes it clear that the pursuit of Rick Prime will be season 7's main focus, dropping a clue that the show would once more move us across the universe rather than concentrating on the single timeframe season 6 had. It would be intriguing to see a more serialized season of Rick and Morty and to determine whether they truly find Rick Prime even before the season is complete, though I wouldn't put too much stock in what Rick says till we begin to see how season 7 pans out.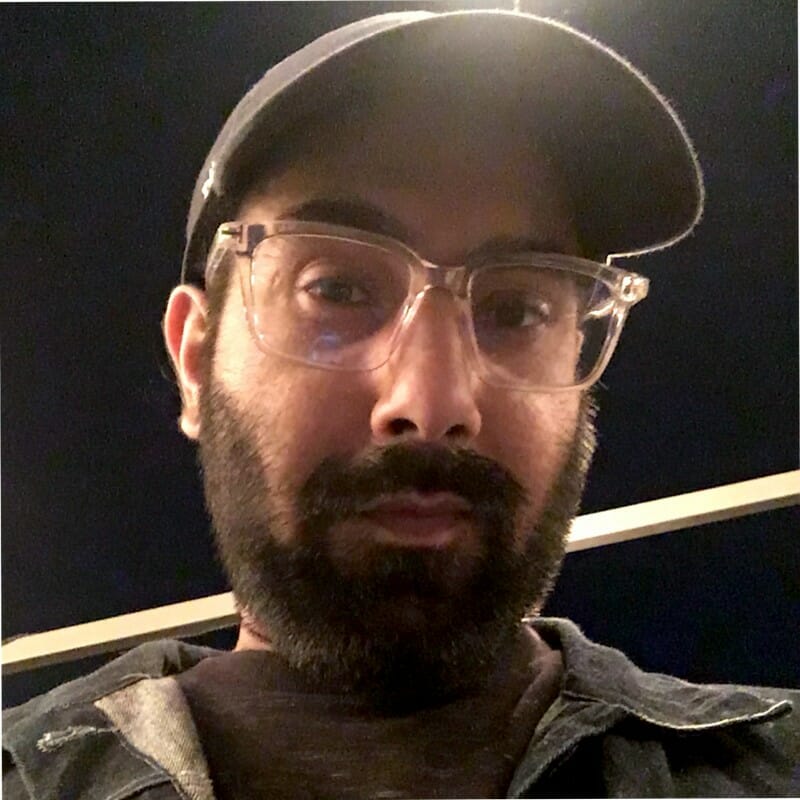 Fascinated by everything that goes beep. Strong passion for music, tech, and all things Marvel.