Lucifer season 7 release status has been officially confirmed by Netflix, but fans are still hopeful. Here's everything you need to know regarding the next potential season of the popular show.
Initially, the show was supposed to be three seasons long only. But the show got an extension due to its ratings and love from fans. Subsequently, it was planned that the show would end after 5 seasons. Season 5 of Lucifer was extended from ten to sixteen episodes. As that was not enough, we got a full season extension again. After Season 6, fans wonder if the show will return for Season 7.
Will there be Lucifer Season 7?
Season 5 was planned to be the last season which got extended to Season 6. Due to heated negotiations between Warner Brothers and Tom Ellis, fans were left wondering if the show would go on. But now it is all sorted. The show got the end it deserved and ended with love and dignity.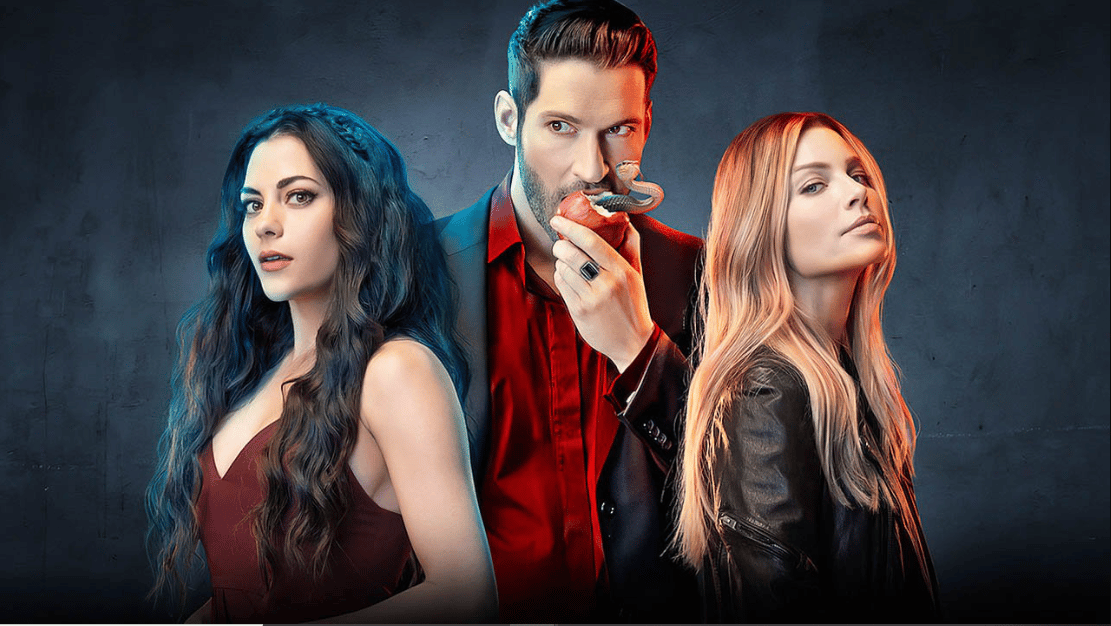 The showrunners envisioned the ending of Season 6, and the show is not extending anymore. Fans were unhappy to hear that Lucifer is ending, as it has become a part of their lives. Saying goodbye to Lucifer won't be easy for fans.
Lucifer Season 7 Release Date: Why There Won't Be Another Season?
Lucifer, the Devil in himself, has released its sixth season on the screen. After the show premiered on Netflix
#trendingnewsbuzz #lucifer #season7 #netflix #celebrity #fashion #love #actor #actress #model pic.twitter.com/WGYUbXY1W1

— Trending News Buzz (@tnb_sv) January 2, 2023
In Season 6, all the loose ends from Season 5 were closed, and the story of the devil Lucifer and his partner Chloe Decker finally ended. Fans can watch the show on Amazon Prime and Netflix.
What to expect in Lucifer Season 7?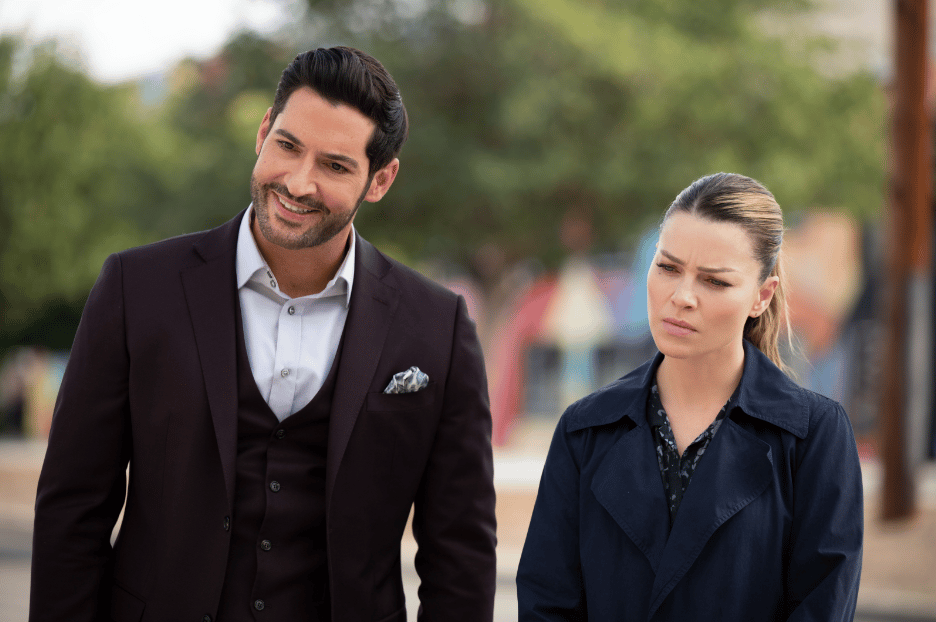 Fans love to speculate if the show went on, what would it be about? As per some theories, Season 7 could be about the King of Hell and his adventures with Chloe Decker and his confidante Mazikeen.
Fans also wonder if Lucifer would have stayed on Earth to live with his beloved or gone back to Hell.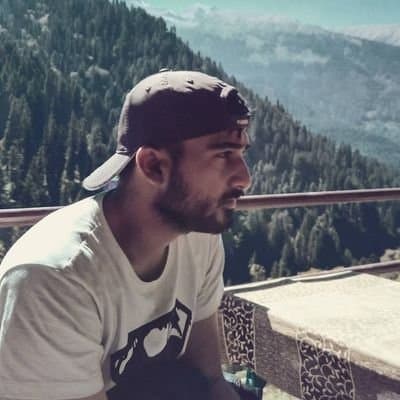 Marketing Strategist. My pen drives my passion—an avid book reader.