AGT: All-Stars has officially not been renewed for another season yet. With 9.1 million viewers, the spin-off of the America's Got Talent is already quite famous. There was a substantial increase in viewers, with a 1.2 rating in the 18-49 demographic.
Several shows get more viewers in delayed viewing these days. But when it comes to reality shows, this is not common. The audience also likes to watch these shows live instead on TV. AGT: All-Stars has two-fold concerns for its future.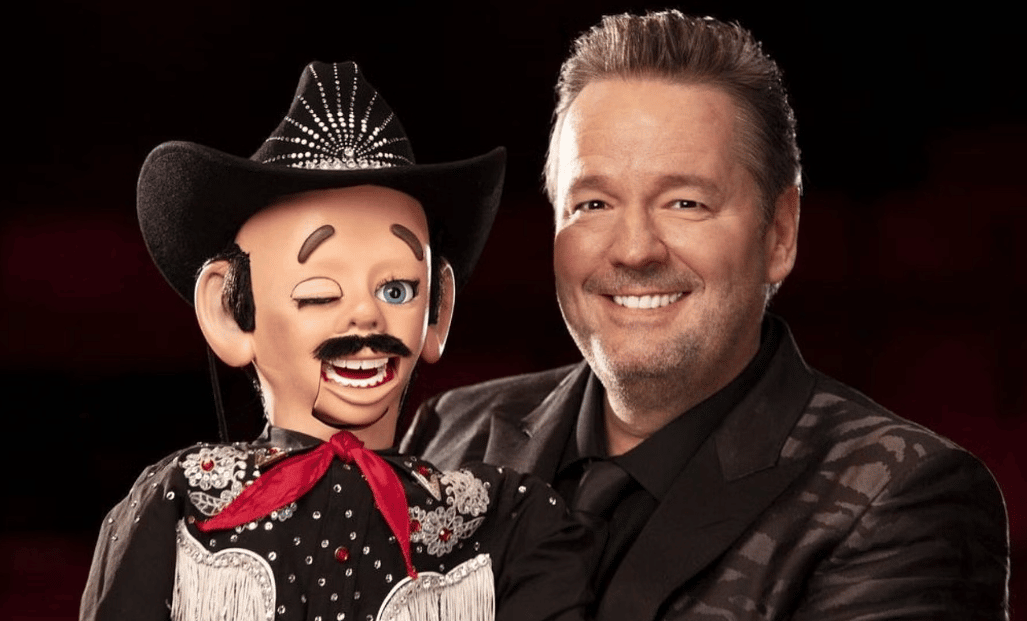 AGT All-Stars renewal for season 2
The first one is the controversial results for the premiere of AGT: All-Stars. Despite being the most successful act in history, Terry Factor failed to succeed. This might discourage the audience from watching further. Also, this show is one of a kind and not something that can be done yearly.
Every year across the globe, there are new performances and acts. Will the producers pick global talent every year? It depends on a lot of things and is not easy to decide at all.
Keiichi brings new meaning to the phrase "put a ring on it" 💍😹 #AGTAllStars pic.twitter.com/mTbKKdjsH8

— Heidi Klum (@heidiklum) January 17, 2023
AGT: All-Stars premiered on 2 January 2023 and featured sixty former acts from franchises of the America's Got Talent all around the world. Fans were enthusiastic to see their favorites back on stage.
Ten contestants will perform each week in the America's Got Talent spin-off show. Terry Crews is the host, and the judges panel includes Heidi Klum, Howie Mandel, and Simon Cowell. The competitors have a wide range, including dancers, singers, comedians, ventriloquists, magicians, aerialists, etc.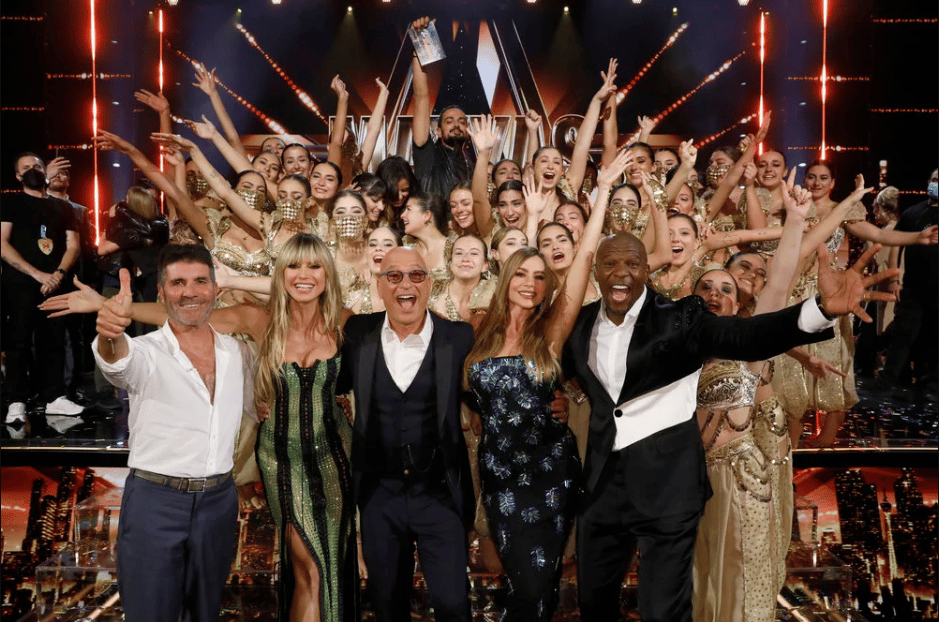 The contestants consist of past winners, viral sensations, and memorable finalists. Every week, two acts will proceed to the finals. AGT super fans will vote for one act, and the other will get the Golden Buzzer.
These will form the top ten, and one added wild card finalist would also be there. The super fans will choose the winner from the top 11 at the season finale.