The US is crucial for the world's economy, and its presidential election tops the list of trending topics. Who will become the next president of the US in 2024? Let's look at the nominations!
Joe Biden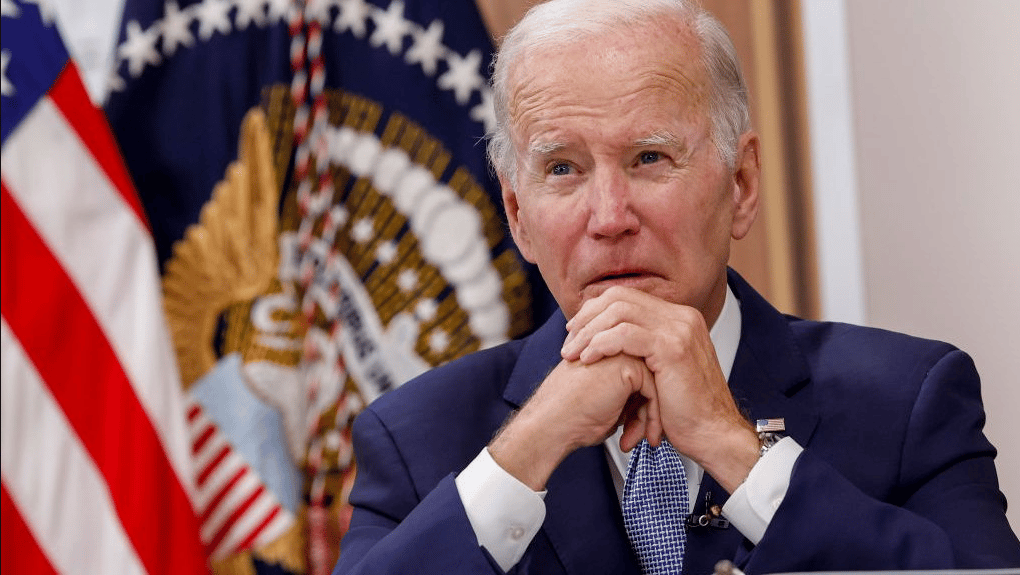 Biden is the current president of the US, and he intends to run for another term.  After overperforming the midterm results, Biden has gained the confidence to stand for the 2024 presidential election.
Donald Trump
Despite being impeached twice and having several controversies, Donald Trump wants to rerun for the presidential elections in 2024. On 15 November 2022, Trump filed the paperwork under the Federal Election Commission and declared himself as a candidate for the 2024 presidential elections.
Kanye West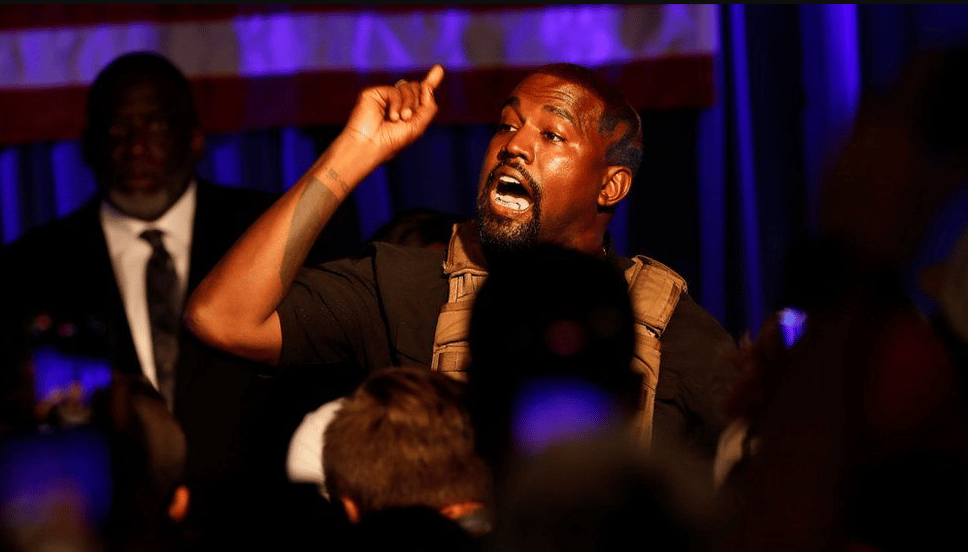 Everyone knows about this one for sure. Even though Kanye West has not filed as a candidate for the presidential elections of 2024 legally, there are plenty of videos in which he has shown interest. Kanye West has expressed his intentions to stand for the 2024 presidential elections several times. We will know in some time if he files for presidential candidacy.
Mike Pence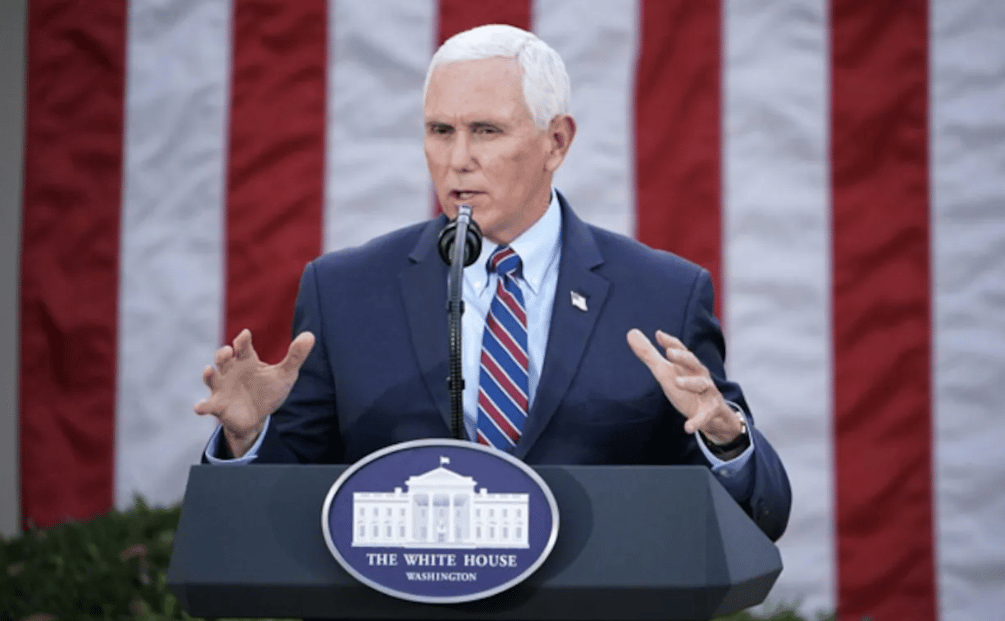 Pence has not officially declared that he will run for the 2024 presidential elections. However, he has appeared in several GOP campaigns held in primary states. There is anticipation that he will bid for the presidential elections next year.
Mike Pompeo
Mike Pompeo was a part of the Trump administration. He is widely noted for the 2024 presidential candidacy. Mike has made several public appearances as well as primary state trips.
Ron DeSantis
DeSantis is the current governor of Florida and is considered the perfect Trump successor. He is also considering filing for the 2024 presidential elections.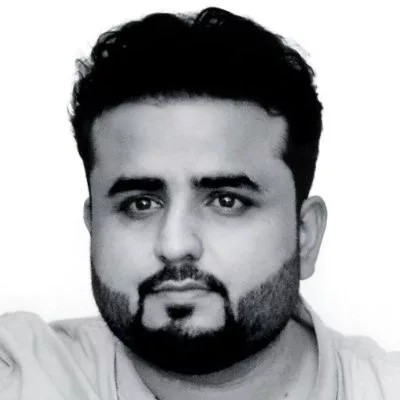 I'm a Digital Marketer & I've been working in the industry for over a decade now; I started as a blogger and then turned into an Internet Marketer.