If you are a fan of action movies, you probably have watched John Wick. The series features Keanu Reeves as a legendary assassin who has retired and want to take revenge. It is one of the most popular action franchises in recent times. But where can you stream all the John Wick movies online?
Lance Reddick, best known for his roles in The Wire and the John Wick franchise, has sadly passed away.

Rest in peace. pic.twitter.com/LhO62YlDvL

— Rotten Tomatoes (@RottenTomatoes) March 17, 2023
Where to Watch John Wick Movies Online for Free?
You can stream the first three parts of John Wick on Peacock. However, you will need a subscription to stream John Wick movies, which means it is not free. But you can opt for the Peacock free trial for seven days and watch all the Wick movies online for free.
Apart from John Wick, you can watch SuperStore, Law & Order: SVU, The Office, New Amsterdam, and other popular movies and web shows.
This cannot be the final installment of John Wick for the sole fact that #JohnWick4 (🌟🌟🌟🌟🌟) might be one of the best American action movies ever made. We need more, this cannot be the end. The choreography. The cinematography. Keanu. Like this shit is a masterpiece. Credit… https://t.co/3pkQ7Mi1F3 pic.twitter.com/cv6U4hZZ0F

— Cinema Tweets (@CinemaTweets1) March 15, 2023
When John Wick Movies Will Be Available to Watch Online?
John Wick has a total of 4 movies in the franchise as of now. The first three parts series, which includes John Wick, John Wick Chapter 2, and John Wick Chapter 3, have already been released to watch online. All the John Wick movies are available to stream on Peacock.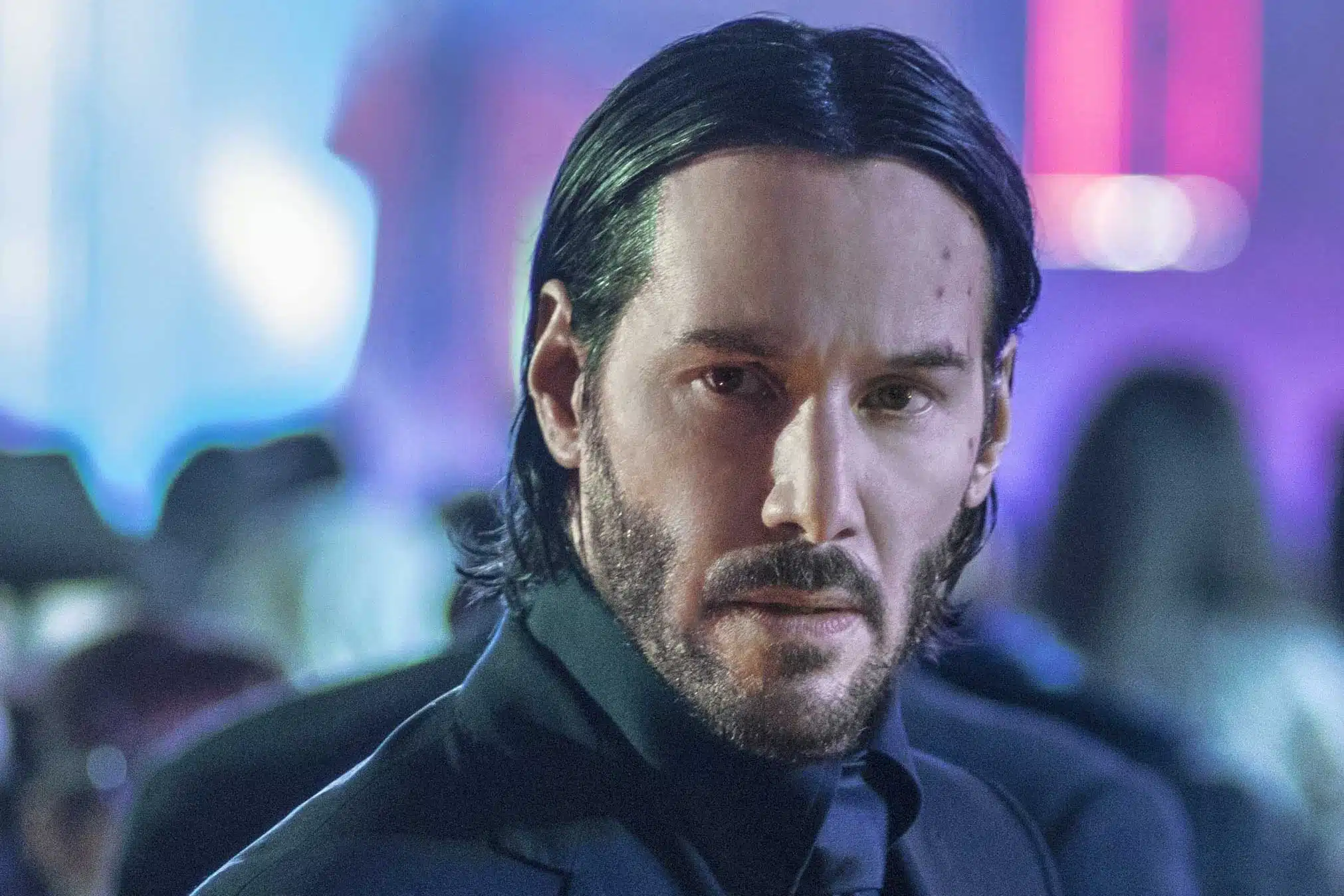 How Much Does it Cost to Stream John Wick All Movies on Peacock?
You will need to get the Peacock subscription in order to watch the John Wick movies. However, there is also a free trial with 2 plans. There are two premium plans for Peacock, which cost $5 and $10, respectively.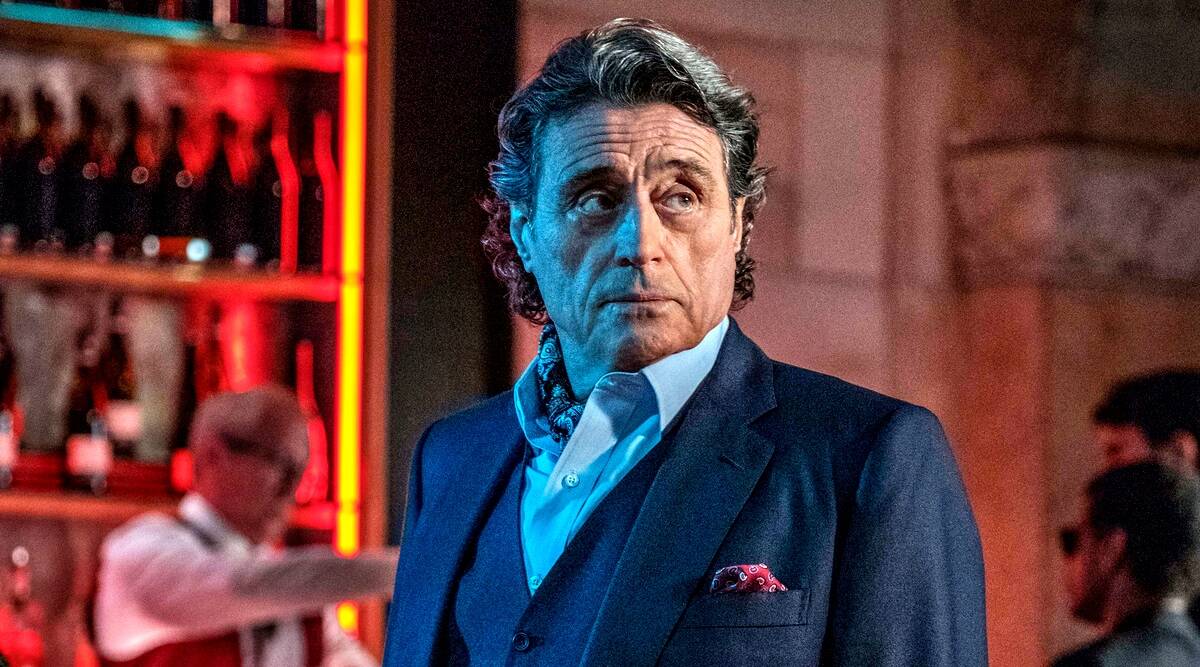 The $5 costs $50 a year, saving you $10 on the Premium plan. The premium plus plan costs $10 and can be bought for $100 for a year, giving a discount of $20 a year.
The Premium plan contains ads, but the Premium Plus plan doesn't show ads. Moreover, if you opt for Premium Plus, you can also download and watch shows and movies offline.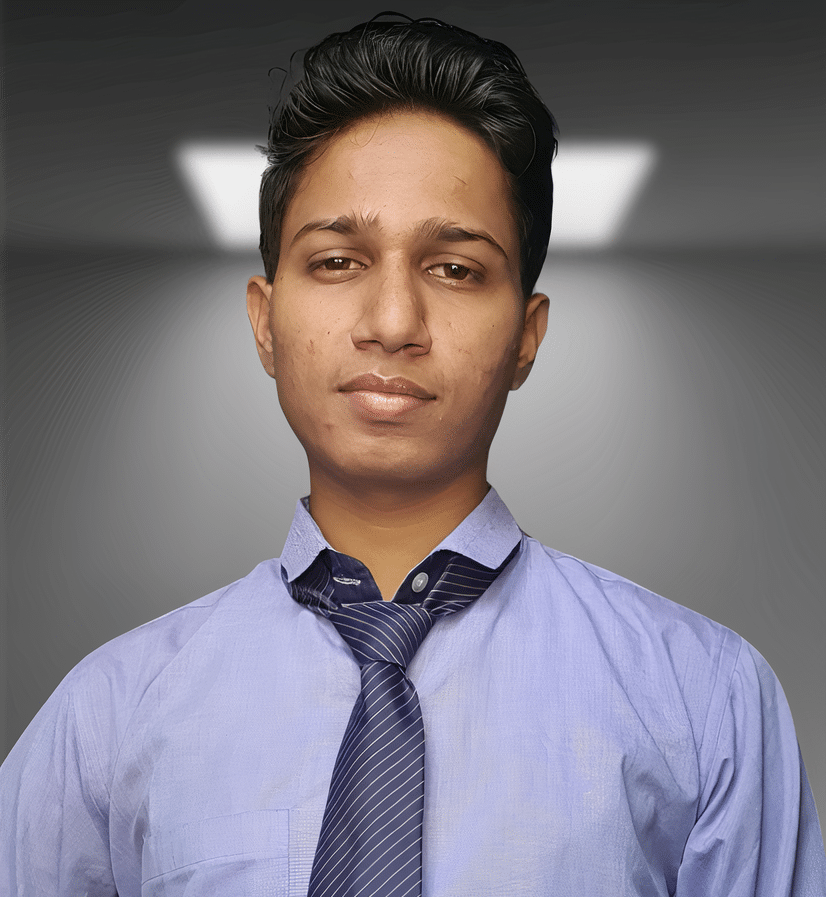 I am a writer with a passion for technology and gaming. I write about a variety of subjects, including Esports, Games, Shows, and Sports. I create engaging and informative content for Hiptoro.