Relationships are cool, but nothing is sexier than a strong friendship between two women, right? When a queen helps other queens, she shows others what to do. When it comes to Hollywood, we've seen a lot of cold wars, but Selena Gomez and Taylor Swift are two women who always support each other. Both of these beautiful women have been friends for more than a decade, and they have often stood up for each other when bad things were said about them. They are major friendship goals.
Selena Gomez and Taylor Swift have always been open about how much they love and care for each other, and as true friends, they are always there for each other when they need help. Today, we're bringing you a flashback to when Taylor Swift defended Selena after the premiere of Lose You to Love Me when many people said she was too obsessed with Justin Bieber.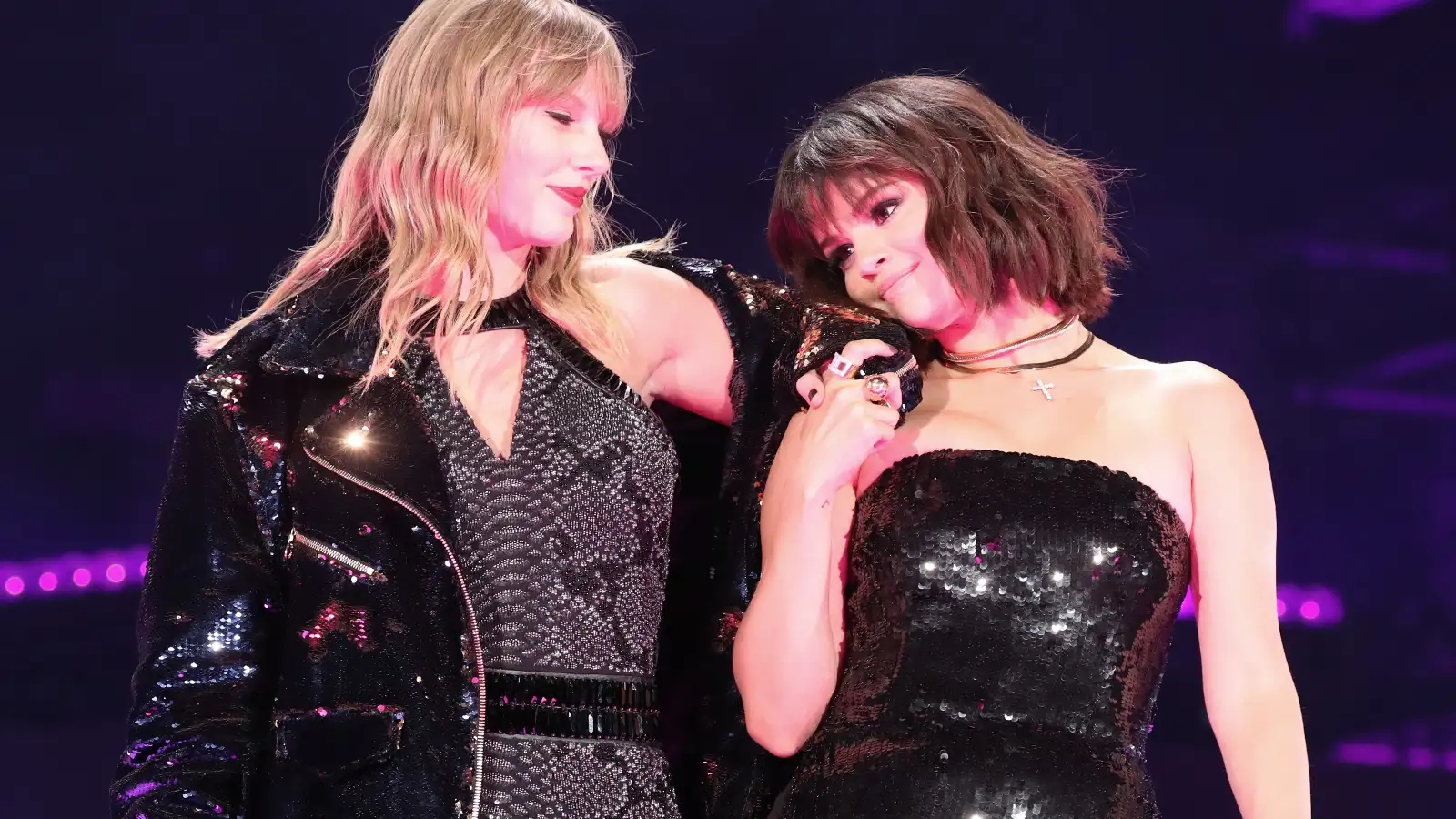 Notably, after Selena Gomez's hit song "Lose You to Love Me" came out, Hailey Bieber reportedly posted "I'll Kill You," which was about a woman going after her boyfriend. After that, a lot of people said Sel was still crazy about Justin, even after he got married. But it was her best friend, Taylor Swift, who helped her out. She stood up for herself and the song that was her favorite. Taylor Swift said that the song is a great example of healing and a win for Gomez. In fact, she complimented her on how open she was in the song since not everyone can do that.
For those who don't know, Selena Gomez and Justin Bieber dated on and off for eight long years before they broke up in 2018. Justin went on to marry Hailey Bieber after that. In fact, Hailey was recently accused of putting down Gomez and got a lot of backlash for it. But Sel, like a real queen, set the record straight and asked her fans to be nice.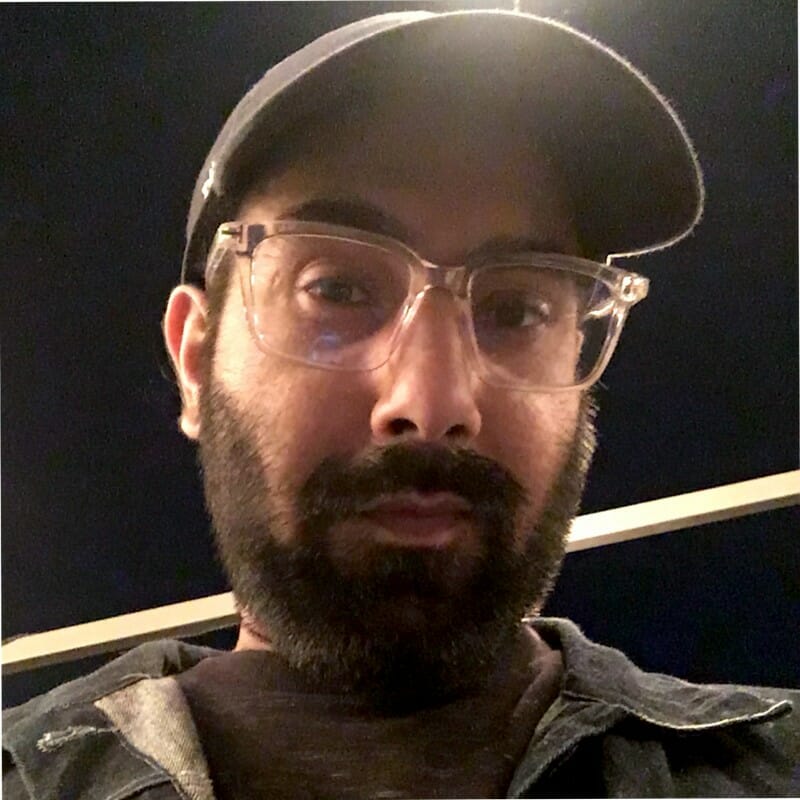 Fascinated by everything that goes beep. Strong passion for music, tech, and all things Marvel.