The fight between Selena Gomez, Hailey Bieber, and Justin Bieber doesn't look like it will end soon, and the whole world is interested in what's going on between them. The singer of "Calm Down" recently asked her fans not to troll anyone because she wants only good things to happen around her. She has changed over the years and no longer gets into fights on social media. This wasn't always true, though. In 2016, Selena Gomez and Justin had a nasty fight online and made fun of each other in public.
In 2018, Justin and Selena Gomez were no longer together. But things were always rough between them. They also broke up for a short time in 2016. During this time, the singer of "Despacito" went out with Sofia Richie. Fans didn't like that he shared pictures with his then-girlfriend.
People who liked both Justin Bieber and Selena Gomez wanted them to get back together. So, when the Peaches singer posted "mushy" photos of him and Sofia on his Instagram, his fans, who call themselves "Beliebers," made fun of her. Justin told them that if they didn't stop, he would make his account private. Surprisingly, Selena jumped to the defense of Beliebers and answered her ex-boyfriend harshly in the comments section.
@selenagomez protecting beliebers is the best thing that ever happened#SelenaEndedJustinParty pic.twitter.com/UYsJ3whAzB

— ̀ (@TheRitaOraWorld) August 15, 2016
Selena Gomez wrote to Justin to remind him how much his fans loved him.
If you can't handle the hate, then stop posting pictures of your girlfriend lol- It should be special between you two only. Don't be mad at your fans. They love you and supported you before any one ever did.
Justin didn't take this lightly, so he also went after Selena Gomez. He wrote,
It's funny to see people that used me for attention and still try to point the finger this way. Sad. All love.
He added,
I'm not one for anyone receiving hate. Hope u can all be kind to my friends and each other. And yes I love my beliebers.
After she said that, Selena Gomez didn't hold back, and she indirectly accused Justin of cheating.
Funny how the ones who cheated multiple times, are pointing the finger at the ones that were forgiving and supportive. No wonder fans are mad. Sad. All love,
she wrote
After a while, the drama stopped, and the two got back together. After a few more years, they broke up for good.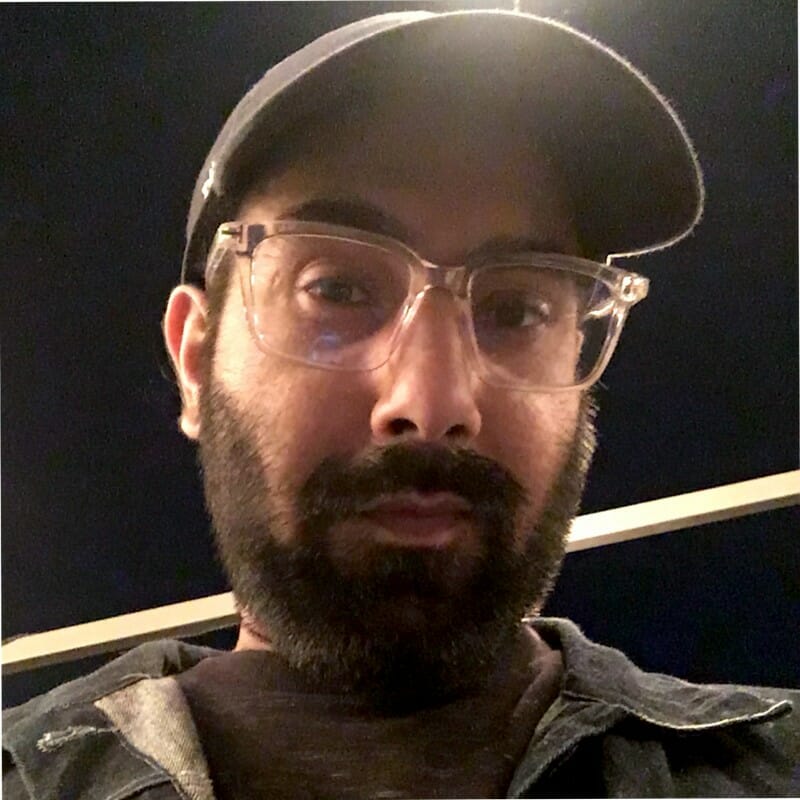 Fascinated by everything that goes beep. Strong passion for music, tech, and all things Marvel.