When pictures of Selena Gomez and Hailey Bieber posing together at the 2022 Academy Museum Gala were posted online, everyone was surprised to see them there.
The singer, who is 30 years old, and the model, who is 25 years old, were seen together at the Academy Museum of Motion Pictures' 2nd annual gala on Saturday night in Los Angeles. This came just a few weeks after Hailey denied rumors that she "stole" her husband Justin Bieber from Selena.
Photographer Tyrell Hampton was the one who took the pictures, and he shared one of them on his Instagram account. In the picture, Selena and Hailey can be seen looking directly into the camera with their cheeks pressed together. The photo that was posted on her account was liked by Hailey. In some of the pictures, they can be seen smiling broadly while embracing one another.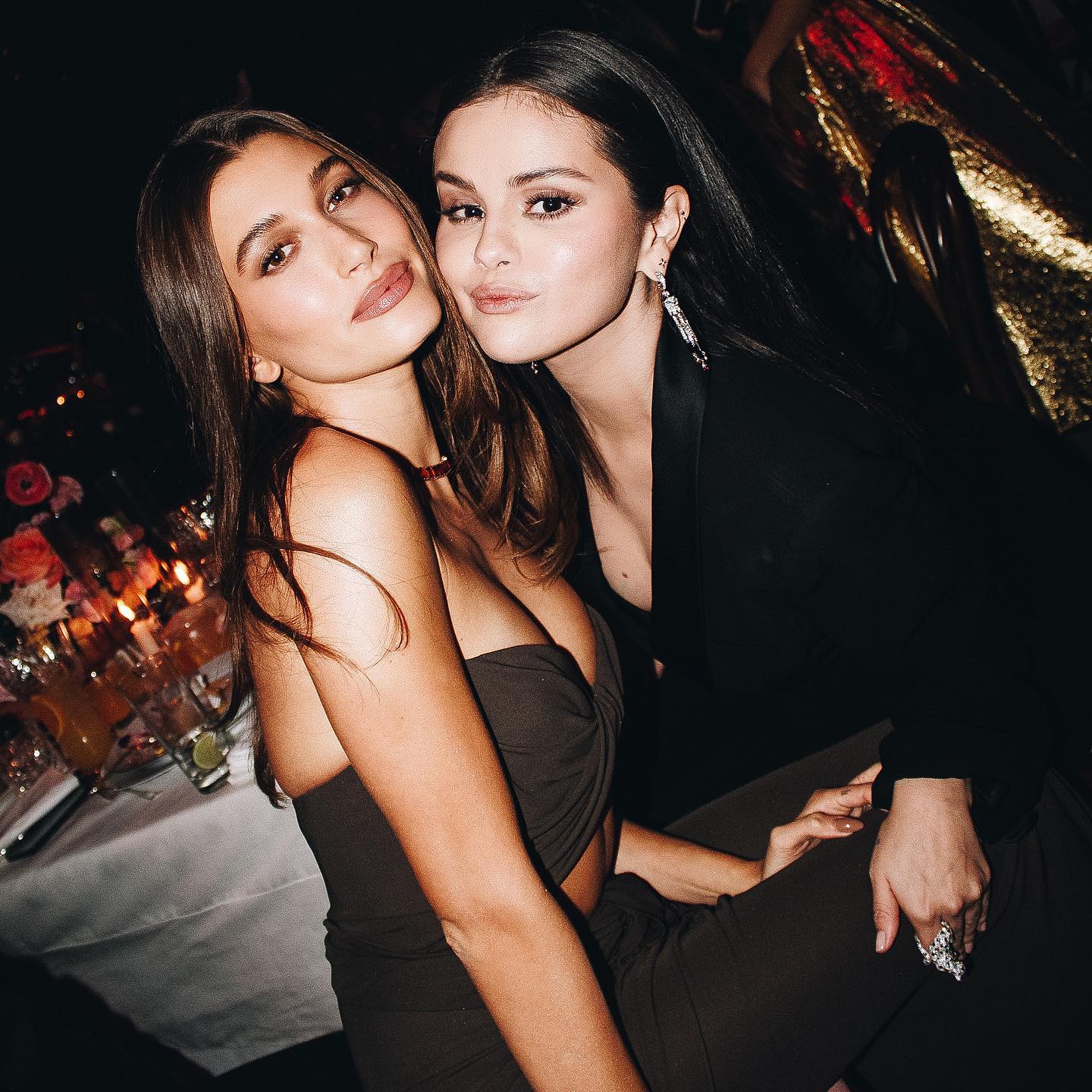 how to break the internet by selena gomez and hailey bieber: pic.twitter.com/N4OKmNF4qL

— chiars (@ghostvofyou) October 16, 2022
Last month, Hailey, who is married to Justin, Selena's ex-boyfriend, appeared on the podcast Call Her Daddy with host Alexandra Copper and addressed the claim that there was some overlap between her relationship with Justin and Selena's relationship with Justin.
"Your husband was in a very public relationship," Alexandra said to the 25-year-old model, who married Justin in 2018. "People were obsessed with them being together. Were you ever with Justin romantically at the same time as her?"
THIS WEDNESDAY 9/28 Hailey Bieber opens up about the public-generated controversy between her and her husband's ex. Hailey makes it clear she wants to discuss this one time and one time only…on Call Her Daddy. pic.twitter.com/TXuc5WuXBg

— Call Her Daddy (@callherdaddy) September 27, 2022
Hailey replied: "Um….this is so crazy I've literally never talked about this ever. A lot of the hate and perpetuation comes from like [the idea that] 'you stole him.' It's about people knowing the truth, because there is a truth."
Without mentioning Selena by name, Hailey insisted on the following: "When him or I ever started hooking up or anything of that sort, he was not ever in a relationship. Ever. At any point."
"It's not in my character to mess with someone's relationship … I'm not interested in doing that and I never was … I can say, period, point blank, I was never with him when he was in a relationship with anybody. That's the end of it," Hailey stated.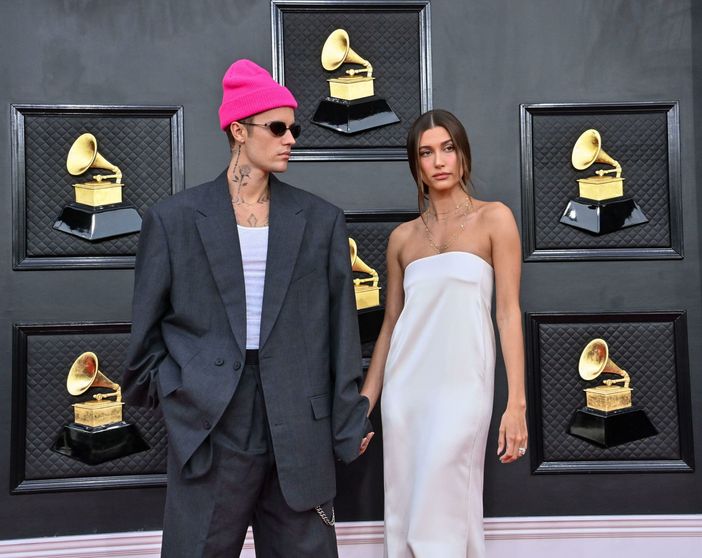 The following day, Selena posted a message on TikTok, which appeared to be a response to the interview that Hailey had recently given.
The native Texan, making a cryptic reference to the current predicament, stated: "I think some of the things that I don't even need to be aware of are just vile and disgusting.
"And it's not fair because no one ever should be spoken to in the manner that I've seen and all I have to say is it's incredibly ironic that I would release something that is all about kind words 'cause that's exactly what I want.
I was on TikTok but I only got the end of Selena's live pic.twitter.com/O3cksUwhjA

— .Hailo (@hailob4real) September 29, 2022
"That's it. If you support Rare, I cannot thank you enough, but know that you are also representing what it means and that is words matter. Truly matter.
"So it's coming from me, and I just want all of you to know that I hope that you understand that this is much bigger than anything else. I'm really grateful to all of you for hearing me out, so have a wonderful rest of your day, and I appreciate all the love. Thank you."