John Travolta is celebrating the 12th birthday of his son Benjamin.
On Wednesday, the Grease star posted a cute photo of his son cuddling up to his dog, Peanut, with the caption,
Happy birthday my Ben! From your Dad, Ella and Peanut!! We love you so much!
Ben and Ella Bleu, are Travolta's two children who he shares with his late wife Kelly Preston, who died of breast cancer in July 2020 at age 57. Jett, the couple's son, died in 2009 when he was 16 years old.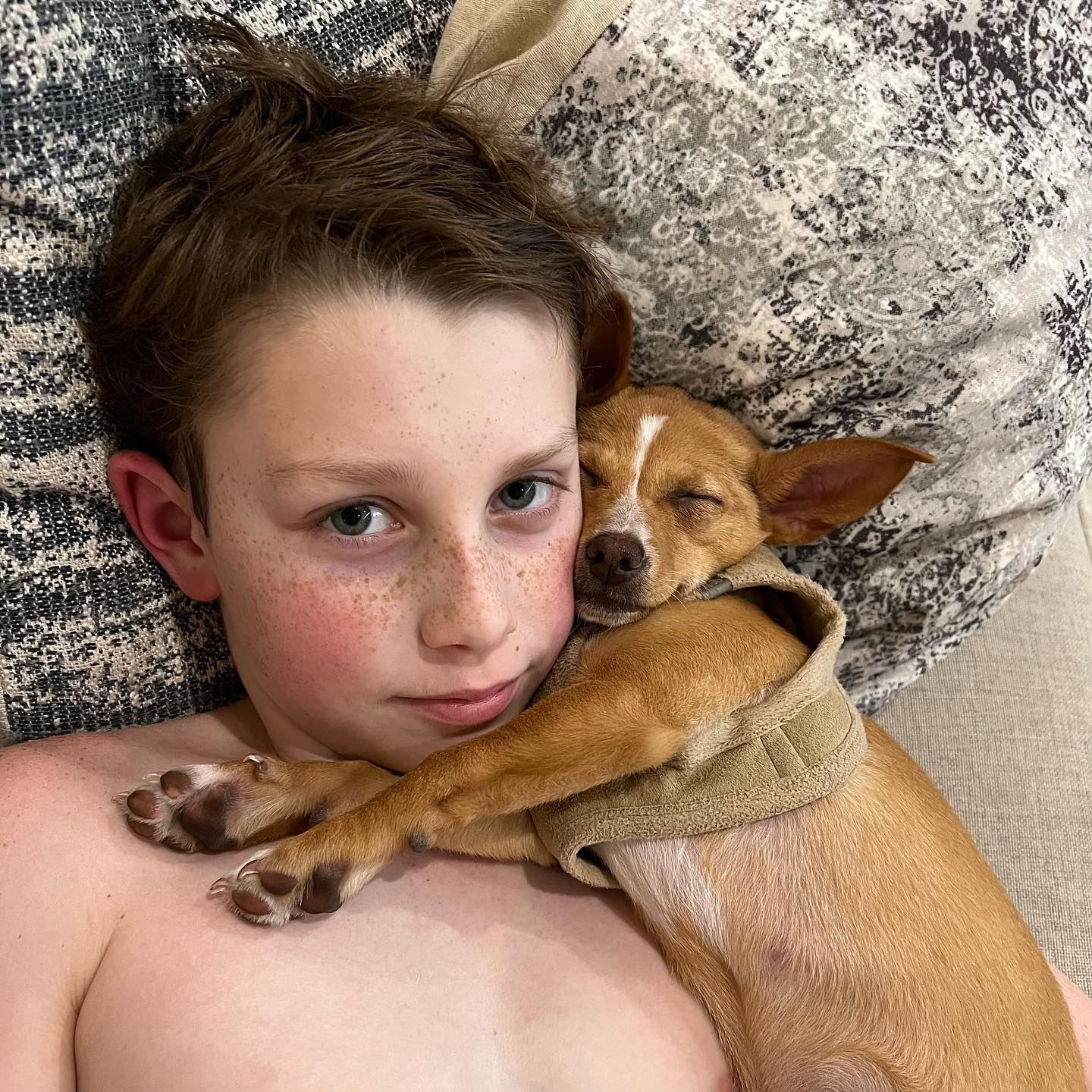 Travolta adopted Peanut for his son after Jamie Lee Curtis brought Mac N' Cheese, the dog's previous name, on stage at the 94th Academy Awards to honor Betty White for her work with animals.
Ella also posted a cute photo of her little brother Ben holding the cute dog on social media to honor him.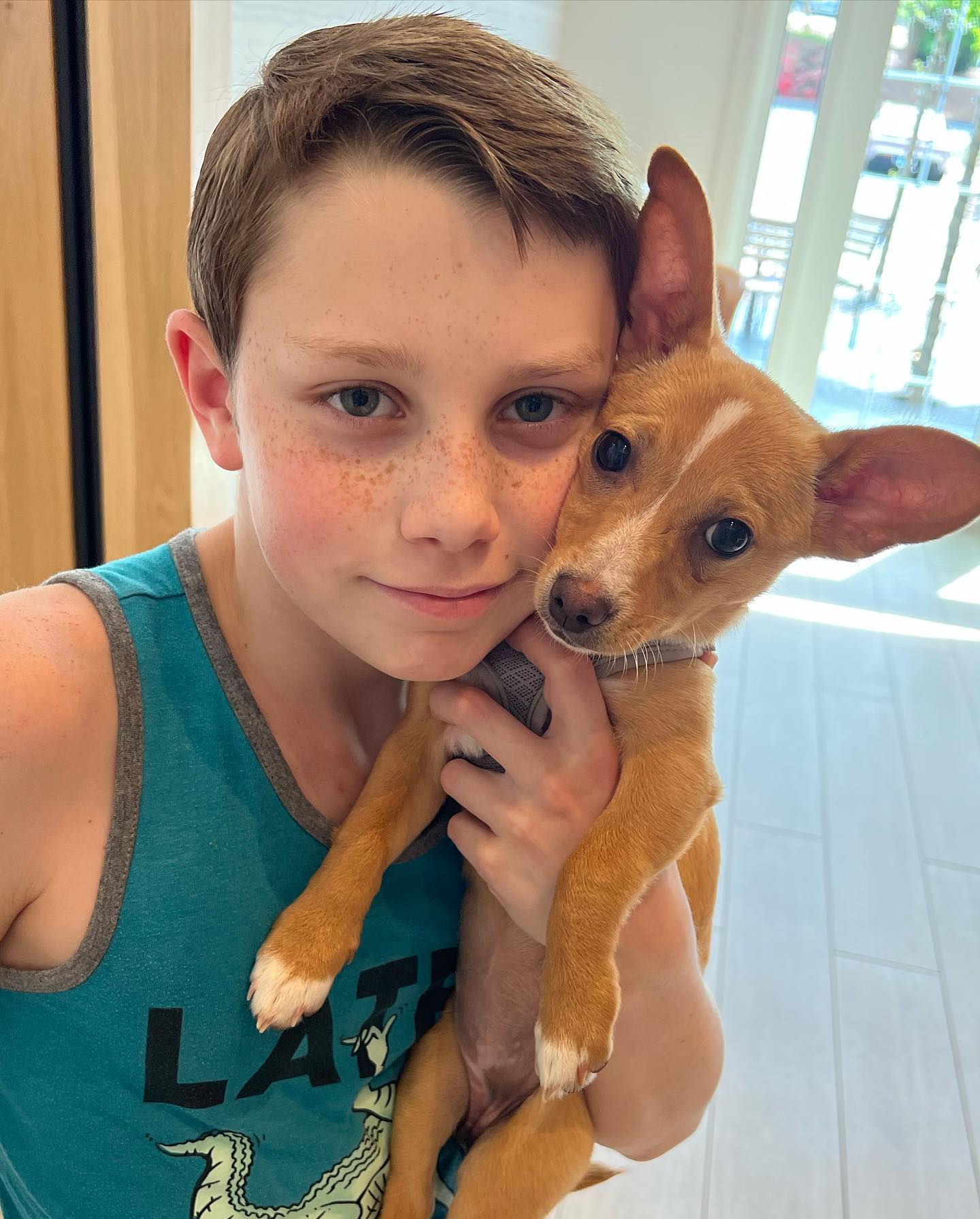 Happy Birthday to the sweetest boy I know❤️?? I love you!!
she captioned the post.
In August, John Travolta posted a video to Instagram of his son Ben practicing parkour at an indoor adventure gym. He said that his son had recently moved up in his training and become a "level 3 ninja."
In the video clip, Ben used monkey bars to swing from one thing to another. He also used only his upper-body strength to move a metal bar up and down a series of pegs.
I'm so proud,
the actor said at the time.
Ella also cheered on her brother in the comments section, adding the emojis,
???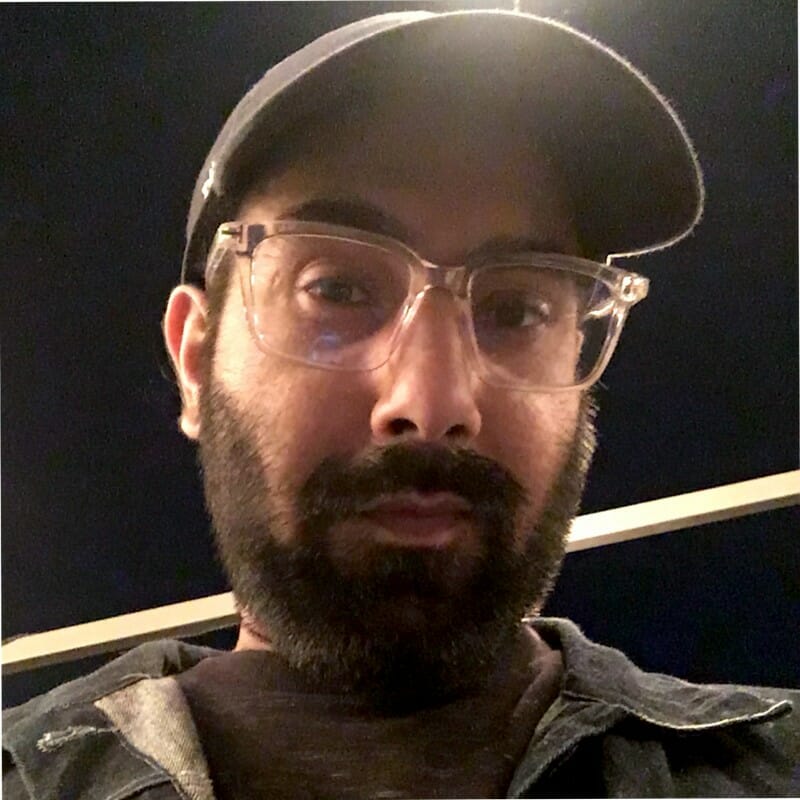 Fascinated by everything that goes beep. Strong passion for music, tech, and all things Marvel.