Losing a loved one is one of the most difficult and challenging challenges anyone can face. We all do our best to grieve and process our emotions on a day-to-day basis, but certain holidays can be particularly painful. Mother's Day has changed for the Travolta family since the death of their mother. John Travolta shared an emotional tribute on the same day.
John is sharing a tribute to his late wife.
It has been almost two years since the death of the actress, wife, and mother, Kelly.
Kelly died in July 2020 after a two-year battle with breast cancer.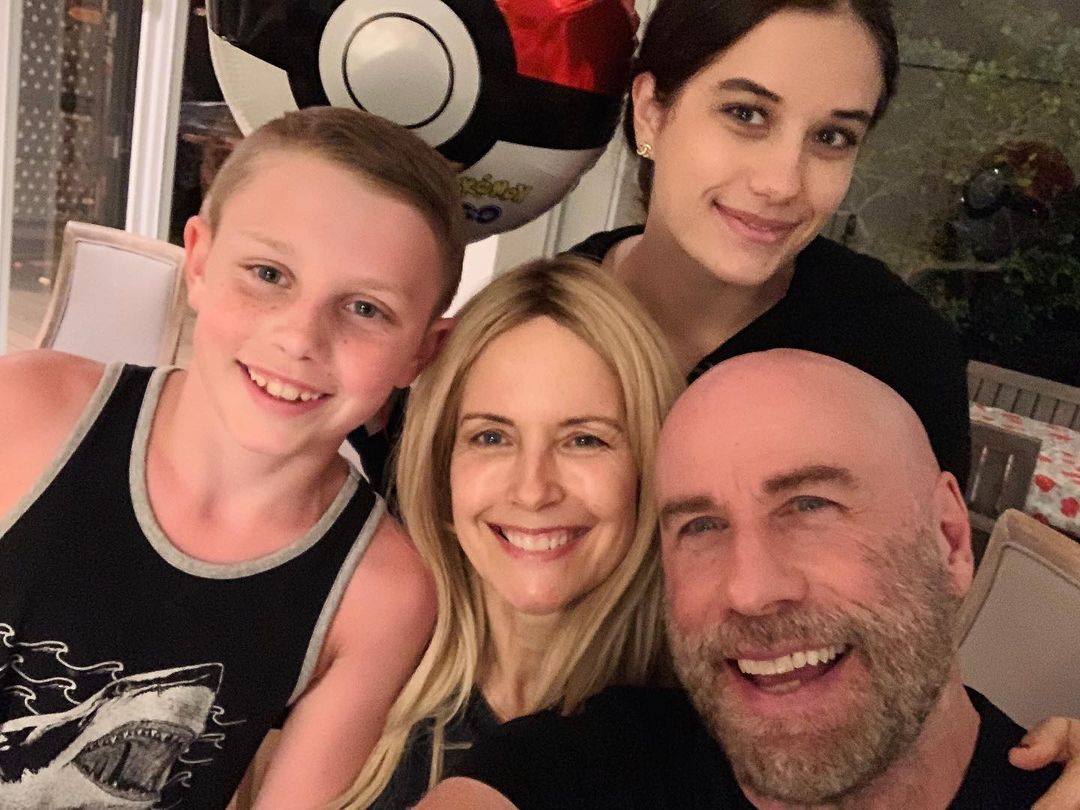 John called his wife's cancer battle courageous when he shared the sad news on the internet.
"It is with a very heavy heart that I inform you that my beautiful wife Kelly has lost her two-year battle with breast cancer," he wrote alongside a photo of Kelly.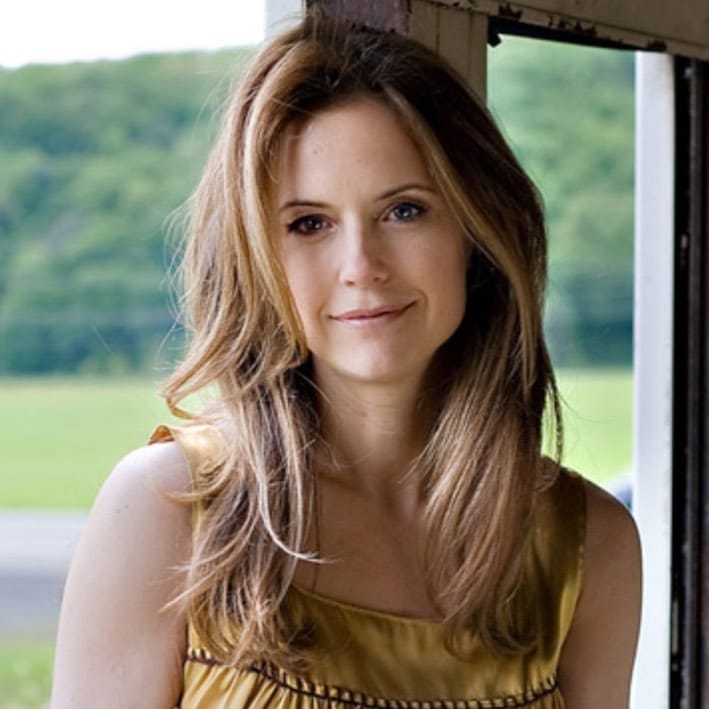 "She fought a courageous fight with the love and support of so many. Kelly's love and life will always be remembered," he continued.
"I will be taking some time to be there for my children who have lost their mother, so forgive me in advance if you don't hear from us for a while."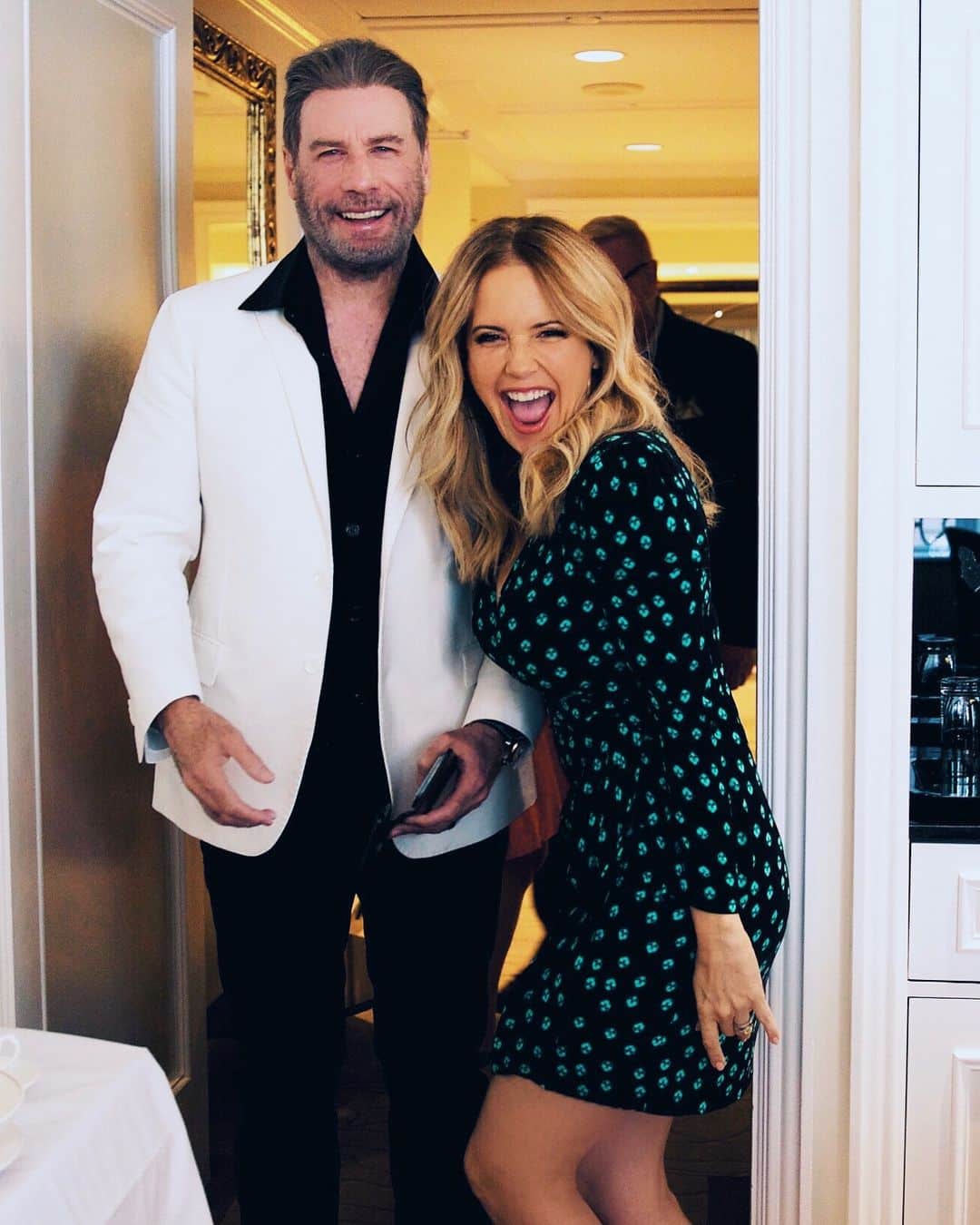 "But please know that I will feel your outpouring of love in the weeks and months ahead as we heal," he concluded.
John didn't let a holiday pass without posting about his late wife.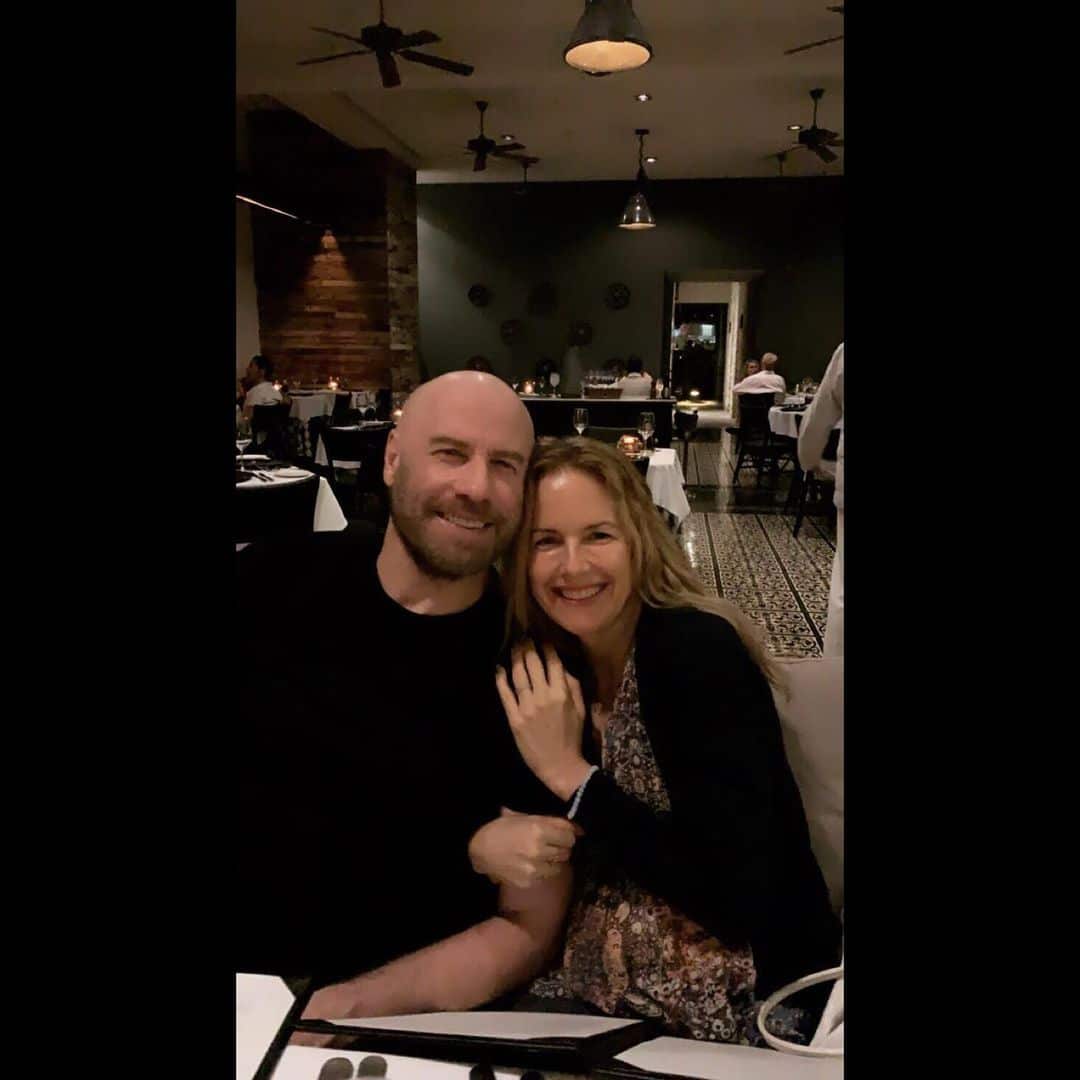 Last year, the "Grease" actor marked his family's first Mother's Day without Kelly in a touching post.
"Dearest Kelly, you brought into my life three of the most wonderful children I have ever known. Thank you. We love and miss you. Happy Mother's Day."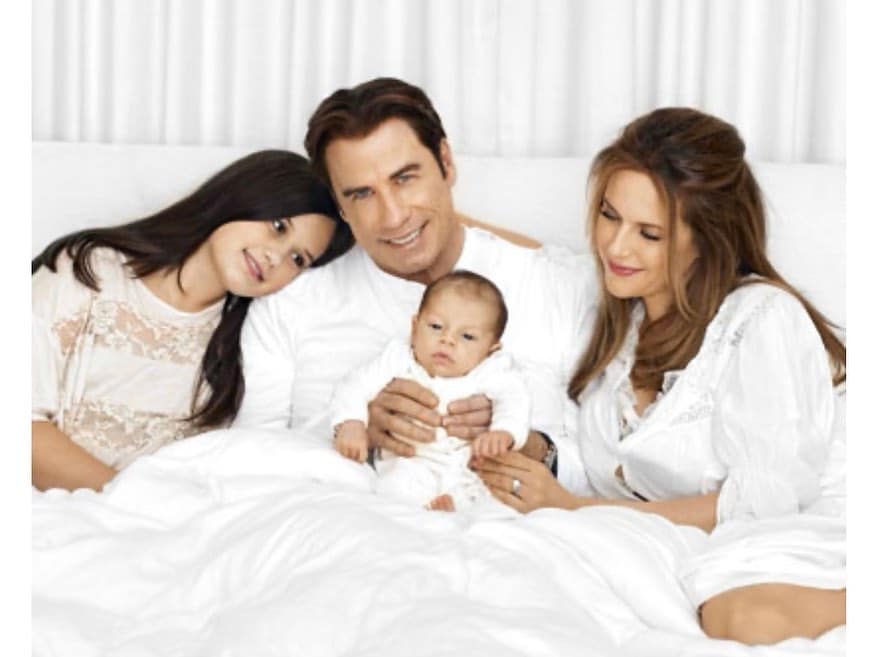 "We love and miss you, Kelly," John captioned the video. "Happy Mother's Day."
"From me to you," the text on the screen read. "With all my love, Johnny."
There were many messages of love and support for the grieving family.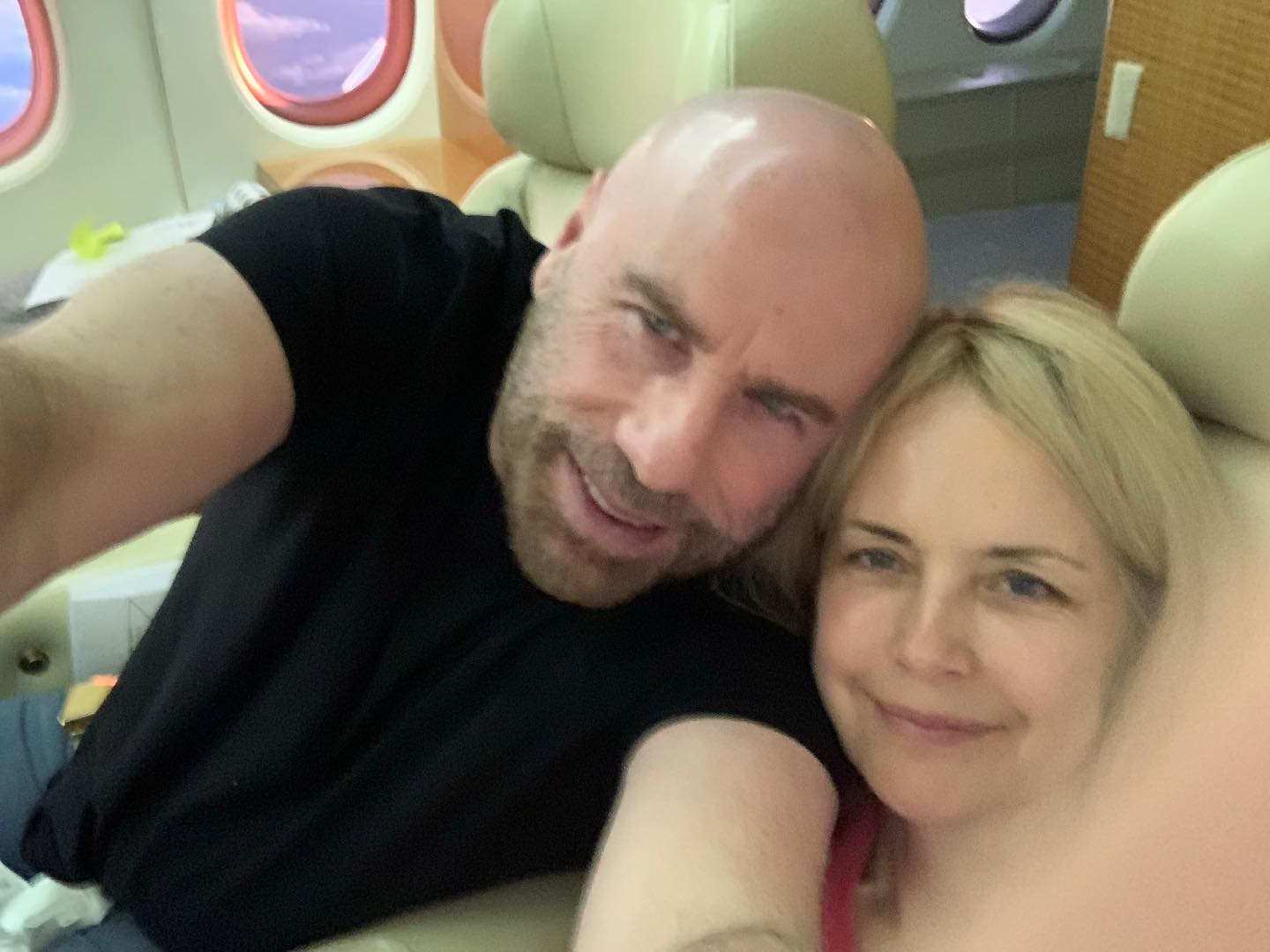 "Ohhh John we love and miss her too! What a ray of light! Sending you love," wrote family friend Kate Ceberano.
"All my love to you and your family," wrote one fan.
"Kelly is looking over all of you," wrote another.