The Last of Us episode 2 is almost here! Here's when the episode airs and how you can watch it online legally.
One of the most well-known video games ever developed was The Last of Us. It was a terrific idea to turn it into a Television series so soon, especially considering how great the story is.
It centers on two well-known personalities. The complex character of Joel (acted by Pedro Pascal) is one that fans will sometimes love and other times hate. The audience is going to adore Ellie (Bella Ramsey). Everyone will enjoy her humor amid the apocalypse. They will make this a must-watch show when they work together, particularly when things become serious and intense.
How to watch The Last of Us episode 2 online legally? When will the episode air?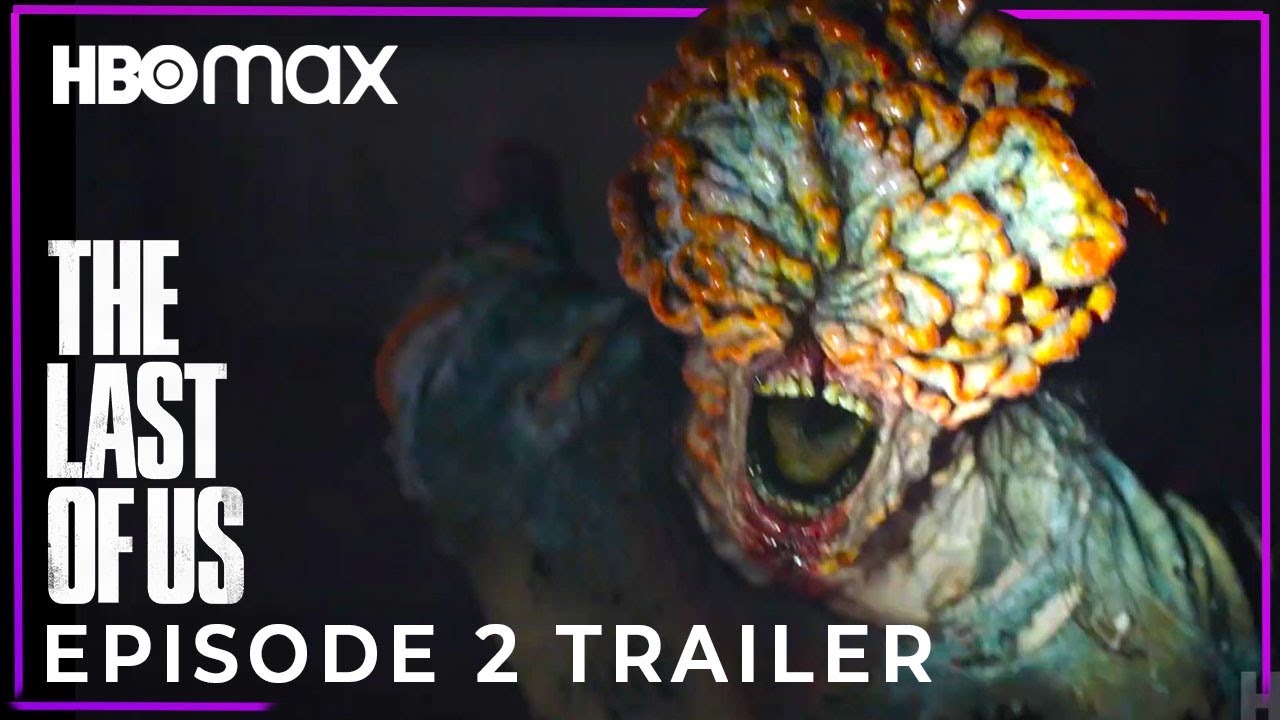 The second episode of The Last of Us will be broadcast on HBO in the US, although you can now watch it live in 4K on HBO Max.
The Last of Us HBO Episode 2 Information:
– Will be 56 Minutes
– Directed by TLOU Series Creator Neil Druckmann
– Titled "Infected"
– Will star famous Indonesian Actress Christine Hakim
– Will see the first appearance of a Clicker
– Cordyceps Infection origin will be explored! pic.twitter.com/iOiUXeKPuA

— DomTheBomb (@DomTheBombYT) January 21, 2023
Unfortunately, episode 2 of The Last of Us and the remainder of the season can only be watched on HBO Max, a paid membership service in the United States (HBO Max).
Below are all of the instructions for watching the video game adaptation. This contains the time, streaming details, and more.
Date: Sunday, January 22
Time: 9:00 p.m. ET, 6:00 pm PT, 8:00 pm CT
Season: 1
Episode: 2 "Infected"
TV info: HBO
Live stream: HBO Max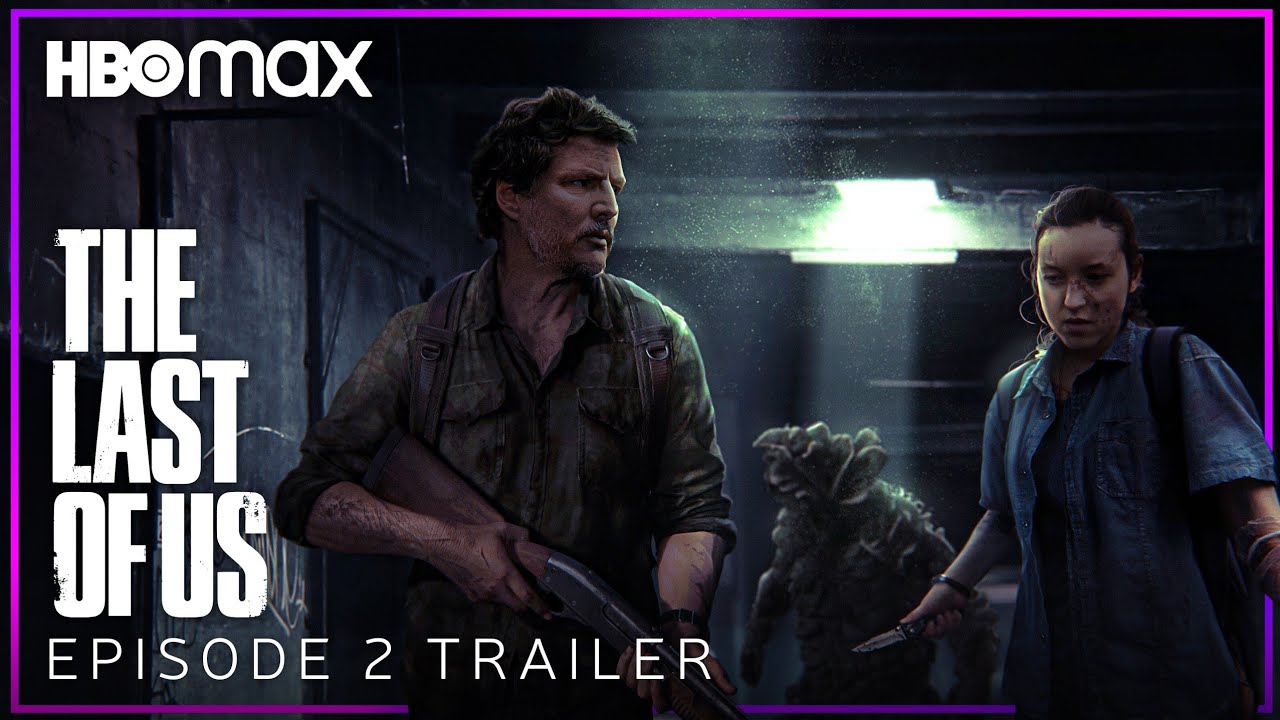 More details about The Last of Us

The TV show has garnered overwhelmingly positive reviews and debuted with a perfect Rotten Tomatoes rating. The official synopsis for episode 2 has not yet been released, but given that the series closely follows the first The Last of Us PS3 videogame, expecting to witness more of Joel & Ellie's perilous trek across the post-apocalyptic world. Nine episodes of the first season of The Last Of Us are planned. At first, 10 episodes were planned. However, that number of episodes has been reduced along the way to 9. There are seven more episodes left to air after this one.
As Joel & Ellie traverses this dangerous world, the story is likely to meander through new twists and turns.