The Last of Us 3 hasn't been officially confirmed yet but it's arrival is still very heavily speculated thanks to the HBO show's success of the same name.
Will The Last of Us 3 be made?
We have already had the opportunity to follow the joint adventures of Joel and Ellie and their continuation, with the heroine herself. Are Naughty Dog and Sony going to develop this fantastic adventure further? Of course, we are talking about the potential next installment of the series in the form of The Last of Us 3.
the last of us episode 1 is the dictionary definition of how to open a show pic.twitter.com/0jwfocUvWJ

— Jordy 🌱 tlou hbo spoilers (@WICK3D___) January 17, 2023
In this case, it should be noted that there is no official information that Naughty Dog is already working on the Last of Us 3. However, fans have been bombarding the studio's social media handles about another installment for years now.
The potential release of The Last of Us Part 3 is far away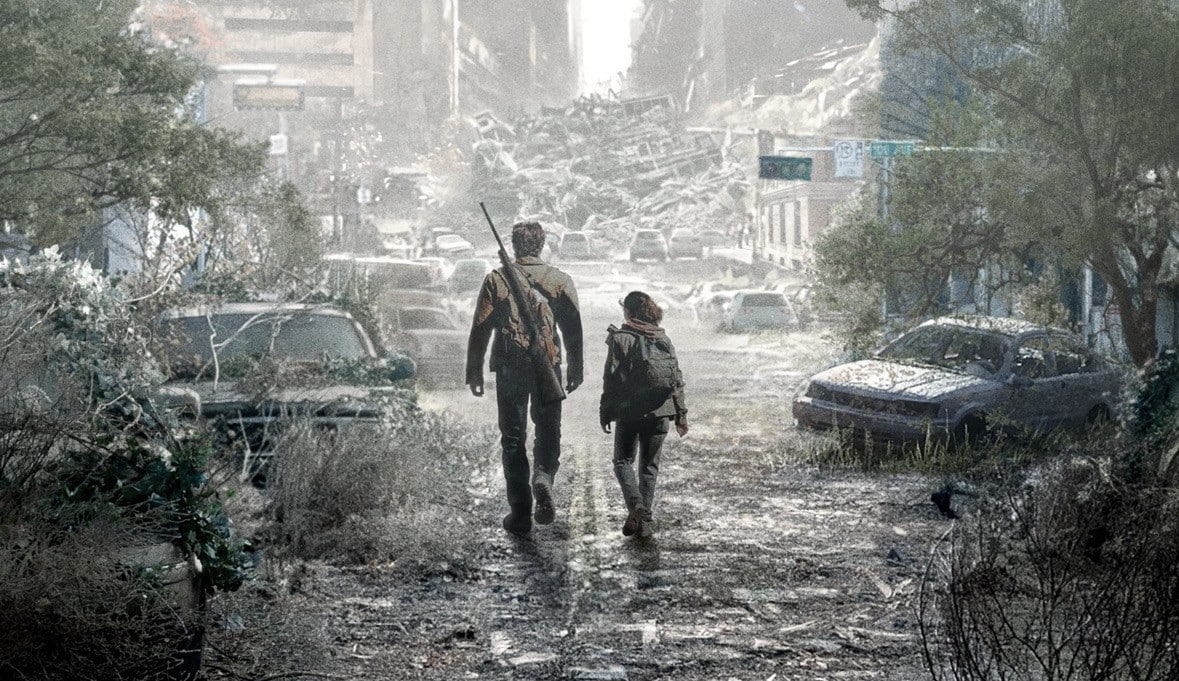 As you can see, there are many indicators that the third part of the game might be released, and work on it may already be underway. So when can we expect the game to debut? Well, here is the bad news. Work on the second installment of the series exclusive to Sony consoles lasted 7 years. This one was released on June 19, 2020, so if the production time of The Last of Us Part 3 were to be similar, we should expect the game to be released around 2027.
Interesting interview with the creative director of The Last of Us Part 3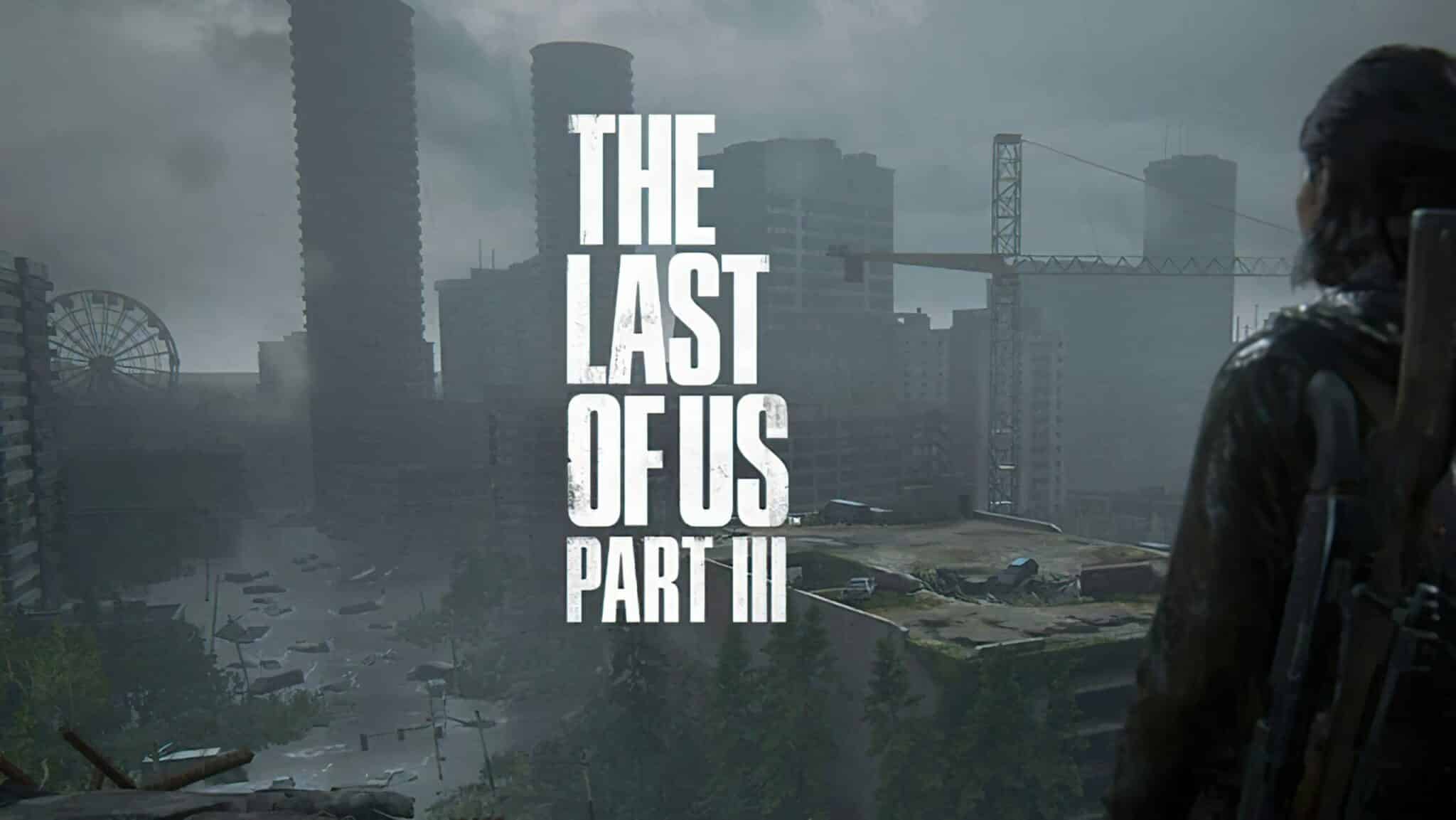 "I do not know how much i want to reveal. Halley Gross and I have written an outline of a story that we haven't told yet, but I hope will one day we will se the light of the day. The story relates somewhat to what happens after this game. We will see" said – Neil Druckmann.
However, this does not mean that the project will be implemented because, according to the The Last of Us developer, it is a natural creative process in Naughty Dog after the release of individual productions.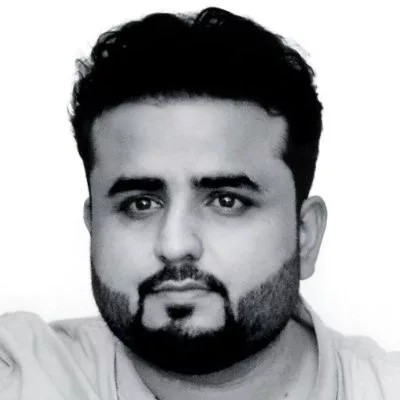 A passionate writer and journalist specializing in entertainment, pop culture, anime, gaming, and celebrity news. With a love for all things entertainment, whether sharing breaking news or offering in-depth analysis, I'm committed to providing high-quality content that entertains and informs.