Boston Strangler (2023): A Gripping True Crime Thriller
Investigative Serial Killer Movies
Since the 2000s, true-crime stories have gained immense popularity, with films focusing on the gruesome crimes of real-life serial killers and their investigators. Notable films include the multi-perspective investigative thriller Zodiac, the psychological drama No Man of God, and the thrilling cat-and-mouse game in The Frozen Ground.
This week, the investigative serial killer movie genre welcomes a new addition: Boston Strangler (2023), a true crime thriller set in the 1960s, following the story of Loretta McLaughlin, a reporter who first linked multiple women's deaths to a single killer.
Despite facing doubt and sexism, Loretta and her colleague Jean Cole persist in their investigation, risking their safety in pursuing the truth. Before exploring this incredible true story, please read our guide on where, when, and how to watch Boston Strangler.
Streaming and Release Details
Boston Strangler will stream on Hulu in the United States, with a release date of March 17, 2023. The film's distributor is 20th Century Studios. International audiences can stream Boston Strangler on Disney+, also released on March 17, 2023.
Theatrical Release
Boston Strangler will not be screened in movie theaters and will only be released on the Hulu streaming platform. Hulu and Disney typically keep their films streaming-exclusive, so a theatrical release is unlikely.
Digital and VOD Availability
Currently, the only way to watch Boston Strangler is by subscribing to Hulu (or Disney+ in international territories). As Hulu has not sold its exclusive shows or movies via digital or video-on-demand, it is improbable that the film will be available outside the streaming service.
Boston Strangler Official Trailer and Tone
The official trailer for Boston Strangler, released in February 2023 by distributor 20th Century Studios, features a dark and gloomy tone fitting its subject. The trailer shows Knightley's character advocating for the existence of a serial killer while her superiors deny the possibility. Knightley and Coon's characters immerse themselves in the investigation, with dramatic music building in the background and numerous men questioning their motives.
Boston Strangler's Cast and Crew
Boston Strangler stars Keira Knightley (The Imitation Game, Atonement) as Loretta McLaughlin and Carrie Coon (Ghostbusters: Afterlife, Gone Girl) as Jean Cole. The film also features Alessandro Nivola, Chris Cooper, David Dastmalchian, Morgan Spector, and Rory Cochrane.
They were written and directed by Matt Ruskin (Crown Heights, Booster). The film's music is composed by Paul Leonard-Morgan (Limitless), with cinematography by Ben Kutchins (Ozark) and editing by Anne McCabe (Succession). The producers are Tom Ackerly (Promising Young Woman), Josey McNamara (Dreamland), Michael A. Pruss (American Woman), Ridley Scott (The Martian), and Kevin Walsh.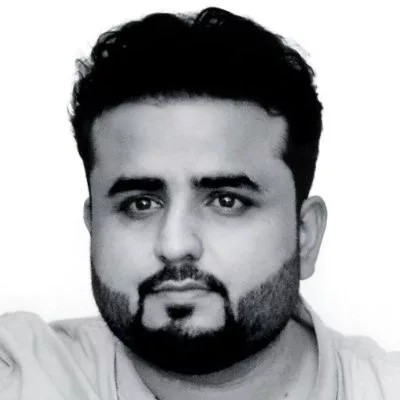 A passionate writer and journalist specializing in entertainment, pop culture, anime, gaming, and celebrity news. With a love for all things entertainment, whether sharing breaking news or offering in-depth analysis, I'm committed to providing high-quality content that entertains and informs.