Hulu's New Boston Strangler Movie: Investigative Journalists and the Pursuit of Truth
A True-Crime Adaptation
After a series of successful true-crime adaptations like HBO's The Staircase and Netflix's Dahmer – Monster: The Jeffrey Dahmer Story, Hulu presents its new Boston Strangler movie, released on March 17th. The film, directed and written by Matt Ruskin (Crown Heights), focuses on the "Silk Stocking Murders" in Boston during the early 1960s.
The story is told from the perspective of two journalists, Loretta McLaughlin (Keira Knightley) and Jean Cole (Carrie Coon), who broke the news on the connected killings.
Fighting Sexism and Seeking Justice
As investigative reporters for the Record American, the precursor to the Boston Herald, McLaughlin and Cole encountered sexism and pressure to abandon their story from their newsroom and a dismissive police force. Despite these obstacles, they pursued the truth to bring justice to the murdered women, just like in the film.
In a Boston Globe article, McLaughlin shared how the fourth murder in the summer of 1962 captured her attention: "An editor disputed the worth of a series on the four dead women, noting that they were 'nobodies.' That was it exactly, I felt. Why should anyone murder four obscure women? That made them so interesting…sisters in anonymity, like all of us."
McLaughlin and Cole's Role in the Case
Between 1962 and 1964, 13 women ranging from 19 to 85 years old were murdered. McLaughlin and Cole supported the theory that a single assailant, dubbed the "Boston Strangler," was responsible for the horrible crimes nearly a decade before the term "serial killer" was coined.
Their investigative reports began in January 1963, and despite resistance from authorities, they published nearly 30 articles on the murders. Director Matt Ruskin worked closely with the families of McLaughlin and Cole to ensure their accurate portrayal in the film.
The Real Boston Strangler
In 1964, Albert DeSalvo (played by David Dastmalchian) was arrested for sexual assault and later confessed to the Boston Strangler murders. However, his confession was met with skepticism, and DeSalvo eventually recanted. Some believe that another inmate, George Nassar, may have coached DeSalvo into confessing with promises of financial support for his family.
The film also explores another suspect, Daniel Marsh (a pseudonym), who was one of DeSalvo's fellow inmates and had a connection to one of the victims. In 2013, DNA analysis linked DeSalvo to the murder of Mary Sullivan, the last and youngest victim. Yet, whether DeSalvo committed the other 12 murders remains unanswered.
Suffolk County District Attorney Daniel F. Conley commented on DeSalvo's confession in a 2013 New York Times article, stating that it "had been the subject of skepticism and controversy from almost the moment it was given."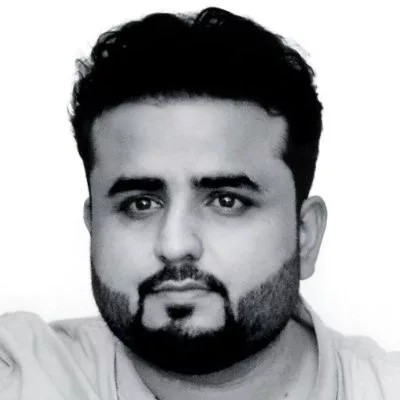 A passionate writer and journalist specializing in entertainment, pop culture, anime, gaming, and celebrity news. With a love for all things entertainment, whether sharing breaking news or offering in-depth analysis, I'm committed to providing high-quality content that entertains and informs.