Best Serial Killer Documentaries
Many people have a morbid curiosity and fascination with serial killers. A serial killer is a term originally coined by the FBI during the inception of their criminal profiling unit. Somebody is generally considered a serial killer if they have murdered three or more people. These incidents must have taken place in isolated instances across an extended period of time. This is an important definition to set these individuals apart from spree killers. This is when somebody experiences a psychological breakdown or 'snap' that results in three or more murders at one time. This fascination has led to a number of filmmakers producing documentaries with notorious serial killers as their subject. Since there are so many, it can be difficult to filter out the good from the bad. Here are the best serial killer documentaries.
Night Stalker: The Hunt For a Serial Killer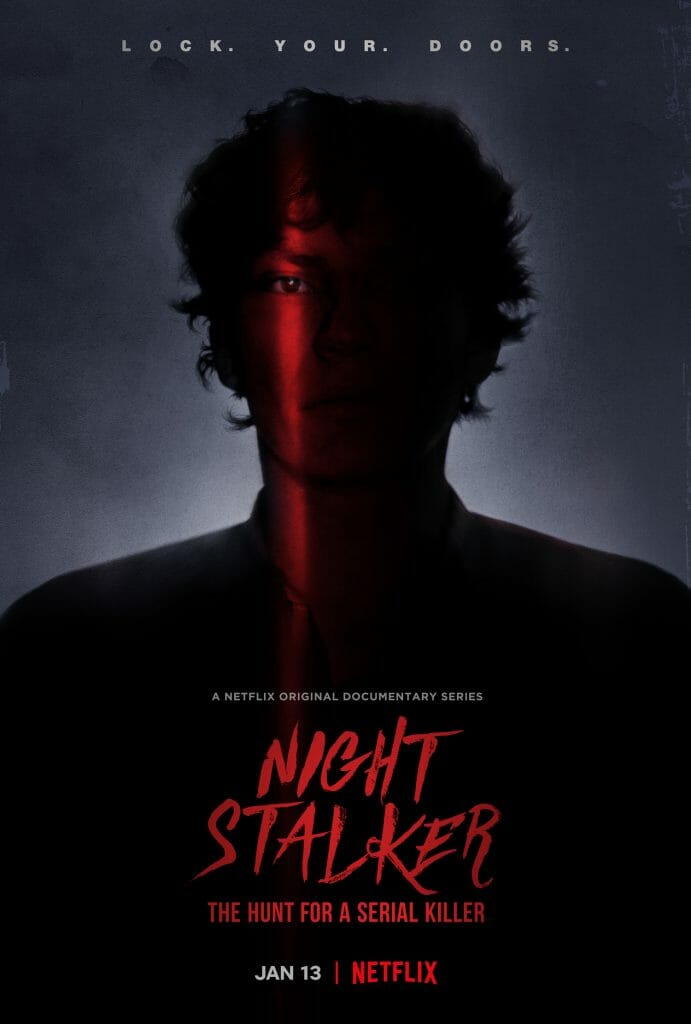 Richard Ramirez was one of the most brutal serial killers in history. The ferocity of his crimes instilled fear into the hearts of many around the United States. Receiving the nickname the 'Night Stalker', Richard Ramirez would break into people's homes in the night and commit murders, rapes and assaults on unsuspecting, sleeping victims. This documentary follows a spritely detective Gil Carrillo and seasoned homicide investigator Frank Salerno as they race against the clock to catch the Night Stalker. These events took place in 1985 in Log Angeles and this documentary series released on Netflix in January 2021.
H.H. Holmes: America's First Serial Killer
H. H. Holmes was a notorious serial killer whose real name was Herman Webster Mudgett. In 19th century Chicago, he constructed an enormous hotel building subsequently nicknamed the murder hotel. It was elaborate and maze-like in design, to trap and torture his numerous victims. The terrifying hotel reportedly featured trap doors, gas chambers and stairs to nowhere. A shocking and incredible story, this documentary explores the life and exploits of Holmes. It is told via interviews with experts and dramatic reenactments.
Aileen: Life and Death of a Serial Killer
While the vast majority of serial killers are men, Aileen Wuornos shook the world when she was caught in 1991. She was convicted of murdering several of her male clients while engaging in prostitution. This documentary comes from Nick Broomfield and is actually a follow up to a documentary he initially released in 1992. It features interview footage of an increasingly unstable Aileen Wuornos after her capture. It also explores her early life and her accounts of the murders. This concludes with Aileen's ultimate death sentence at the hands of the state of Florida in a fascinating portrait of this troubled serial killer's life.
John Wayne Gacy: Devil in Disguise
One of the most harrowing serial killer stories in history, John Wayne Gacy was an American serial killer who raped, tortured and murdered an enormous amount of young boys and men. He would regularly perform at children's hospitals and charity events as his terrifying alter ego 'Pogo the Clown' or sometimes 'Patches the Clown'. This documentary series tells the story of his life and exploits through his own words, revealing some truly horrific details and leaving some to believe there is more to the story left uncovered.
The Jeffrey Dahmer Files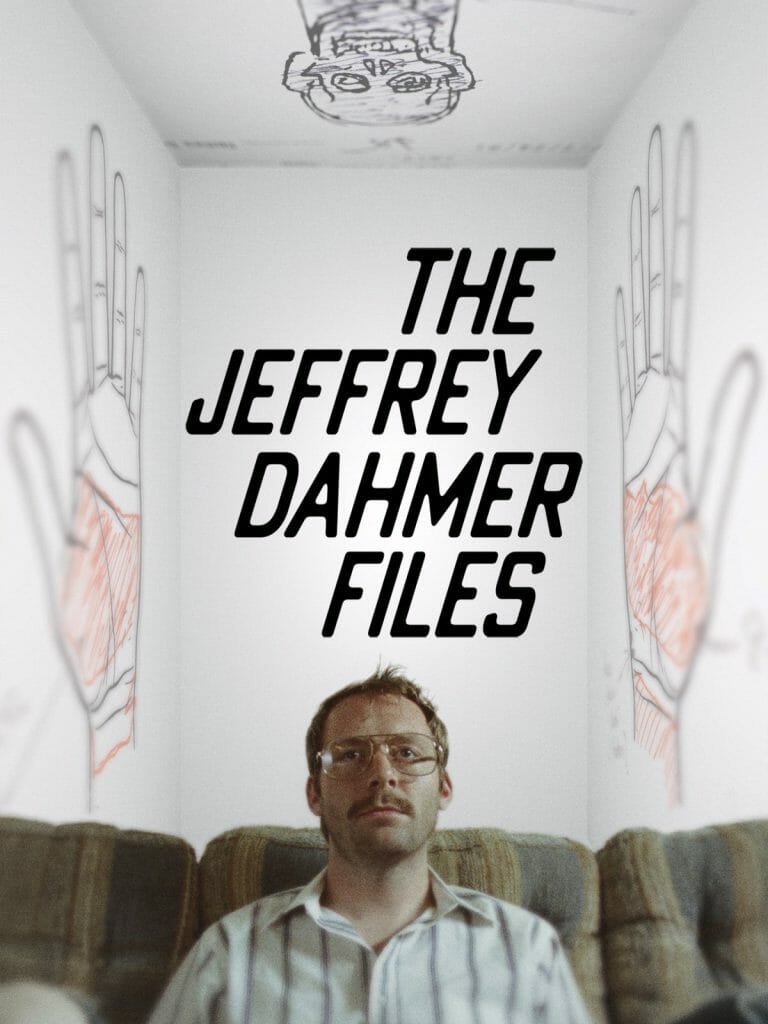 Jeffrey Dahmer has become one of the most notorious serial killers of all time and has been the subject of many movies, TV shows and documentaries. Once such documentary is the Jeffrey Dahmer Files which uses archival footage and fictional scenarios to tell the story of Jeffrey Dahmer from the perspective of a detective, a pathologist and Dahmer's neighbor. Dahmer is also known as the Milwaukee Cannibal since he would drug, sexually assault, dismember and even his victims. His victims were largely homosexual young boys and men, which he would meet in bars and clubs before luring them back to his home.
Cropsey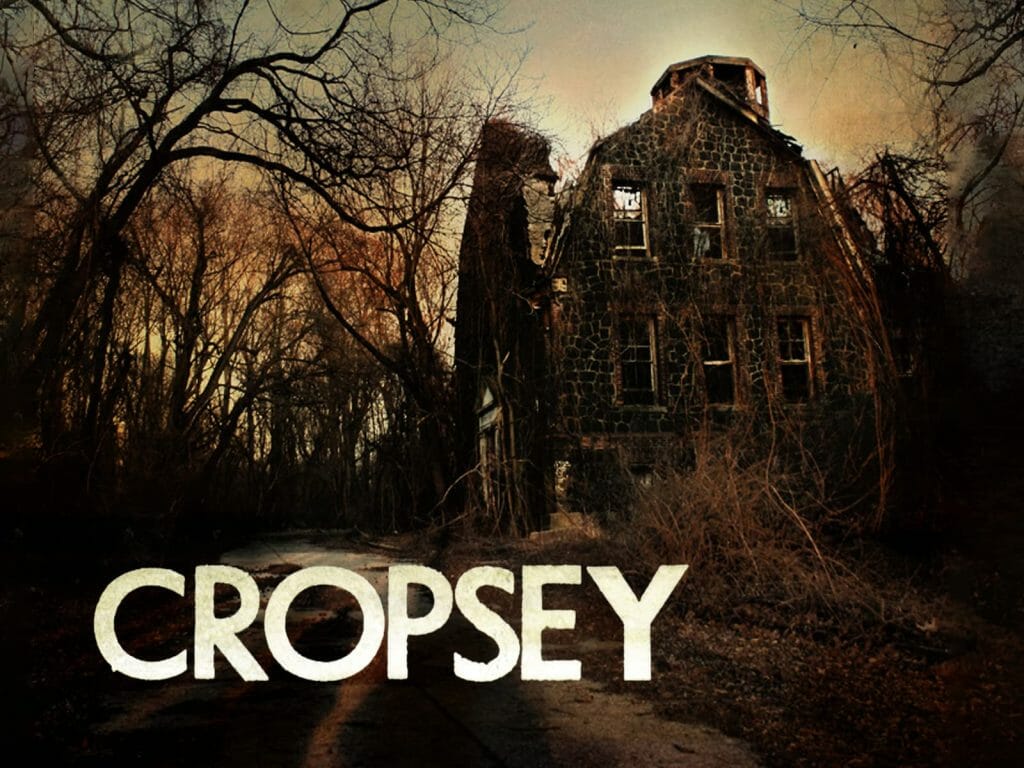 Two filmmakers decided to investigate an urban legend from their hometown in New York City, centered around a figure named Cropsey who was a mysterious man who would kidnap children. After discovering a convicted child kidnapper called Andre Rand who was operating in Staten Island in the 1970s and 80s, they investigate the possibility that he was indeed the origin of the Crospey legend.
This is the Zodiac Speaking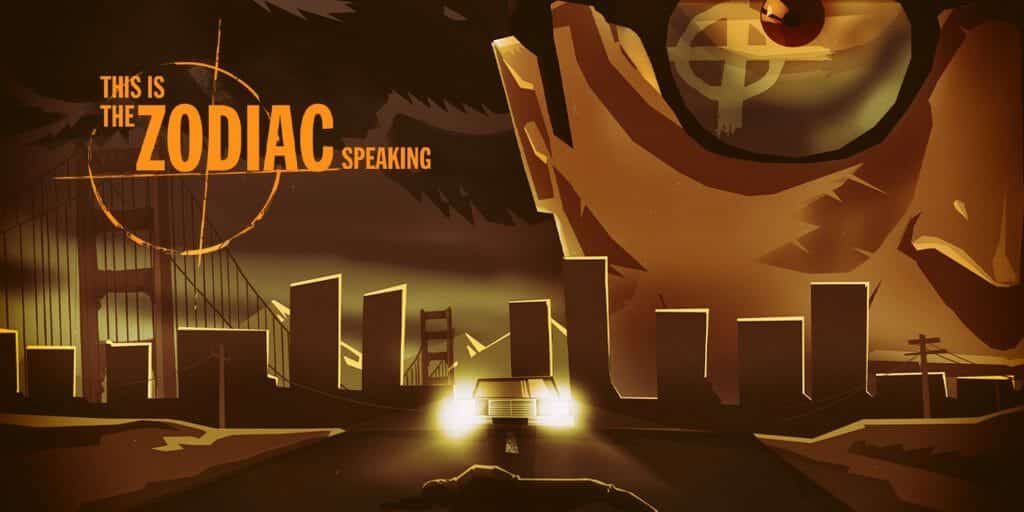 The Zodiac Killer is one of the most notorious serial killers who was never definitively caught or identified and his cryptic clues and taunting messages to the police captivated the entire nation in the 1970s. This documentary examines the case from the perspective of the individuals who worked on the investigation in 1969. The Zodiac would send several coded cyphers to the press, to taunt the police and public regarding his multiple murders. Despite many codebreaking experts analyzing his letters even decades after they were written, there is no agreed upon translation for some of them and the Zodiac killer was never discovered or prosecuted. Some believe he may even be alive to this day, with several regularly pursued suspects raised in the case.
Conversations with a Killer: The Ted Bundy Tapes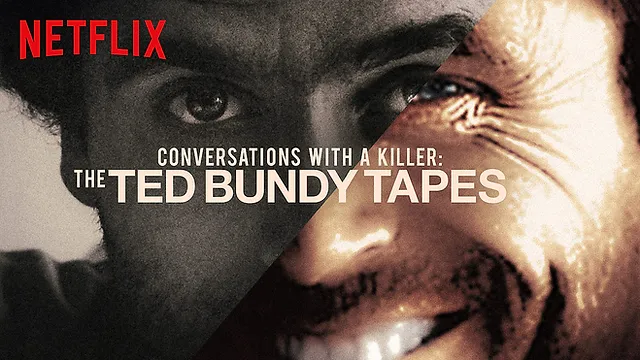 It is a common misconception that serial killers and psychopaths are handsome, well put-together individuals who exhibit a strong sense of charm and charisma. This is not usually the case but Ted Bundy is the personification of this ideal. This makes him the perfect subject for a serial killer documentary series. Using archived footage and audio recordings of Bundy while on death row, this docuseries explores his life and crimes while he analyzes his own mental state in a fascinating account. Convicted of the murder of over 30 female victims, Ted Bundy is a riveting and unsettling case the proves that even someone that is presentable, well-spoken and charming could be a serial killer in disguise.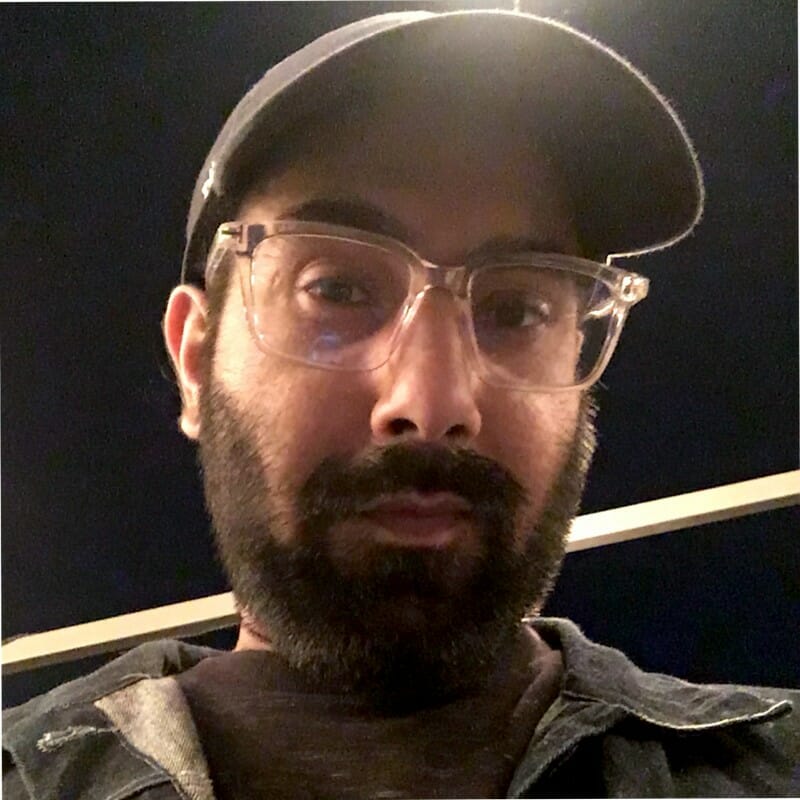 Fascinated by everything that goes beep. Strong passion for music, tech, and all things Marvel.