Barry Season 4 is the final installment in the action-comedy series. Season 4 of Barry kicked off last month on April 16th, and since then, fans have been curious to know where they can stream Barry Season 4 online.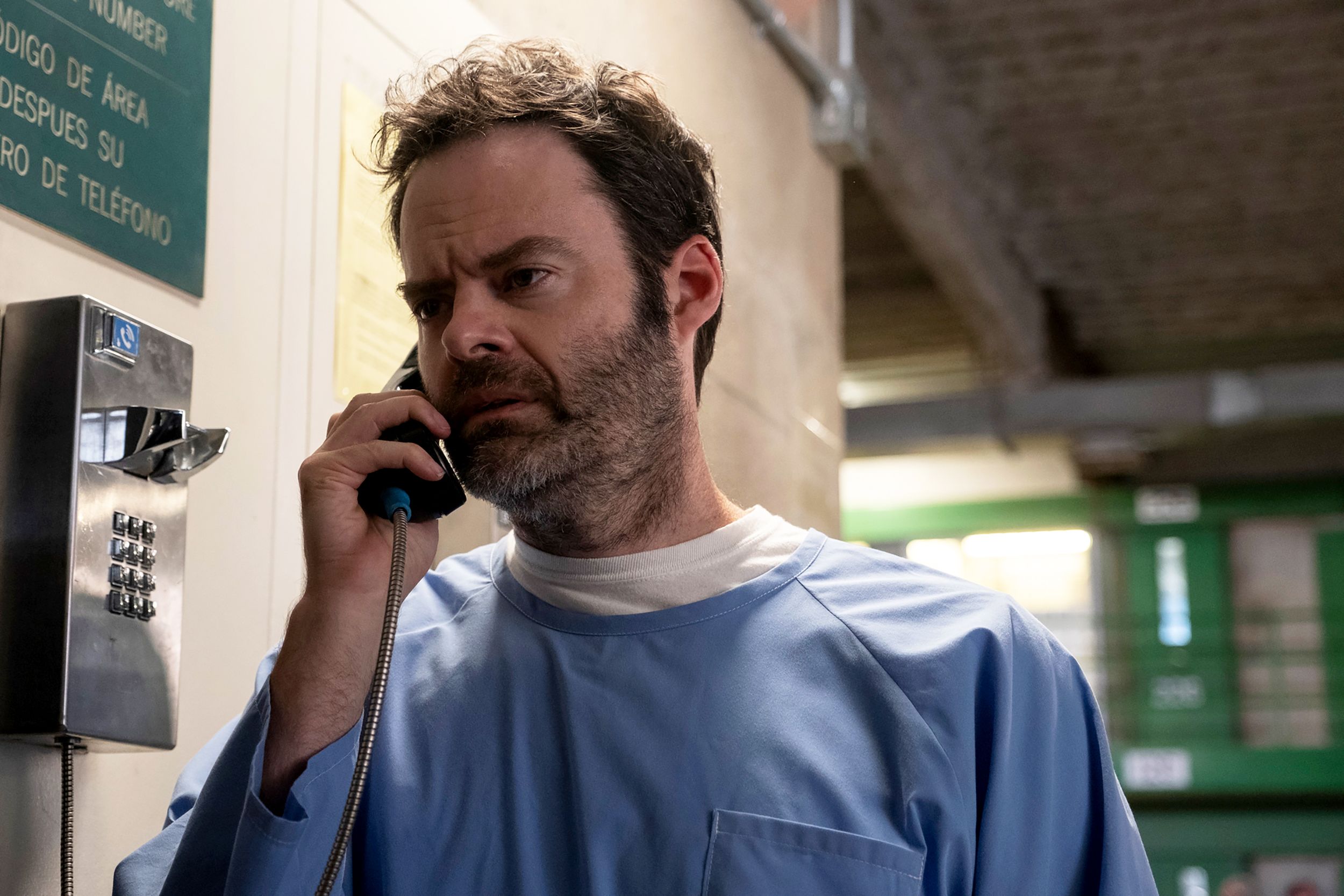 What Barry Season 4 is About?
Disillusioned at the thought of taking down another "mark," depressed, low-level hitman Barry Berkman seeks a way out.

When the Midwesterner reluctantly travels to Los Angeles to execute a hit on an actor who is bedding a mobster's wife, little does Barry know that the City of Angels may be his sanctuary.

He follows his target into acting class and ends up instantly drawn to the community of eager hopefuls, especially dedicated student Sally, who becomes the object of his affection.

While Barry wants to start a new life as an actor, his handler, Fuches, has other ideas, and the hit man's criminal past won't let him walk away so easily.
How to Watch Barry Season 4 Online?
Barry Season 4 made its comeback on April 16th this year. The show was premiered on HBO on TV and HBO Max online in the United States.
Barry Season 4 follows a weekly release schedule and comes out every Sunday. The finale episode of Season 4 is yet to air on HBO and HBO Max. The last episode is scheduled to air on May 28th, this month.
To watch Barry Season 4 online on HBO Max, fans need to subscribe to the streaming service, which costs $9.99 per month.
Is Barry Season Four Available on Netflix?
Netflix has hundreds of original series available on the platform, but Barry is HBO's exclusive series. Therefore, it is not available on Netflix.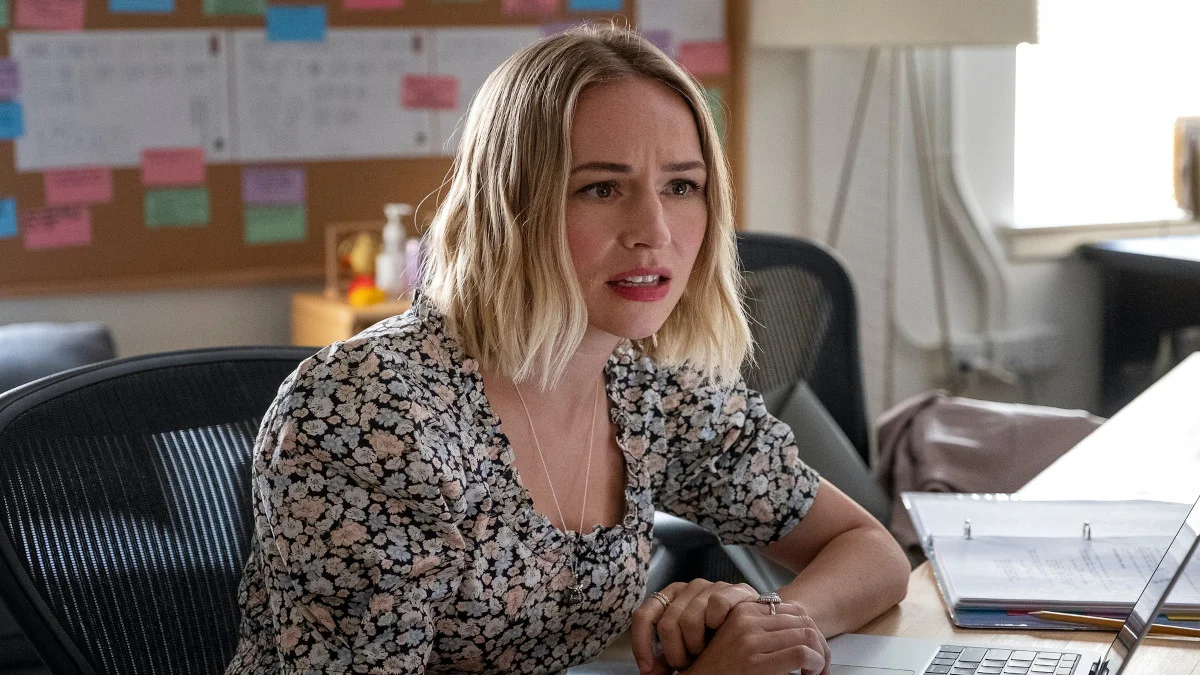 Is Season 4 of Barry Available to Watch on Amazon Prime Video?
Yes, you can stream Barry Season 4 on Amazon Prime Video. Fans can add the HBO Max subscription to their Amazon Prime subscription for $15.99 per month.
Apart from that, fans can avail the Amazon Prime Video's 7 days free trial to stream Season 4 online without paying any premium.
Is Season 4 of Barry Available on Hulu?
HBO Max subscription can also be added to Hulu account for $14.99 per month to stream Season 4 of Barry online. Unfortunately, there is no free trial offered by Hulu, so you cannot stream Barry for free online.