Among the best Marvel series on Disney+, WandaVision has still not gotten approval for its second season. This may seem quite surprising after looking at the show's success. But fans have nothing to worry about. Read on to learn all about it!
The first Disney+ show of the Marvel Cinematic Universe WandaVision may return for a second season but in a non-traditional way. The series paid tribute to several classic sitcoms. The story's overall theme is the darkness created by grief in humans.
WandaVision (2021) pic.twitter.com/TlXHfhSZow

— Marvel Perfect Shots (@marvel_shots) January 10, 2023
Season 1 of WandaVision consisted of nine episodes and ended on a good note. It gave a kick start to the MCU's Phase 4 and the ongoing storyline of the Scarlet Witch. This would gradually lead to the happenings of Doctor Strange in the Multiverse of Madness.
A majority of the Marvel shows on Disney+ do not return for a second season. But WandaVision is undoubtedly an exception. The entertaining show warrants a continuation in one form or the other. Initially, the show was designed with no continuation plans and was supposed to be a limited event. However, it would be unjust to end the show after Season 1.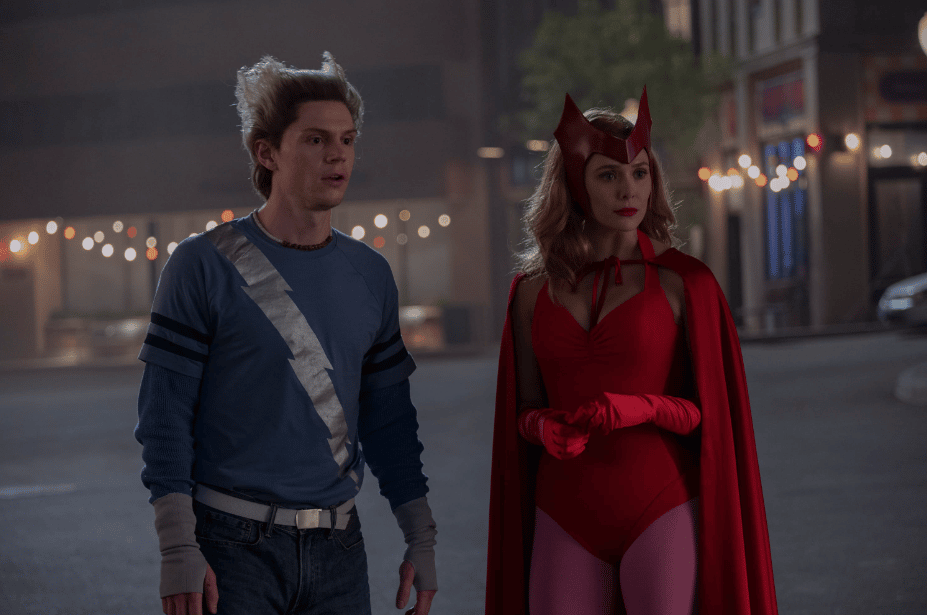 Even though there has been no official announcement with respect to WandaVision's Season 2 release date, fans have hope that they will get to see more of it. The superhero show could get its second season in the form of spiritual successors in the Marvel Cinematic Universe Phase 5.
Season 2 of WandaVision comes through two different shows
#AGATHAHARKNESS: missing her
–
–
–
–
– #KathrynHahn || #AgathaHarkness #Wandavision #CovenofChaos #KathrynHahn #KathrynHahnEdit pic.twitter.com/1btgvjna4C

— sylvie_harkness (@sylvie_harkness) January 4, 2023
Season 2 of WandaVision may come in parts with Agatha: Coven of Chaos, the spinoff of Kathryn Hahn's Agatha Harkness. The show will revolve around the witch who was WandaVision's primary antagonist. This could also be a vital entry to the Multiverse Saga and the MCU's Phase 5 as a whole.