Vinland Saga Season 2 Episode 20 is the upcoming episode in the popular anime series. In the last episode, we witnessed a massive battle between Ketil and Canute, and since the premiere of episode 19, fans are eagerly waiting for the next installment in the series.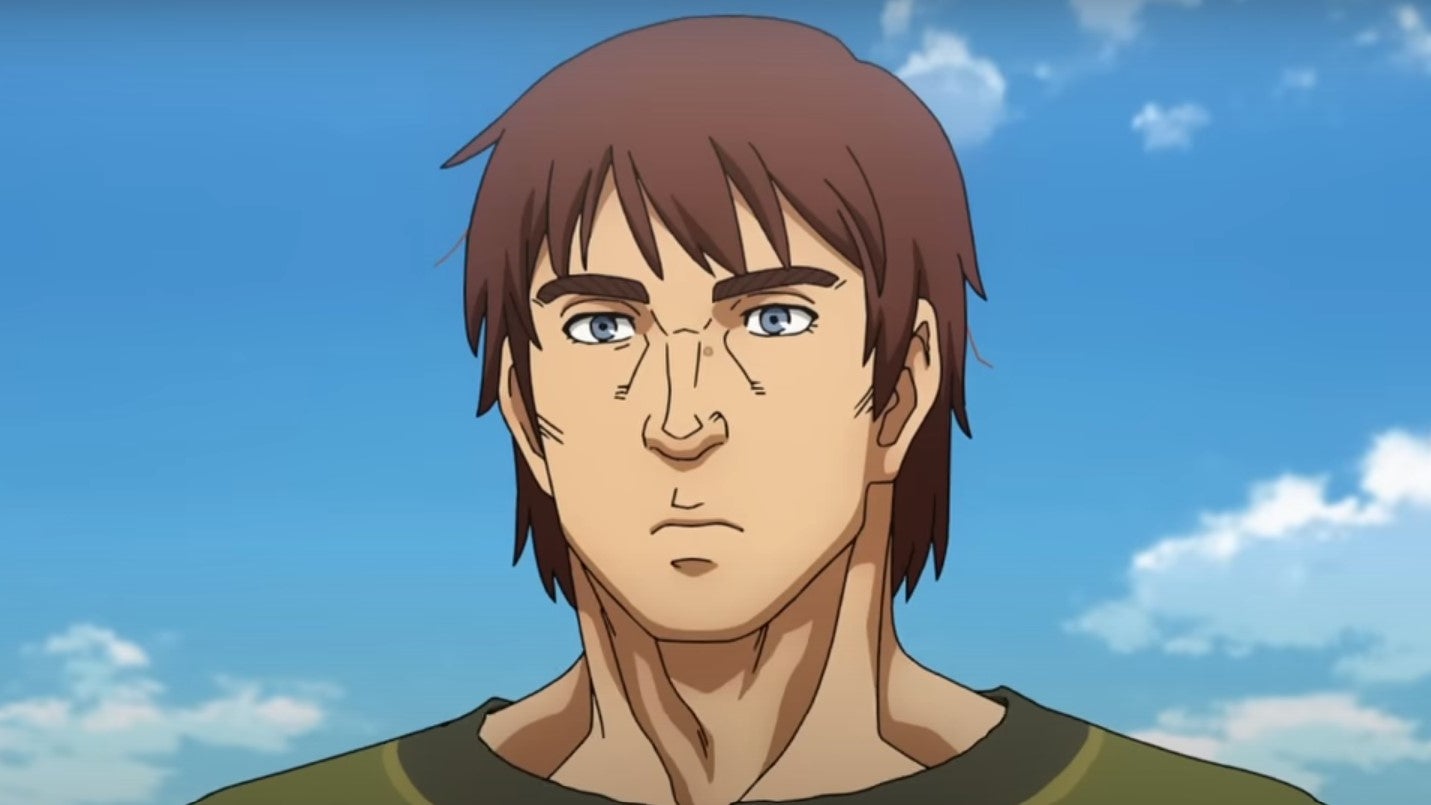 What is the Storyline of the Vinland Saga?
A young man named Thorfinn finds himself on a quest for revenge against his father's killer. Firstly indulged in the apparent greatness of war and honor, Thorfinn quickly changes as he endures having to survive alone and then alongside the man he vows to kill, developing conflicting emotions towards the causality of his past and present life.
Vinland Saga Season 2 Episode 20 Release Date and Time on Crunchyroll
Vinland Saga Season 2 Episode 20 will release on Monday, 22nd May. The episode will air at 3:30 PM GMT, 7:30 AM PT, and 9:30 AM CT on different streaming platforms.
The English dub of Vinland Saga Season 2 Episode 20 will not be available on the same day as the original release. Fans have to wait for the English dub of the upcoming installments on Crunchyroll. Till then, fans can watch the English sub-version of Vinland Saga.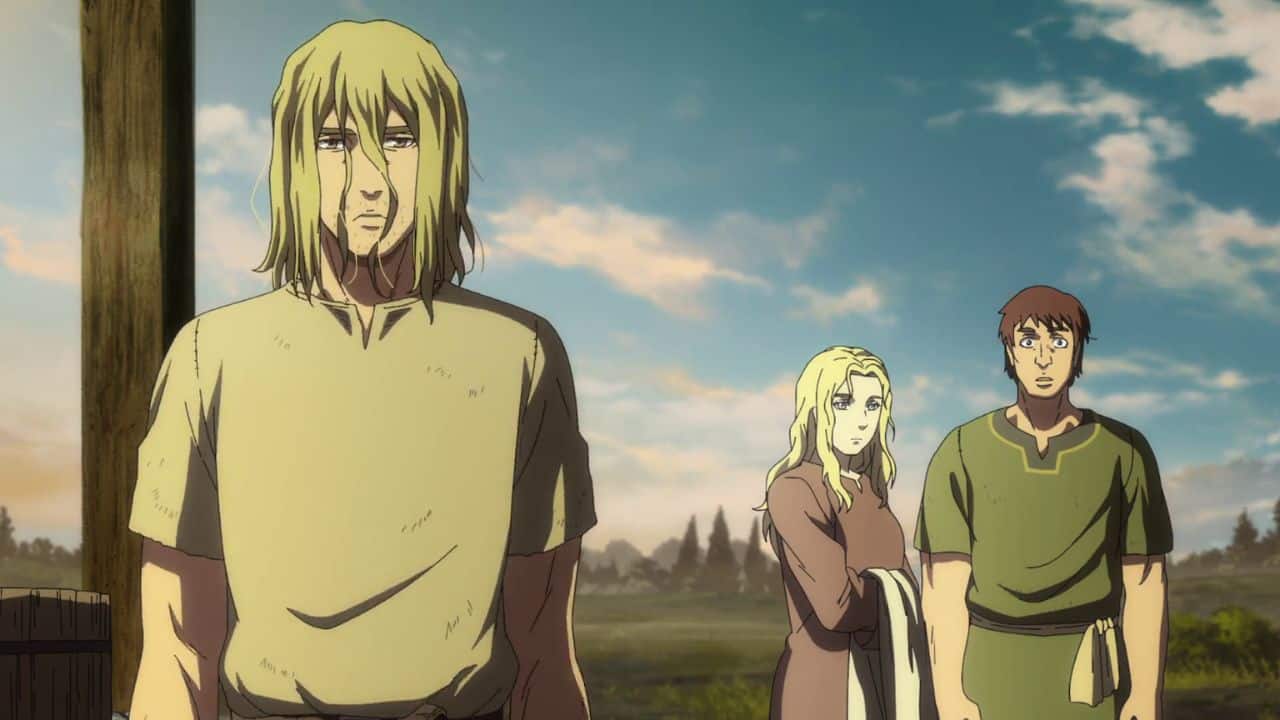 How Many Episodes Are Left in Vinland Saga Season 2?
Not that episode 19 has been premiered, and episode 20 will premiere next week, there will be 4 more episodes left in the anime series. Season 2 of Vinland Saga consists of 24 episodes in total.
Is There a Trailer Out for Episode 20 of Vinland Saga Season 2?
Yes, the trailer for the upcoming episode of Vinland Saga Season 2 has been released on YouTube. Have a look at it here:
What to Expect from the Episode 20 of Vinland Saga Season 2?
In the next episode, Arnheid will show signs of improvement, but her situation will still be uncertain. It is not revealed whether or not she will survive. She had a moment with Gardar while waking up.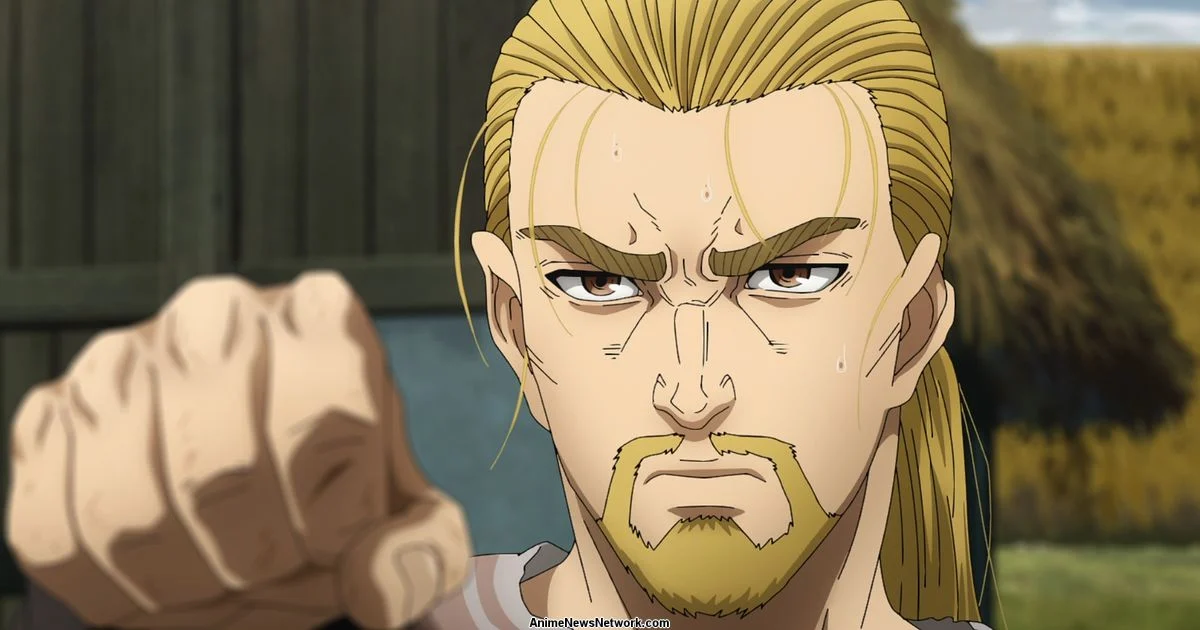 Canute has gained the upper hand in the fight against Ketil's men, and he knows the danger that is awaiting him. However, since Canute has had good training in recent times, it looks impossible to defeat him.
Where to Stream Vinland Saga Season 2 Episode 20?
Vinland Saga Season 2 Episode 20 will be available to stream on Netflix and Crunchyroll. International viewers can stream the latest installment on any of these two platforms.