UFC Fight Night 159 (UFC Mexico City), which just concluded, could perhaps be seen as one of the most controversial endings of a UFC main event since Khabib vs McGregor at UFC 229. It was not only controversial – but also disappointing as thousands of fans who had come to see Rodriguez vs Stephens battle it out were left disappointed as it ended in a no contest!
Let us take a closer look at what went down between the two men and why the main event was so disappointing.
Should Mexico City be banned as a #UFC venue for the crowd's behaviour tonight? #UFCMexico #UFCMexicoCity pic.twitter.com/Wk8L8YGgBP

— MMA India (@MMAIndiaShow) September 22, 2019
Rodriguez vs Stephens at UFC Fight Night 159 Ends in No Contest
The fight between Yair Rodriguez and Jeremy Stephens ended up in a no contest after just 15 seconds into the first round. This was because of an inadvertent eye poke from the hometown hero Rodriguez, which rendered Stephens unable to continue the fight. This angered the fans as they had been waiting the entire night to finally watch the main event.
After the main event between Rodriguez vs Stephens got canceled, fans began to pelt the octagon with bottles and other stuff that they could find. This led to a series of boos and the crowd's anger was visible. This was particularly disappointing because Rodriguez was expected to win the match and many believed that Stephens is just cowering away from the fight!
This is sucks 🙄 #UFCMexico

— Francis Ngannou (@francis_ngannou) September 22, 2019
More Results from UFC Mexico City
Other than the Rodriguez vs Stephens match which ended in a No Contest, here's a look at what went down in UFC Mexico City (UFC Fight Night 159)'s main card:
Carla Esparza defeated Alexa Grasso
Brandon Moreno vs Askar Askarov ended in a draw
Irene Aldana defeated Vanessa Melo
Martin Bravo lost to Steven Peterson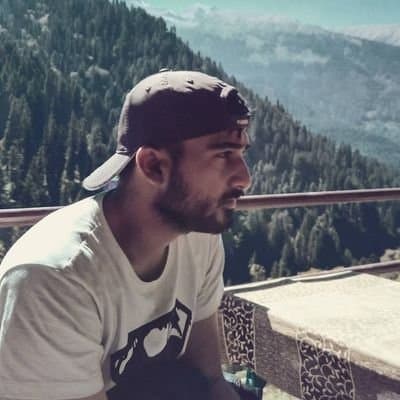 A journalist passionate about entertainment, pop culture, anime, gaming, and celebrity news: with years of experience in writing and reporting, I love to delve deep into the latest trends, information, and controversies surrounding entertainment and celebrity culture. Whether you're a die-hard gamer, an anime fanatic, or love to keep up with the latest celebrity news, I've got you covered.