Yair Rodriguez vs Jeremy Stephens at UFC Fight Night 159 (UFC Mexico City) is going to be quite a show-stealer. One of the least advertised UFC bouts of the year, the show is all set to be quite an exciting one and millions of people from across the world, and especially those from Mexico are looking forward to it.
Let us take a closer look at this fight between the two superstars and see who is expected to win this fight.
Is Jeremy Stephens vs Yair Rodriguez main event worthy? No implications to the title with a win for either man. Both limited skillsets.

— MMA (@lookatmyopinion) September 19, 2019
UFC Fight Night 159: Rodriguez vs Stephens
At UFC Fight Night 159, the spotlight is all set to be on the main event featuring Yair Rodriguez taking on Jeremy Stephens. The two are among some of the most talented and equally matched men in the UFC Featherweight division. Rodriguez has a slight advantage as the crowds will be heavily backing the hometown hero.
Jeremy Stephens, on the other hand, is a more experienced fighter than Rodriguez and is expected to win this bout – but there is a very close margin by which Stephens is being preferred over Rodriguez. Let us take a closer look at the betting odds:
Jeremy Stephens is under rated as fuck. You know who's over rated? Yair Rodriguez.

— John (@UFO_UFC) September 18, 2019
Winning Odds and Predictions for UFC Mexico City
When you take a closer look at the betting odds for UFC Fight Night 159: Rodriguez vs Stephens, it is only then you realize how close the match is! The betting odds are currently -115 in the favor of Stephens but Rodriguez is no underdog as even his odds stand at -105. This will be anyone's game till the two enter the Octagon and fight it out!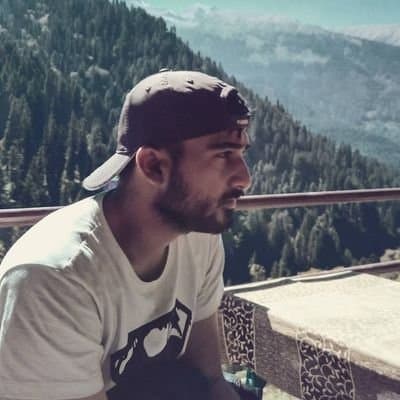 A journalist passionate about entertainment, pop culture, anime, gaming, and celebrity news: with years of experience in writing and reporting, I love to delve deep into the latest trends, information, and controversies surrounding entertainment and celebrity culture. Whether you're a die-hard gamer, an anime fanatic, or love to keep up with the latest celebrity news, I've got you covered.