Nate Diaz has been around for a really long time. In UFC, he has spent over 12 years – and has been a legend of the ring. Considered to be one of the most feared opponents, especially after his two bouts against Conor McGregor, Diaz left the Octagon for 3 years in August 2016. Now that he's back and already has one win under his belt, will he be able to defeat Jorge Masvidal at UFC 244?
Let us take a closer look at UFC 244: Diaz vs Masvidal and see who is expected to win this battle between the two!
If you're Nate Diaz, the ideal situation has to be beat Masvidal, call out an inactive Conor in front of millions, beat Conor and retire filthy rich and one of the best to ever do it.

— Joe (@SqueakySween) September 7, 2019
What to Expect from Diaz vs Masvidal at UFC 244?
The fight between Diaz vs Masvidal at UFC 244 will be an absolute bloodbath! It will be a rare non-title main event fight, happening at the mecca of sports, the Madison Square Garden! The event will be attended by some high-profile guests, including Dwayne "The Rock" Johnson, who earlier expressed his support to Masvidal over a Tweet. Dana White has since confirmed that The Rock would be present at the event.
The fight is for pride and both these men are legit tough guys! Don't expect either to be knocked out or submit and the battle is likely to go on for all five rounds. While Masvidal is the veteran of the two, Diaz is back and is in the form of his life! It will be interesting to see who wins here.
This Masvidal vs Diaz fight is going to be crazy!!!!

— Rodo (@Rodolfo1oh1) September 26, 2019
Will Nate Diaz Retire if he Loses?
Many believe that retirement is approaching soon enough for Nate Diaz. If he loses the Diaz vs Masvidal main event at UFC 244, he might just reconsider his options and give retirement a serious thought. A win might lead to McGregor vs Diaz III – but the shadow of retirement continues to loom!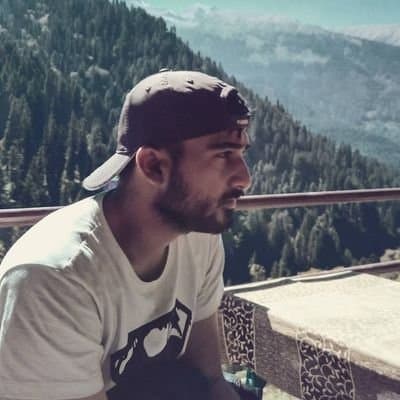 Marketing Strategist. My pen drives my passion—an avid book reader.